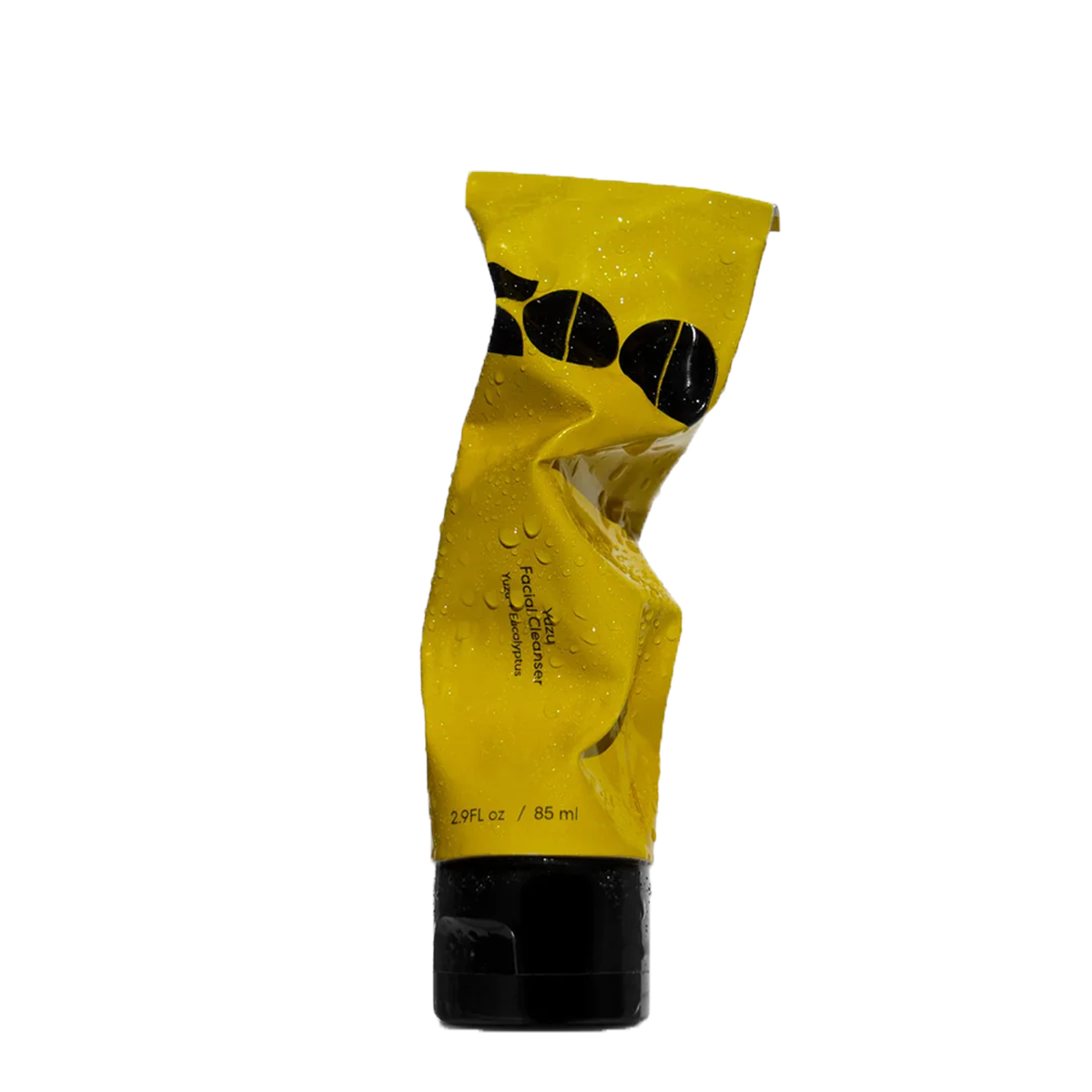 Yuzu Facial Cleanser was £28
Yuzu Facial Cleanser by Koa
Gentle, invigorating cleanser fortified with Japanese Yuzu, Green Tea and Aloe Vera to refresh, antioxidize and nourish skin without disturbing its natural balance.

Use: Dispense a dime-sized amount of cleanser into clean hands, gently massage over the face and neck avoiding the immediate eye area, rinse thoroughly with warm water.
Yuzu: A Japanese citrus fruit packed with Vitamin C. Brightens and tones skin.
Green Tea: A powerful antioxidant. Reduces wrinkles and uneven skin tone.
Aloe Vera: A world-renowned super plant. Protects from UV damage and calms irritation.
Size: 8 FL/oz  
Koa products are free of: sulfates, parabens, phthalates, artificial fragrance & colour, drying alcohols, are cruelty-free, & have no animal origin.