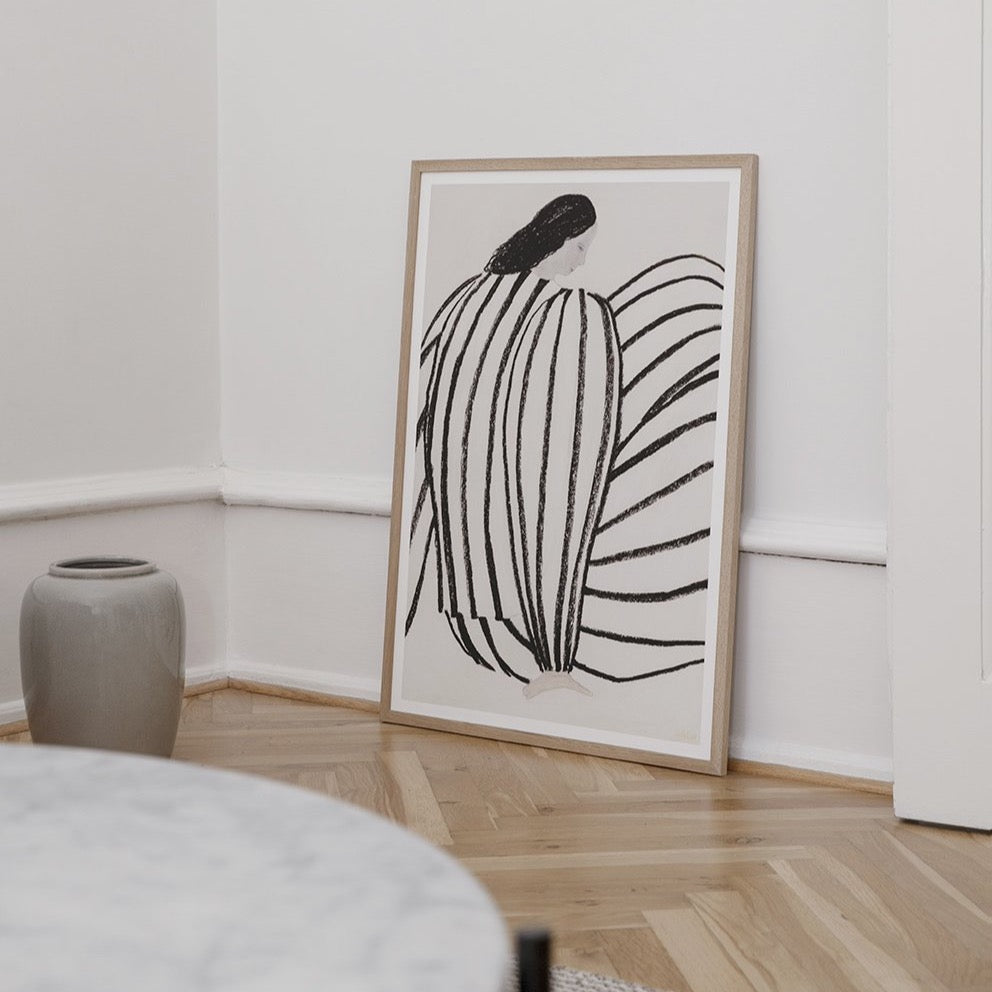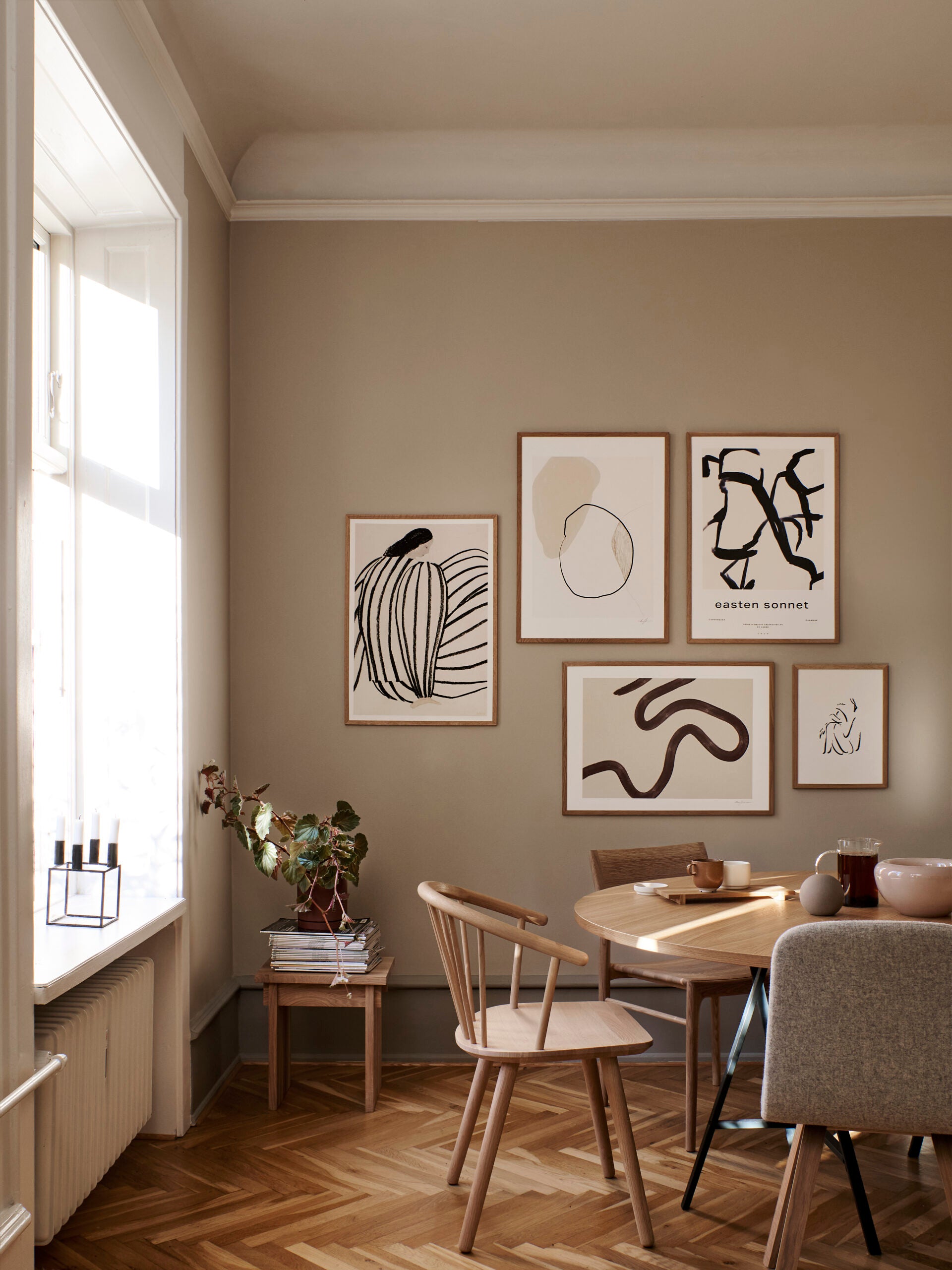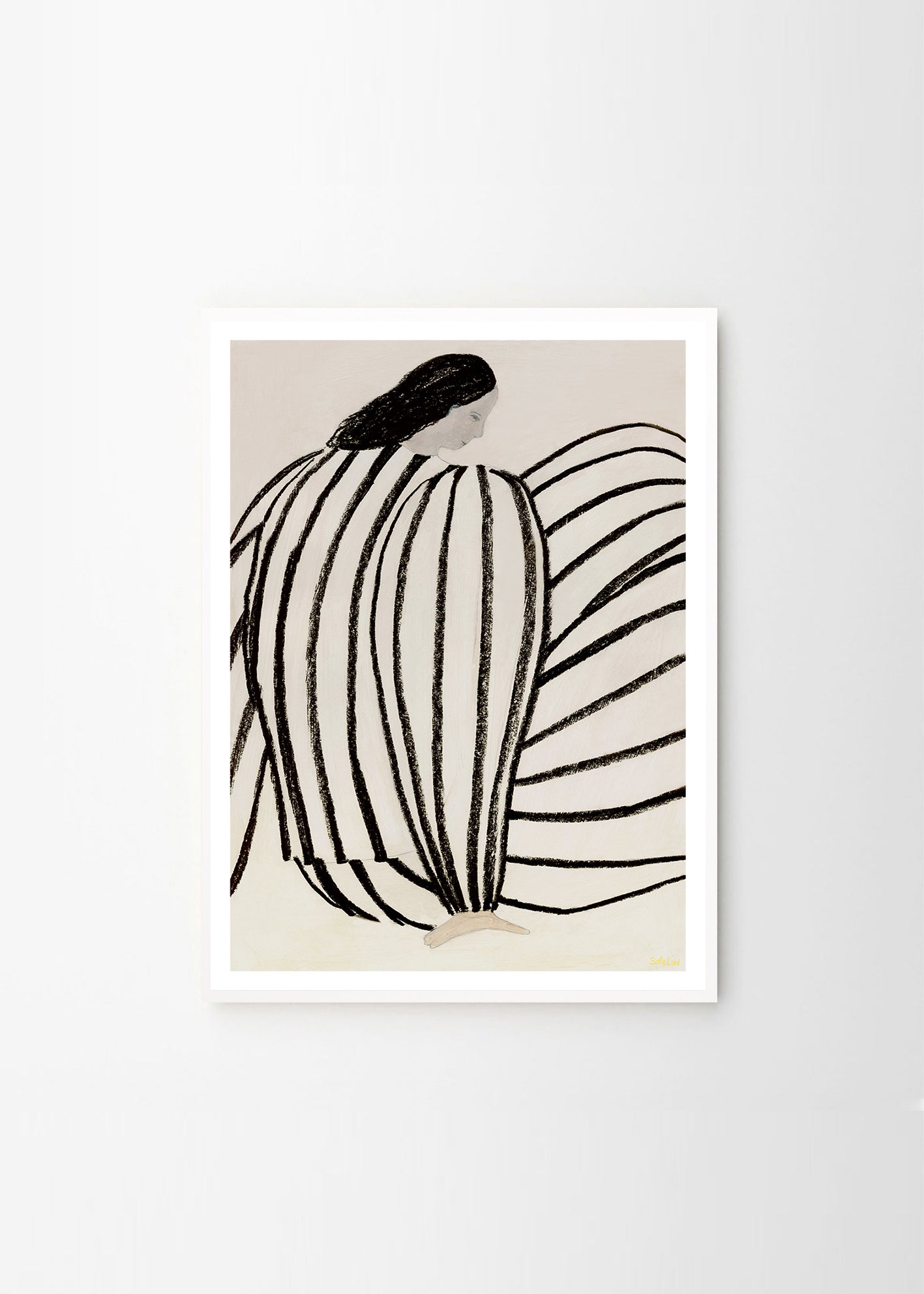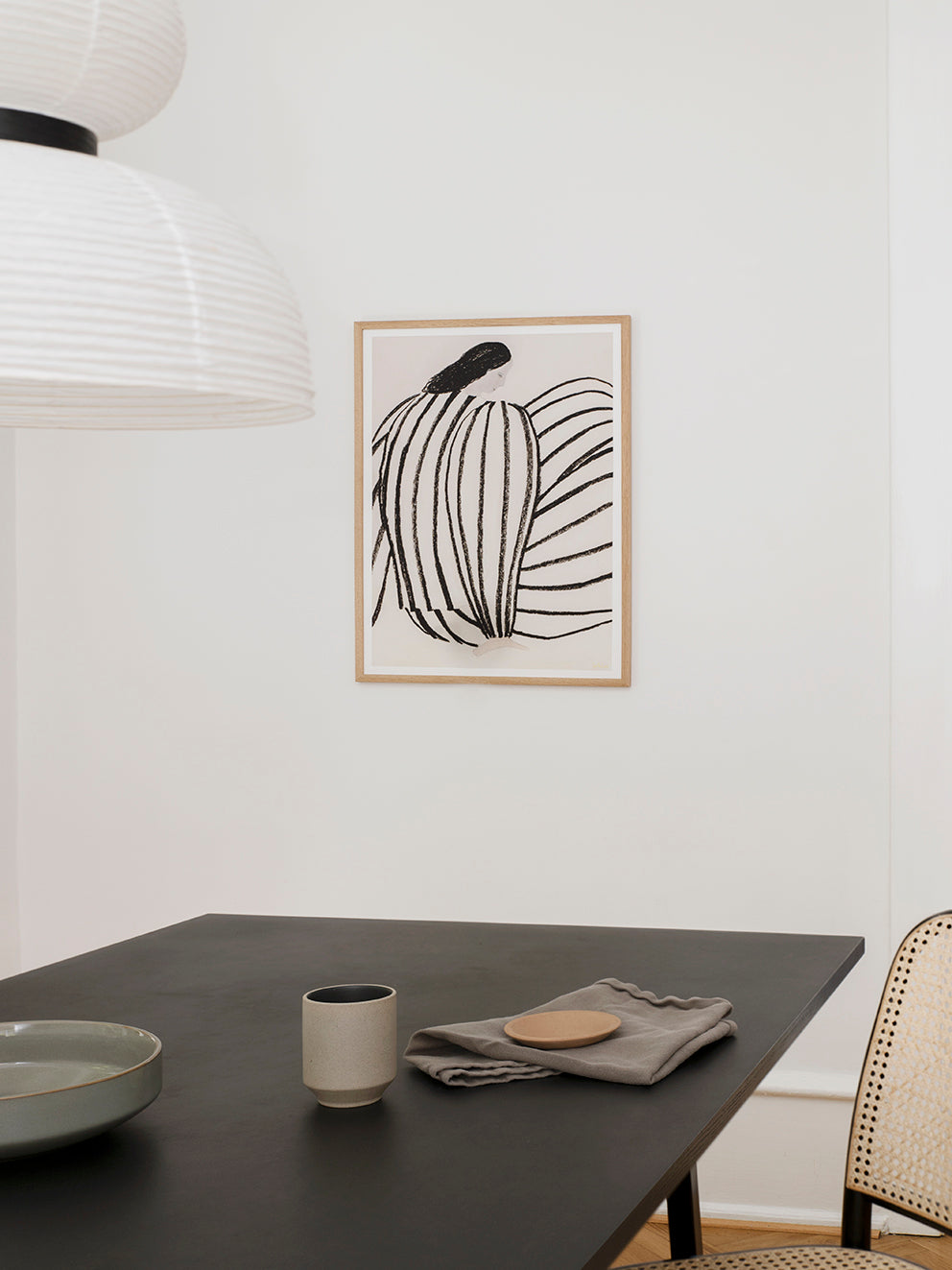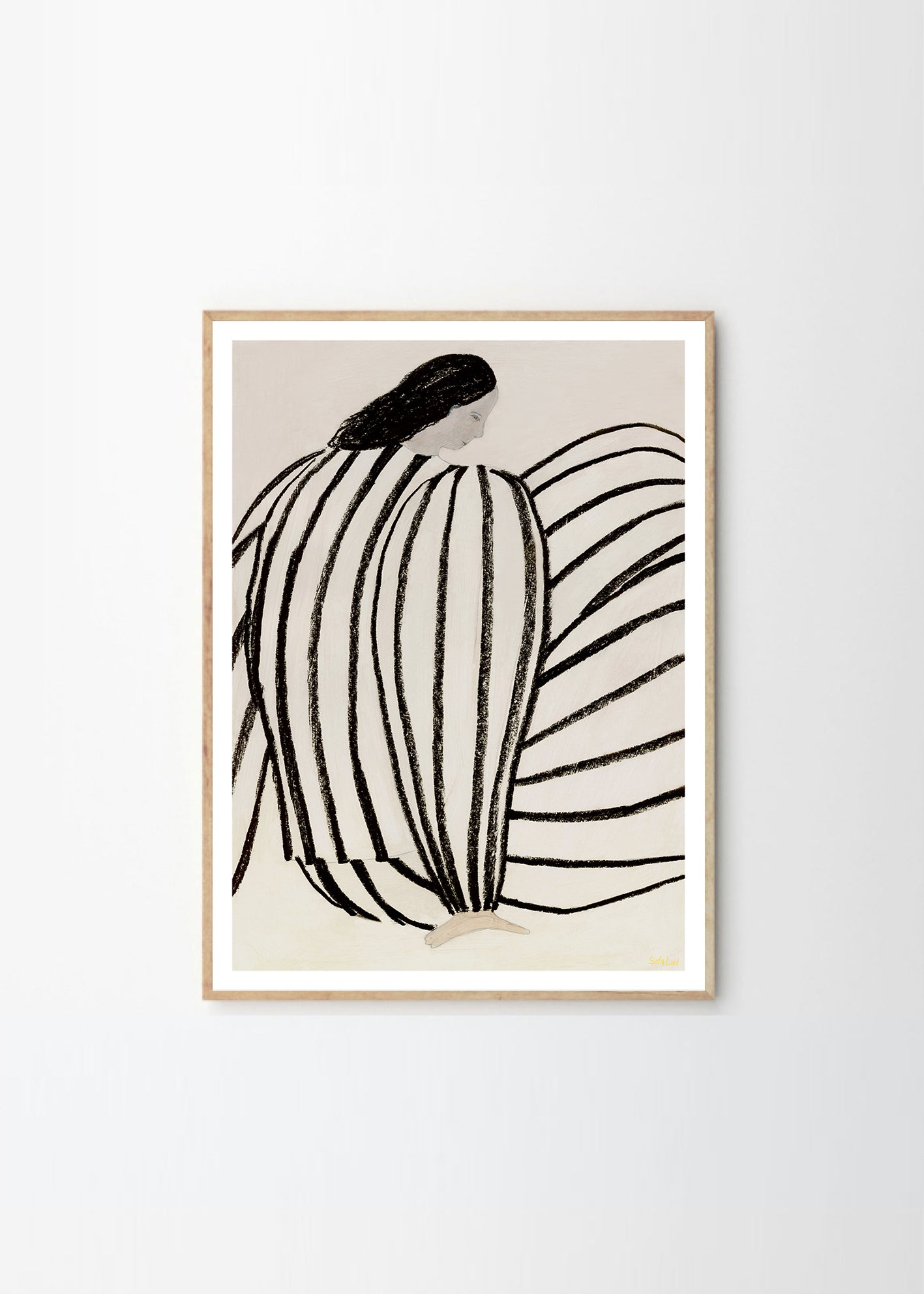 Size: 50x70 or 70x100

Artist: Sofia Lind
Print:Printed on 265g high quality art paper.
Frame: Fits standard frames. Frame is not included.
Packaging: Packed and shipped in a protective tube
Detail: Sofia Lind is a designer and artist from Gothenburg, Sweden. Her work is very much imbued with patterns. The digital part of her work comes in late the process and she allows the materials/paintings to be visible and present.