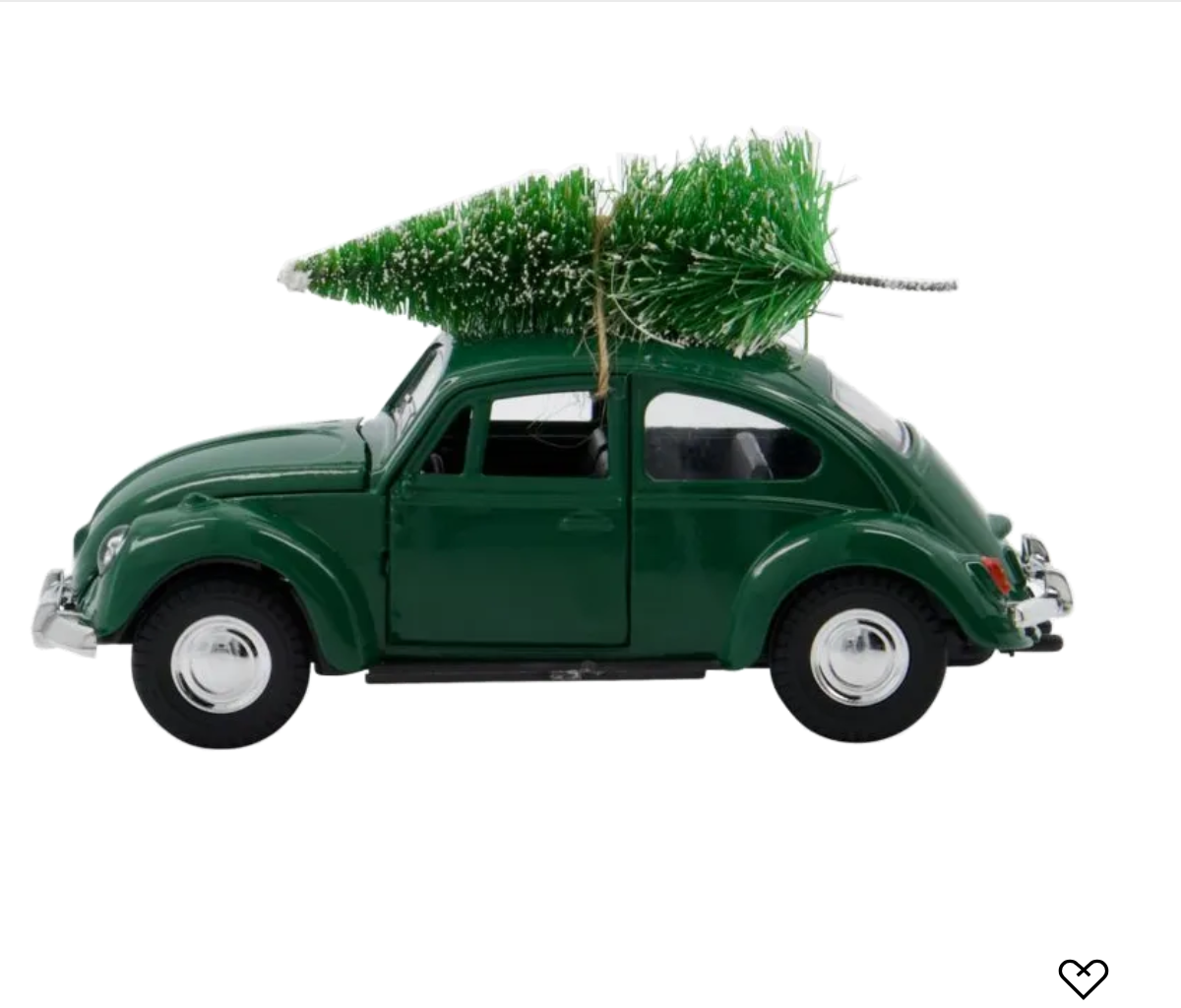 Xmas Car Decoration - Green
This large Xmas Car from House Doctor is all about adding a fun and vintage-inspired feel to your Christmas décor.
Place the car anywhere in your home to add a touch of nostalgia. Together with other Christmas décor on a shelf or among your home décor as the sole ornament for a minimalist look.
Size: l: 12.5 cm, w: 5 cm, h: 8 cm
Weight: 0.106 kg.
Material: Zinc alloy , ABS , PVC , Polystyrene
Color: Green