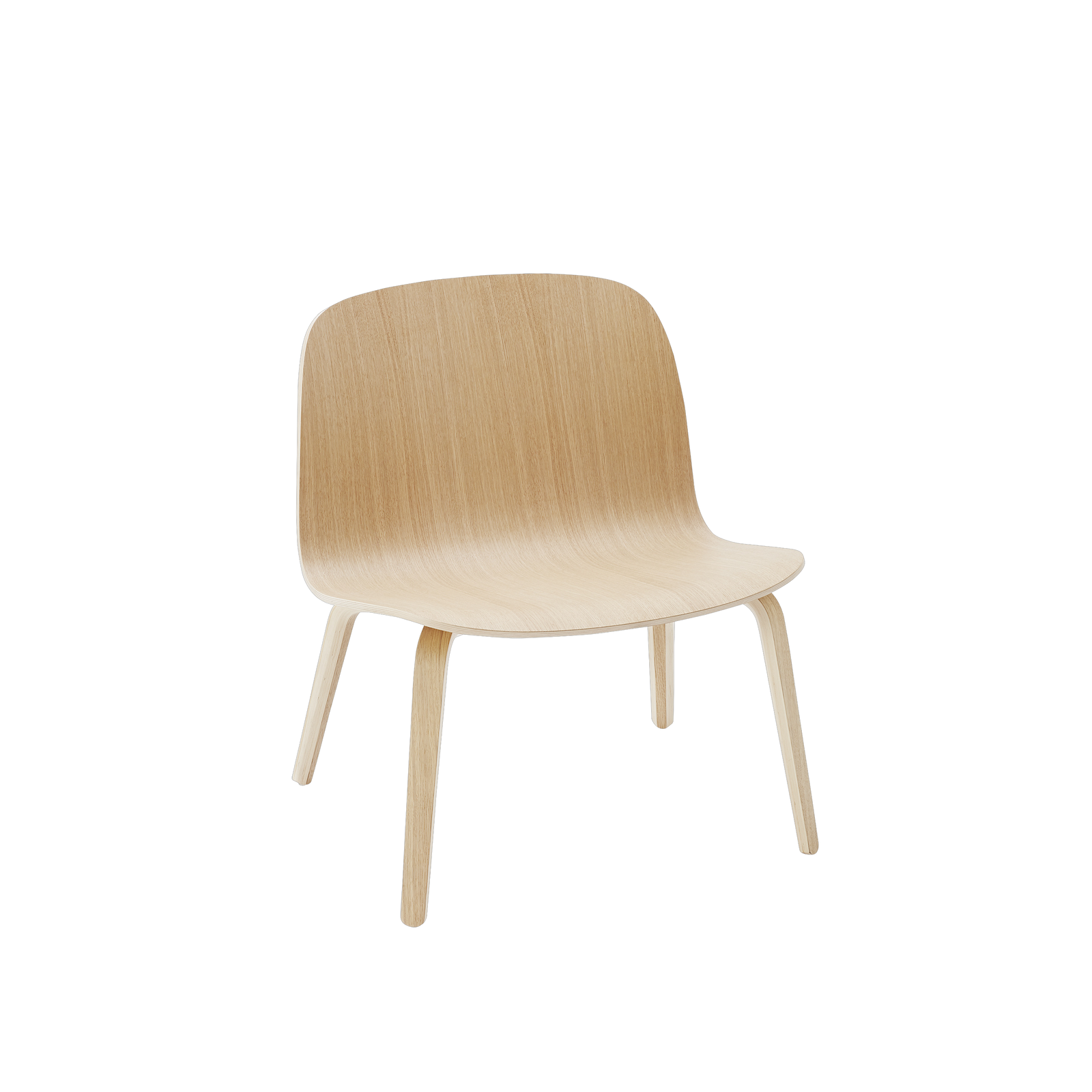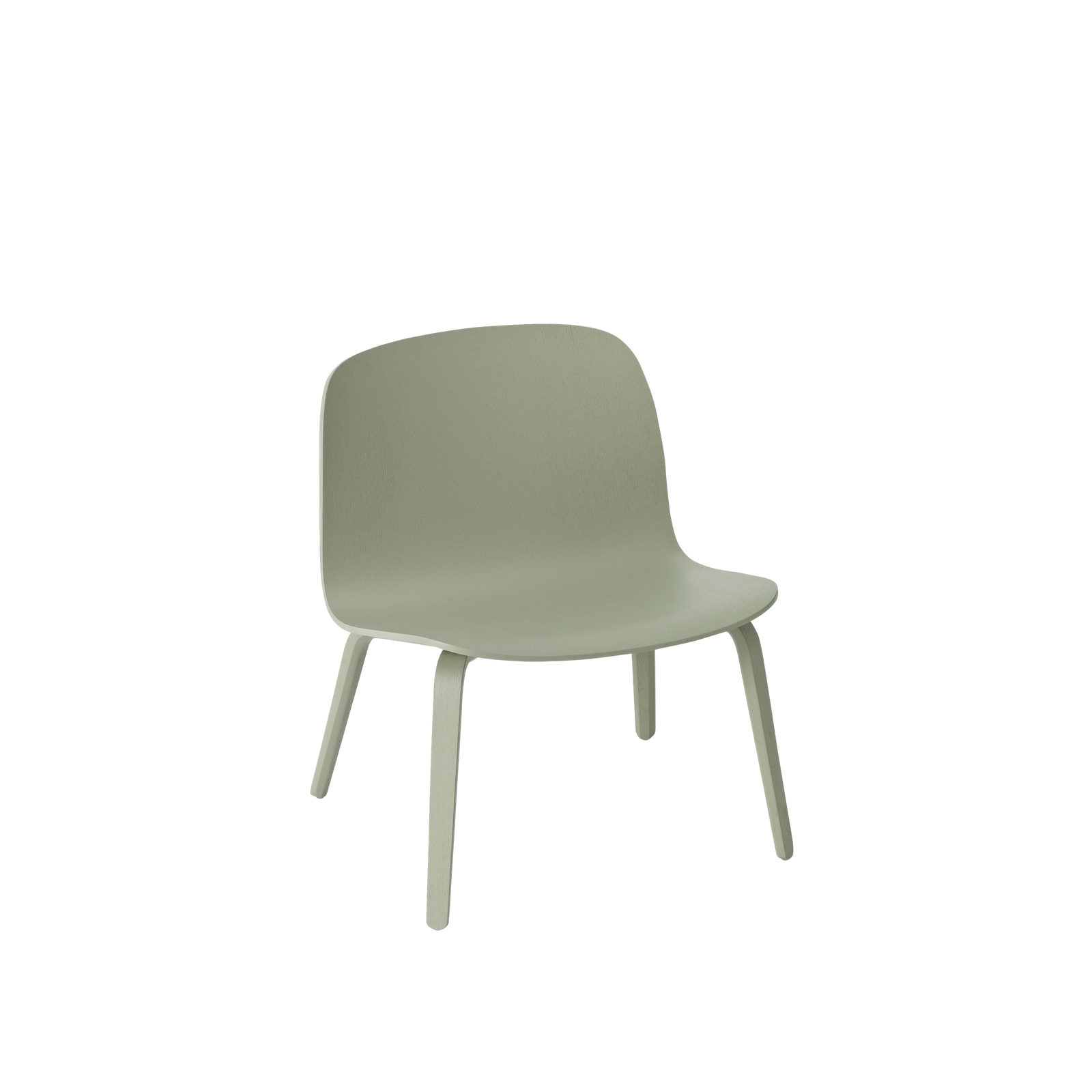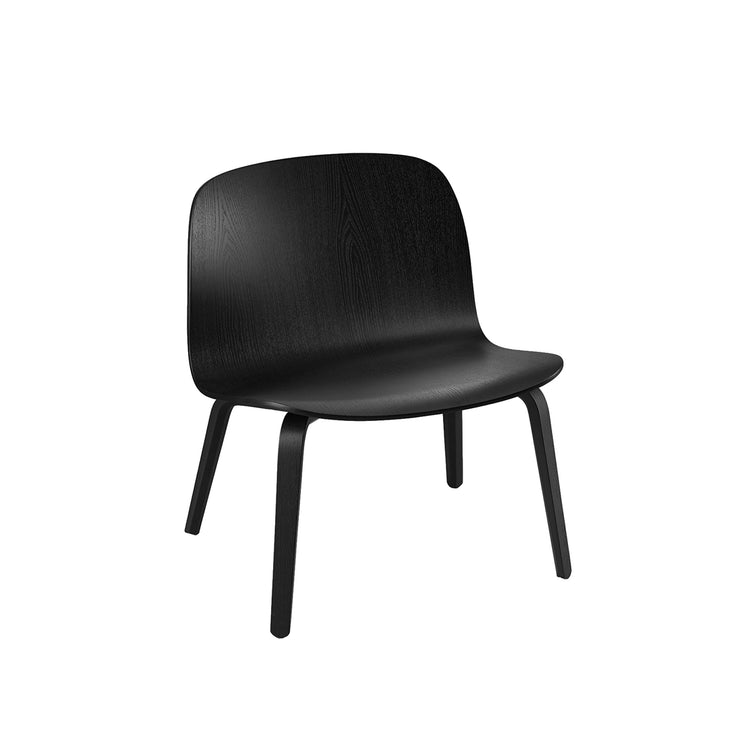 Ordering Furniture
Please contact us for more information 
▴ Please note this is a pre order item 
▴ Extra delivery costs apply.
▴ Please see our Furniture FAQ for details.
The idea was to create a lounge chair, which is extremely comfortable even without upholstery. The proportions of the chair are exactly right, and it is neither too big nor too low. The chair is able to combine an elegant curve with a compact and simple form.
Technical Info
Dimensions
Height: 70cm x Width: 61cm x Depth: 60cm
Seat height: 37cm

Materials & Finishes
Available in natural oak, black, grey, red or green.