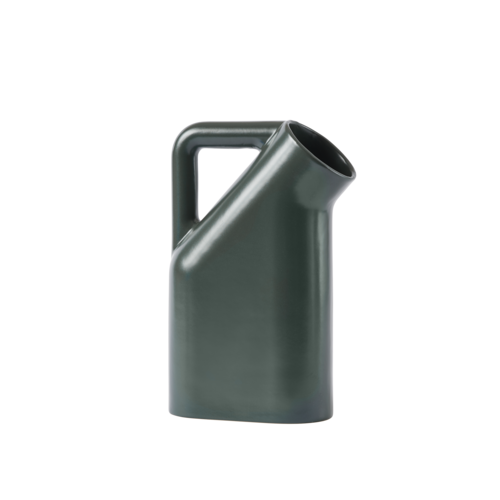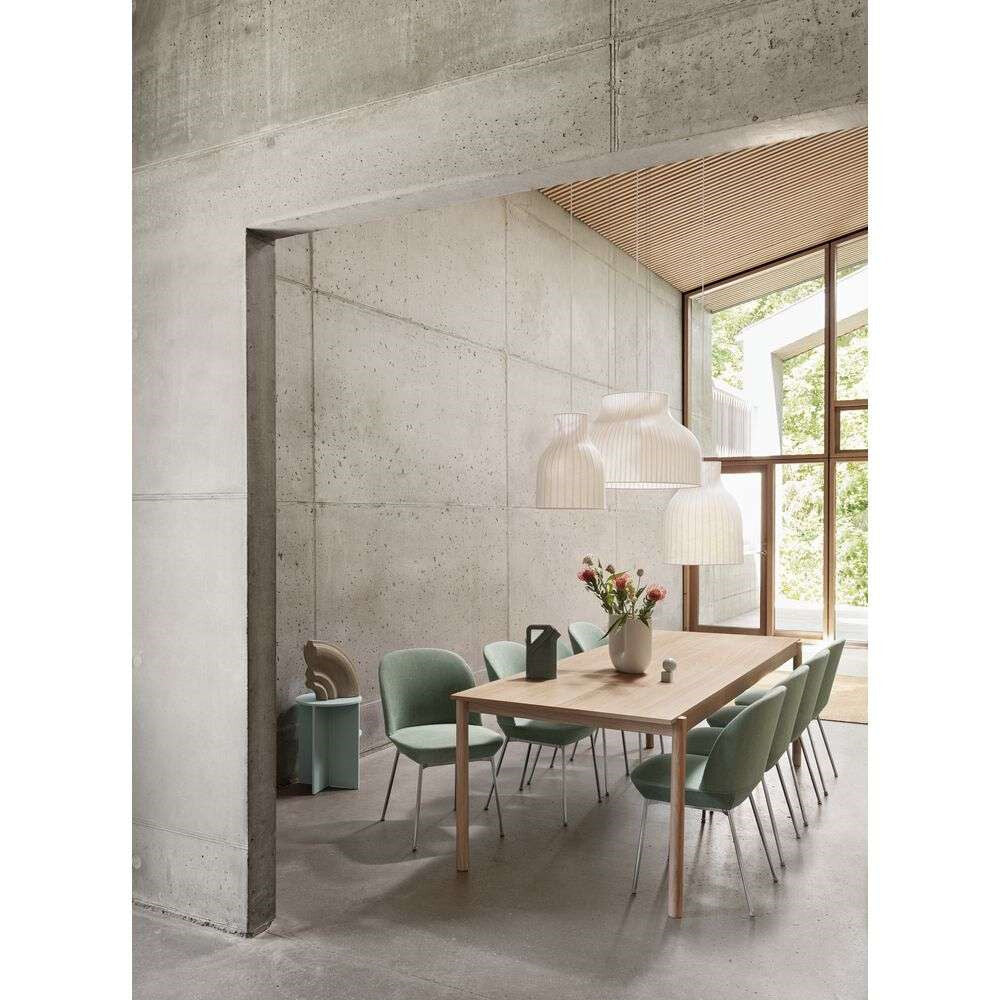 TUB JUG CARAFE DARK GREEN was £75
The Tub jug by Muuto has a unique design created by the French design studio Atelier BL119. The wide opening and angular handle give the ceramic jug an industrial and contemporary expression, while the shiny glaze adds a touch of sophistication to the design. The jug can be used as a carafe or watering can or, if you dare, even as a distinctive vase.
Material Stoneware
Colour Dark green
Length 15,5 cmWidth7 cmHeight24 cm
Notes Suitable for hot and cold liquids.
Care instructions Clean with a sponge and water.
Dishwasher safe.
Atelier BL119, founded in 2007 by Grégory Blain and Hervé Dixneuf, is a design studio focusing on industrial and spatial design. The studio's Blain and Dixneuf have a pragmatic approach to design, with an aim to create useful objects that are aesthetically unique and unexpected. Atelier BL119 is based in Saint-Étienne, France.