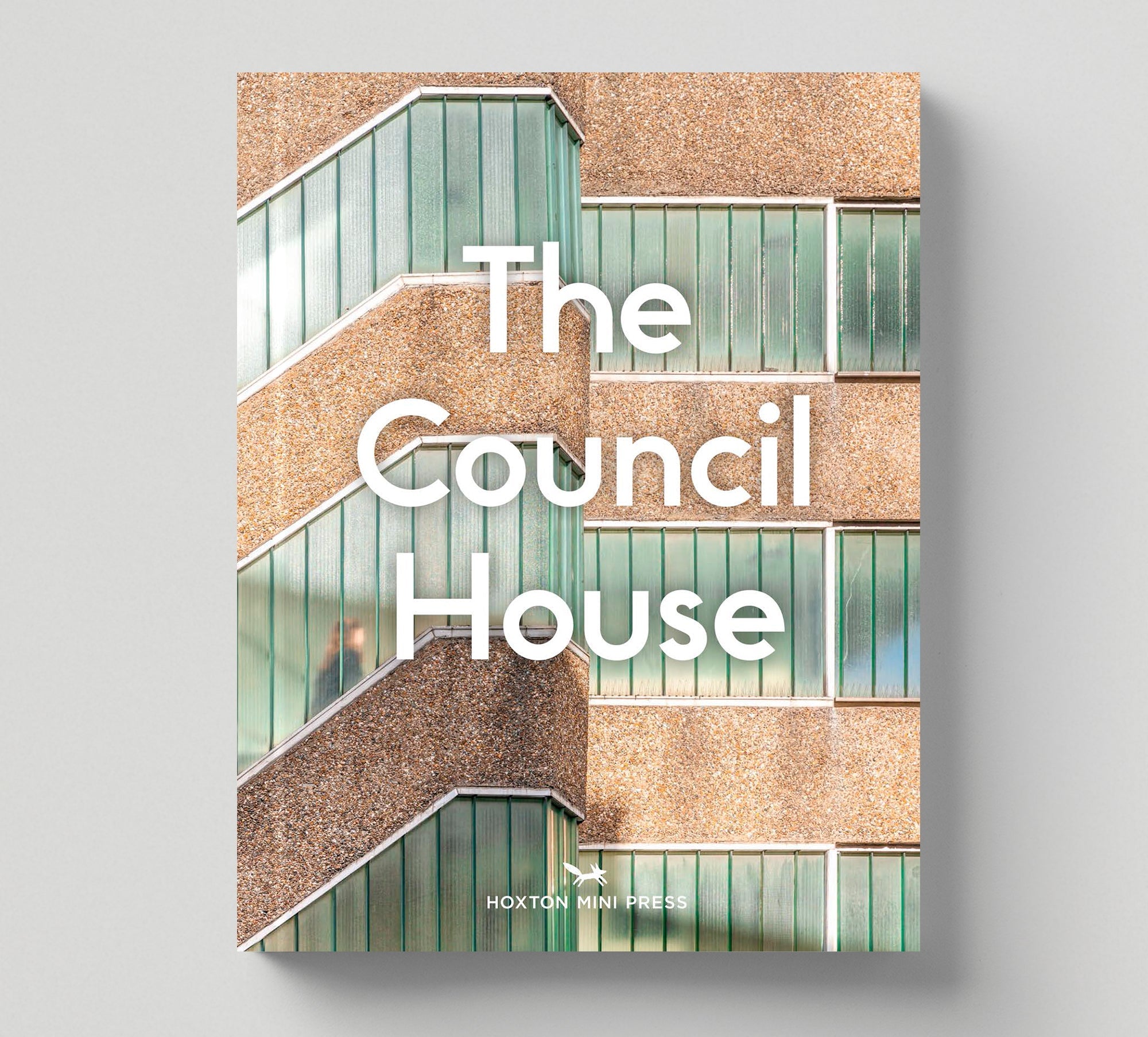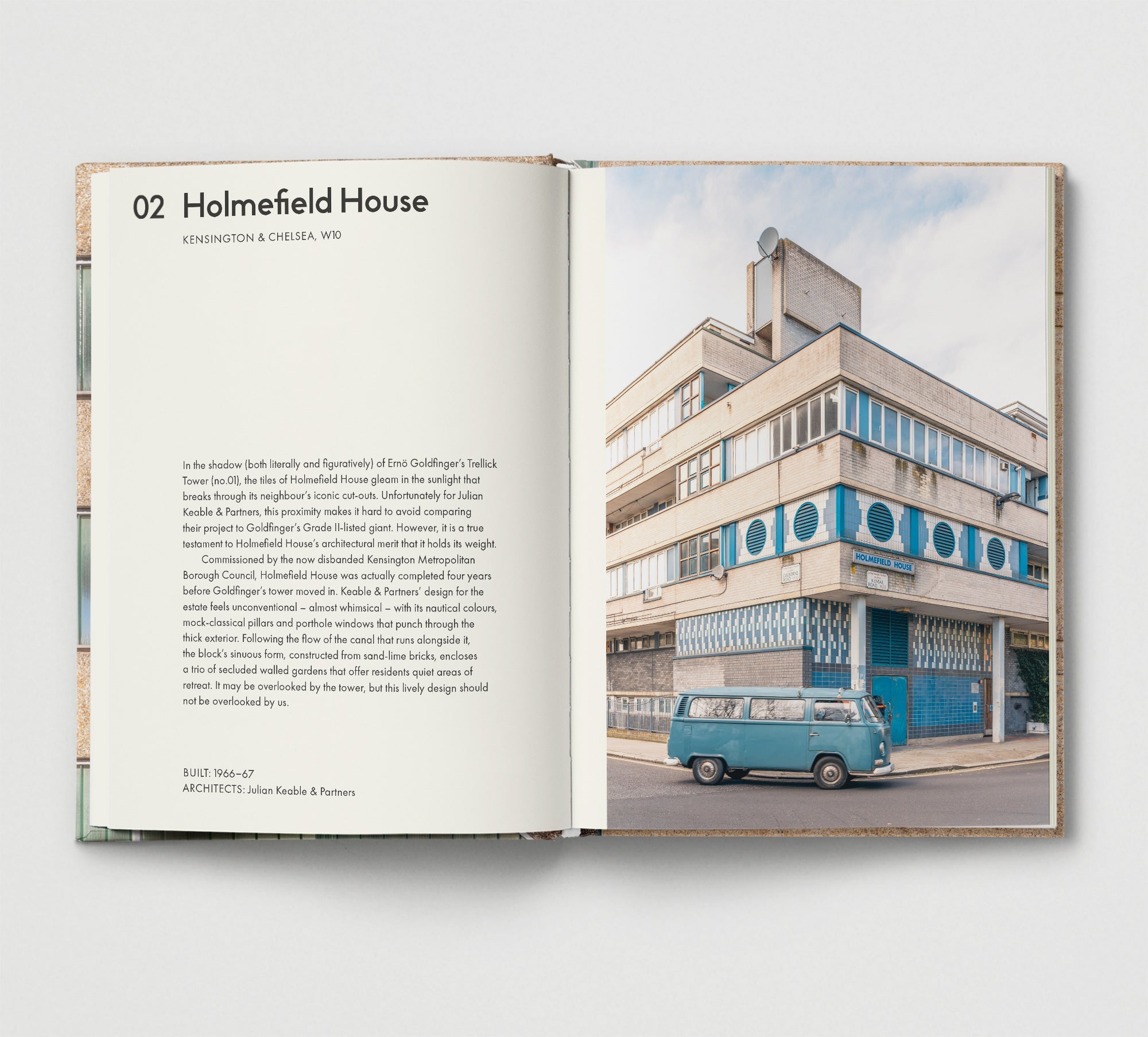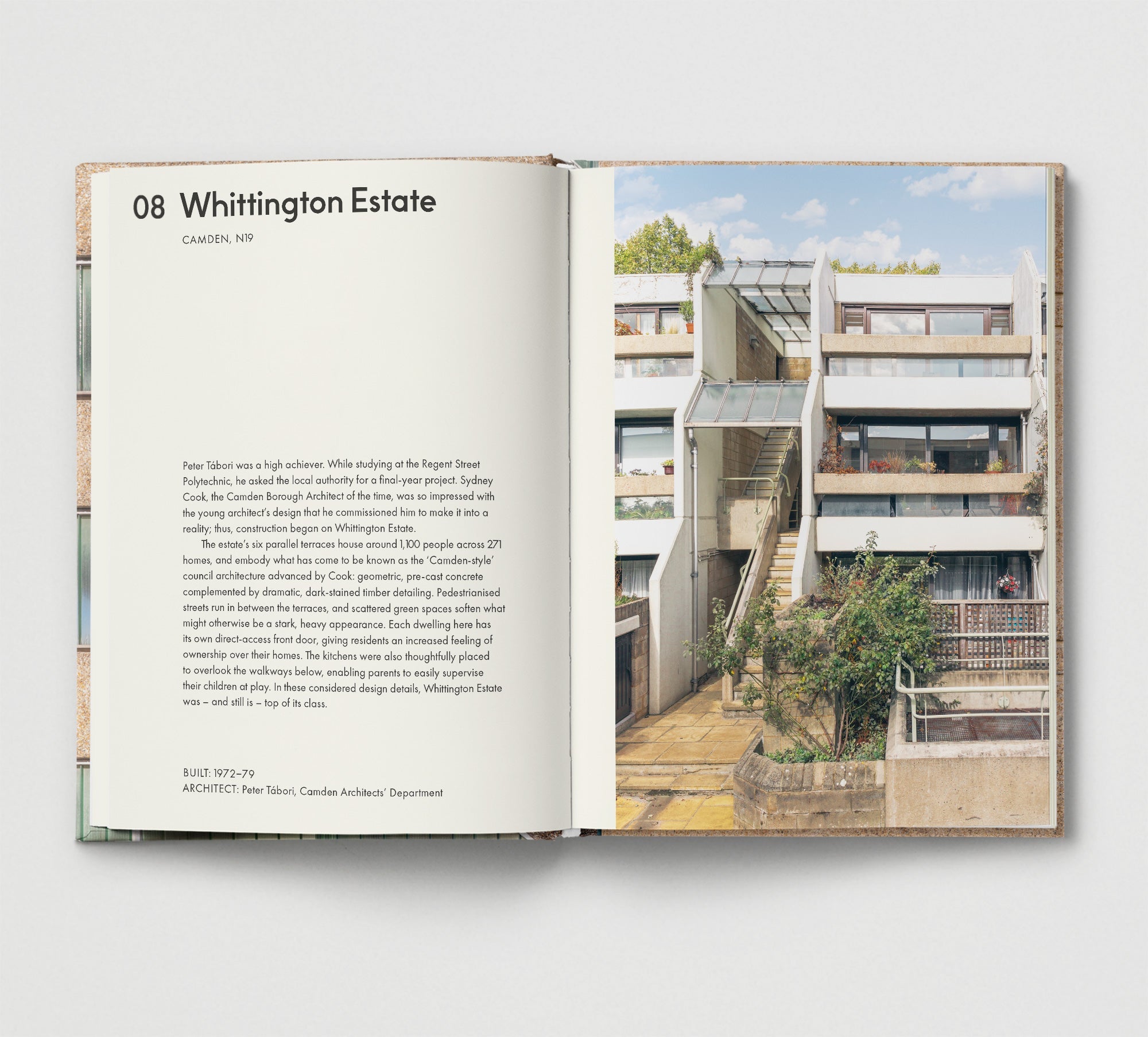 'The Council House' by Jack Young, 208pp, hardback, 151 x 199mm.
From Brutalist blocks to Modernist towers, this book is a visual celebration of 68 of London's most iconic council estates, reminding us of the pride, thought and innovation that went into designing these socially vital buildings.

'Jack Young's photographs capture perfectly the variety, ambition and excitement of places and communities too often dismissed, undermined and underfunded.' – John Grindrod, from the introduction
Jack Young, a digital product designer by day, spends his weekends photographing London's council estates for his Instagram page @thecouncilhouse.
This book is carbon neutral. This is the first edition.