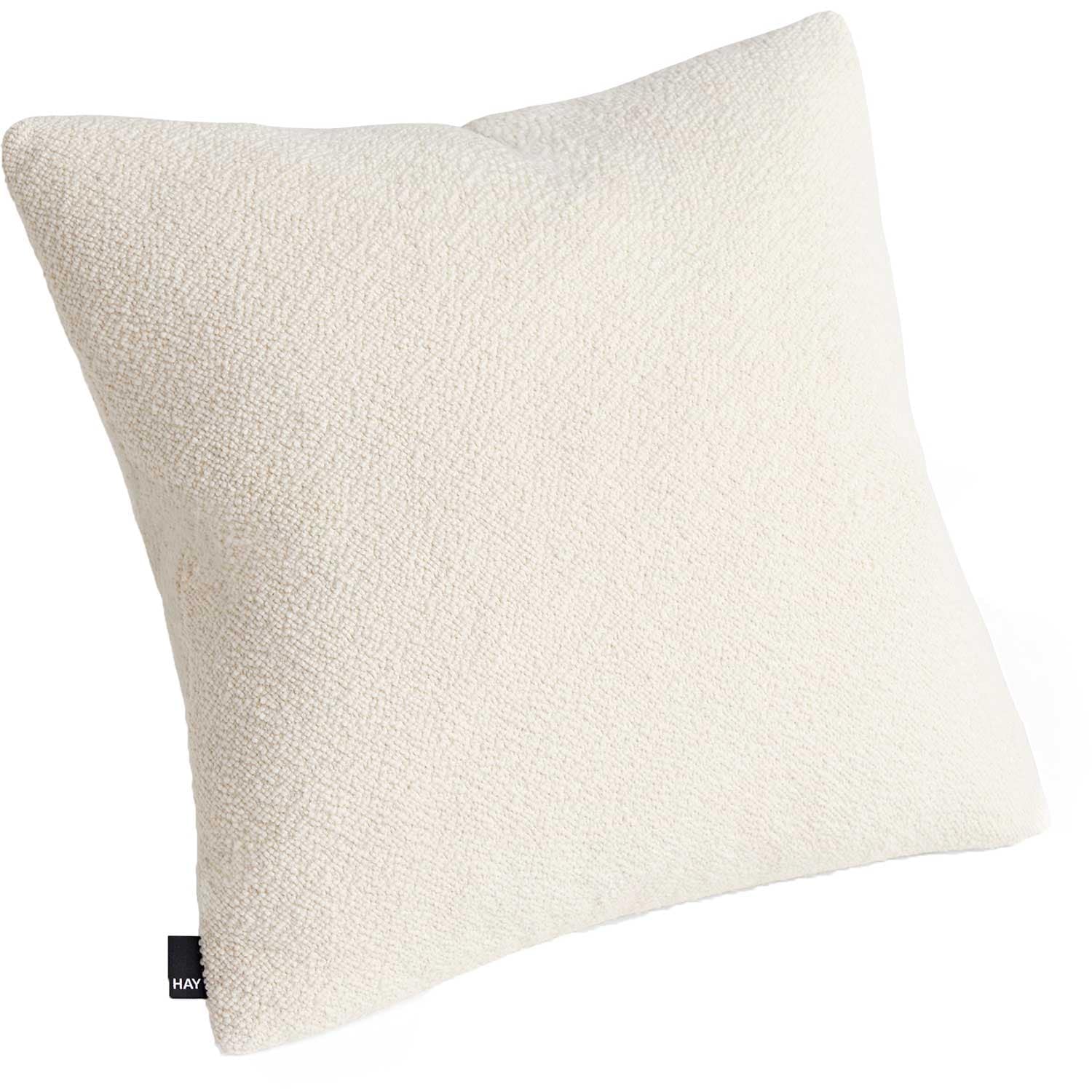 Texture Cushion 50x50 cm, Cream was £105
The cushion by Hay has elegant, timeless appearance in wool and cotton for all homes and styles. It has filling in feather and feather. Choose between different colours. Cushions with feathers need to be fluffed up regularly to keep the shape. Use as a decoration in your bed or as a cosy touch in your armchair or sofa.


- The cushion comes in different colours.
- From the series Texture.
- Width: 500 mm.
- Height: 500 mm.
- Padding: Feather.
- Made of wool, cotton and acrylic.
Care advice for the cushion
- Dry clean only.