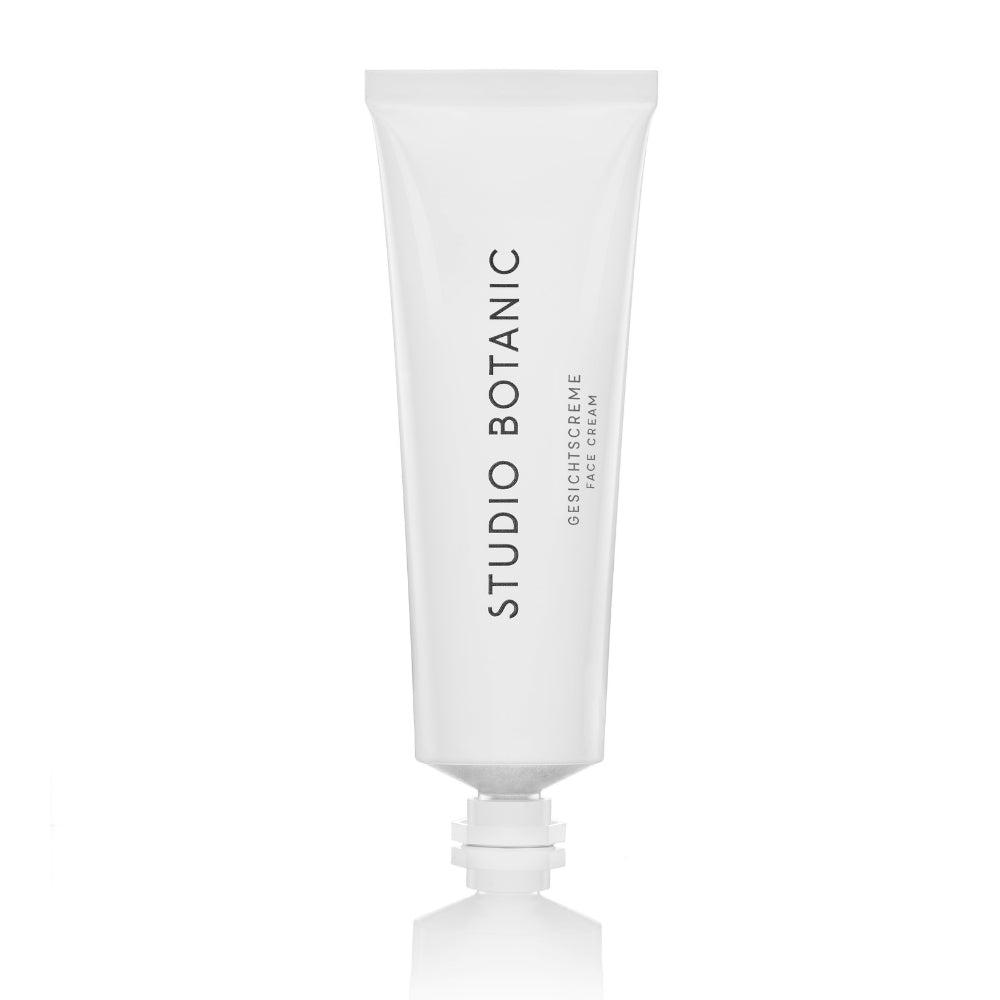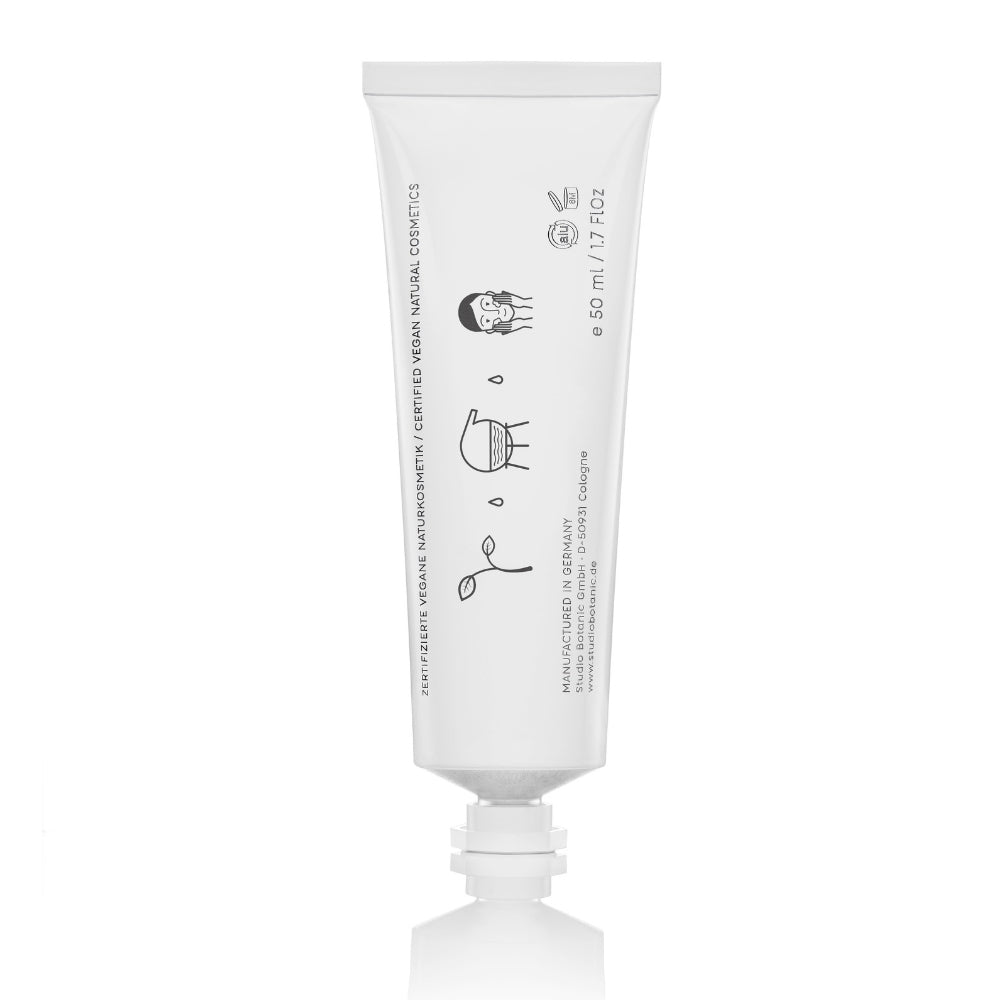 Studio Botanic Face Cream 50 ml was £35
The STUDIO BOTANIC FACE CREAM is light, easy to apply and provides your skin day and night with many valuable ingredients. At the same time, it has an antioxidant, regenerating effect and can even smooth small wrinkles.
Thanks to the combination of high-quality hemp and olive oil as well as vegan wax, it absorbs quickly and provides intensive moisture without greasing. In addition, the oils and waxes protect your skin from drying out and ensure an even skin texture.
So your skin is sustainably cared for all day long, without shining. Even at night, the STUDIO BOTANIC FACE CREAM is an effective companion and helps your skin to regenerate.
Vitalizing lime oil gives the cream a very subtle fragrance. This is a discreet and natural scent that quickly dissipates after application. In its pure naturalness the original scent reduces over time.
Our STUDIO BOTANIC FACE CREAM is suitable for both day and night care.

Due to its special formulation, it can be spread very well on the skin, absorbs quickly and does not greasy.

It works to its full effect when you apply a hazelnut-sized amount (about 1 ml) to the cleansed and dried face and gently massage in.