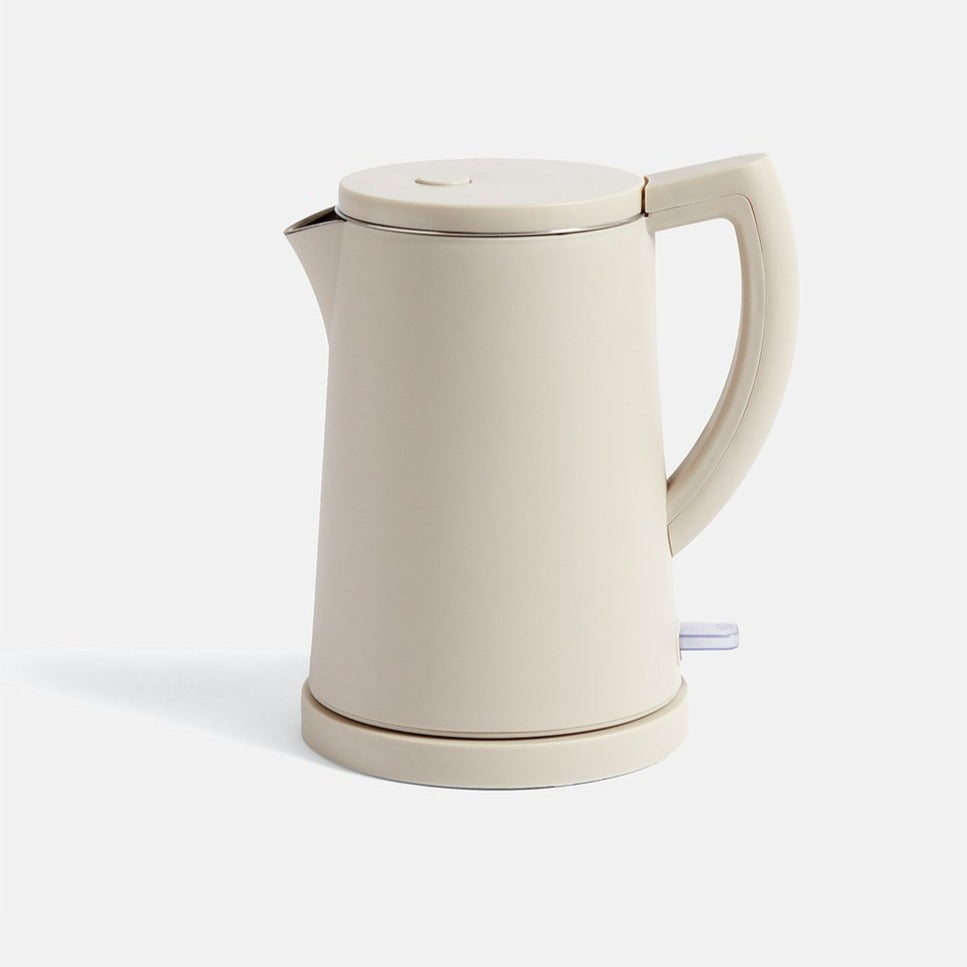 PRE ORDER
Known for his experimental, distinctive designs defined by bright colours and graphic shapes, Sowden has now collaborated with Hay to create a beautiful range of colourful kettles and TOASTERS
The design draws attention and intrigue to an everyday object that once sat quietly in the corner. A distinctive piece that connects retro styles of the past to artistic designs of the present, inject a splash of colourful personality into your kitchen with the Sowden Kettle. Part of the Sowden collection.
Dimensions: Height: 25cm x Width: 22cm x Depth: 16.5cm
Materials & finishes:
Polypropylene, stainless steel – available in four colourways. Available in UK or EU electrical compatible versions. 
Contains 1.5 litres of water.
Please note this product is CE approved only and should only be used in countries that follow and accept this standard. If it is used elsewhere it will be at the customer's sole risk, responsibility and liability.