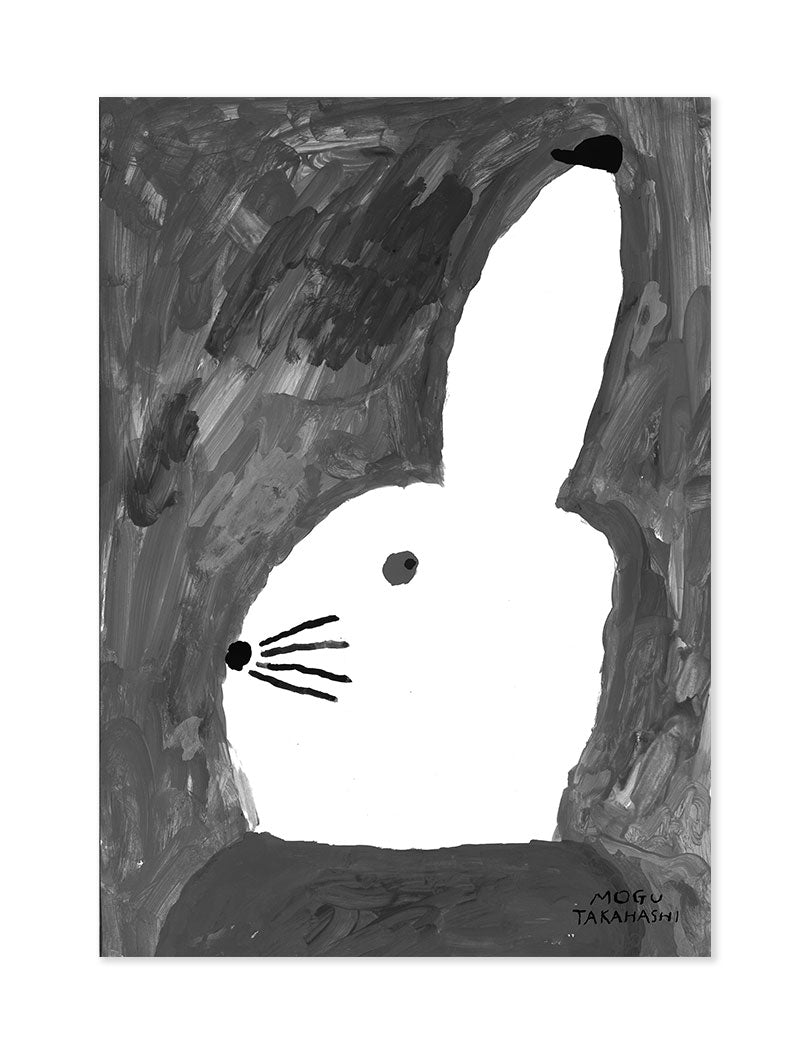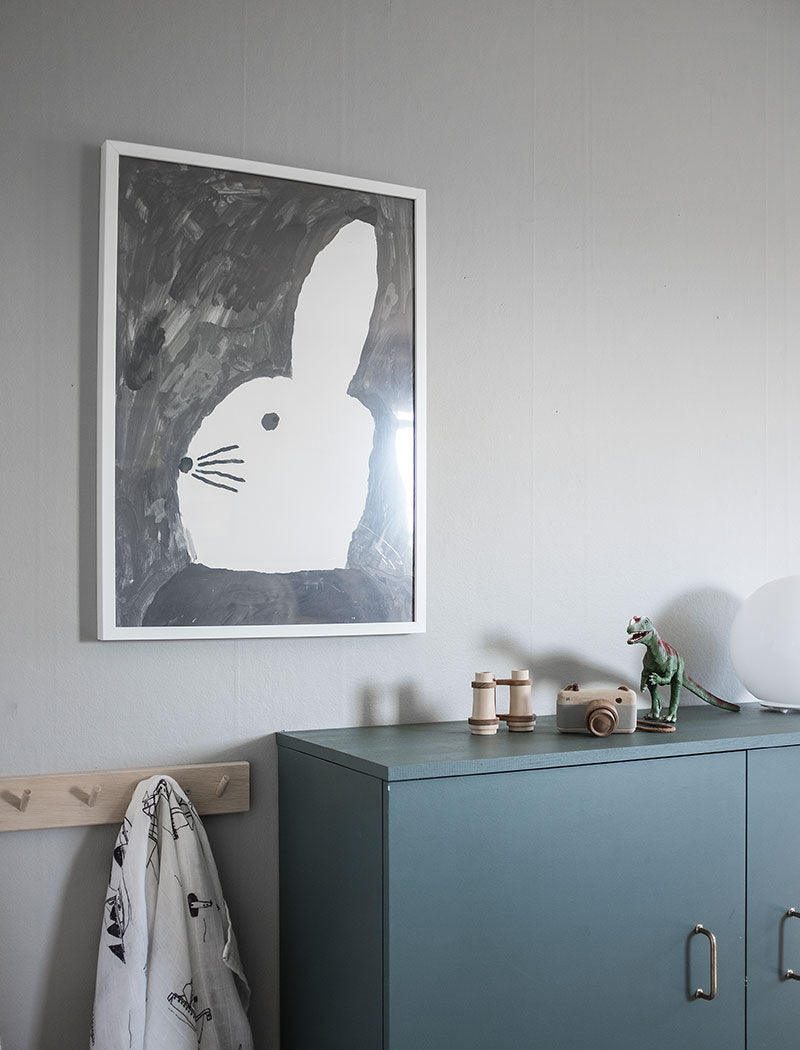 Rabbit with a Small Hat Poster
A rabbit with a small hat. Original drawing in color by Japanese artist Mogu Takahashi from exhibition "Grow Slowly" at Fine Little Day Oct 10-Nov 7 2015.

Design Mogu Takahashi for Fine Little Day
Size 50×70 cm / 19.7×27.6 in
Technique Offset printed
Material FSC marked uncoated paper, 170gsm/0.37 Ib
Made in Sweden
Other Delivered in a cardboard postal tube.
UNFRAMED