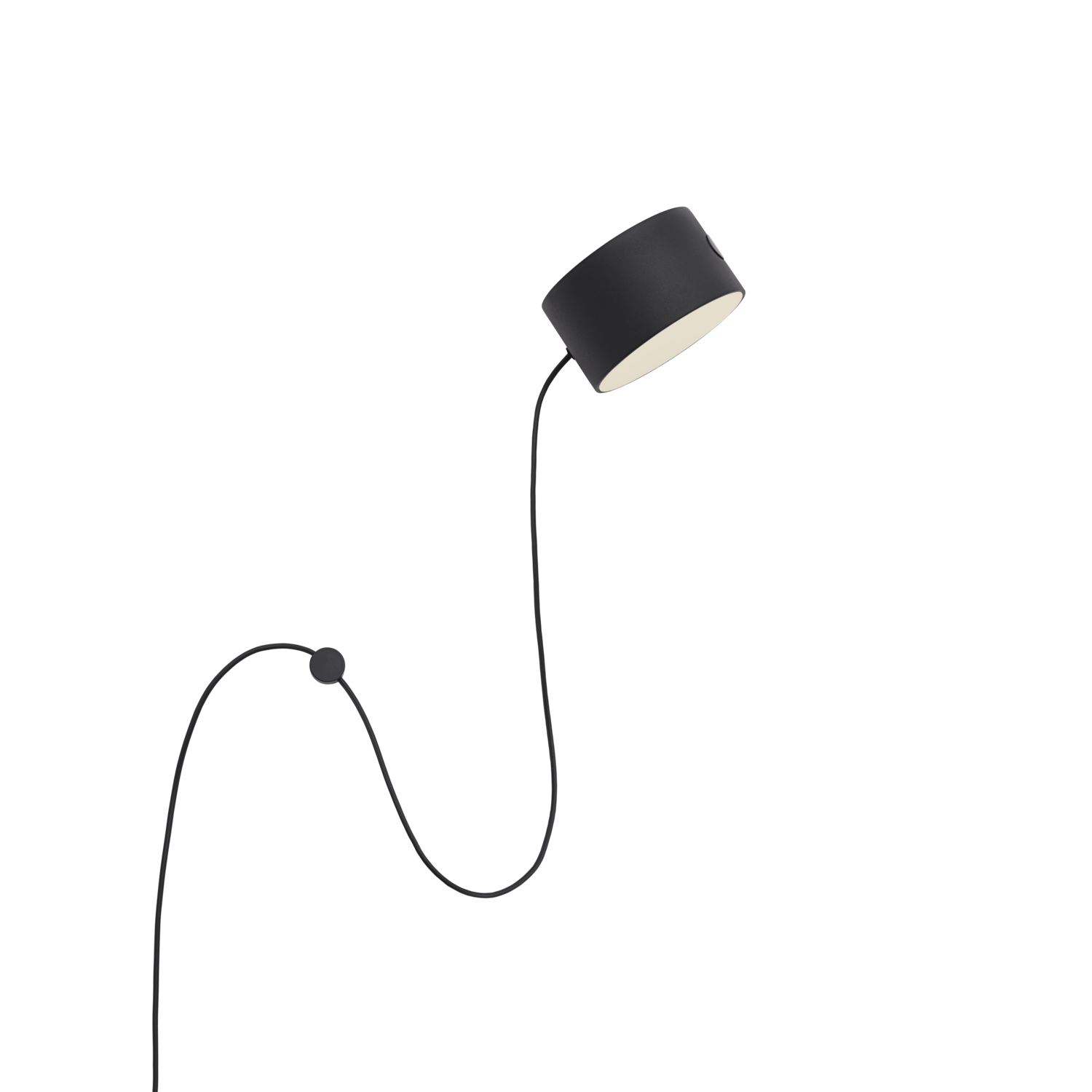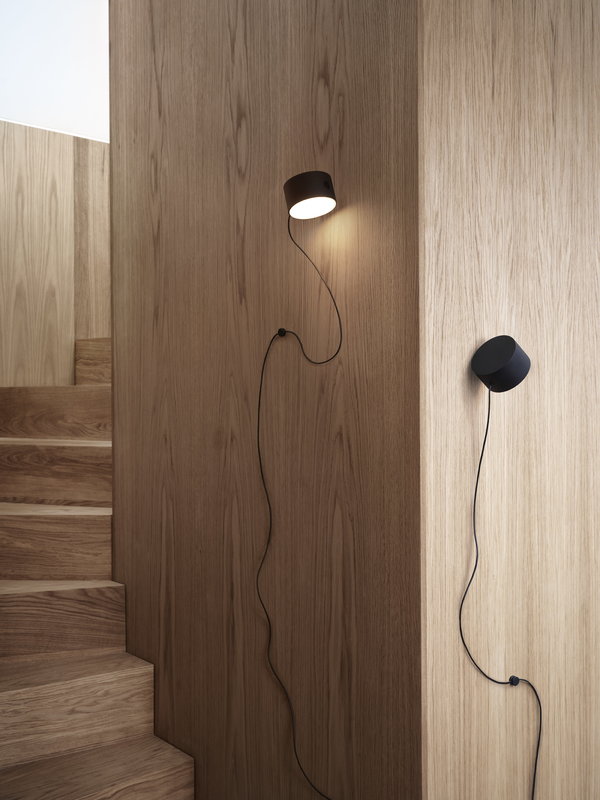 An innovative modular lighting design with an archetypal appearance, graphic character and forward-thinking functionalities.
Position, turn and dim the lamp's lighting units according to individual needs. Post Wall Lamp comes with one lighting unit and a power hub.
Additional lighting unit is available as spare part. It has a build-in energy-efficient LED bulb with 70% of it's initial light output maintained after 54.000 hours.
*wall plug included