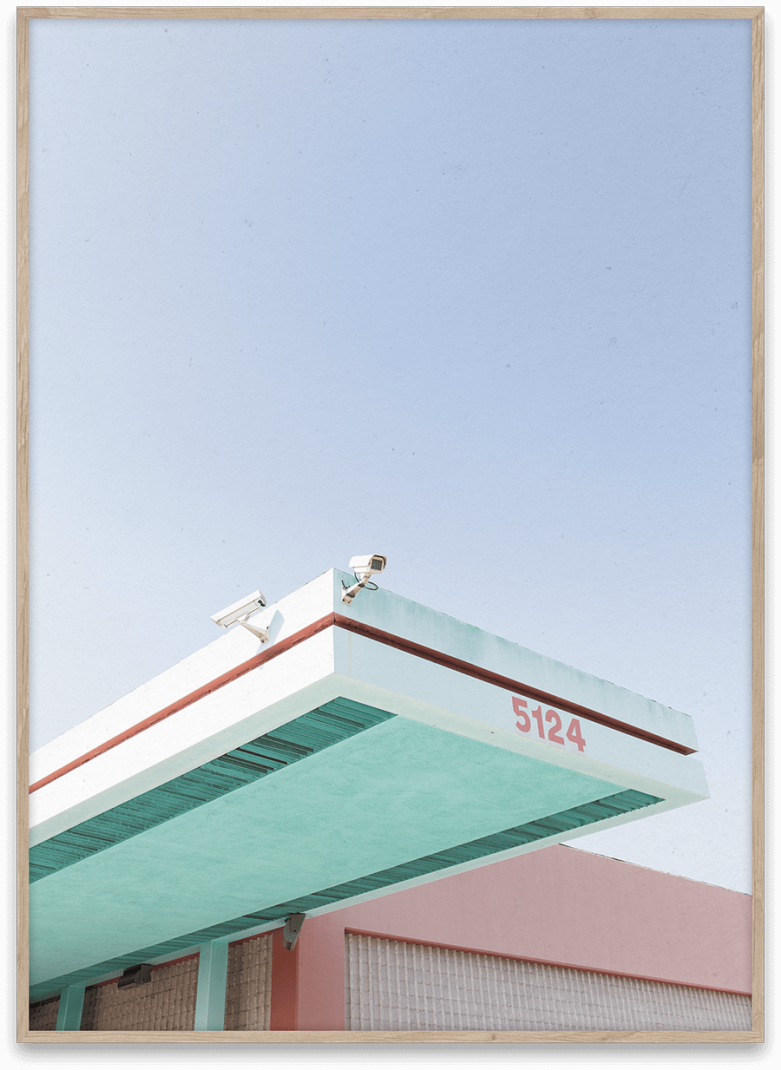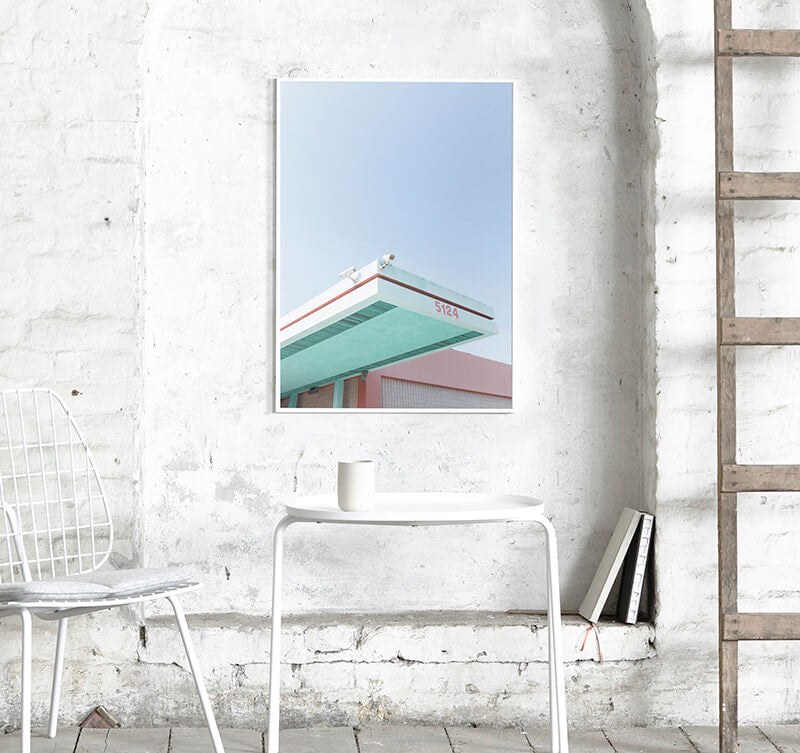 ARTIST
Mikal Strøm (Norway)
 
ABOUT THE POSTER DESIGN
A spacious city with pink sunsets and colourful facades. This image is from a series about getting lost on foot in Los Angeles.
 
THIS GRAPHIC DESIGN SUPPORTS
To be announced…
 
POSTER SIZE
50×70cm
 
PAPER DETAILS
Printed on high quality heavy matte paper.
ABOUT THE POSTER DESIGNER
Mikal Strøm is an Art Director & Photographer from Oslo, Norway. Mikal works with layout, editorial, print and digital publications.