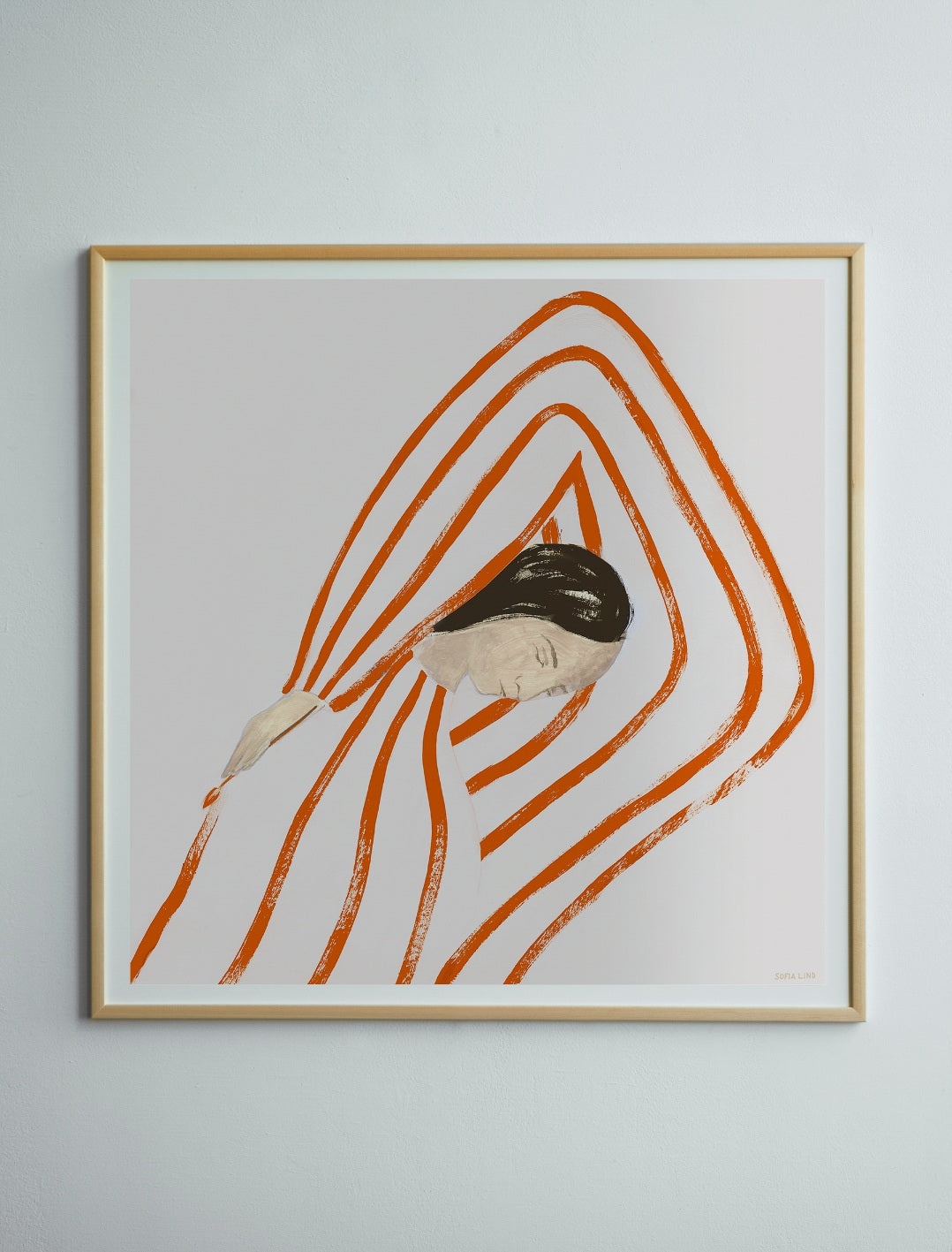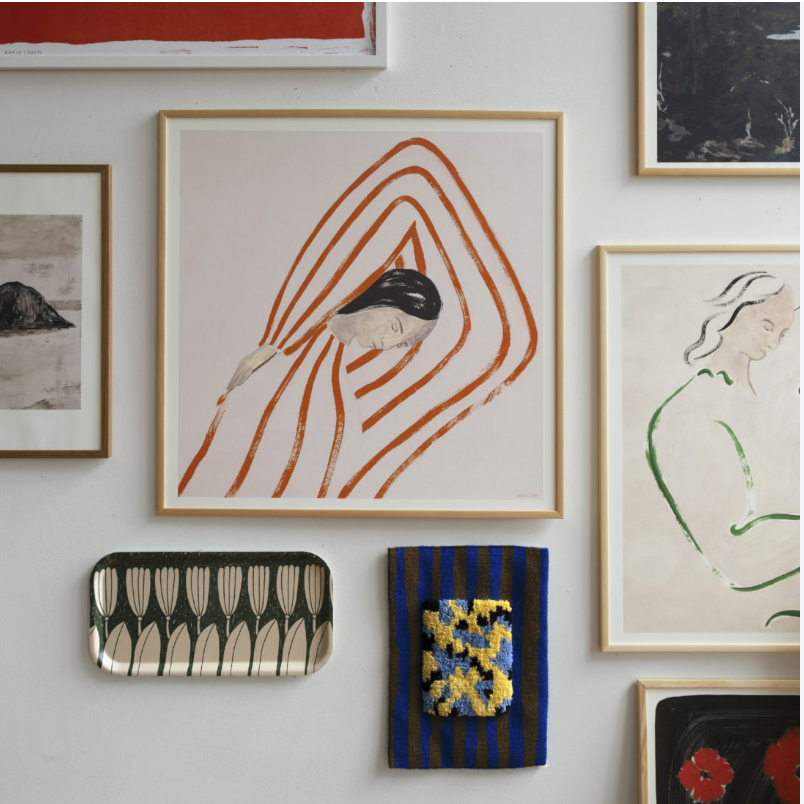 Sofia Lind's poster Own Strokes for Fine Little Day catches the attention of the viewers with its strong graphic expression.
Design Sofia Lind for Fine Little Day
Size 70x70 cm Technique Offset print
Material Off white FSC marked paper, 170gsm/0.37 Ib.
Made in Sweden
Other Delivered in a cardboard postal tube.