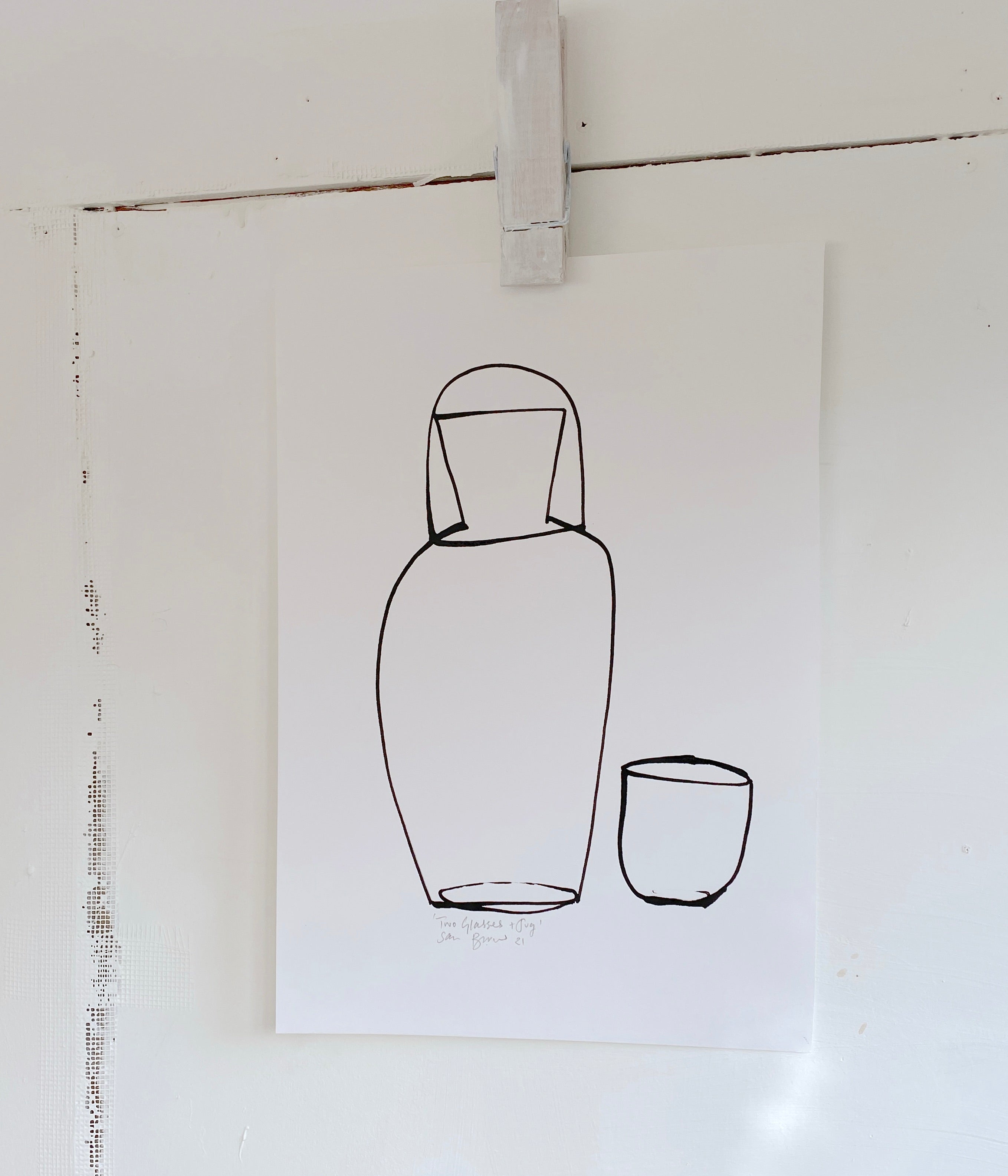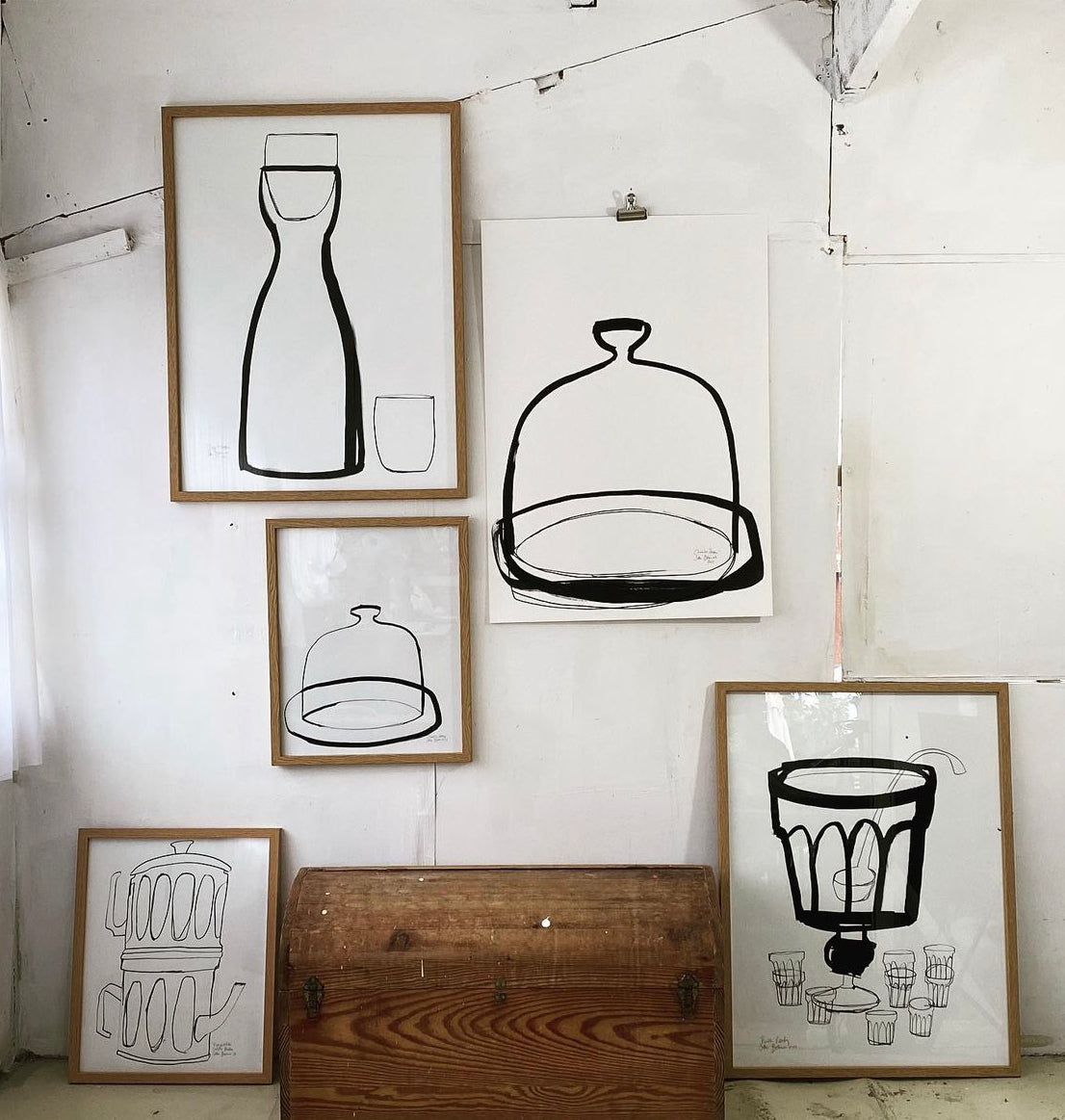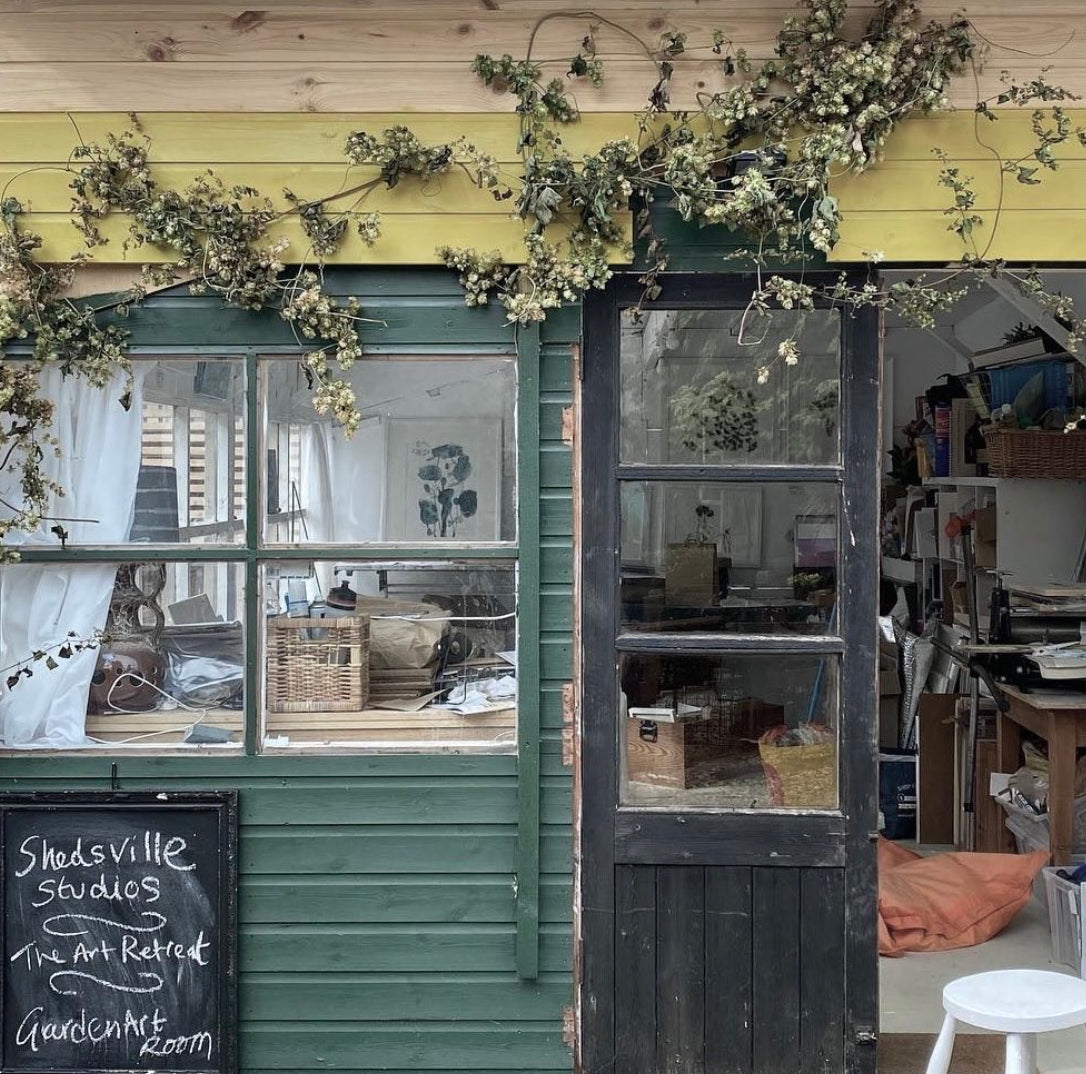 Original Ink 'Two Glasses' Drawing - Signed
Original Ink Vintage Shopping basket drawing Signed
Available in A4 and A3
Samantha Barnes
A note from the Artist
"When I was little, the world made sense to me when I drew it on paper."
I'd lose hours copying my comics, making buildings and whole towns out of a ream of scrap paper, felt tips, and sellotape. Discarded paper from my mum's typewriter was pure gold dust, reigning down from the clattery loud machine.
My training took me to Winchester, then Edinburgh Colleges of Art, it was a long bumpy ride getting going on this marvellous career.
We settled in Suffolk nearly 10 years ago where I gain much inspiration. I can often be spotted wrapped up in scarves, raincoats, and umbrellas that turn inside out as I sit and sketch.