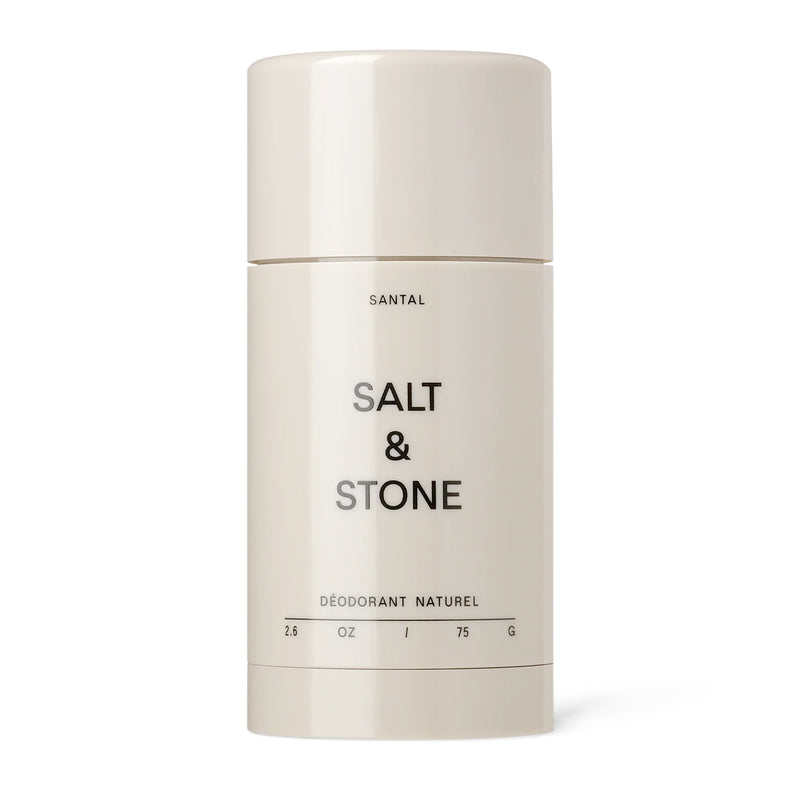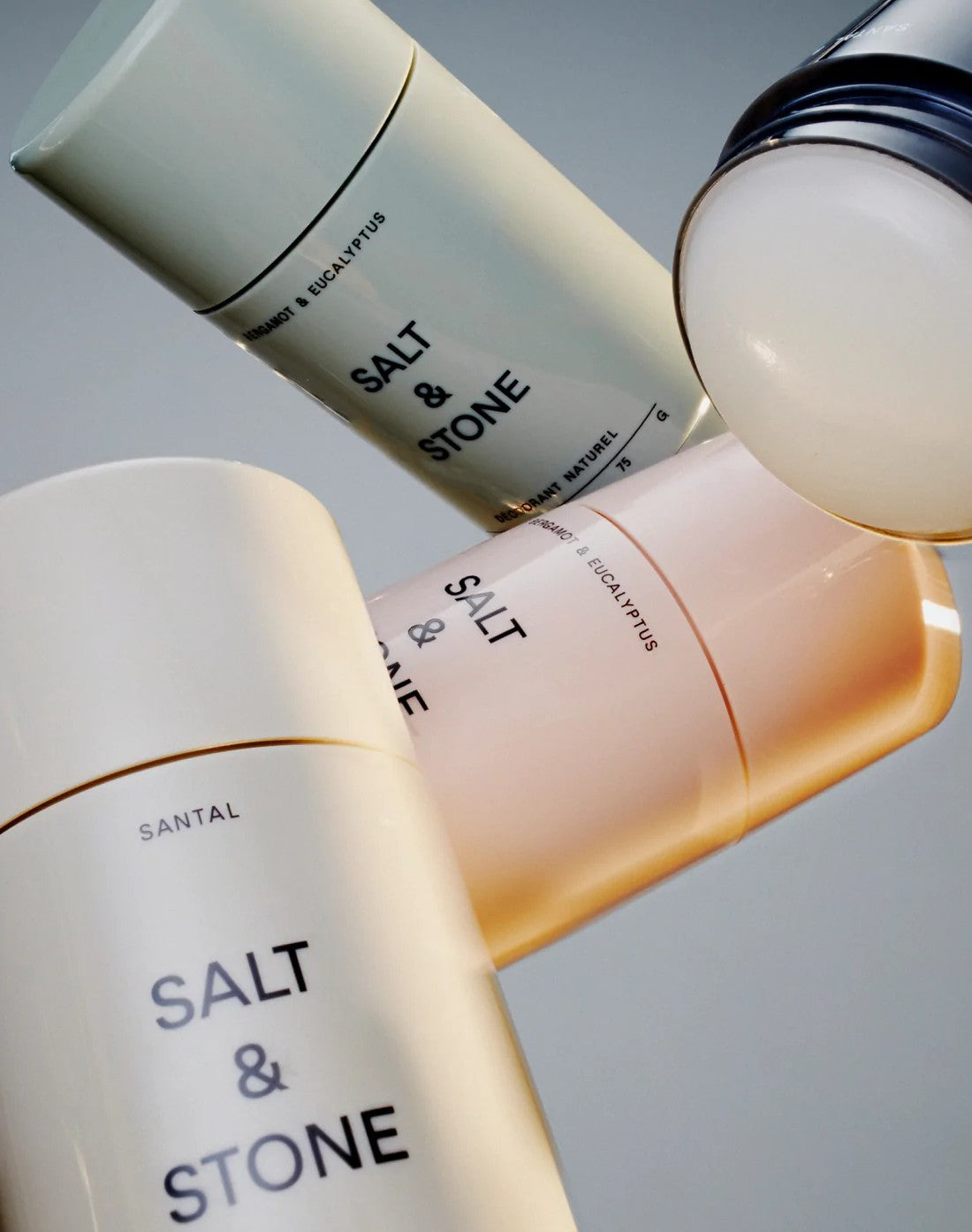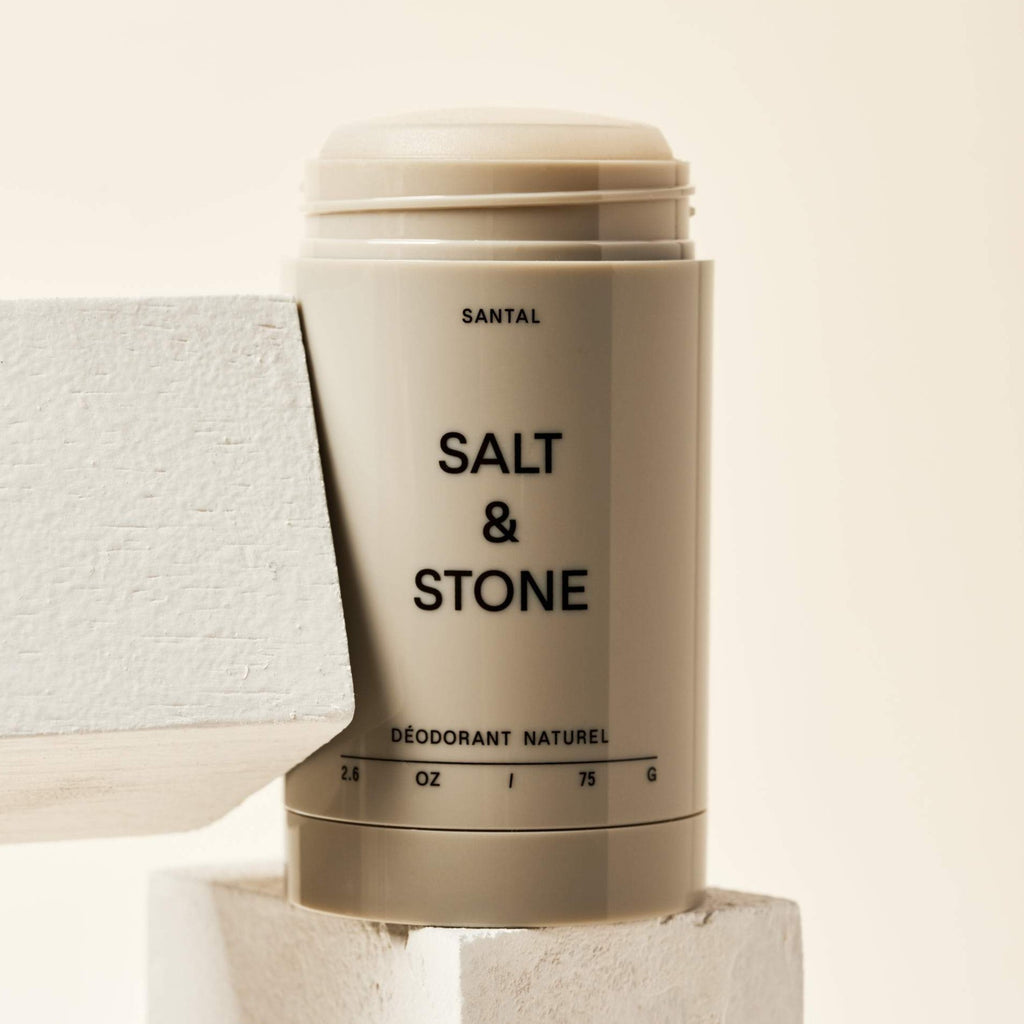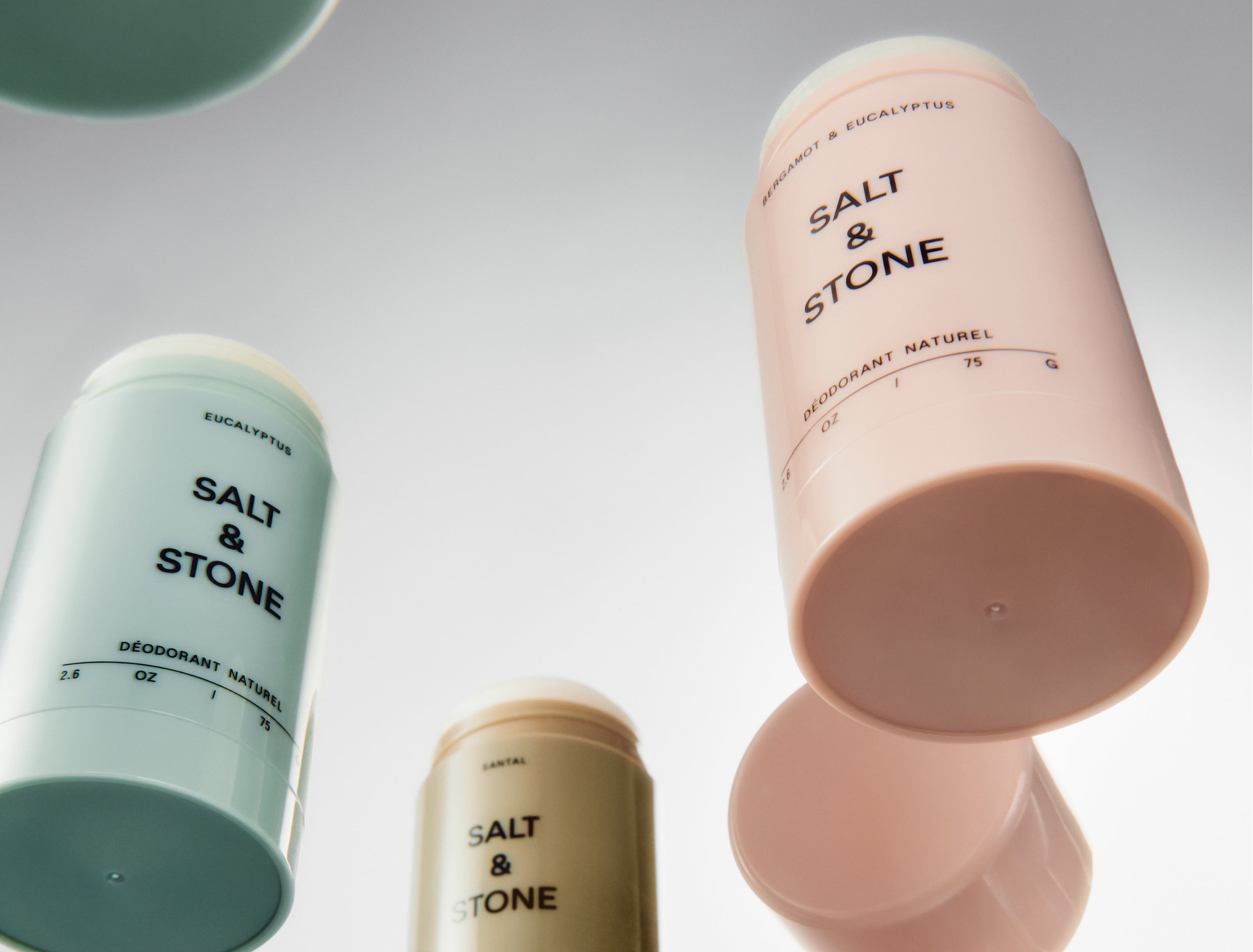 NATURAL SANTAL DEODORANT 2.6 0Z / 75 G
An extra strength natural deodorant formulated for 24 hour protection. Seaweed extracts & hyaluronic acid moisturize the skin while probiotics help neutralize odor. Made without aluminum, alcohol, parabens and dyes.
Bold and intoxicating, this natural fragrance embodies an open fire deep in the heart of the woods. This dynamic scent combines Australian sandalwood with a dominant cedarwood accord, and is supplemented by an earthy vetiver note with a backdrop of warm amber.

Top — Violet Leaves, Cardamom
Middle — Orris, Ambrox, Cedar
Base — Australian Sandalwood, Amber, Crystal
Probiotics — Natural ferments to balance skin's microbiome for a healthy level of bacteria, often unbalanced by excessive sweating and activity. 
Spirulina — An antioxidant-rich ingredient that soothes and regenerates irritated skin exposed to the elements.
Hyaluronic Acid — A hydrating, water-loving molecule known for its capacity to attract and hold onto 1000x its weight in moisture.
Moisturizing Oil Blend — Coconut Oil, Shea Butter and Sunflower Seed Oil soften underarm skin.