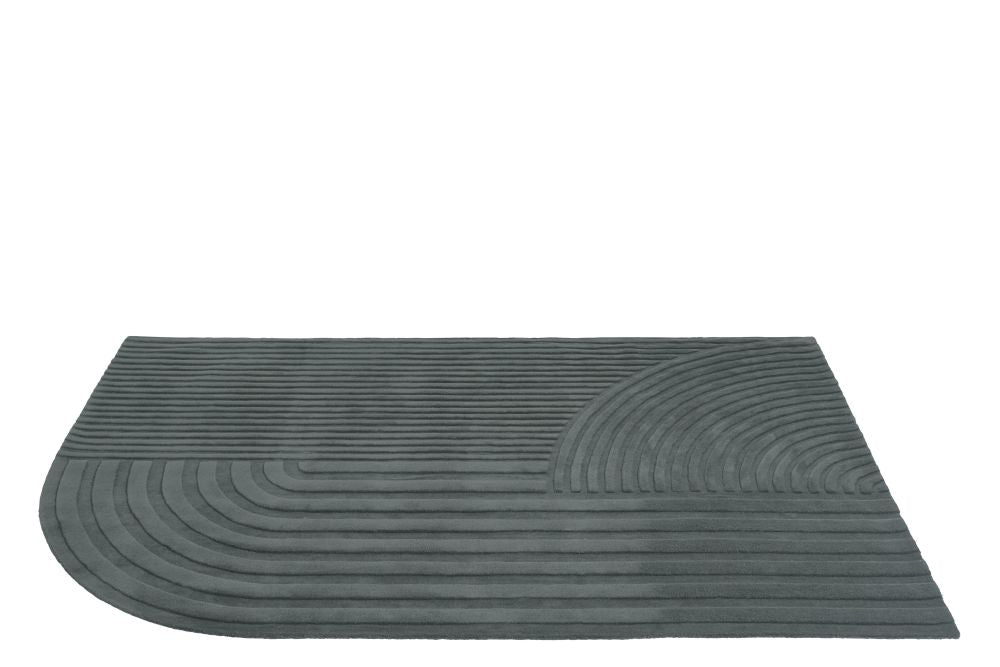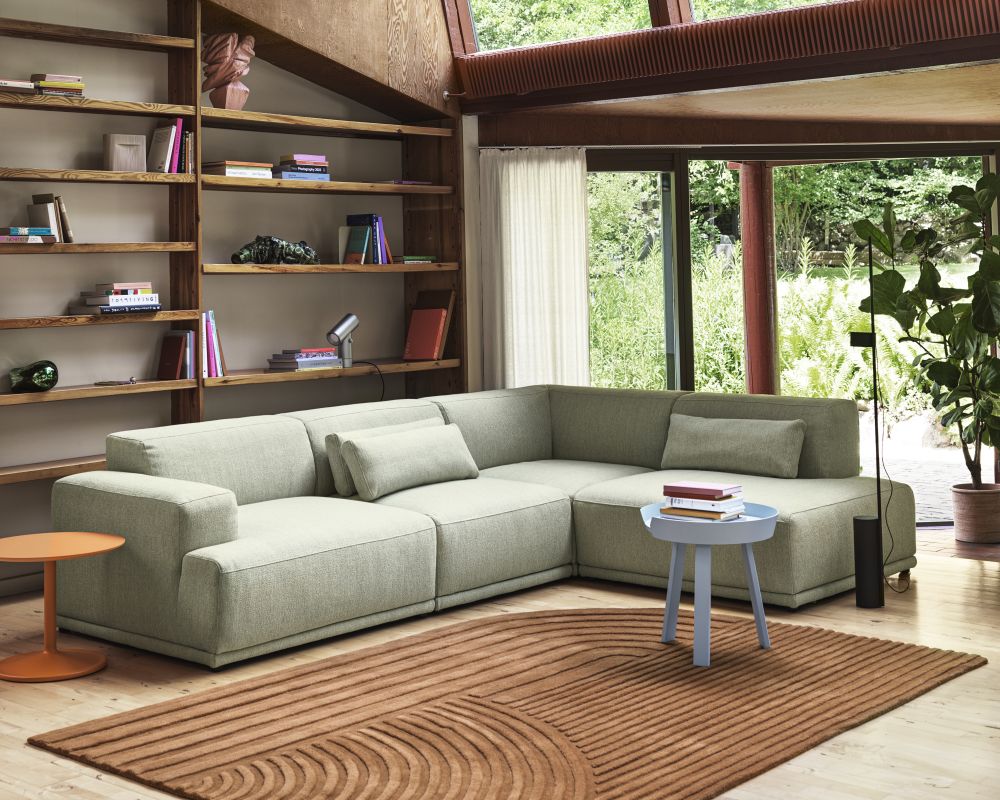 Relevo is a soft rug with a distinctly sculptural quality. Its striking graphic pattern is produced by trimming the tufted wool in different levels, thereby creating an eye-catching shadowplay that gives a sense of being two-tone rather than monochrome. The rug's single rounded corner gives it a unique character, a dynamic expression in any setting.

Material: 100% New Zealand wool
Size: Length 240 x Width 170 cm 
Care Instructions: Gentle vacuum cleaning on a regular basis. Excess material is a natural occurrence and will decrease over time. This can be removed with gentle vacuum cleaning. For cleaning of stains or spots, we recommend professional dry cleaning. Avoid cleaning with water, as this will damage the product.


Note: Pre - Order item - depending on stock can take 2 - 3 weeks for delivery.

Lead times change on a weekly basis so please contact us for more detail.
*Please check our Pre - Order terms on our website