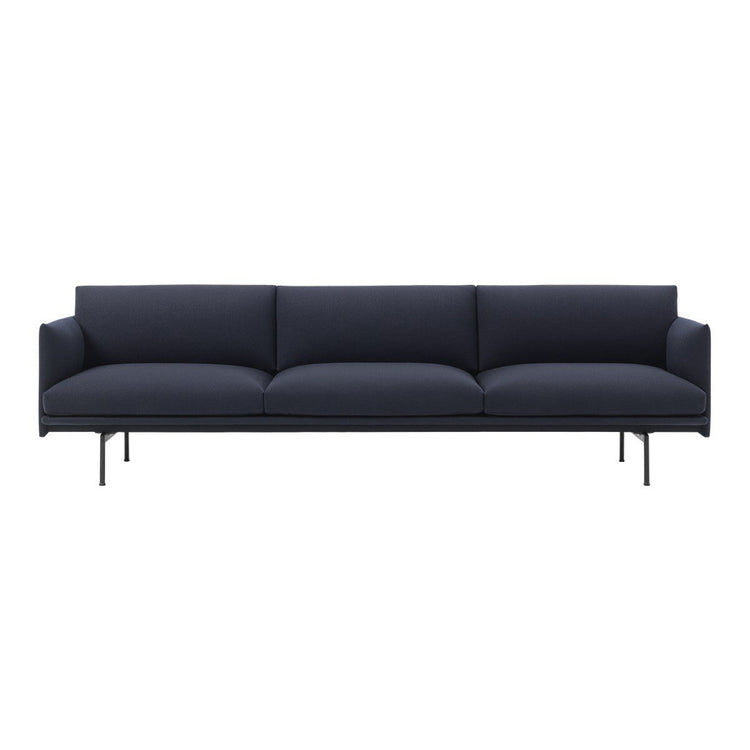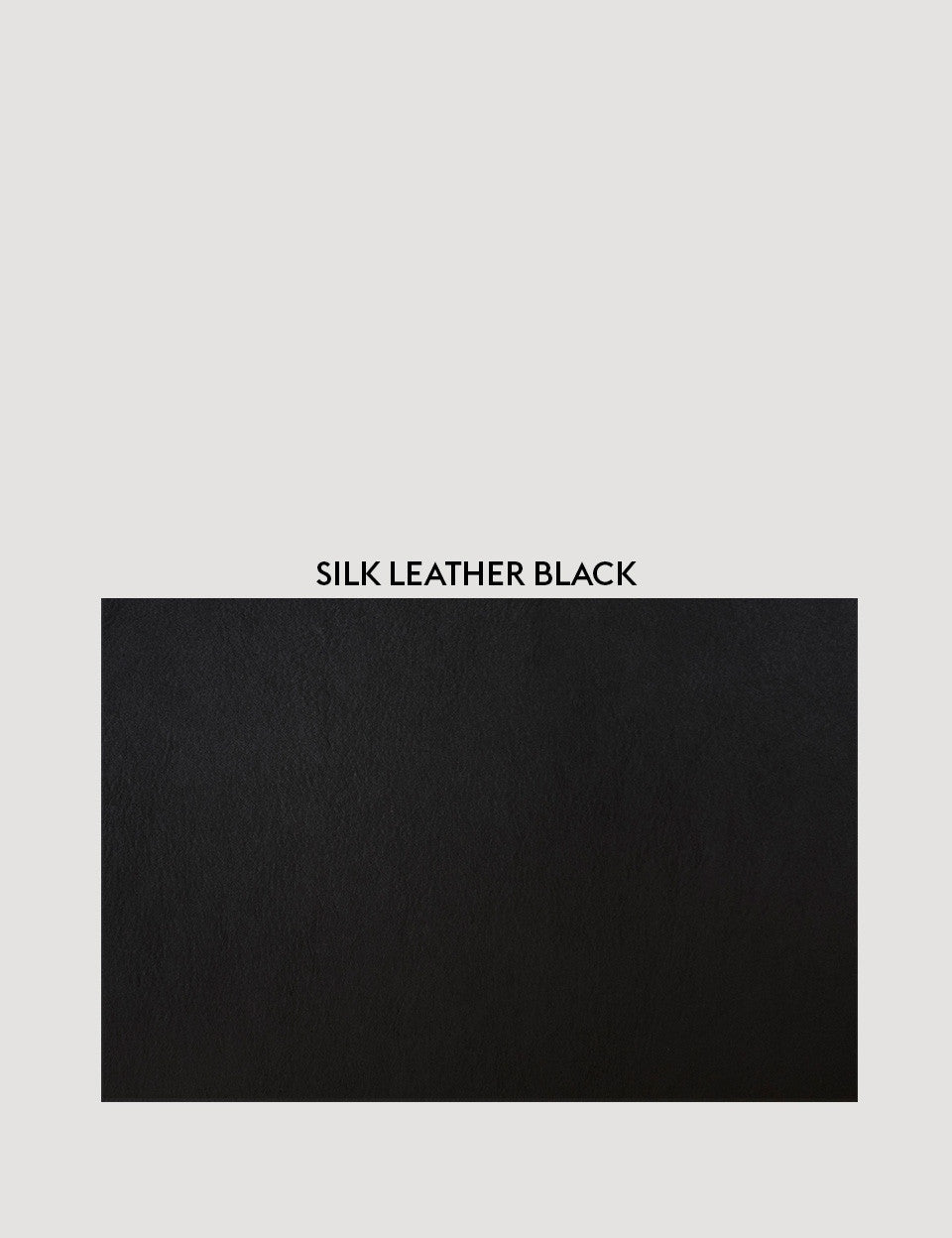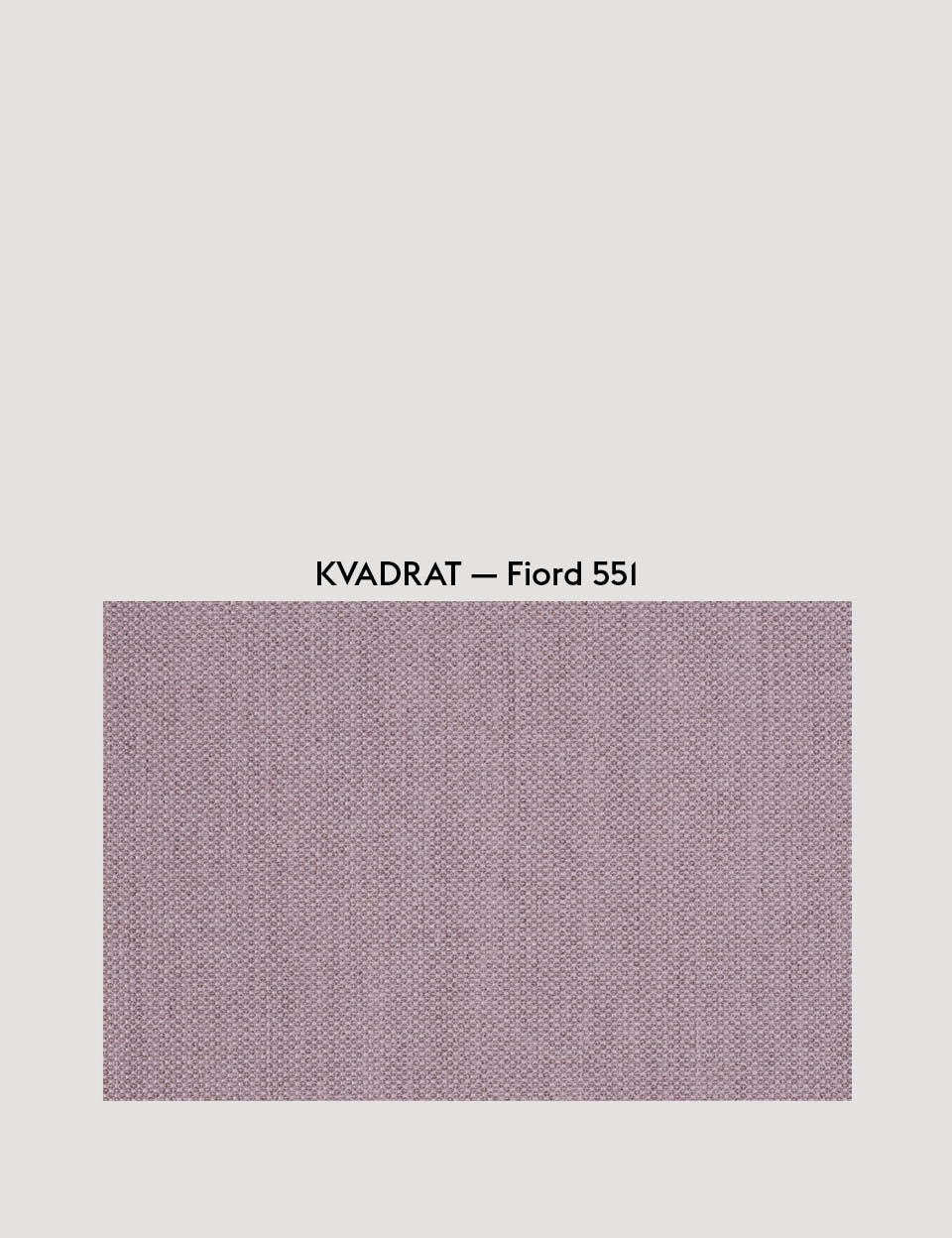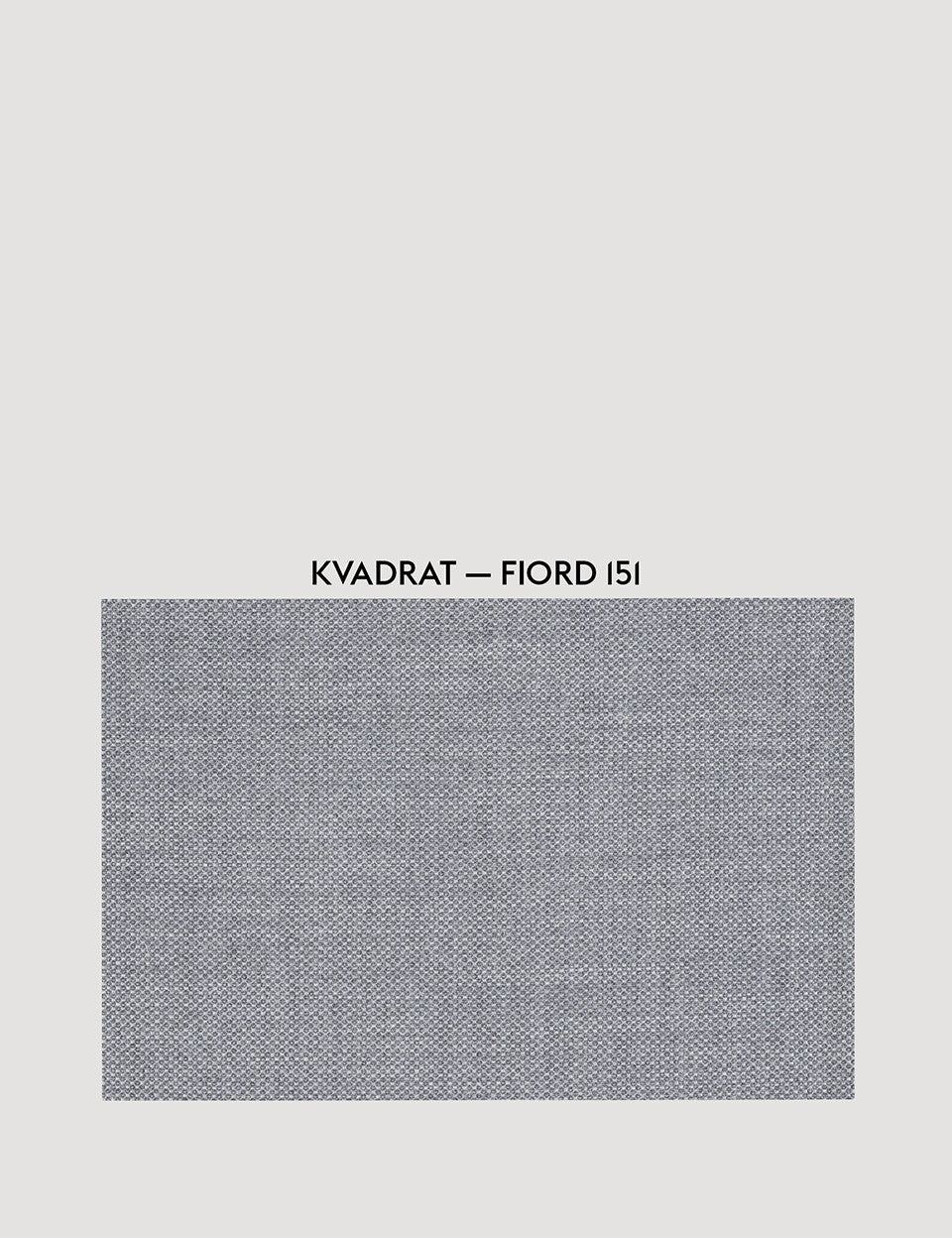 Outline Sofa 3 1/2 seater
Please contact us for more information 
▴ Please note this is a pre order item 
▴ Extra delivery costs apply.
▴ Please see our Furniture FAQ for details.
The Outline Sofa family is an architectural, refined set of sofas that comes in two and three-seater versions.
Available in textile from Kvadrat or Leathers, the Outline Sofa is a study of combining Scandinavian design and craftsmanship with superior comfort. Adding to the family is a Studio series, taking the original Outline design and translating it into a slimmed-down design to accommodate the compact dimensions of contemporary, modern homes.
Technical Info
fabric vidar
Dimensions: W:255 x D:84 x H:71cm
 
Material: Powder coated aluminium legs. Wood and steel construction. Cold foam granulate and feather filling. All textiles from Kvadrat or Arve. Refine Leather from Camo Leathers.
 
For more options of frame finish, upholstery and accessories configuration please contact our web team