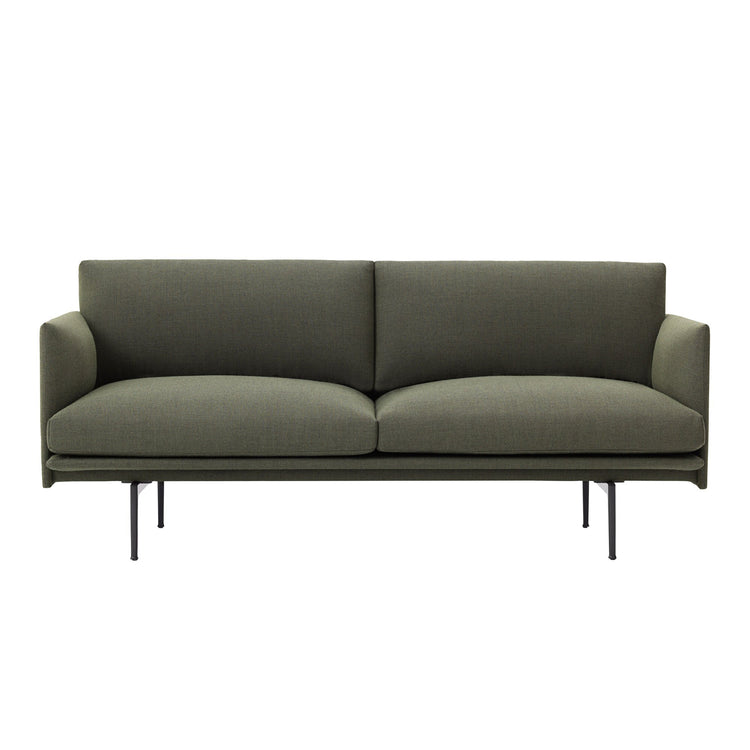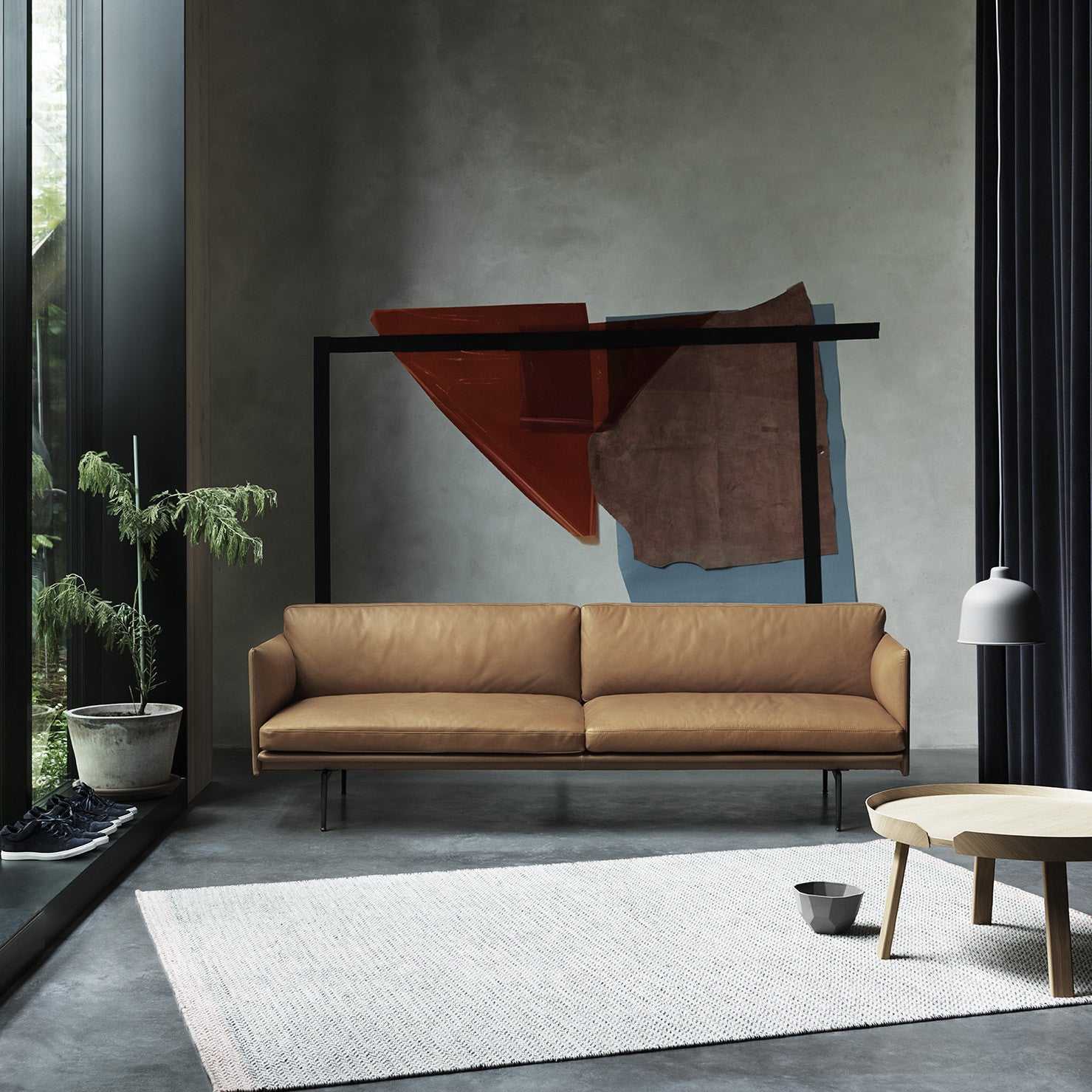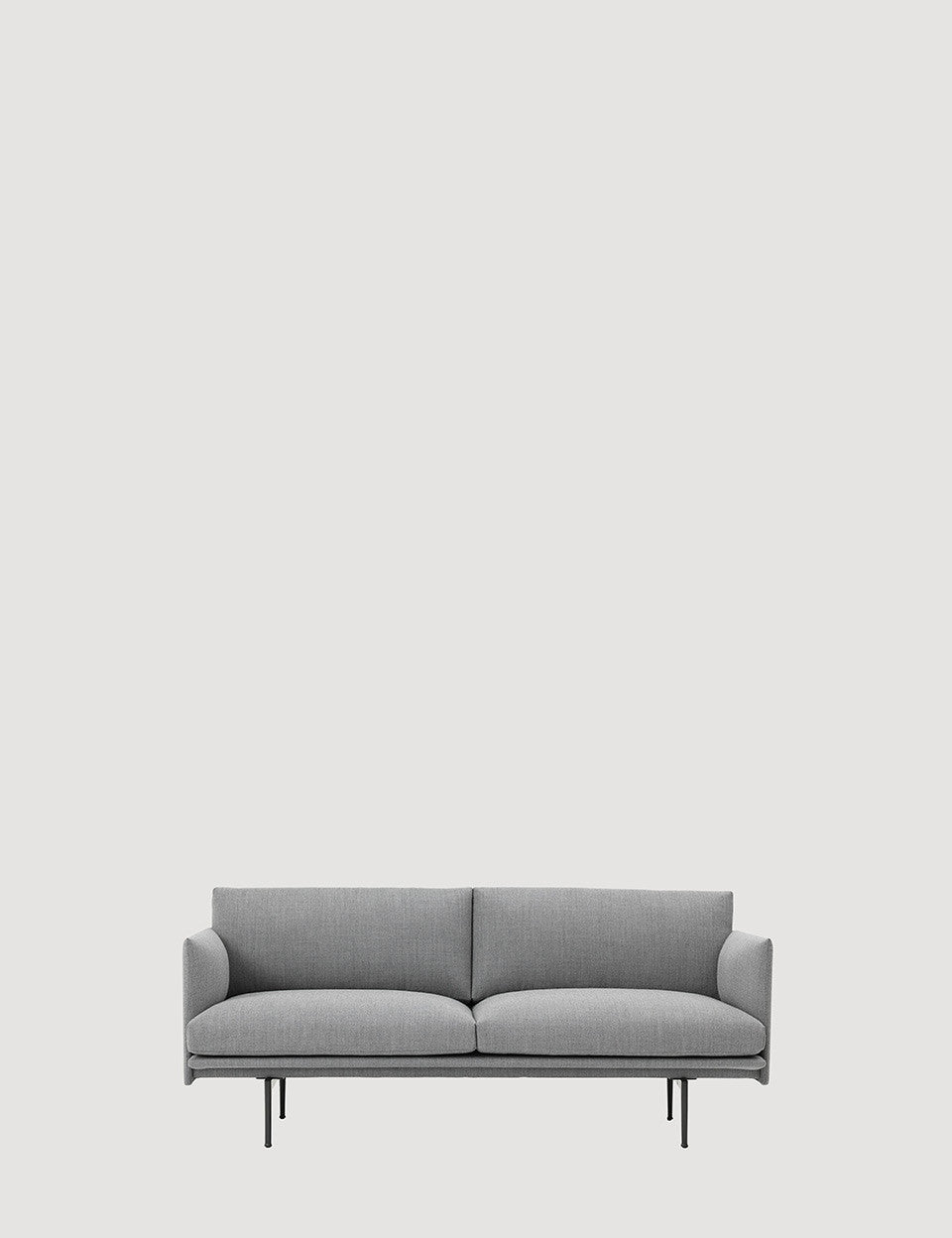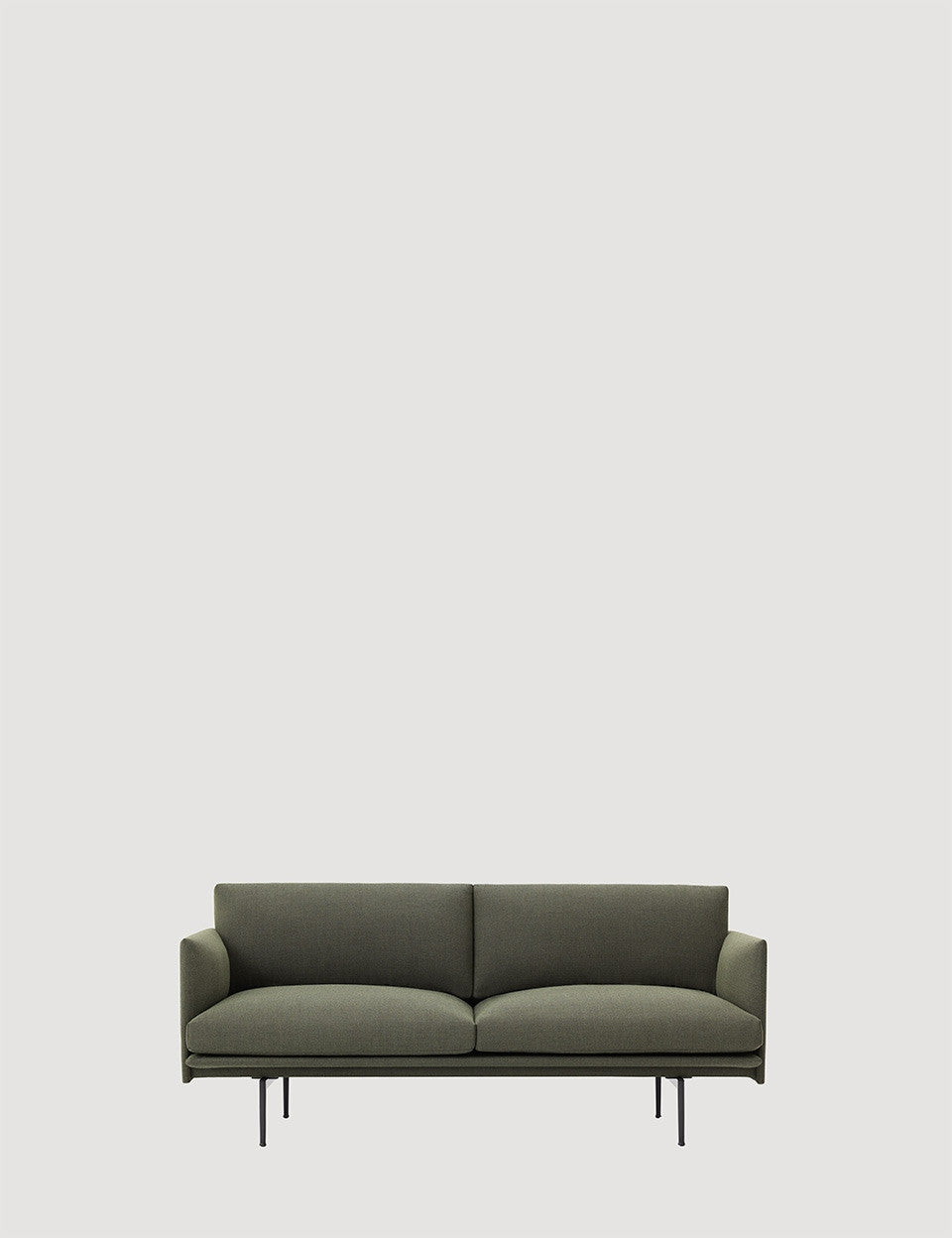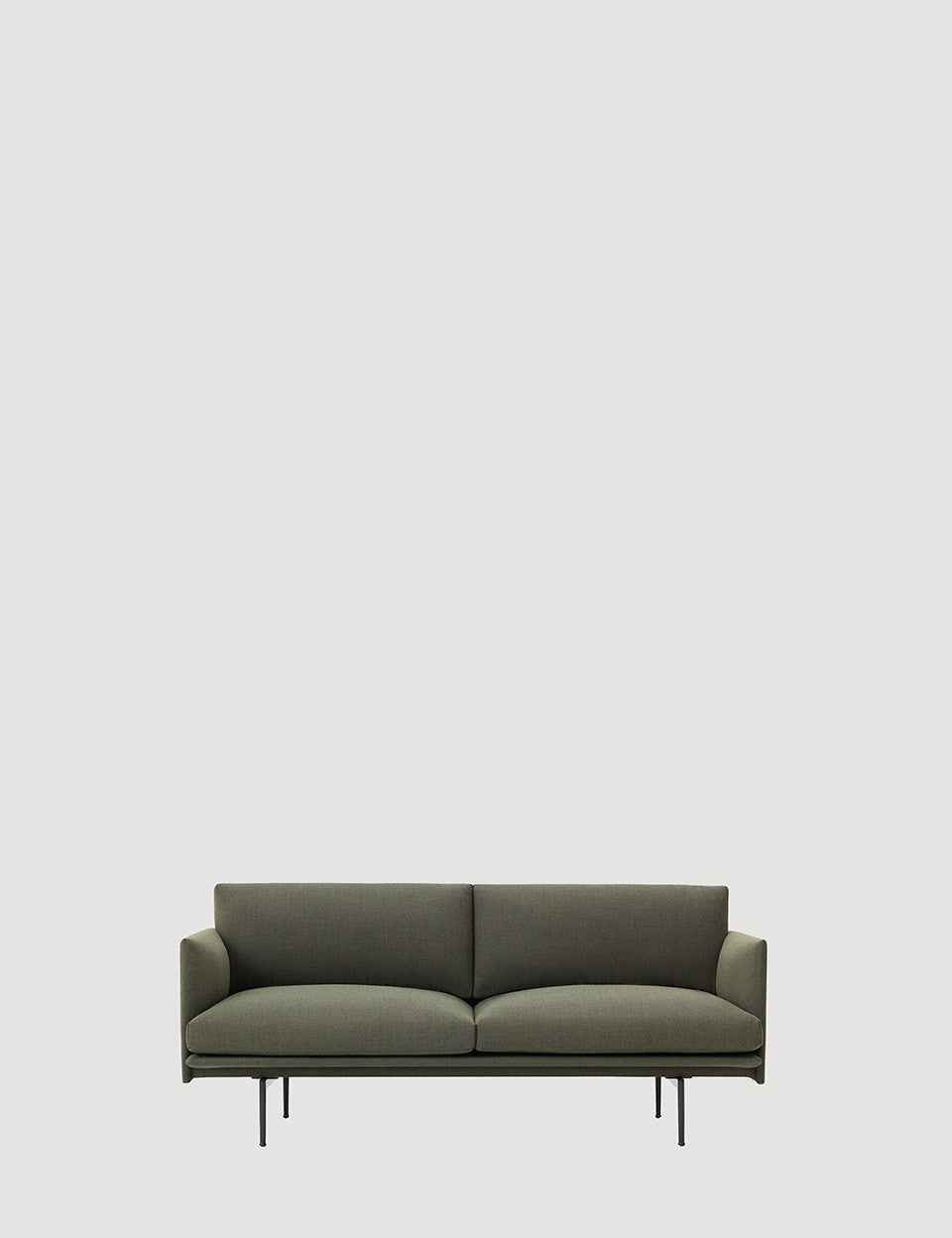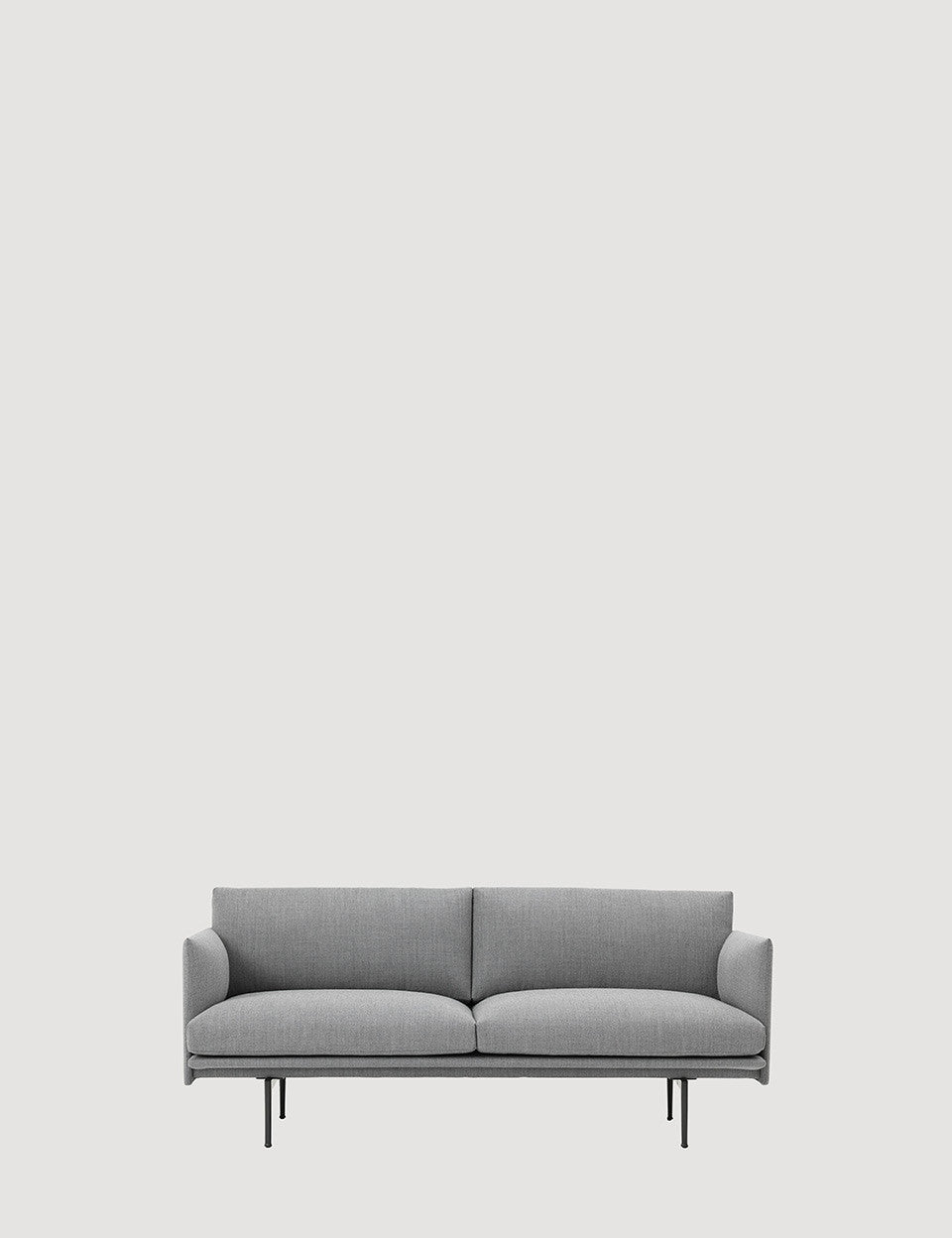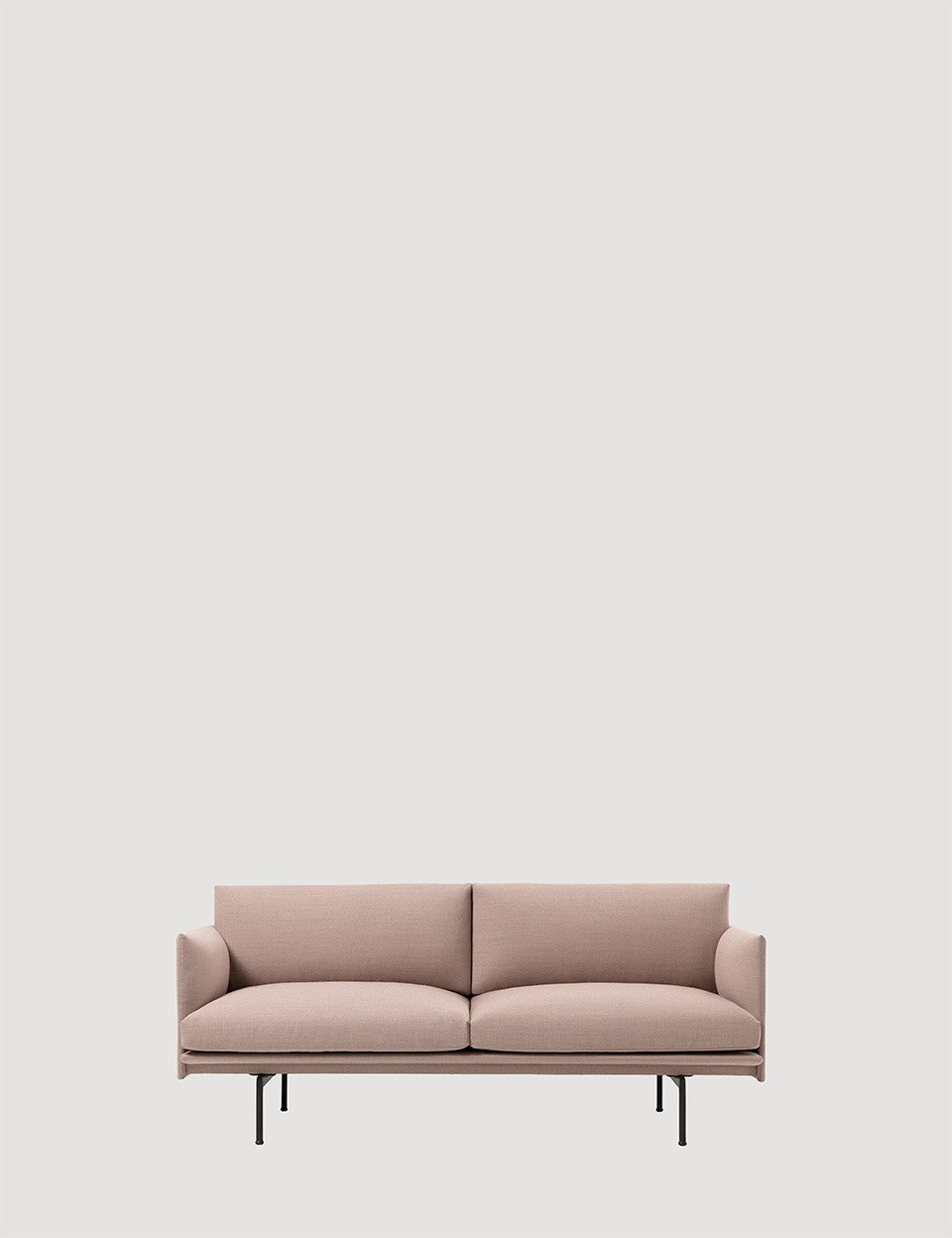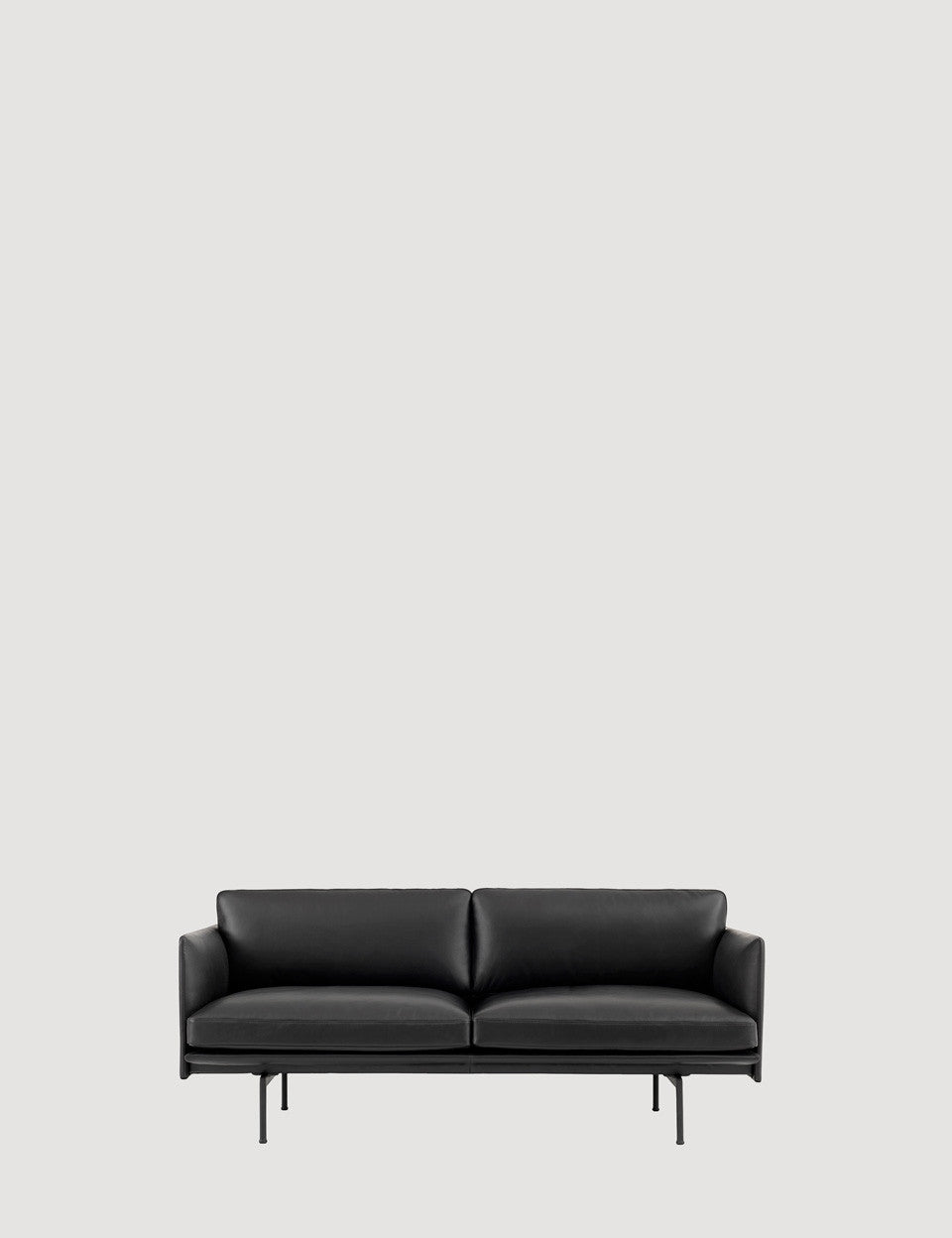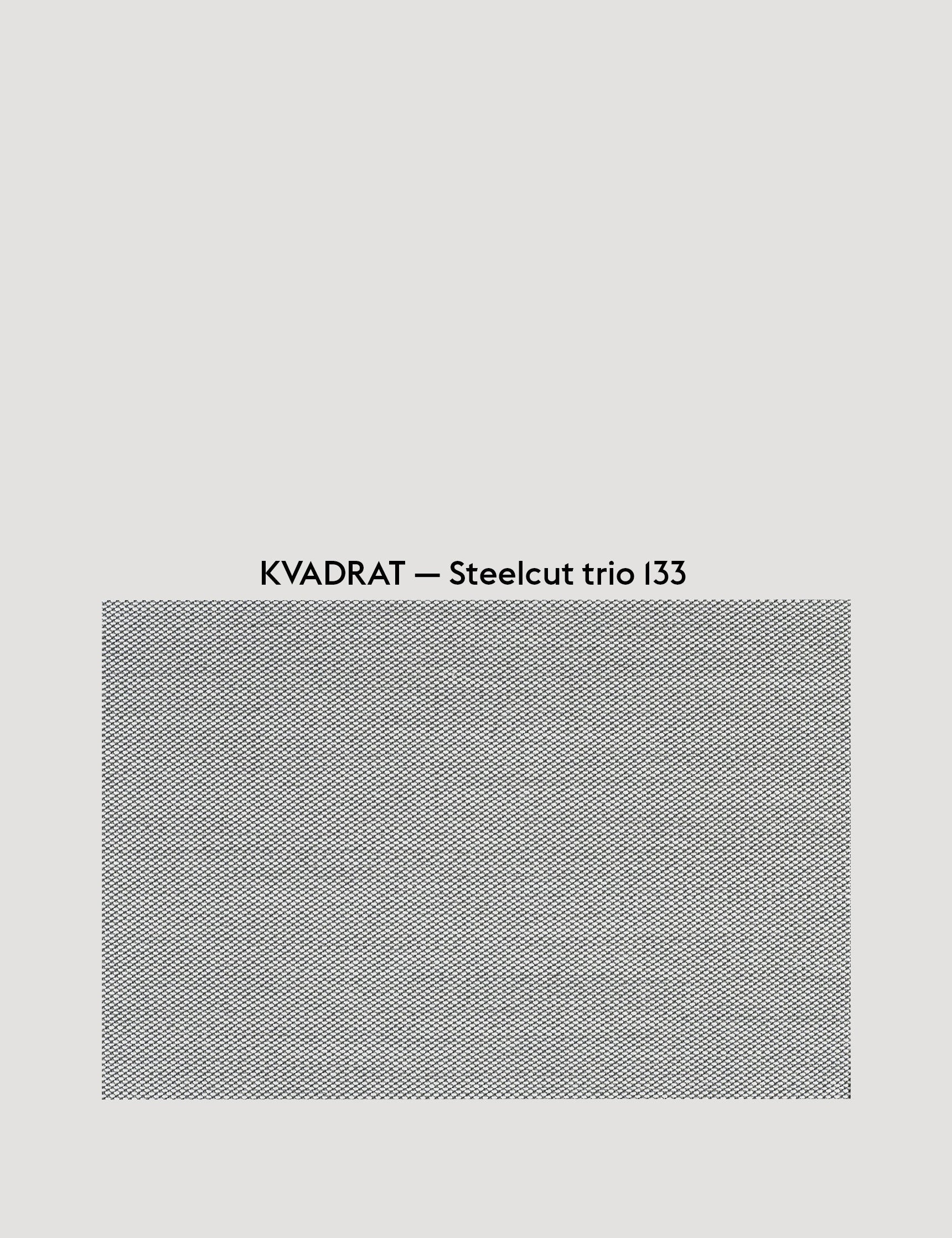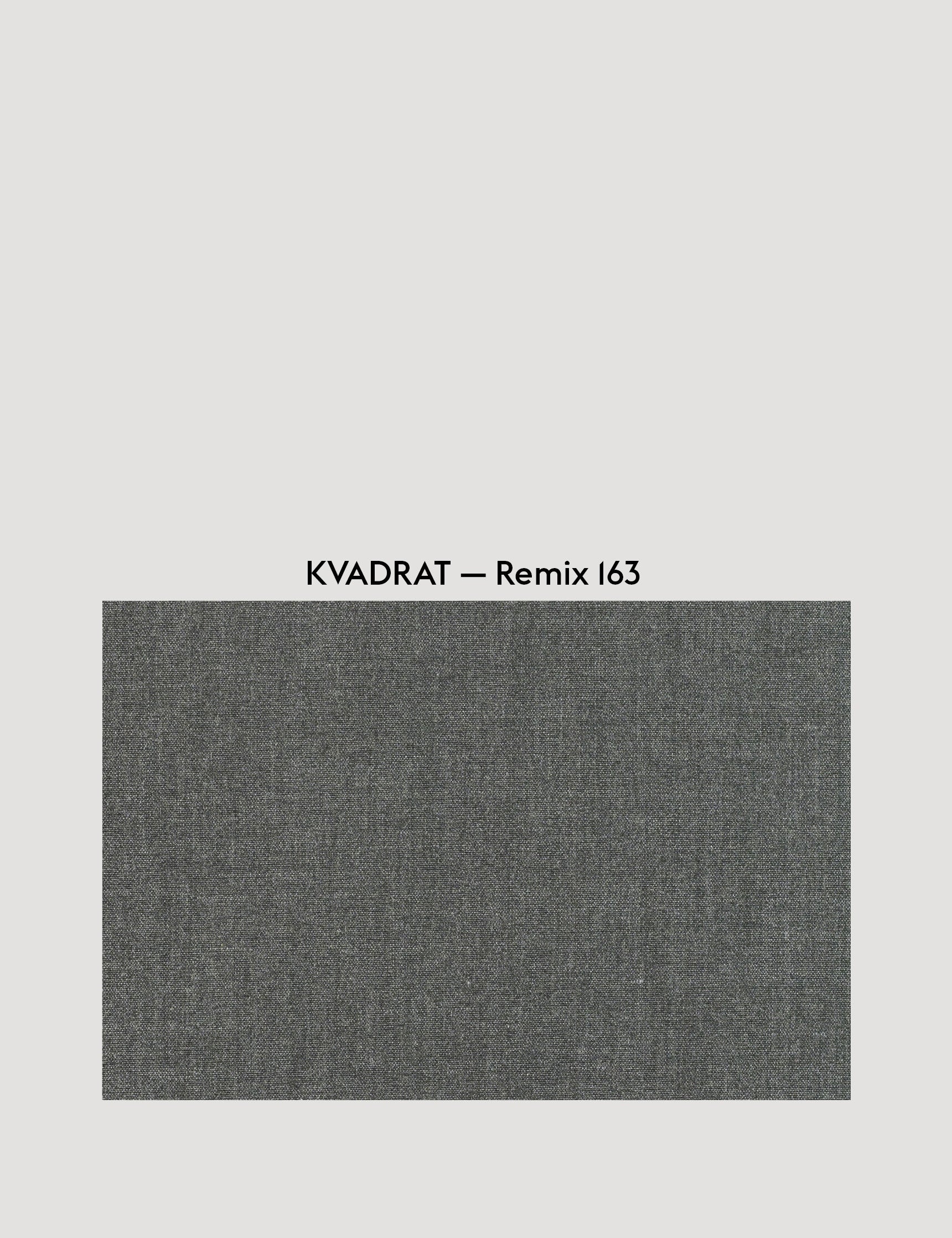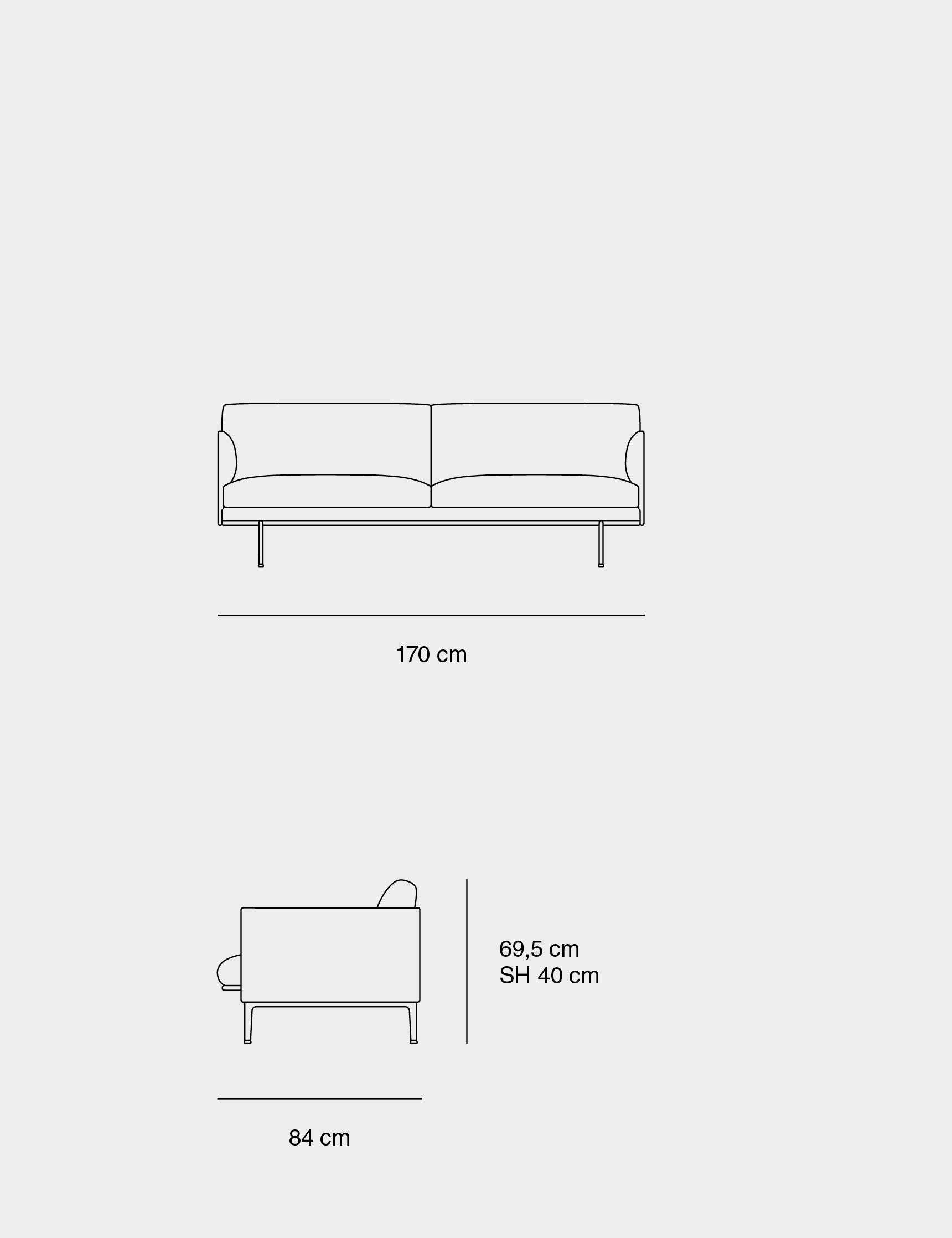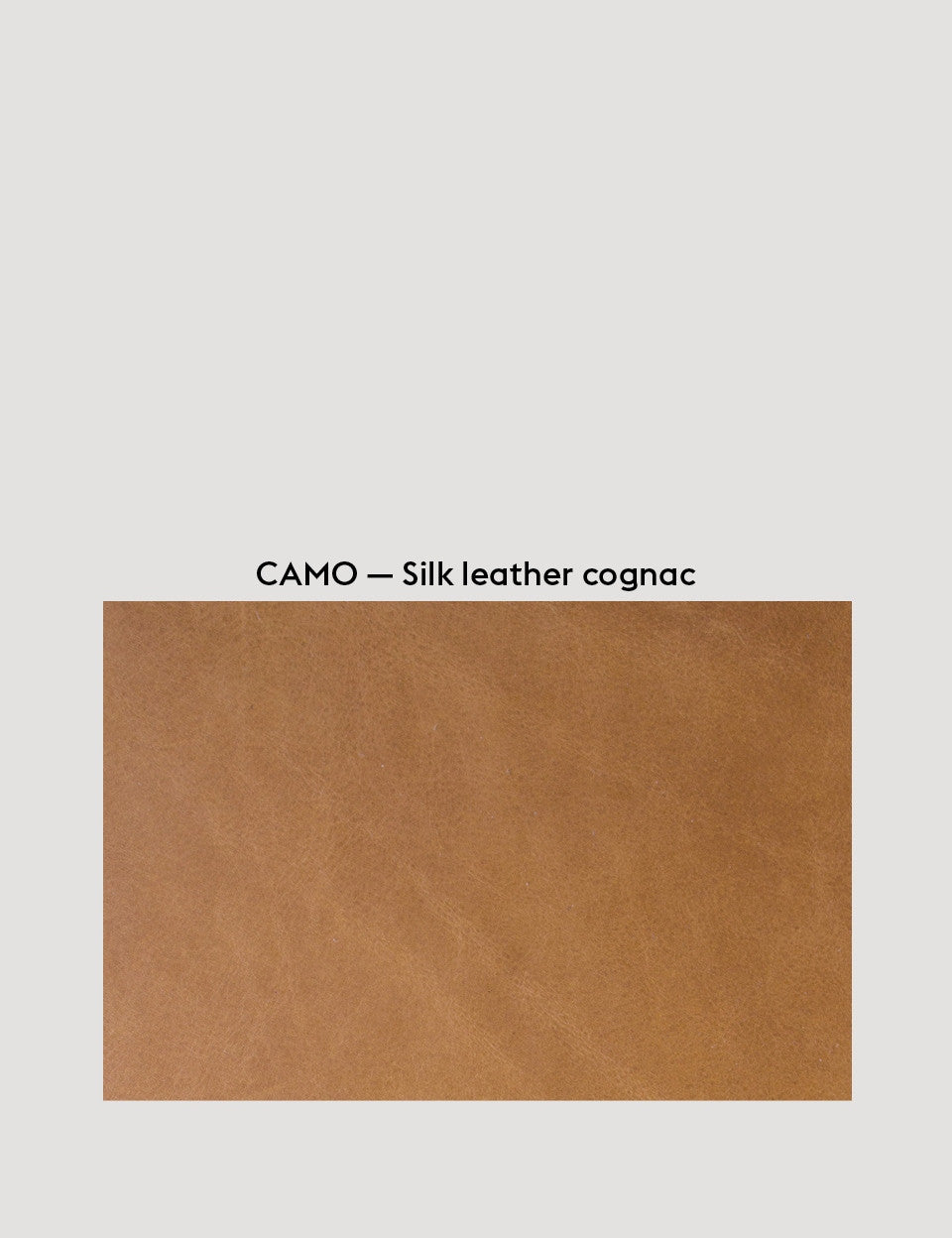 Please contact us for more information 
▴ Please note this is a pre order item 
▴ Extra delivery costs apply.
▴ Please see our Furniture FAQ for details.
The Outline Series adds new perspectives to the classic Scandinavian design sofas of the 1960's, marrying the ideals of simplicity and function into one. With the design taking its name from its strong outline of a sofa, the Outline Series is clean and elegant on the outside with a deep seat and soft cushioning on its inside.
The Outline Series has an expression that is at once elegant yet timeless, elevated by its lines referencing architectural shapes alongside its curved armrests, giving the design a distinct appearance across various sizes and variants.
Visually light and elegant sofa series with deep seating for high comfort. Available in various textiles from Kvadrat or Leathers. Comes as a 2-seater, a 3-seater and a chair.
Technical Info
fabric remix
Dimensions: L: 170 x D: 84 x H: 57,5cm x Seat Height: 40 cm
Material: Black legs. Wood and steel construction. Cold foam granulate and feather filling. 
For more options of frame finish, upholstery and accessories configuration please contact our web team