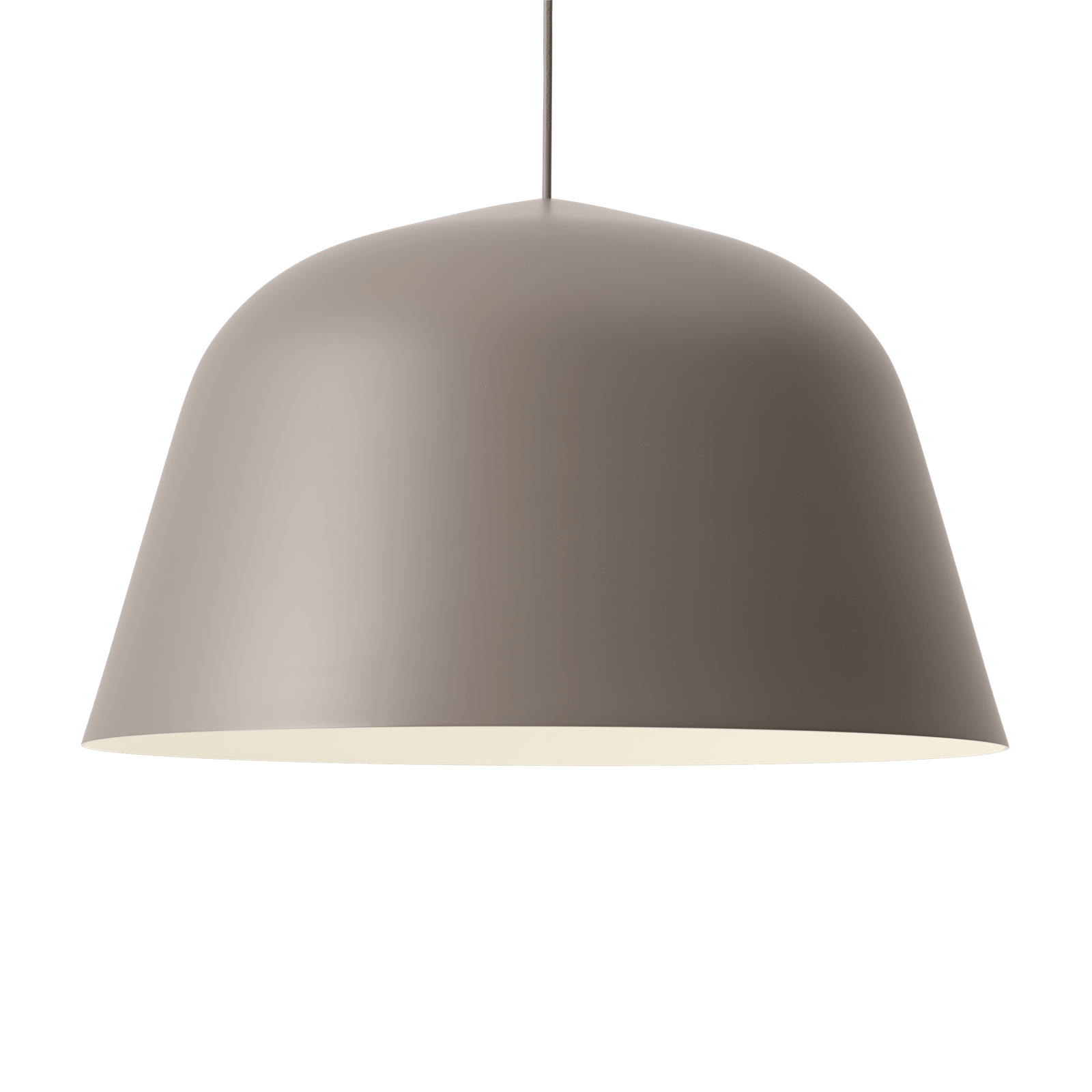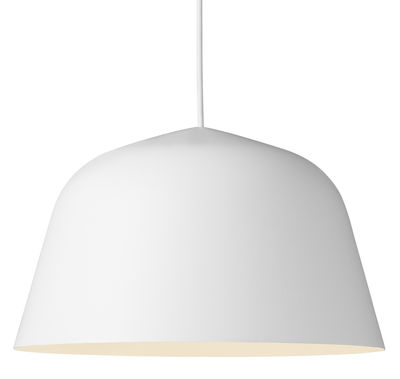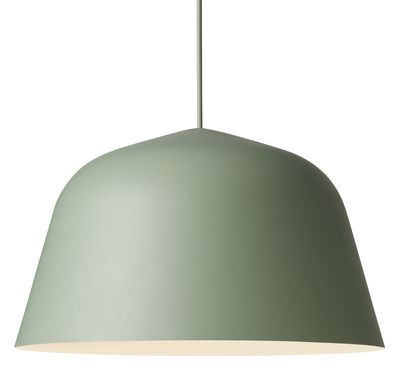 Ambit Pendant Lamp
£225.00 GBP
Regular price
£269.00 GBP
off
Please contact us for more information 
▴ Please note this is a pre order item 
▴ Extra delivery costs apply.
▴ Please see our Furniture FAQ for details.
AMBIT is a timeless and versatile pendant with strong character. The lamp shade is made from old brazier traditions, press spun by hand, polished, and finally hand-painted. The AMBIT pendant comes in 5 different colours and has a white-painted inside which adds a delicate contrast while also ensuring that maximum light is emitted from the lamp.
Technical Info
Dimensions:
Ø:40 x H:23.8cm
Ø:25 x H:15cm

Cord Length: 4,0 m
Diameter: 6 mm

Material:
Aluminium lamp shade and rubber cord
Light bulb not included.

Technical Specifications:
220-240 v ~ 50Hz/60Hz. Max 60 W regular bulb. Max 11 LED bulb.

Cleaning instructions:
Clean the lamp with a soft dry cloth. Always switch off the electricity before cleaning.