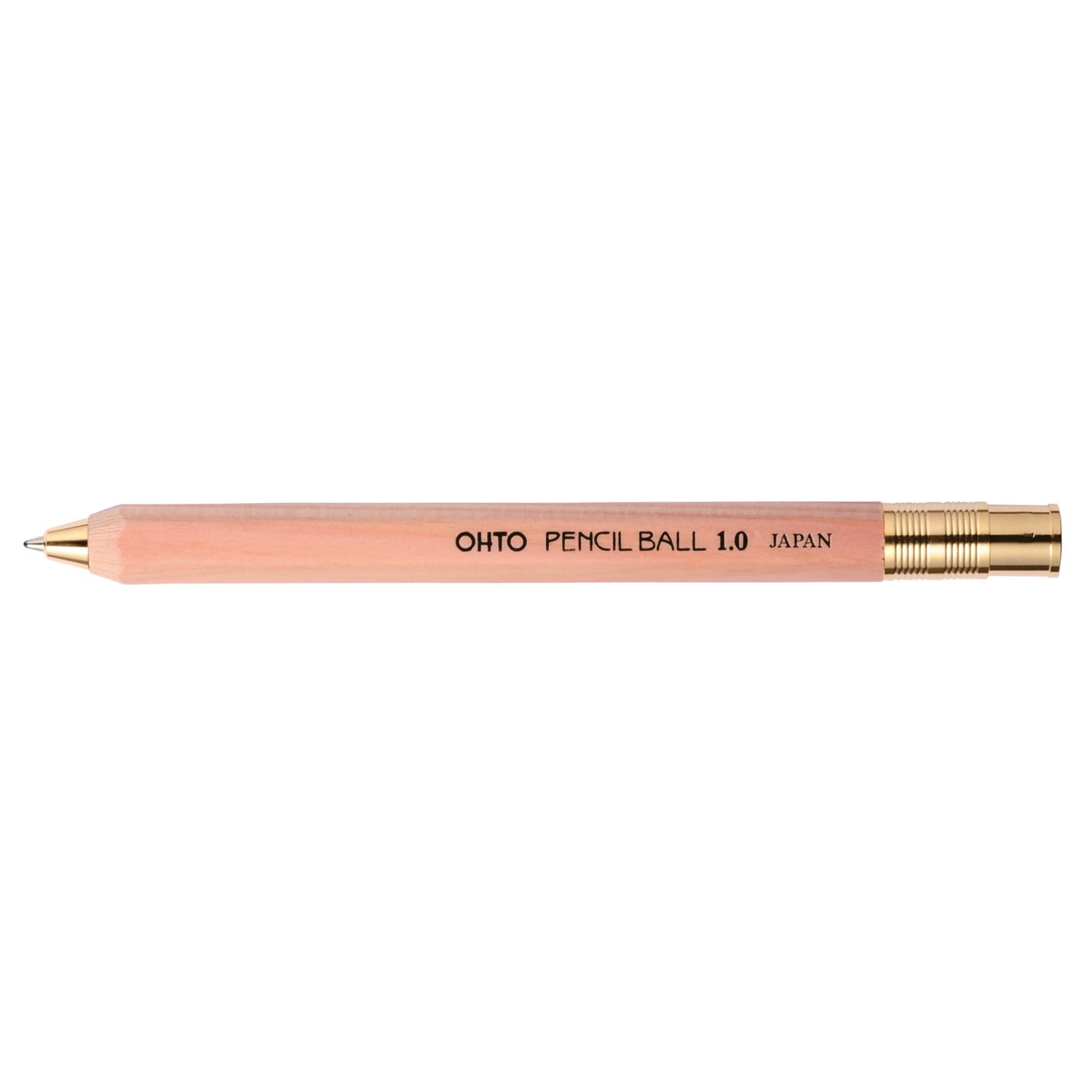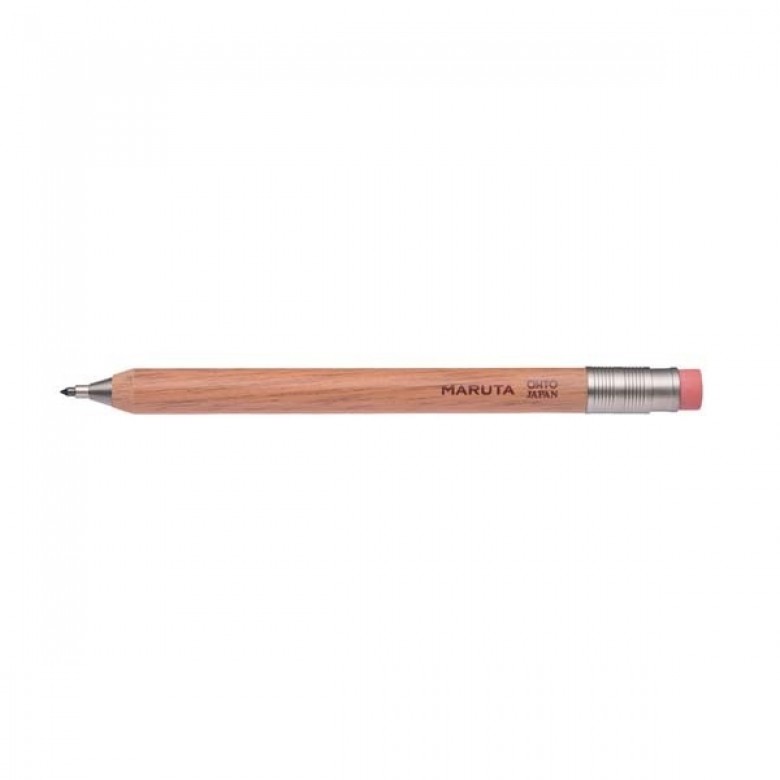 JAPANESE MECHANICAL PENCIL
The Ohto Maruta Mechanical pencil is a minimalistic and stylish pencil by Mark's Tokyo Edge. This pencil features a chunky wooden body and yet is extremely light and easy to use. The 1.0mm and 2.0 mm lead creates a fine point makes the Maruta pencil an absolute pleasure to write and draw with. 
Natural colour
Size: 138 mm long x 10.2 mm diameter.