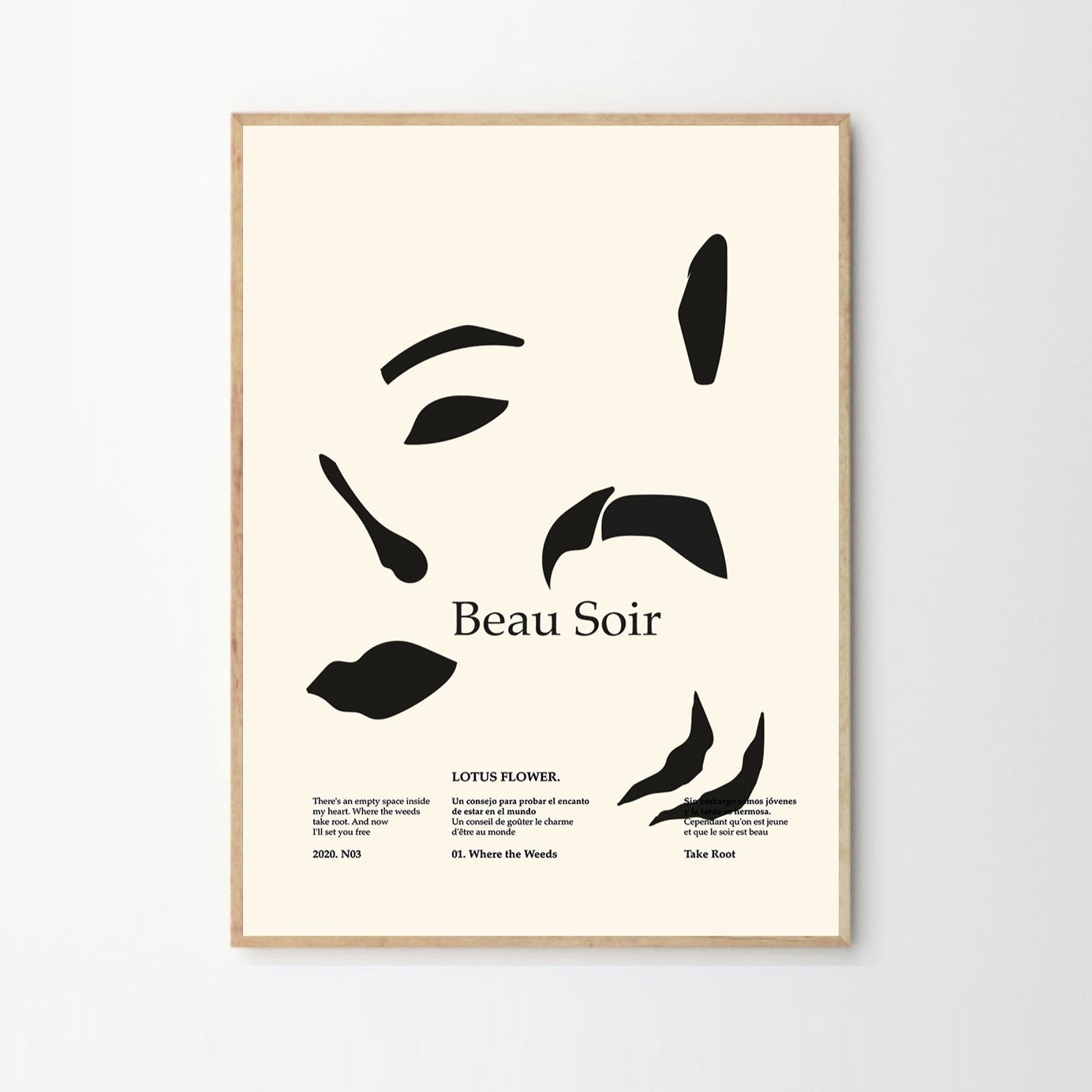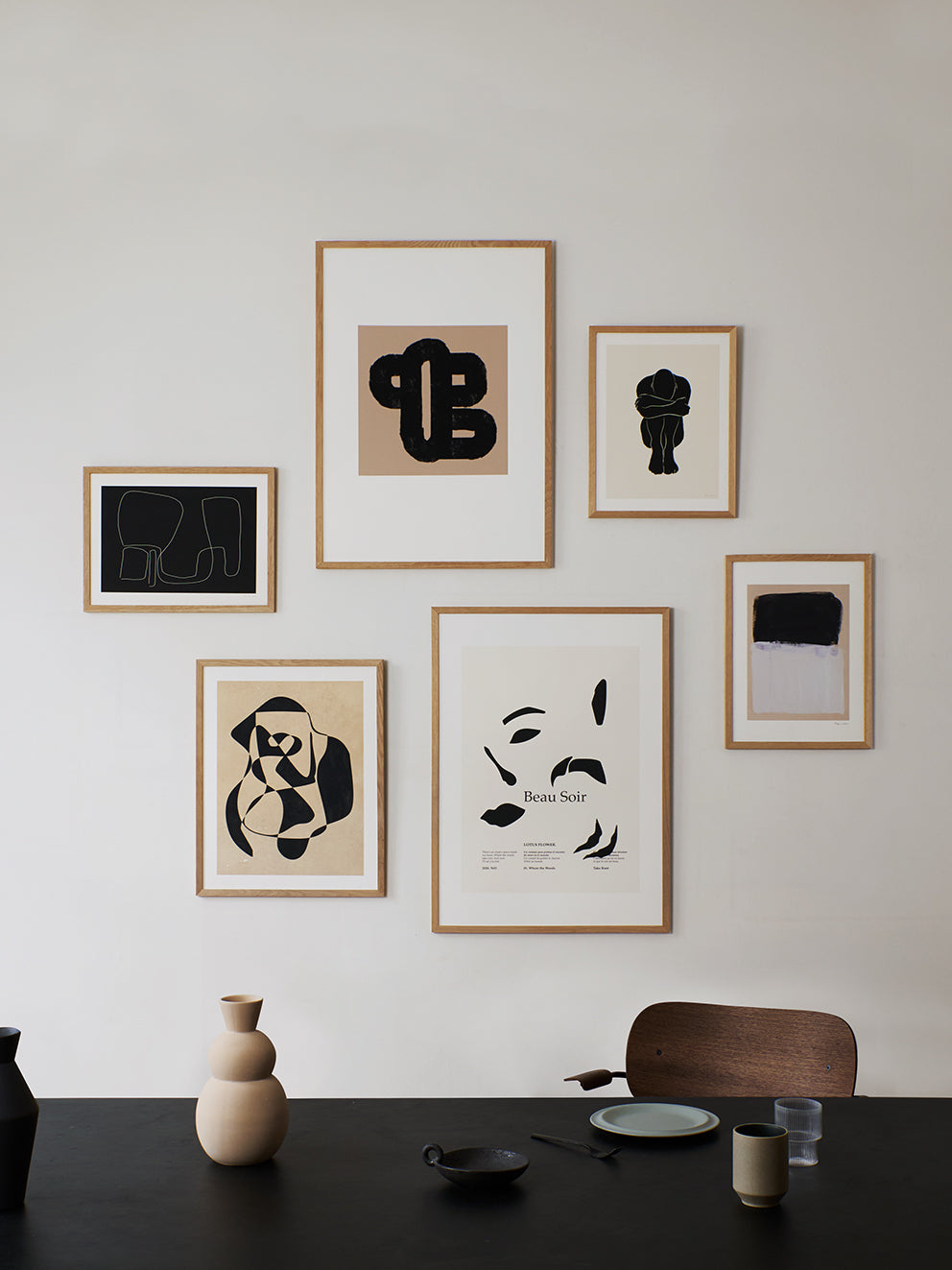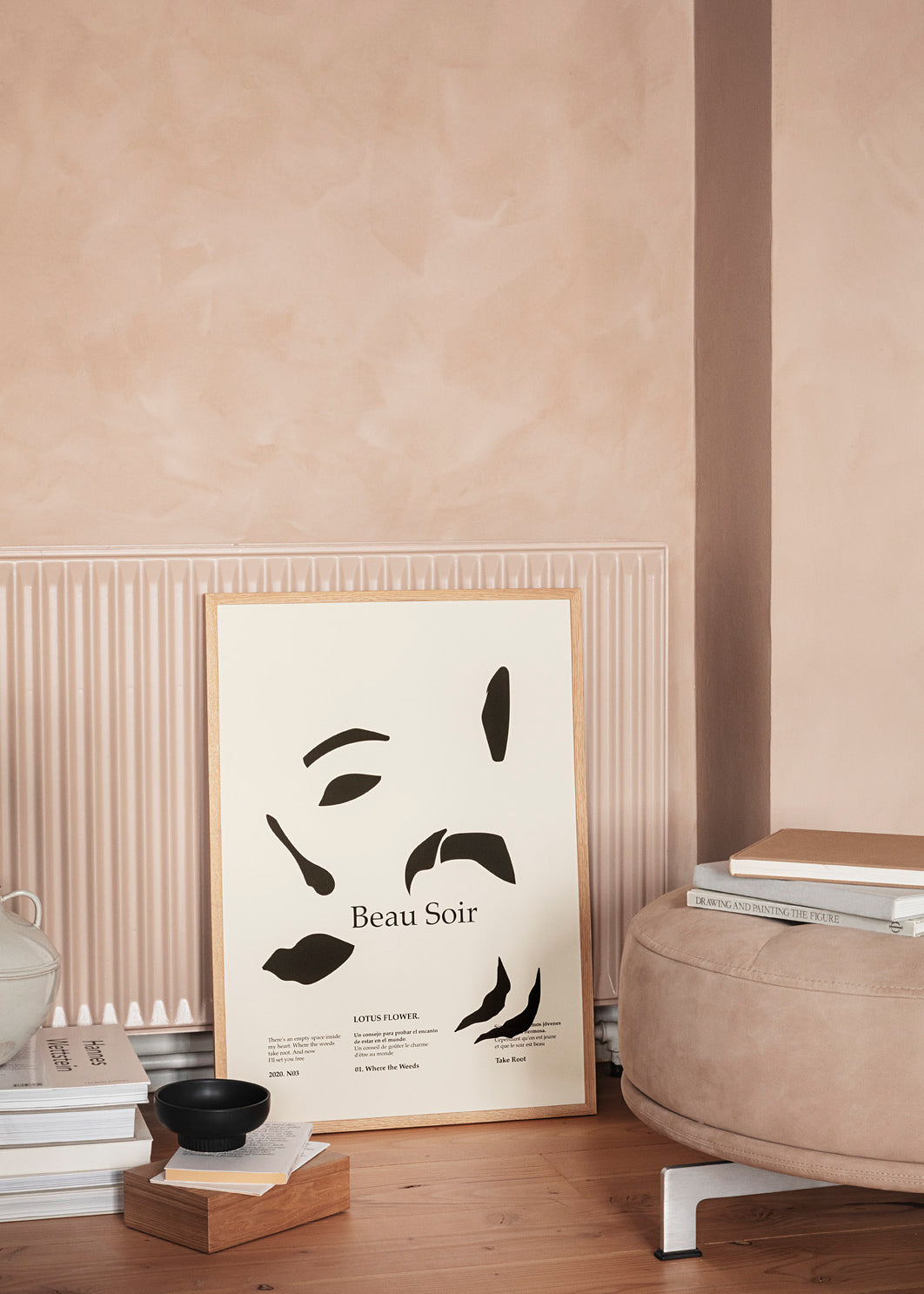 Lucrecia Rey Caro Beau Soir print
Size: 50x70 
Artist: Lucrecia Rey Caro
Print:Printed on 265g high quality art paper.
Frame: Fits standard frames. Frame is not included.
Packaging: Packed and shipped in a protective tube
Detail: Lucrecia Rey Caro is an artist and freelance graphic designer from Argentina.

"I'm a person who finds inspiration everywhere, from small to large details; In places such as, nature, music, poetry or the air. I find inspiration in everything that can exalt my senses and make me feel something special. I create through emotions."