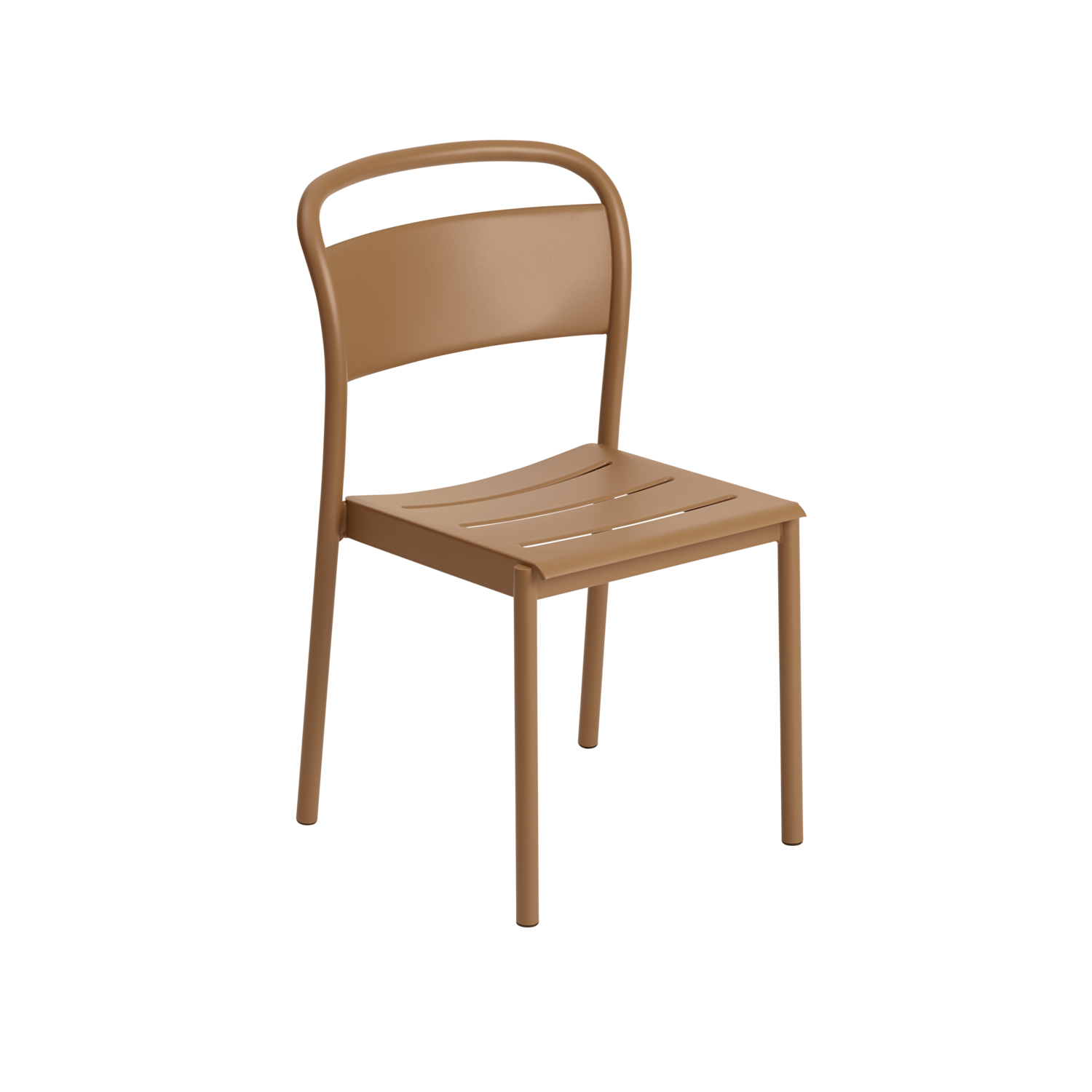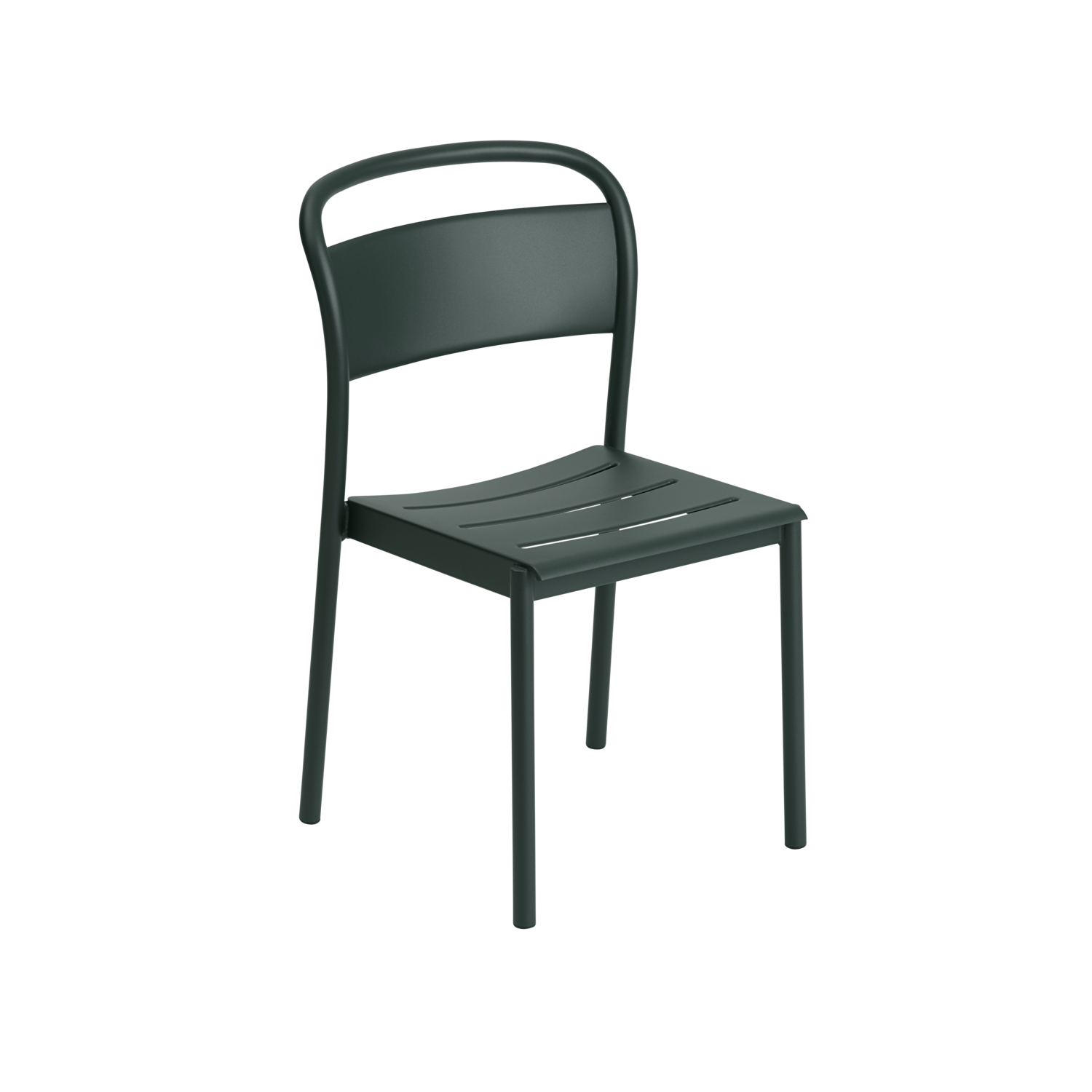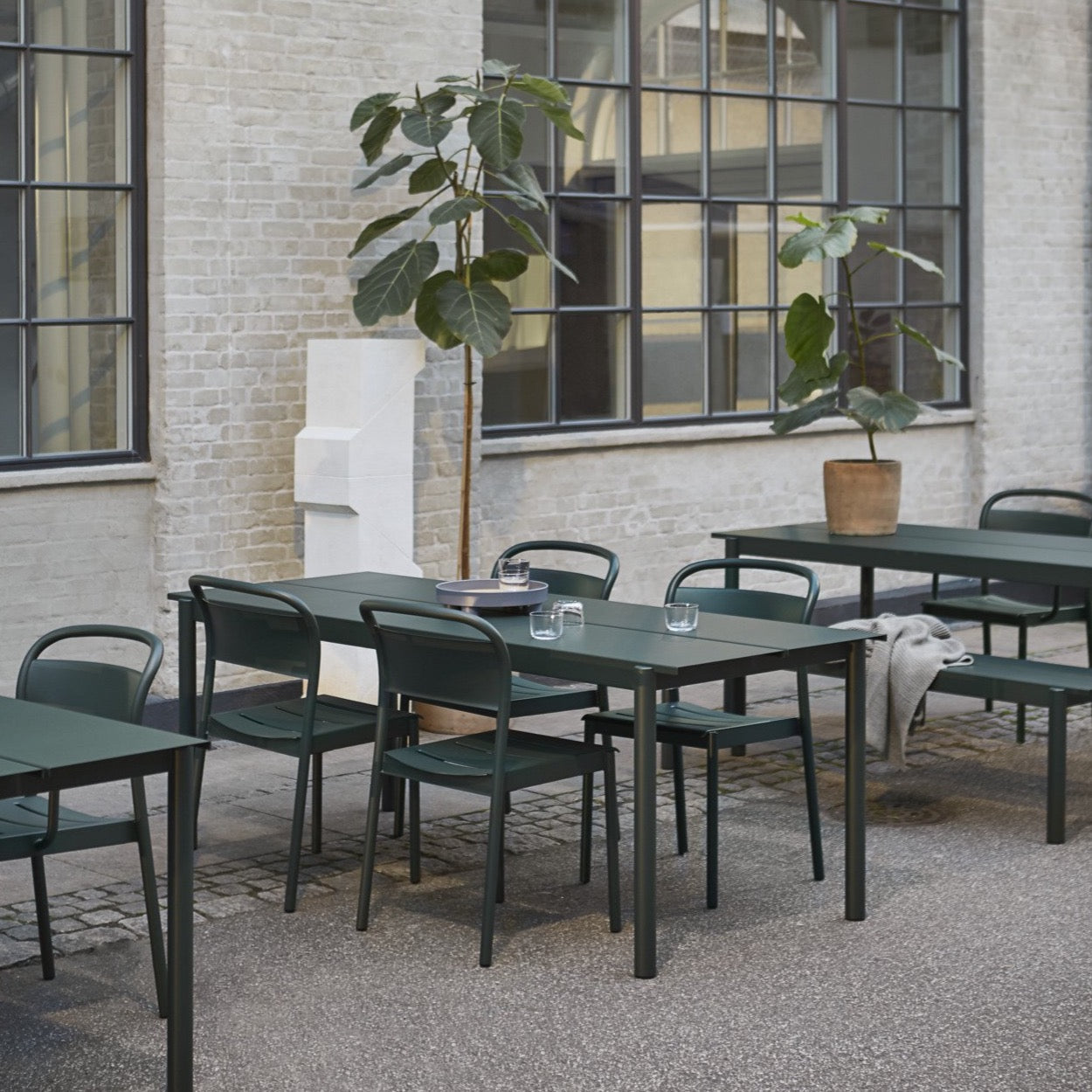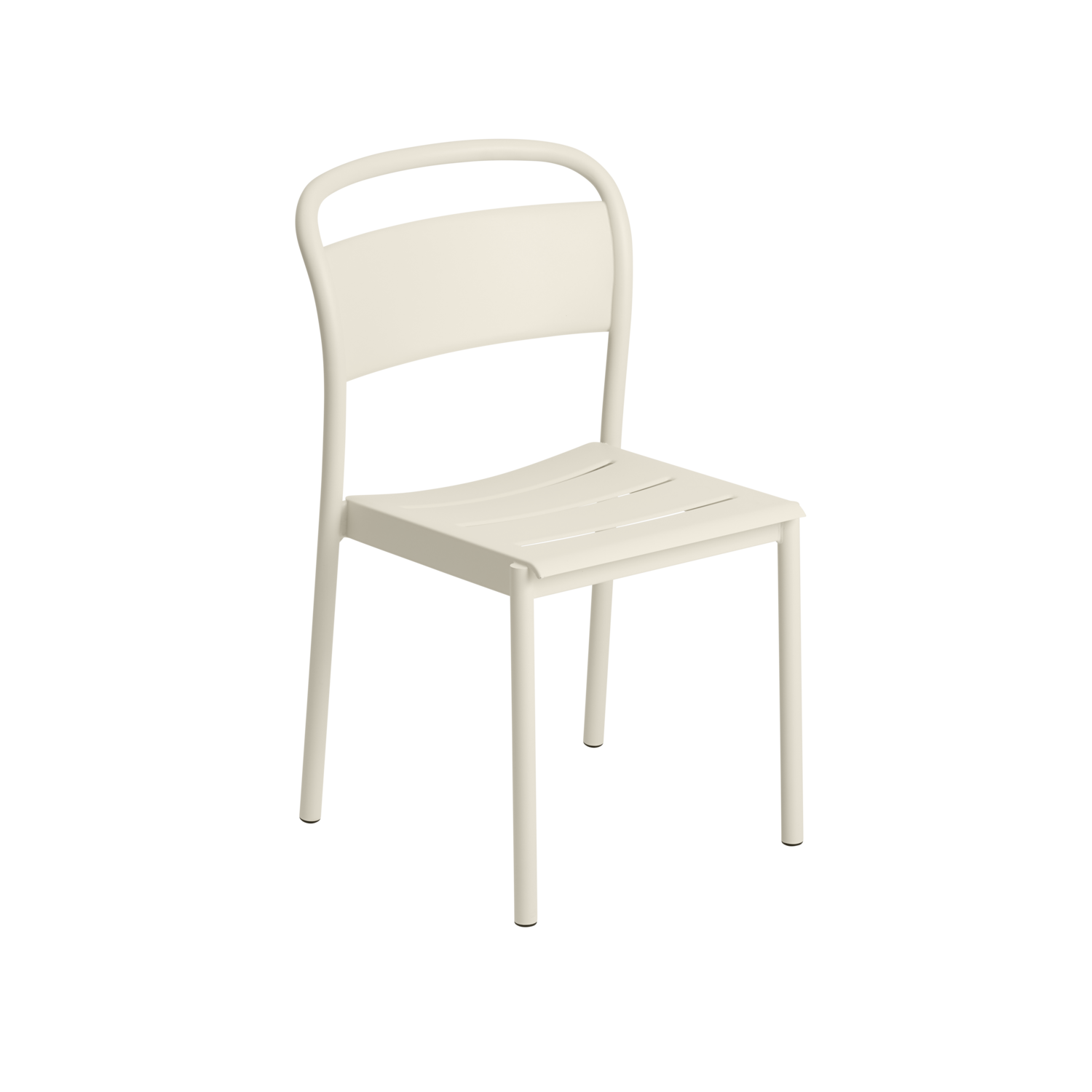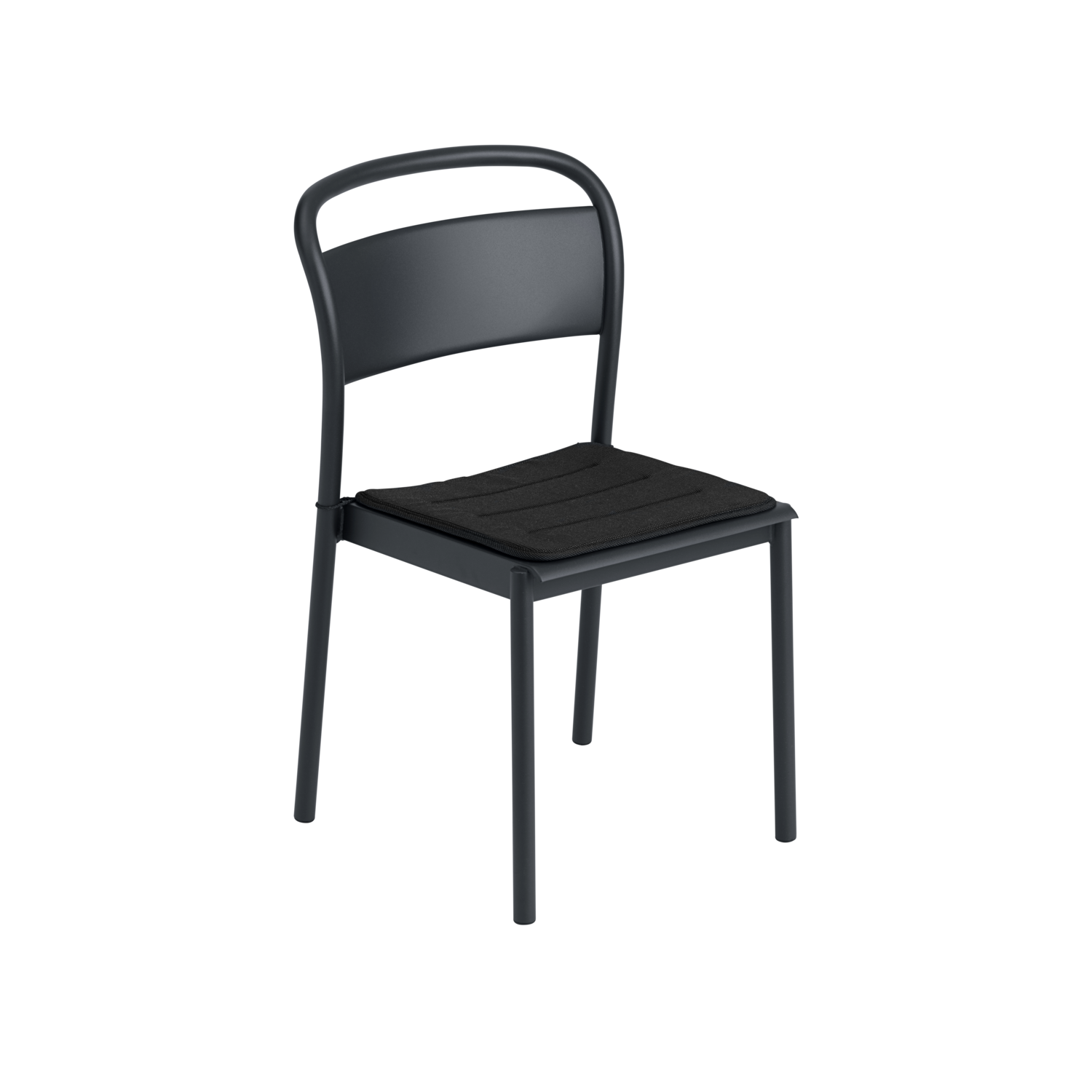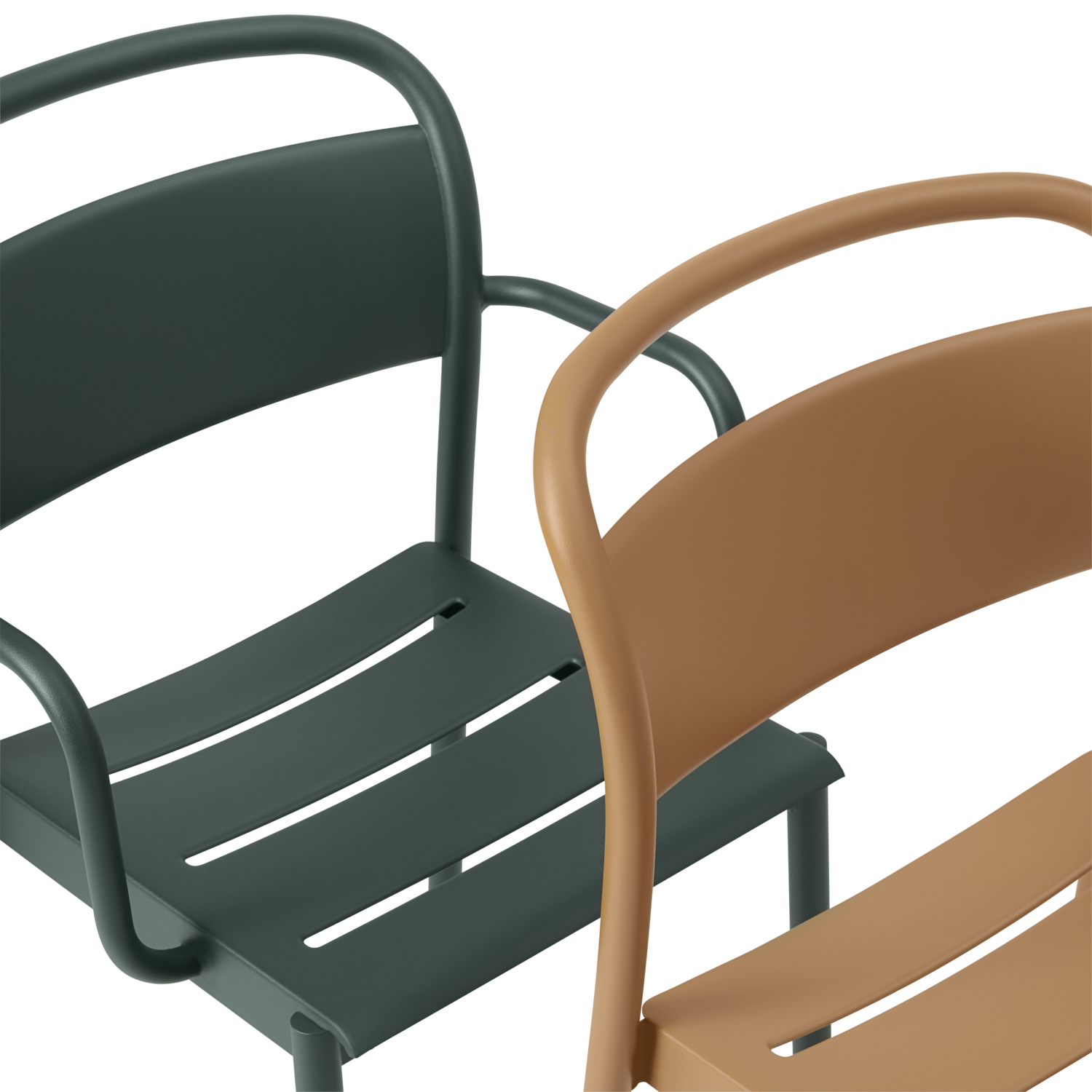 Please contact us for more information 
▴ Please note this is a pre order item 
▴ Extra delivery costs apply.
▴ Please see our Furniture FAQ for details.
Description:
The Linear Steel Side Chair is designed with clean, elegant lines and subtle details for a modern expression. Uniting invitingly organic shapes with extensive comfort and long-lasting qualities, the Linear Steel Side Chair is an outdoor chair without any compromises. It is defined by its contrasts; the clean lines of its seat and front legs in combination with the ergonomic, smoothly curved backrest for an enveloping comfort. The Linear Steel Side Chair is rationally designed in the way in which its seat is part of the apron, making for less material use in the production phase while making for a strong, durable design.
Material: Powder Coated Steel
Size: 54 x 55 x 85cm