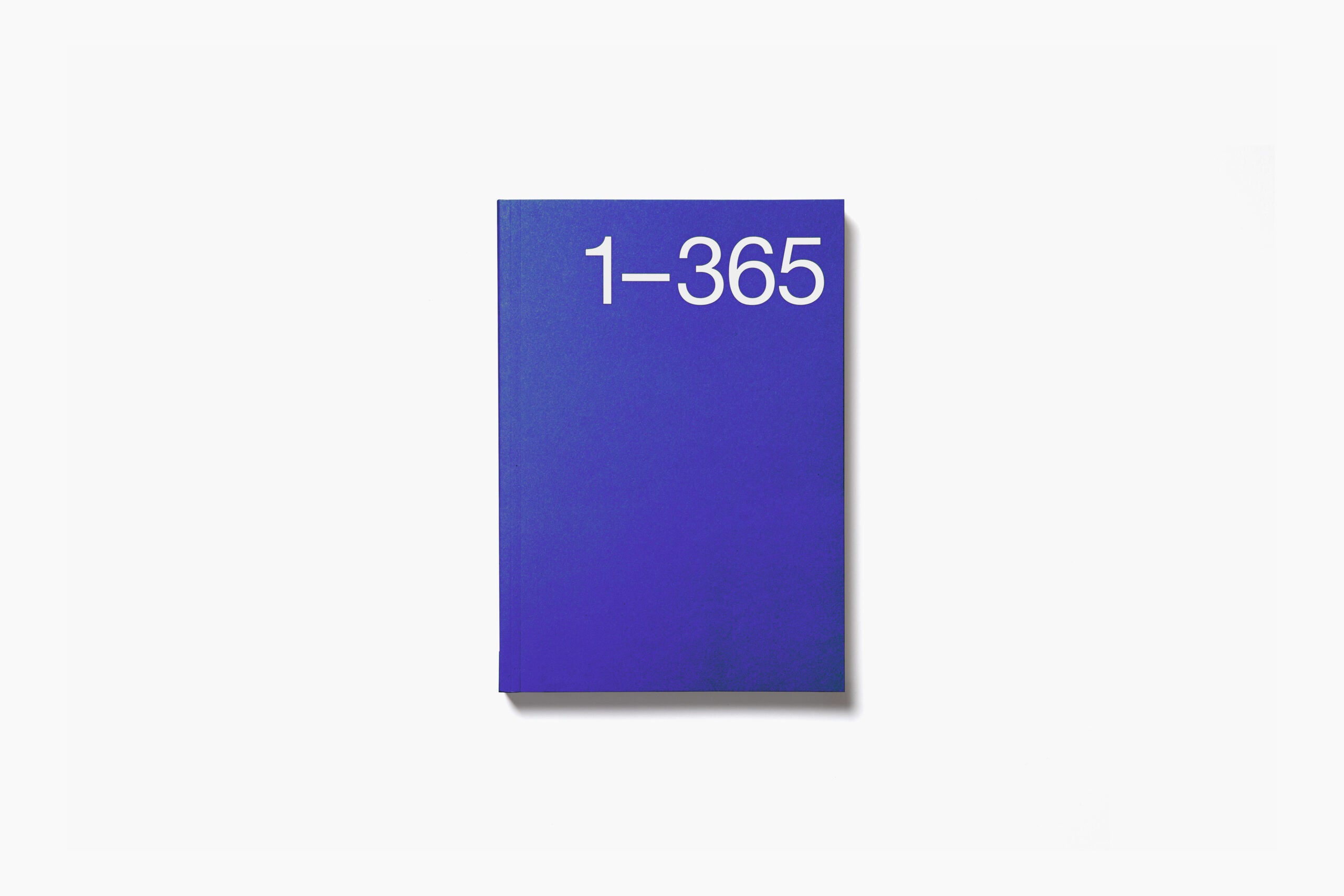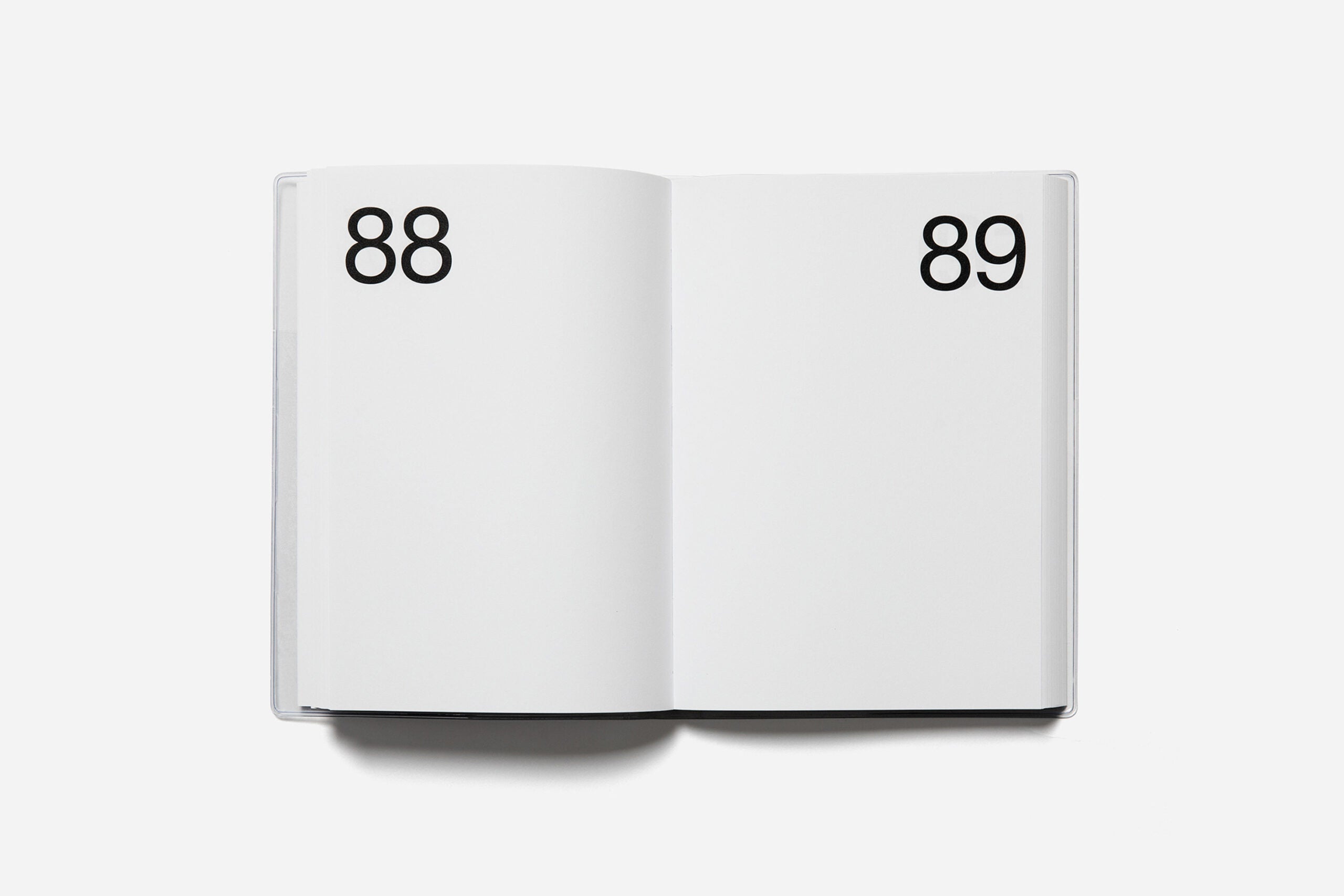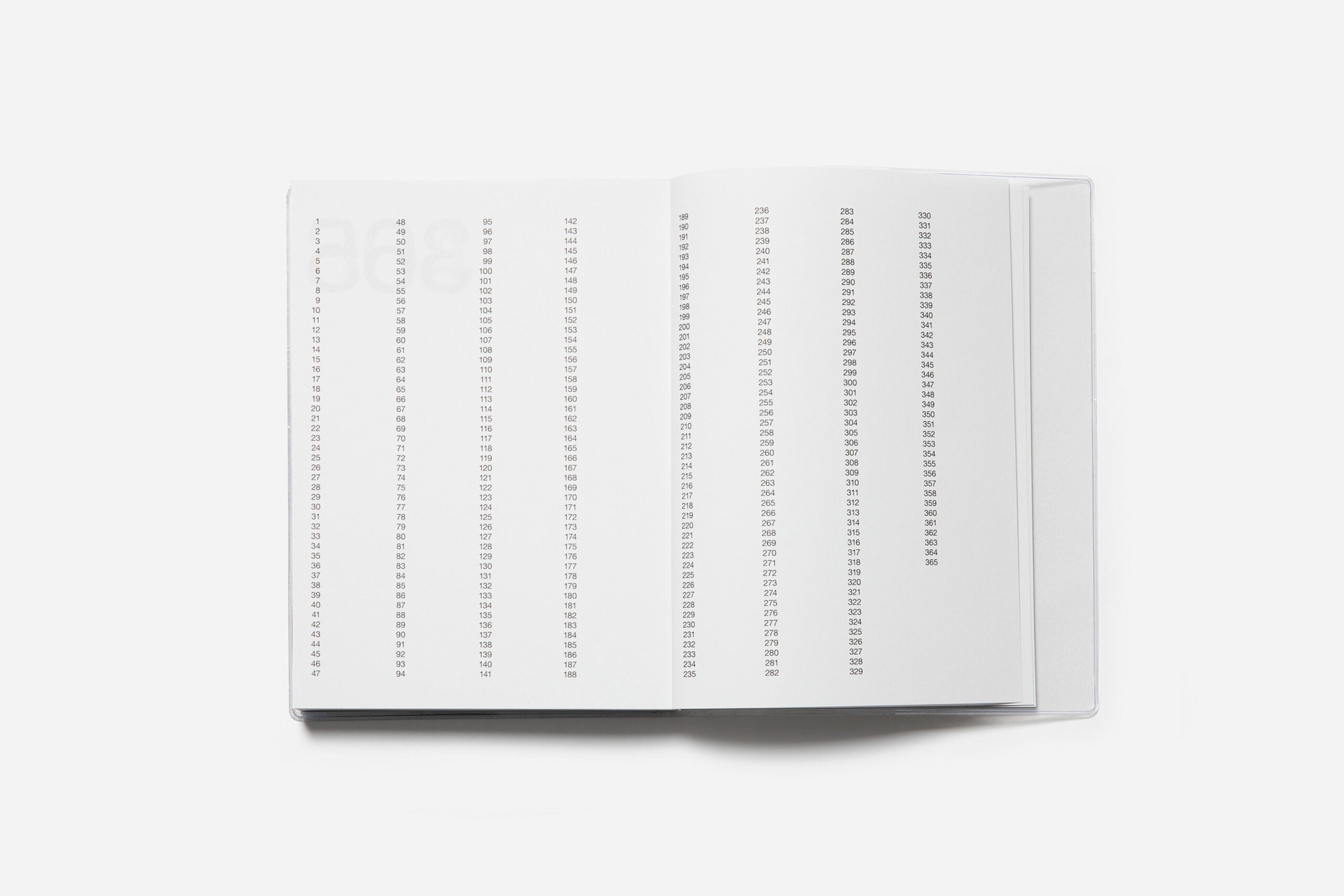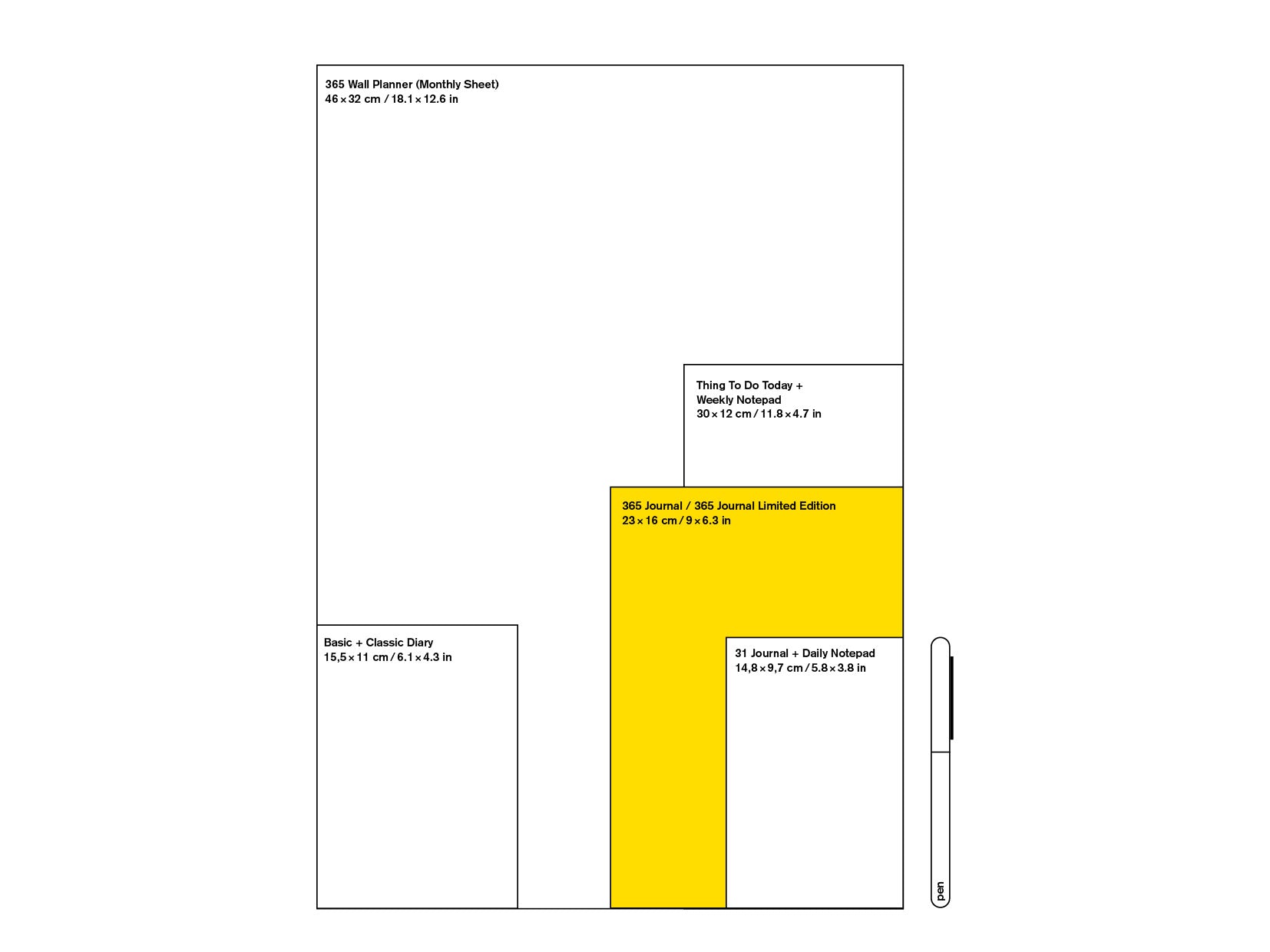 A hefty chunk of white paper, each page simply marked with a black number. Your favourite new notebook, daily journal or sketchbook. In the back is a spread where you can organise you content so you can easily flip to the right page!
Notebook / Journal / Planner
Soft cover
The coloured protection cover has an insert on the front cover
Size 16 x 23 cm / 6.29 x 9.05 inch (A5+)
368 pages beautiful uncoated, high quality Cradle to Cradle Certified™ paper
365 pages with bold (page)numbers counting 1 to 365
3 pages for filing your content in the back
Flat-lay binding; perfect flat opening
THE PAPER USED FOR THIS PRODUCT IS CRADLE TO CRADLE CERTIFIED™. CRADLE TO CRADLE CERTIFIED™ IS A REGISTERED TRADEMARK OF THE CRADLE TO CRADLE PRODUCTS INNOVATION INSTITUTE.