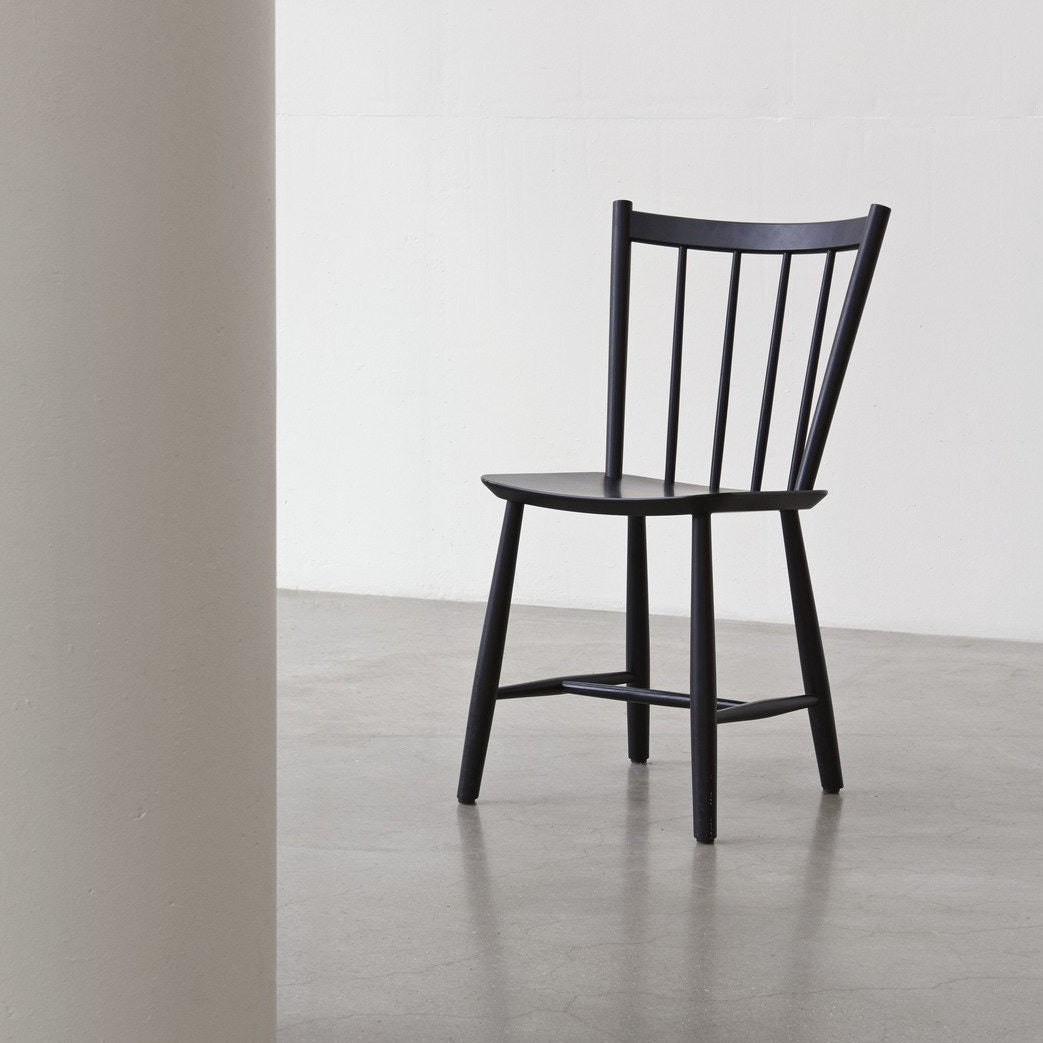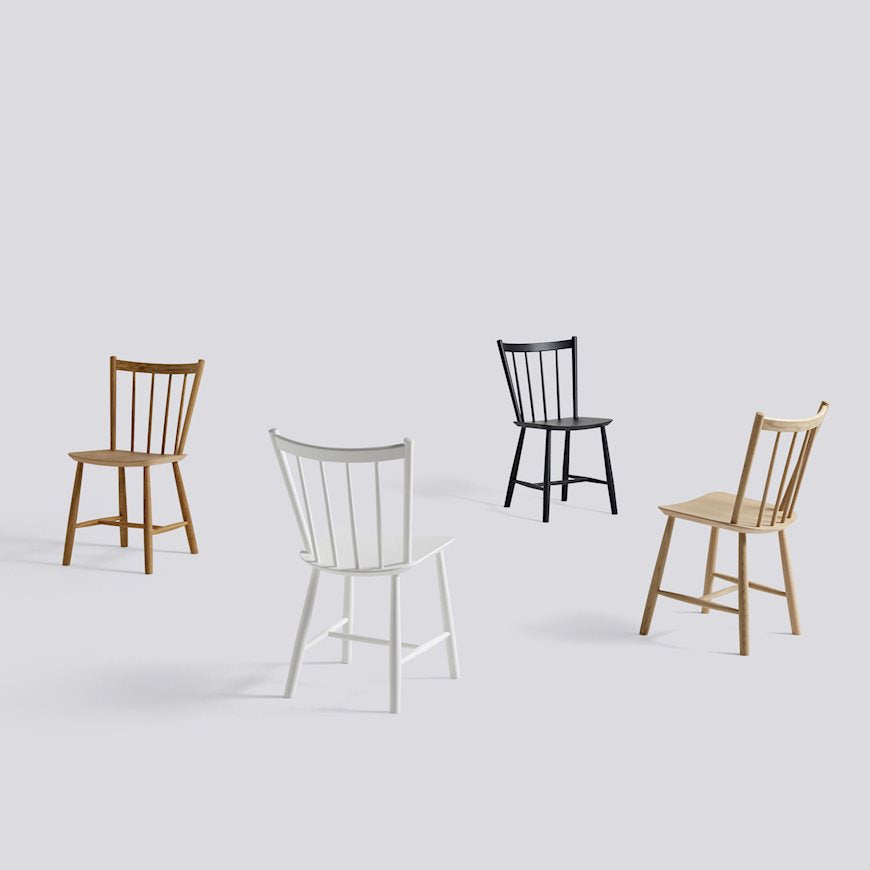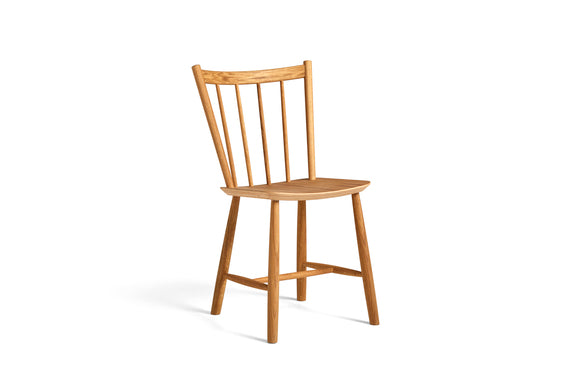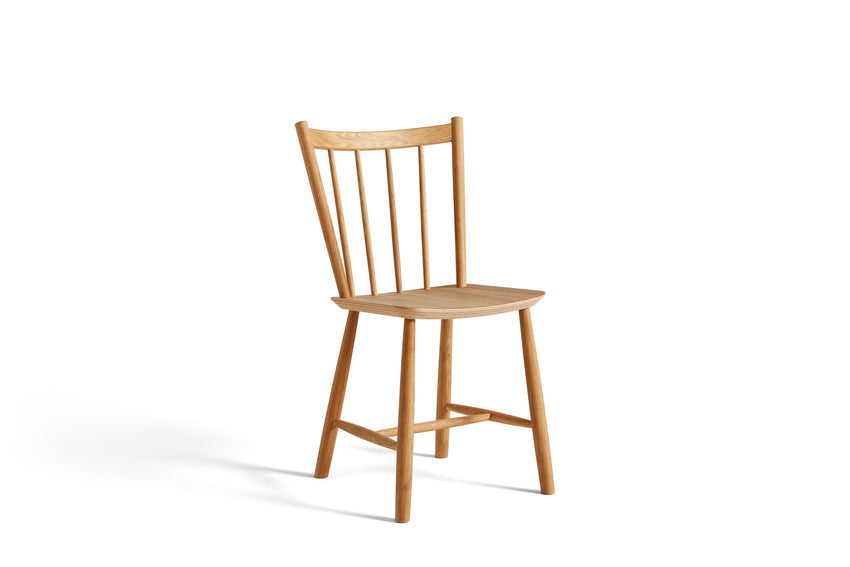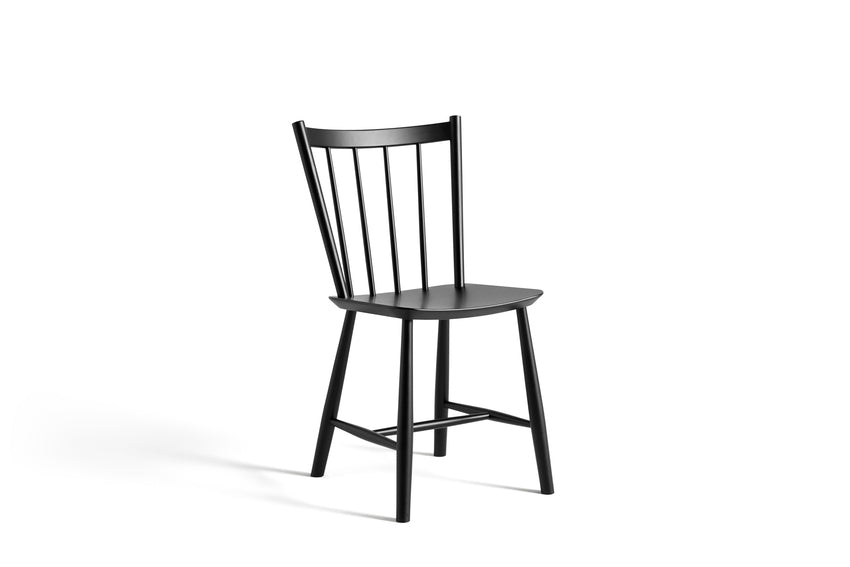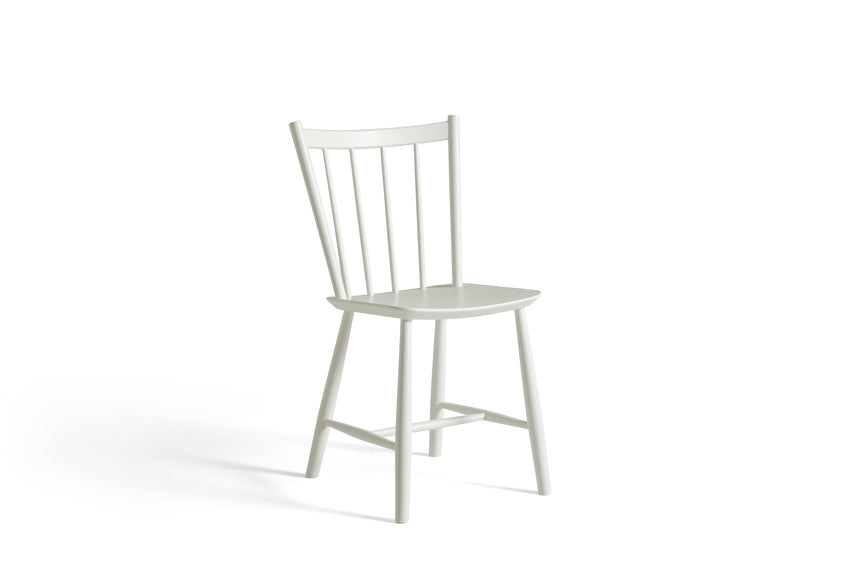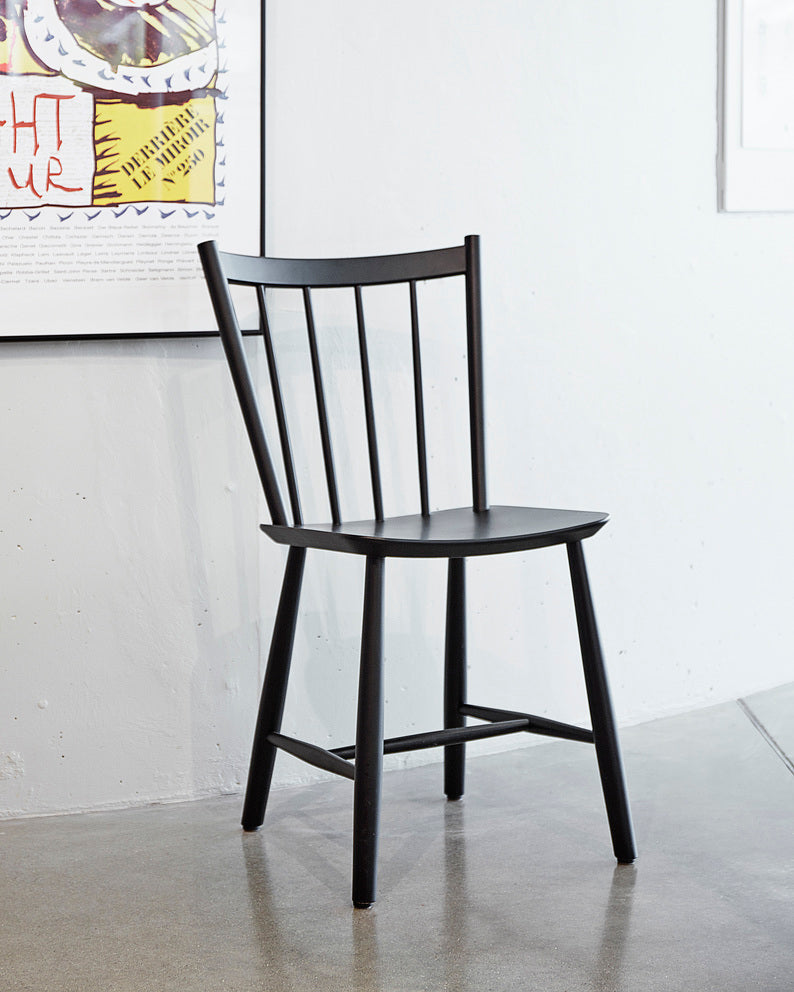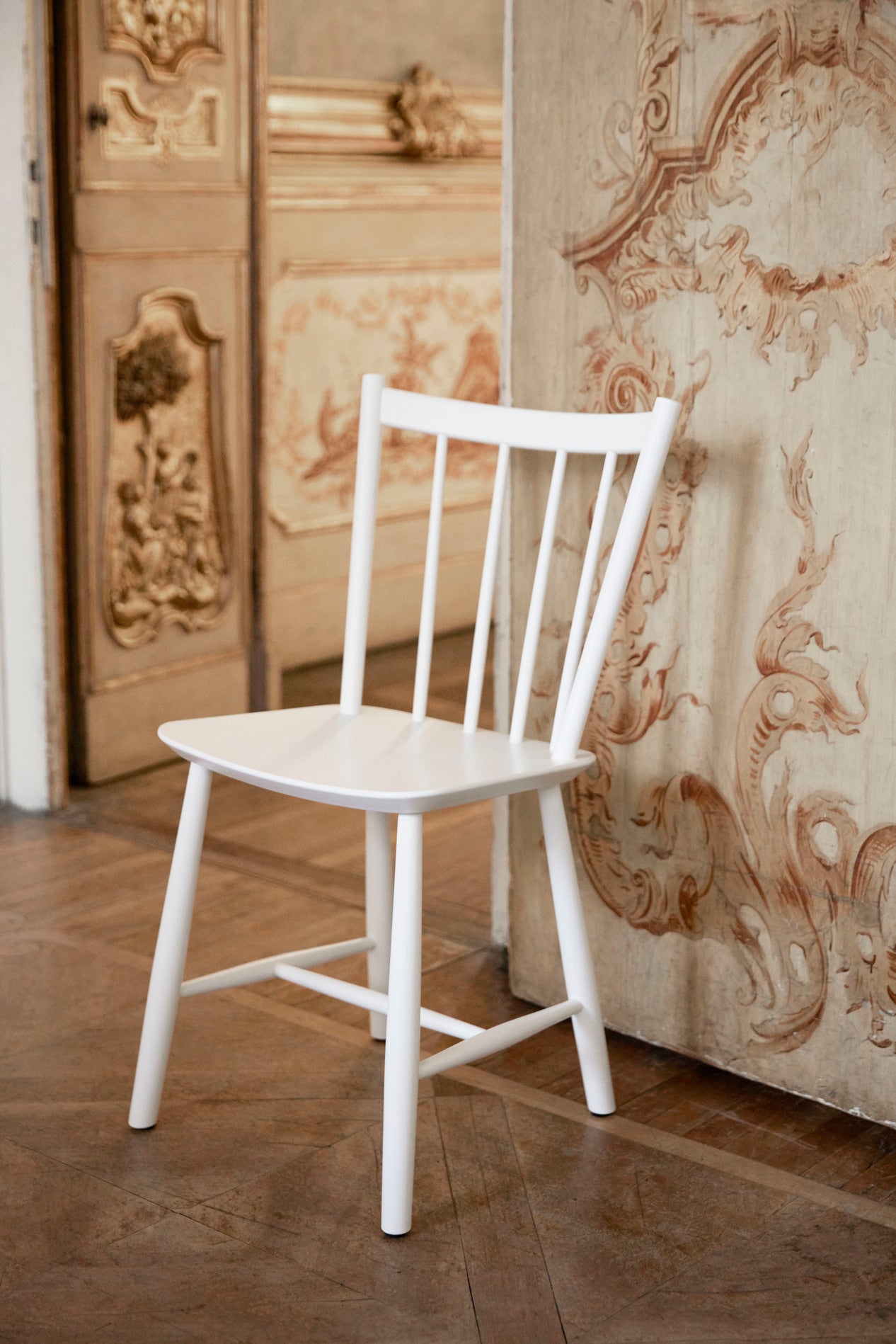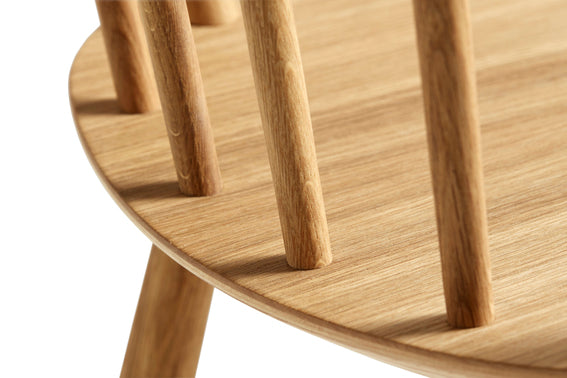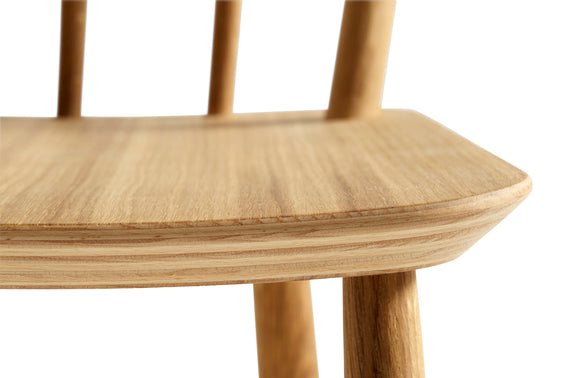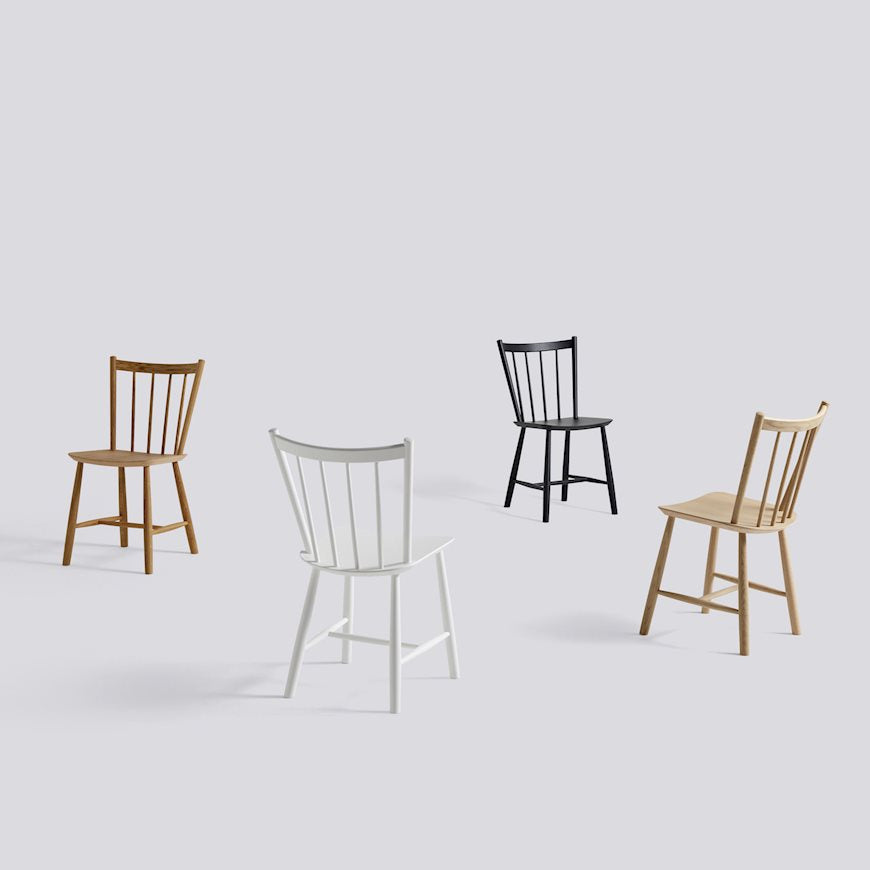 Please contact us for more information on other colours/combinations
▴ Please note this is a pre order item 
▴ Extra delivery costs apply.
▴ Please see our Furniture FAQ for details.
Description: Iskos-Berlin's Soft Edge series features an organically shaped seat and back seat, blending strong curves with extreme lightness to create a three-dimensionality that is not normally possible with 2D plywood. The result is a minimalistic design that optimises human-centric comfort for constant shifting and movement. With its wooden seat, back and base in a range of different finishes, Soft Edge 12 creates a seamless, unified expression that offers uncluttered aesthetics, stability and functionality. Its strength and stackability make it ideal for using in private, public and contract environments – from homes to corporate spaces and cafés. 

Size: W46.5 x D48 x H82.5cm
Material: 
SEAT / Beech veneer core with top and bottom layers in oak veneer. Painted versions feature top and bottom layers in beech veneer.
BASE / Solid oak. Painted versions in solid beech. BACKREST / Oak veneer. Painted versions in beech veneer.