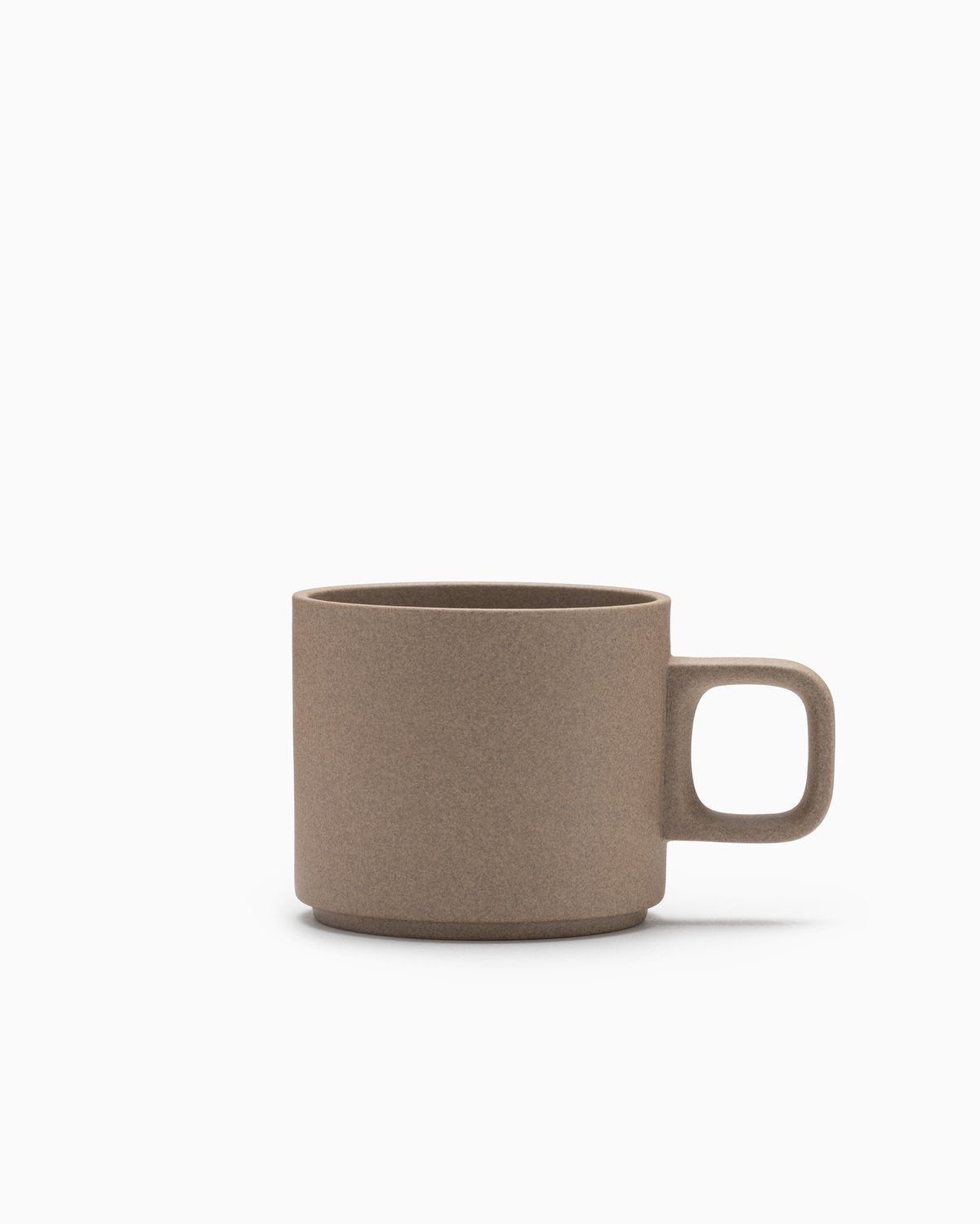 Hasami-cho, located in Nagasaki Prefecture, is one of Japan's leading ceramic industrial areas. Porcelain tableware has been crafted here for over 400 years dating back to the Edo period - a rich tradition that continues to this day. 
What sets Hasami Porcelain apart from over vessels is the sensation one gets when using these pieces. Compared to other pottery these pieces have a texture and matte colour that lends itself to a more organic feel enhancing food and drink. 
The collection from Hasami is free from decoration with a concentration on traditional form and a clean straight line which is at the essensce of Japanese design. This creates a beautiful harmony between all the pieces in the collection. 
With a consideration for usability, this collection is completely free stacking. Therefore users can mix and match pieces from the collection: a plate can sit in a bowl for storage and then be used as a plate itself when the time is right. It also serves well for storage efficiency in areas with limited space. 
Each piece is the result of intense handwork including many processes and therefore each piece contains its own personality and slight differences in finish.
Material: Hasami Porcelain
Measures: ø85 x 72 mm / ø 3 3/8 x 2 7/8 in
Volume: 325ml / 11 oz
Care Instructions: Dishwasher & Microwave Safe