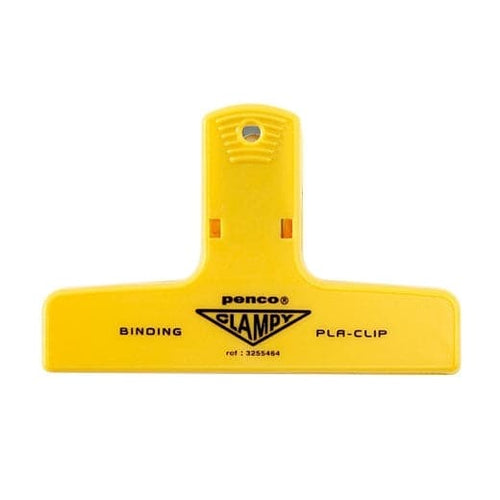 Hightide Penco Clampy Pla-Clip - Yellow
There's nothing like the feeling of a good, old-fashioned clip. And the Penco Pla-Clip by Hightide is the perfect way to get that feeling without compromising on quality or functionality.
These tough little clips are perfect for binding together papers, holding up photos, or just about anything else you can think of. They come in a variety of different colours, so you can choose the perfect one to match your style. Whether you're looking for a colourful look or something a little more vintage, the Penco Pla-Clip is the way to go.