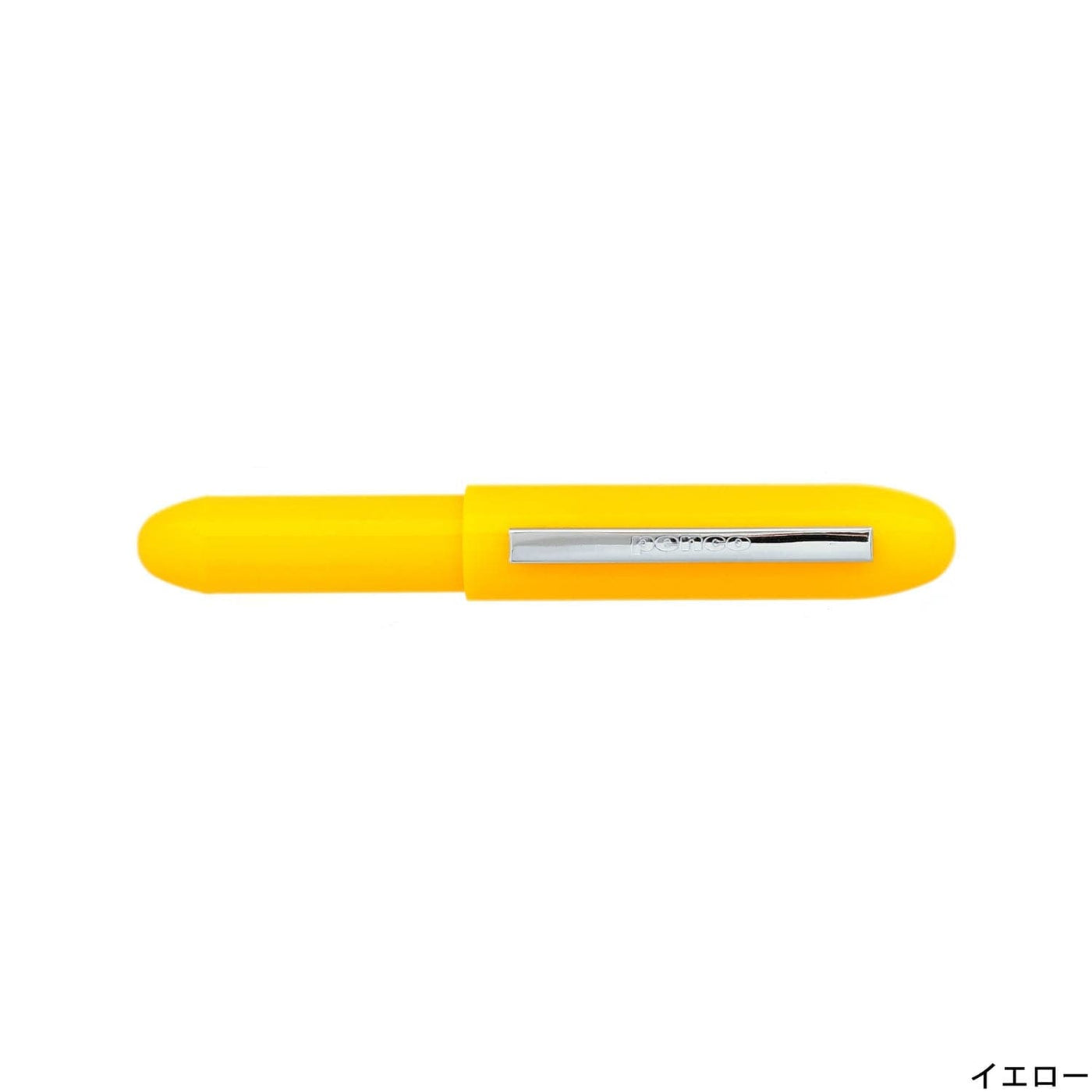 Hightide Penco Bullet Ballpoint Pen Light - Yellow was £13
The Hightide Penco Bullet Ballpoint Pen Light is the latest model in the Bullet Pen collection from Japanese manufacturer Hightide. It's an ultra-lightweight compact bullet pen (which is why it's called 'Light' of course) that's easy to carry around with you, and comes in a range of different colours to suit your mood.

This ballpoint pen writes smoothly and easily with oil-based black ink, and can be refilled with D1 refills when the ink runs out. It's also made of durable ABS resin, so it's built to last. Whether you're looking for a pop of colour or a more subdued look, we've got you covered with ten different colour options.
Pocket size.
Proudly made in Japan.
Available in multiple colours.
Measures 1.3x9.3 cm and weights 8g.
Made of ABS resin.
Oil based black ink.

Refills available 

separately
This pen can be reusable with D1 refills.