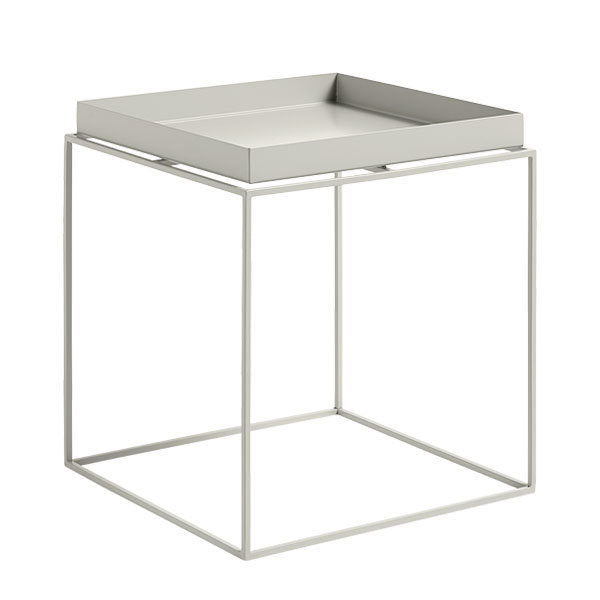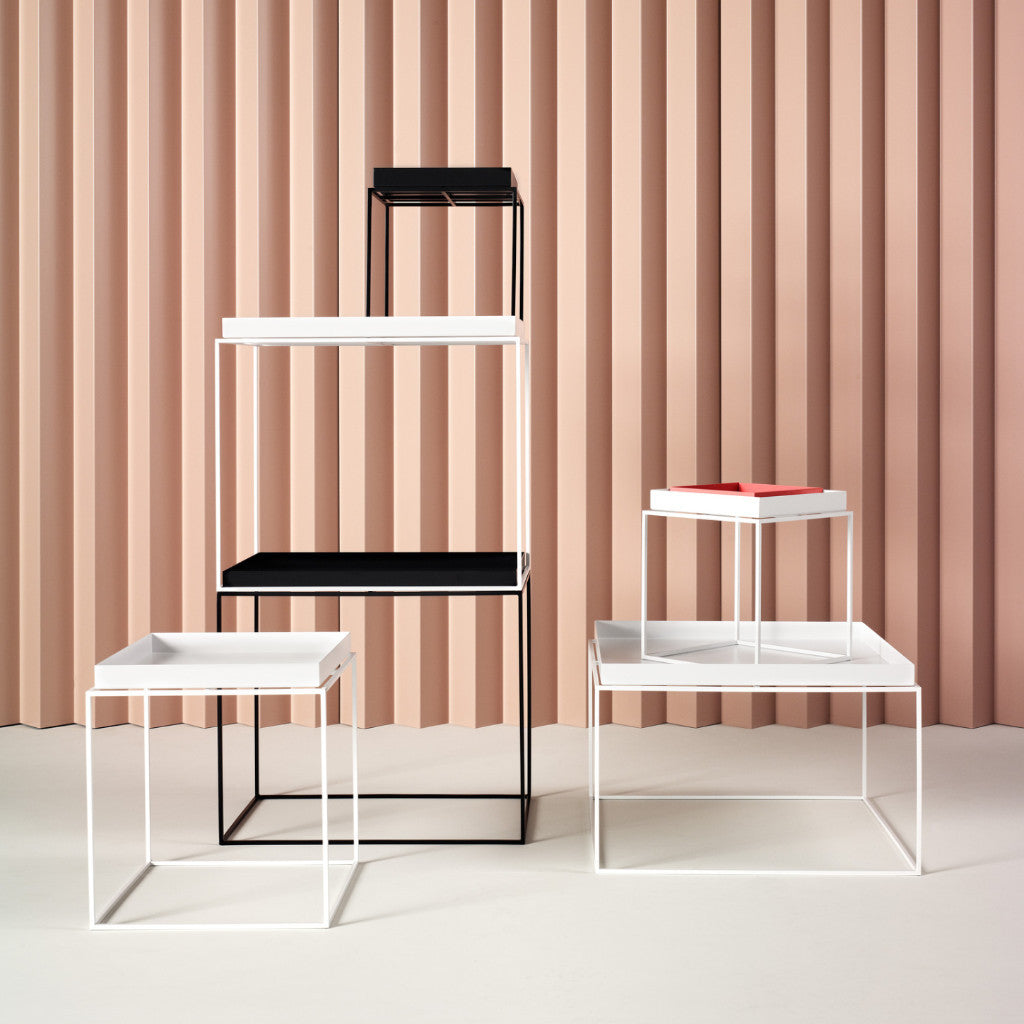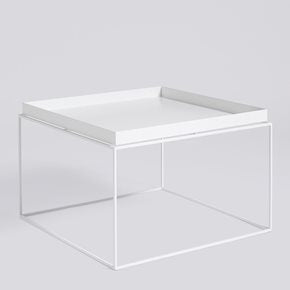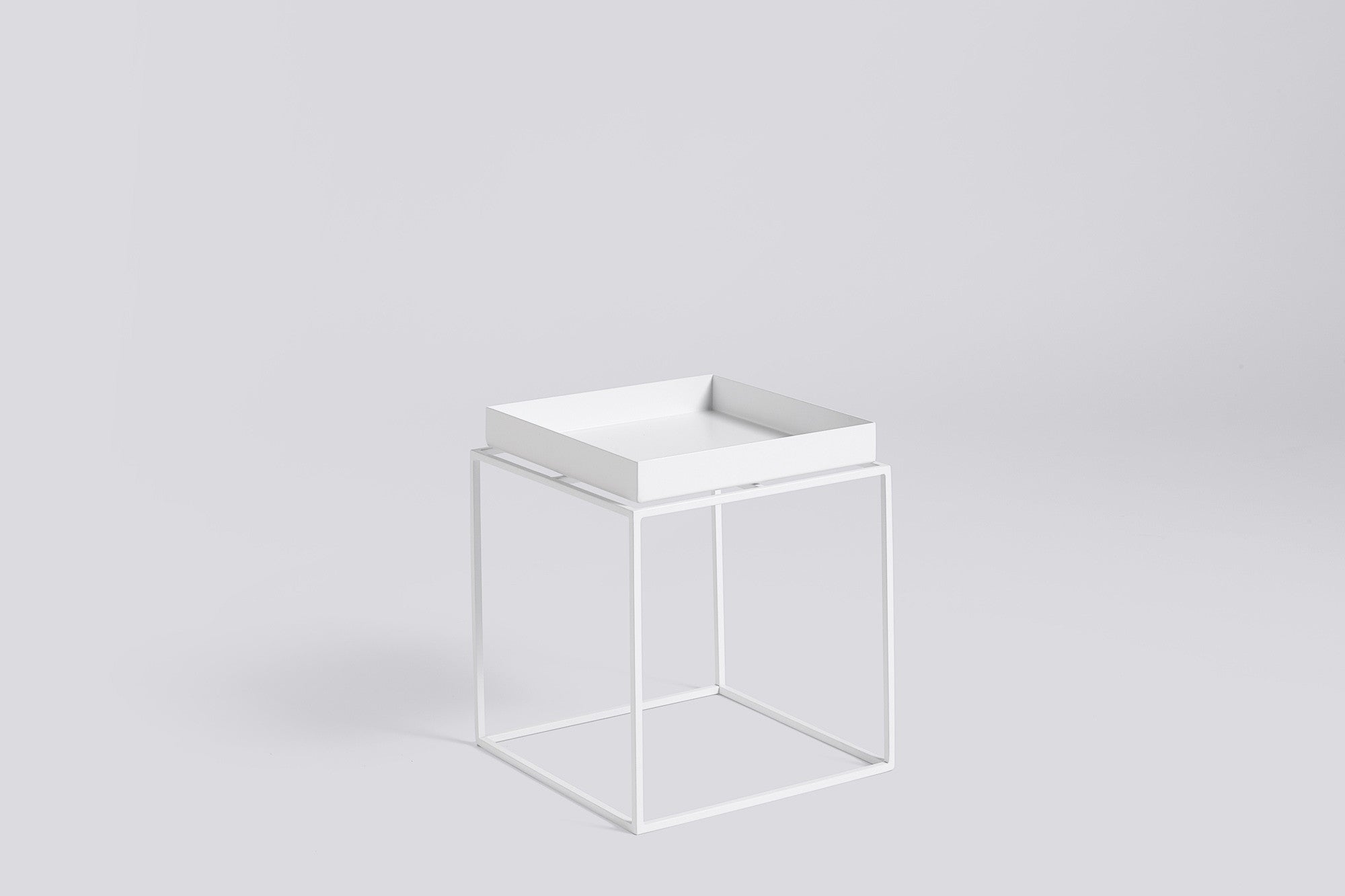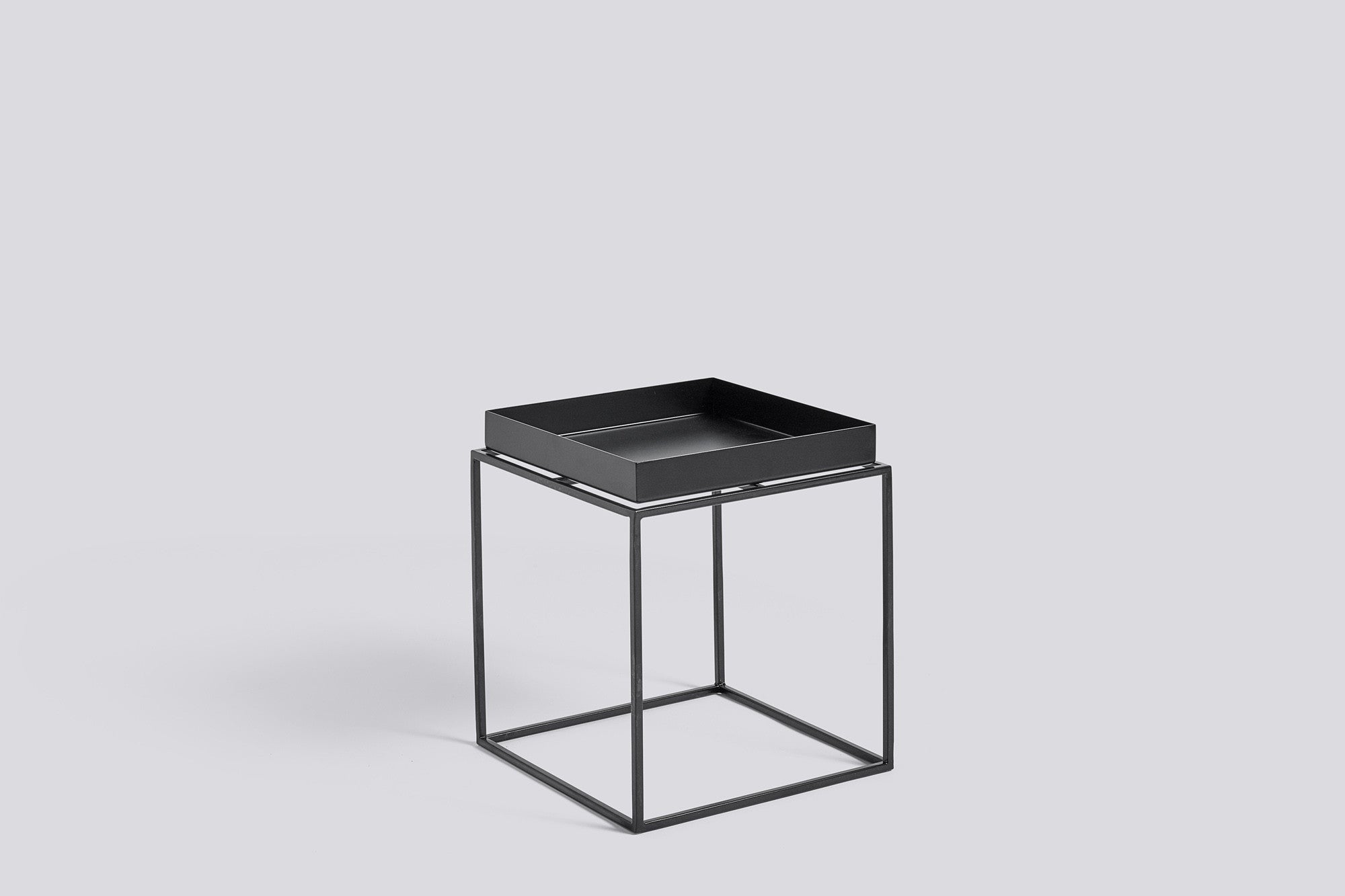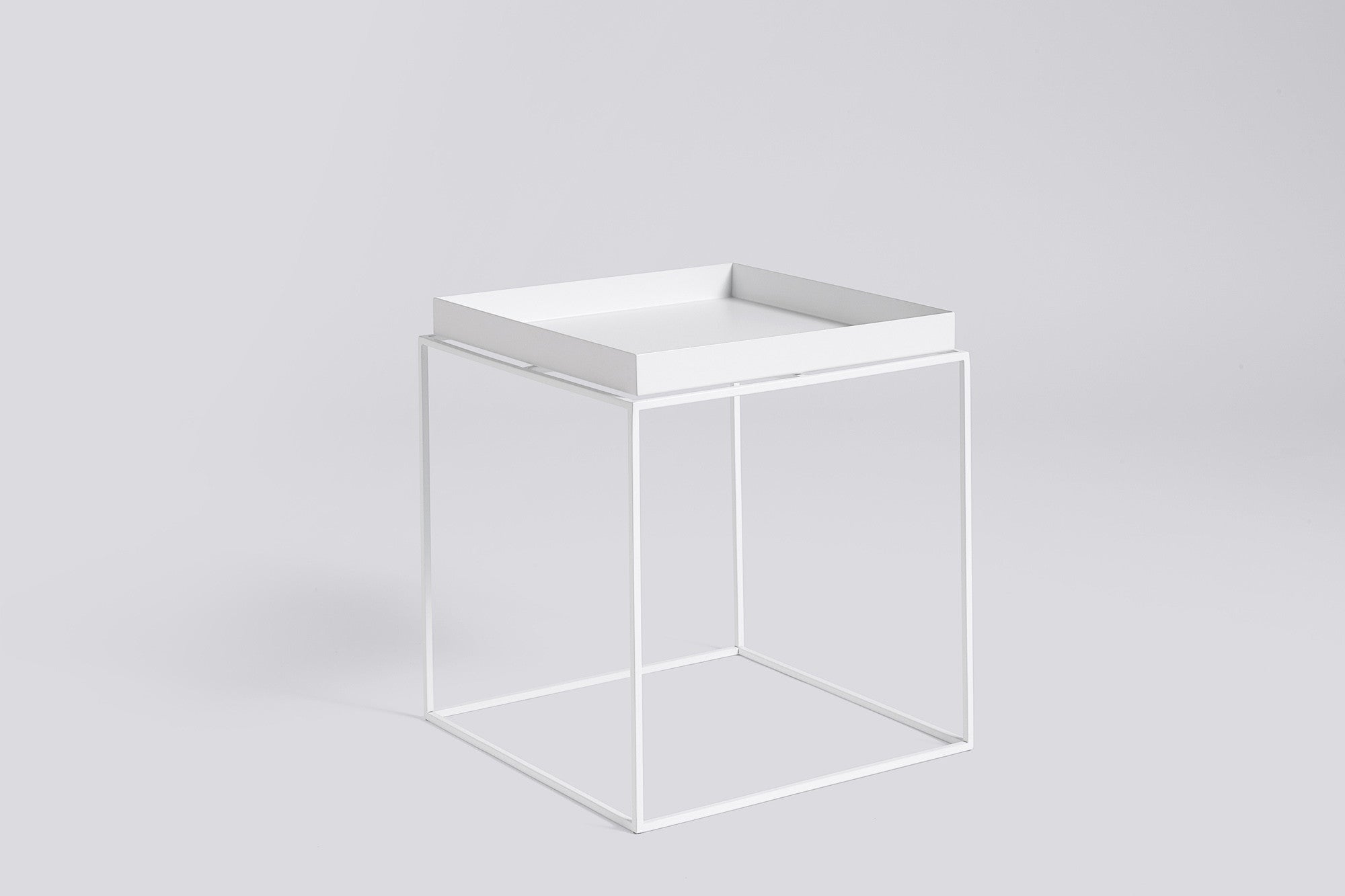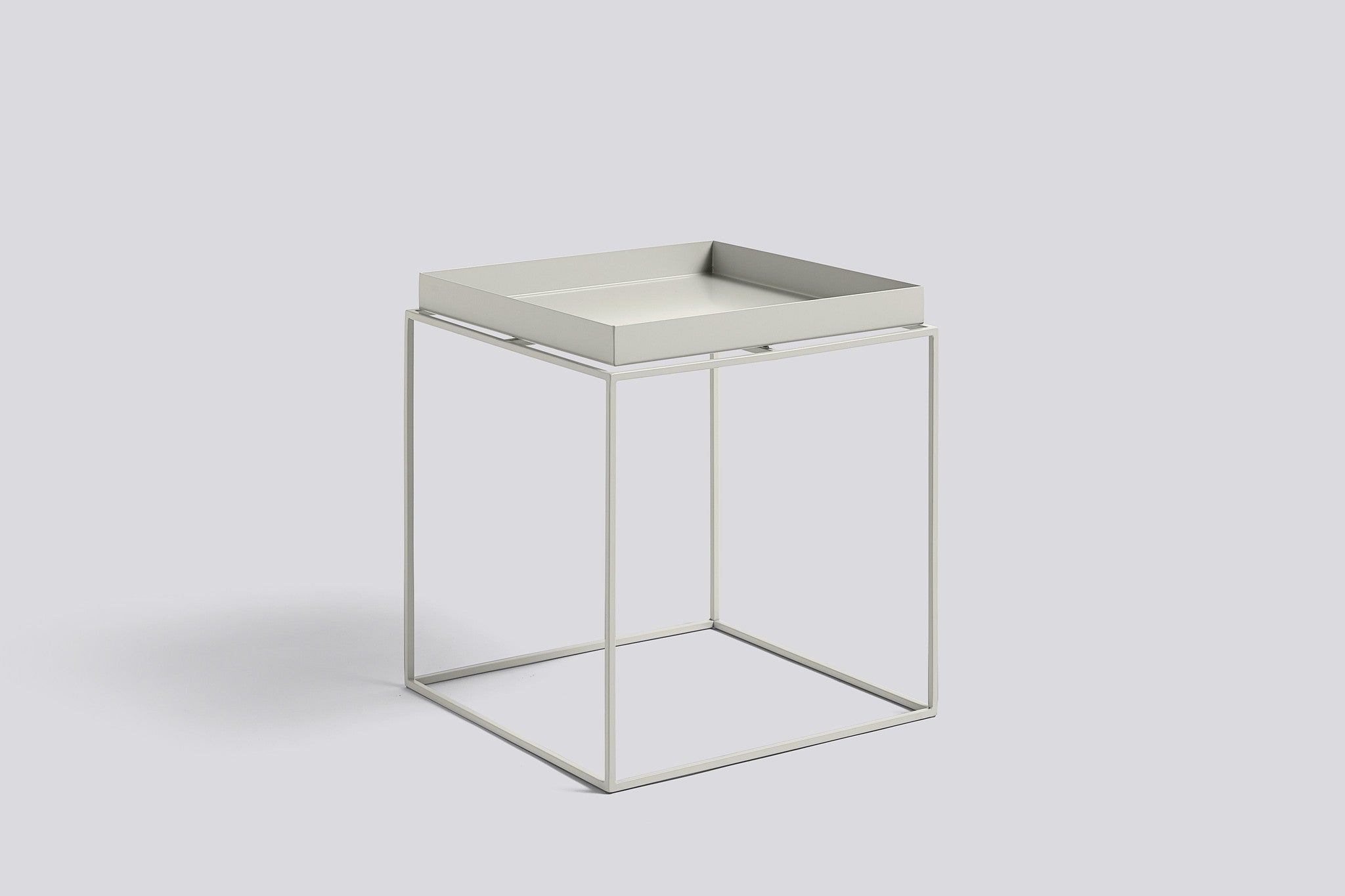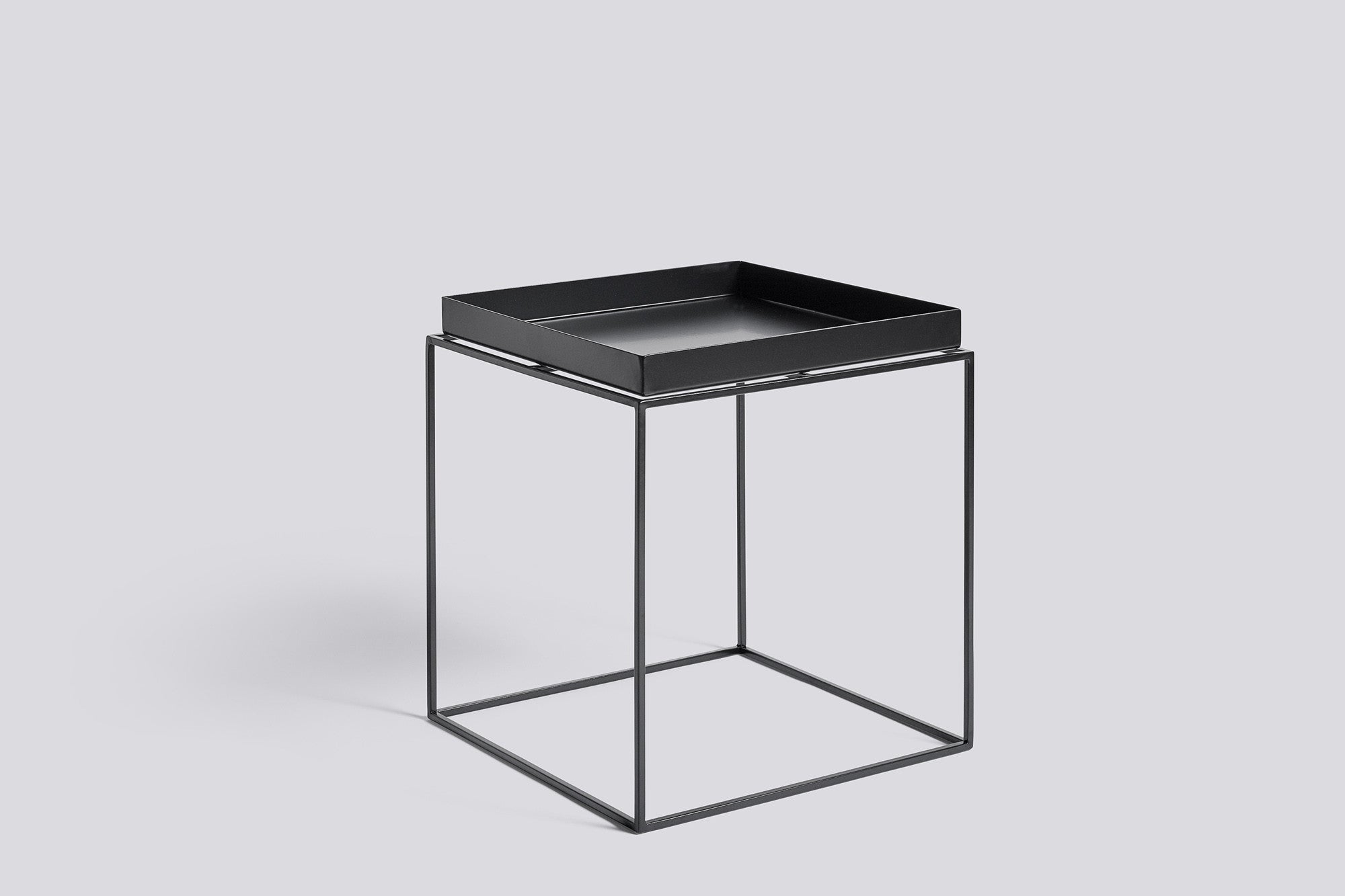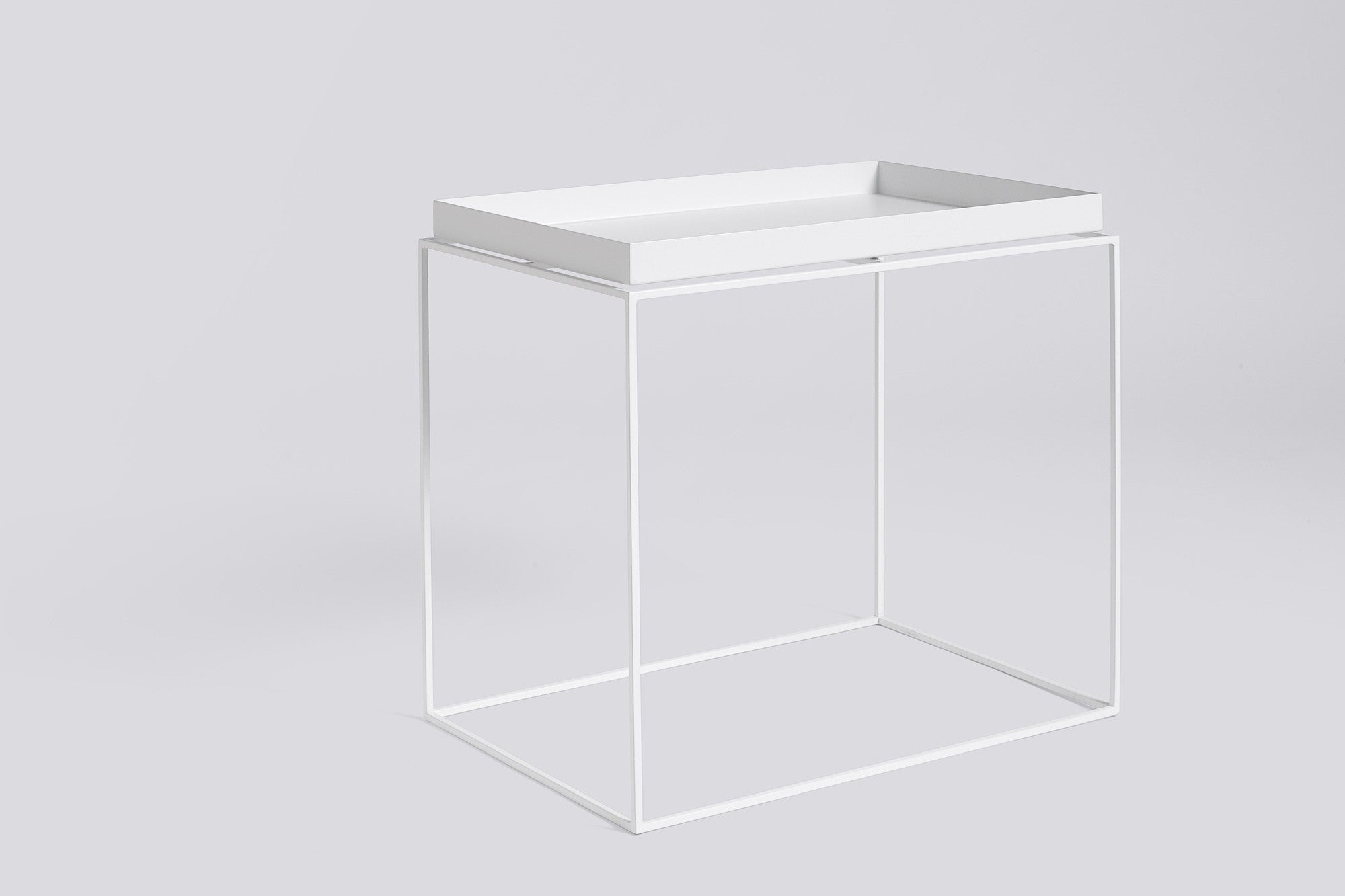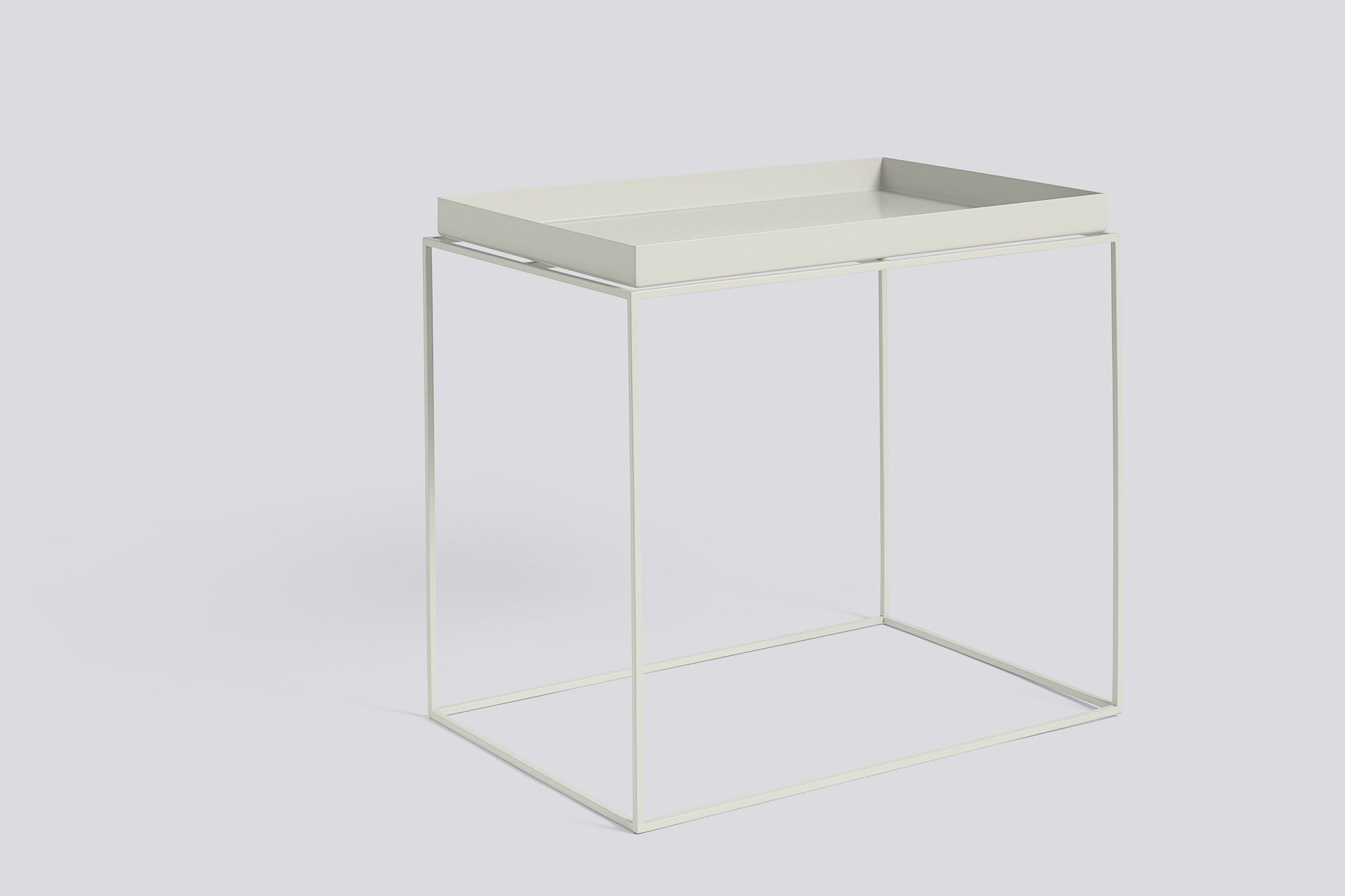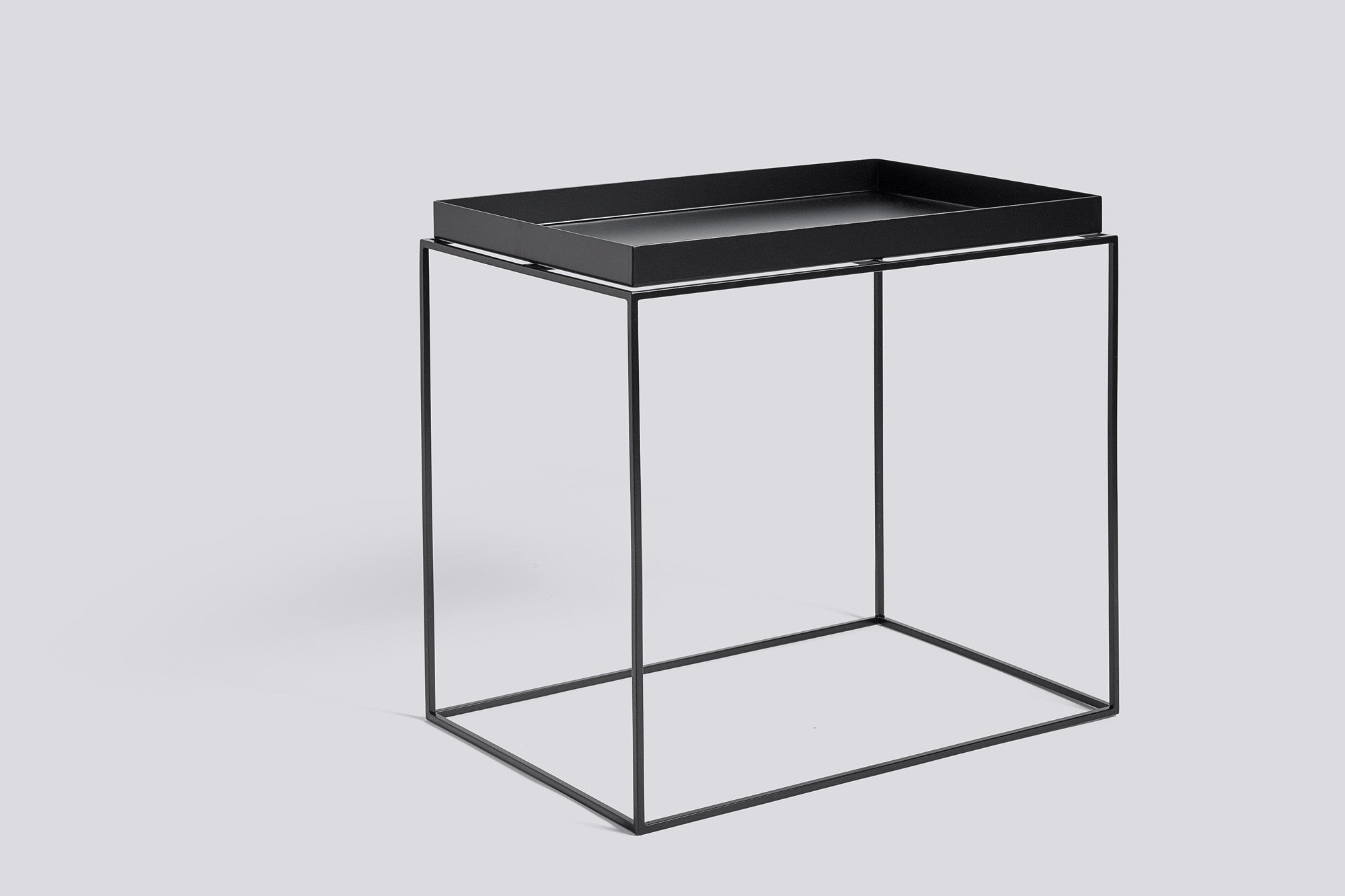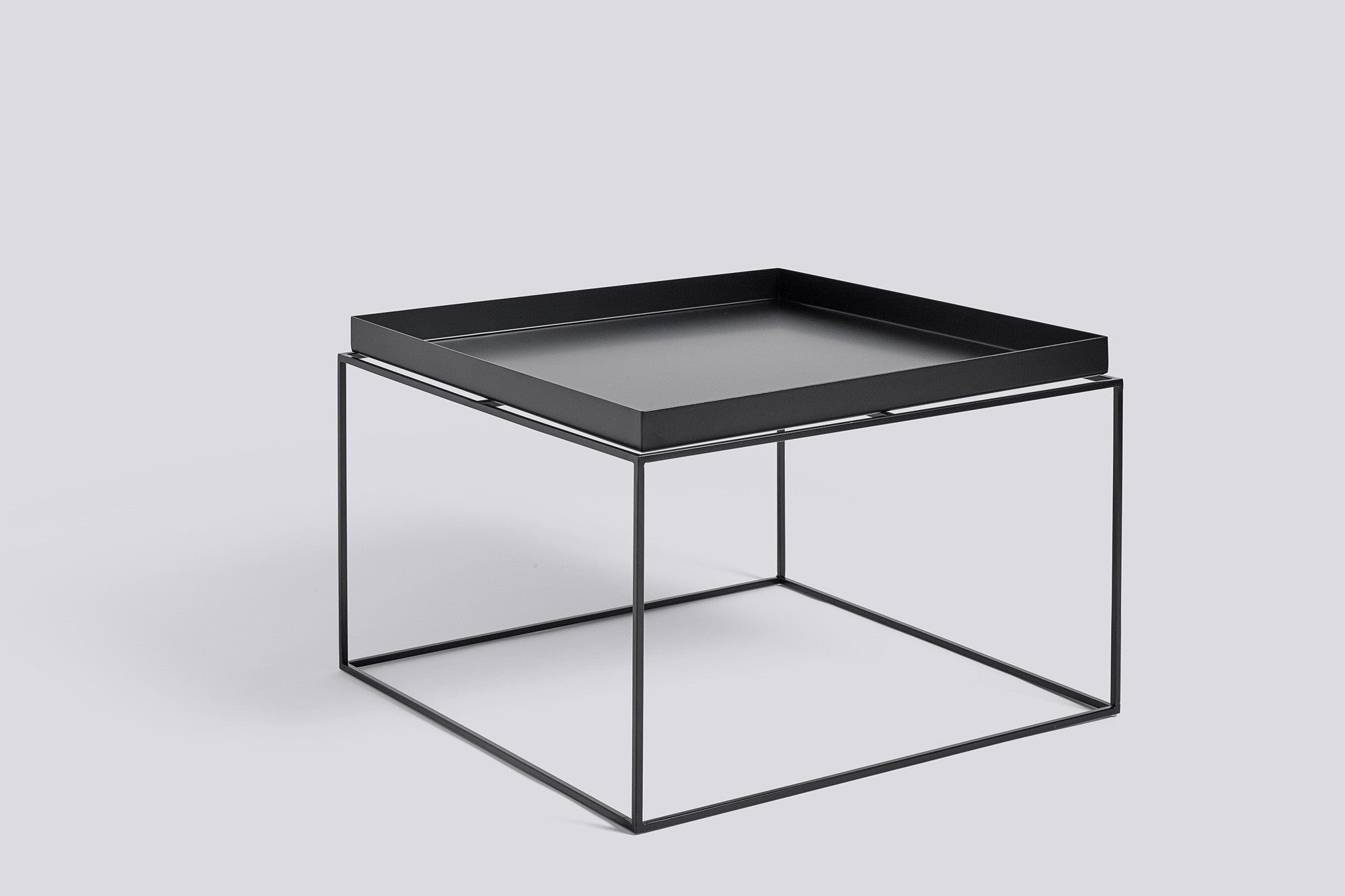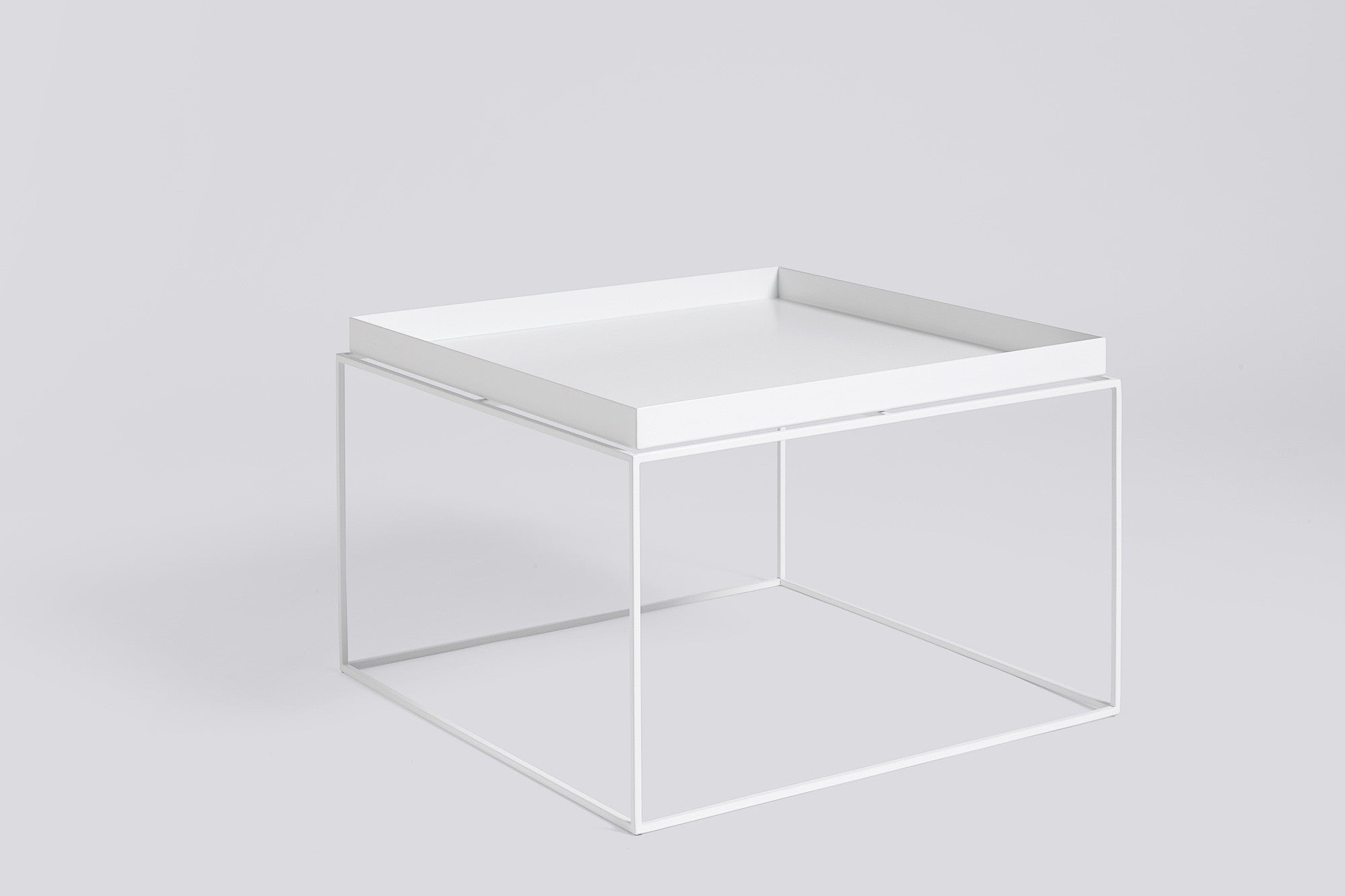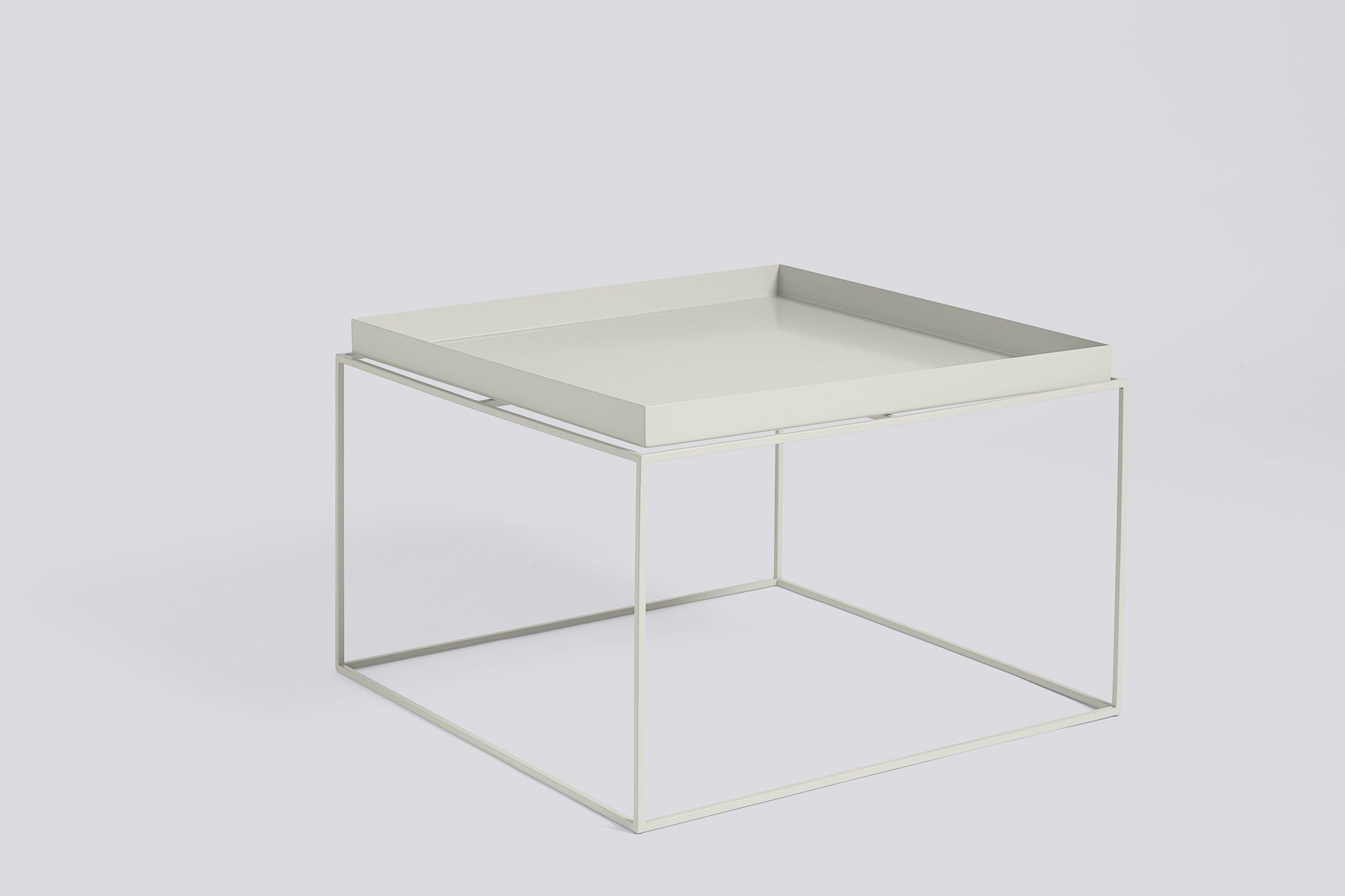 Ordering Furniture
▴ Please note this is a pre order item
▴ The lead time for this item is 2 to 3 weeks
A furniture delivery surcharge will be applicable on this item. Please contact us for a quote prior to purchase. 
Details
Material
Powder Coated Steel
Size 
Small / L30 X W30 X H34
Ordering Furniture
Please contact us for more information on other colours/combinations
▴ Please note this is a pre order item 
▴ Extra delivery costs apply.
▴ Please see our Furniture FAQ for details.
Medium / L40 X W40 X H44
Large / L40 X W60 X H54
Coffee / L60 X W60 X H39
Information
The metal Tray Table is a multi-functional piece of furniture that can easily be adapted to fit your needs. When the tray top is in place, it can be used as a bedside table or coffee table, and when the tray top is removed, it becomes a regular tray that can be used to carry items. 
HAY was founded in 2002, and within a year the company launched its first furniture collection at the international furniture fair IMM in Cologne. This marked the beginnings of the international ambition that HAY has pursued over the past decade: creating durable qual- ity furniture at affordable prices to allow as many people as possi- ble to enjoy excellent design.

HAY looks back with pride at the age of Danish Modern, where quality, craftsmanship and humanistic design put Denmark on the global map