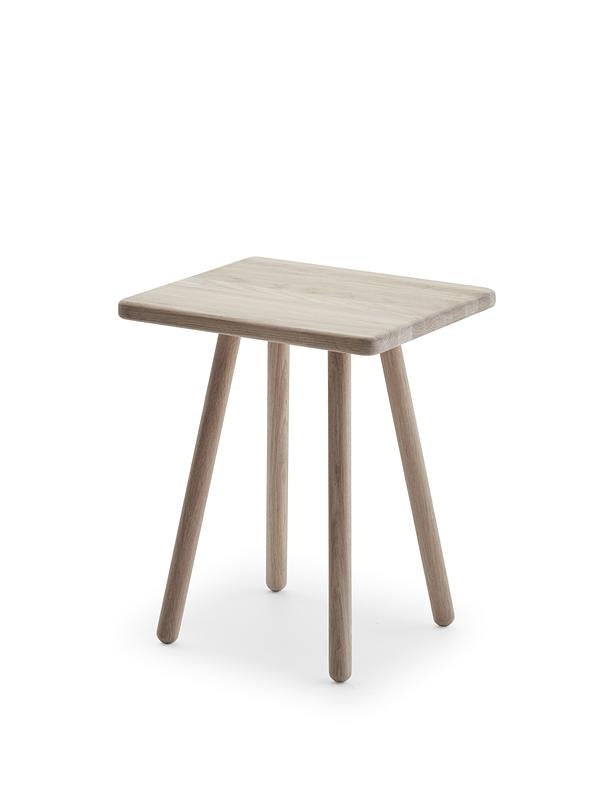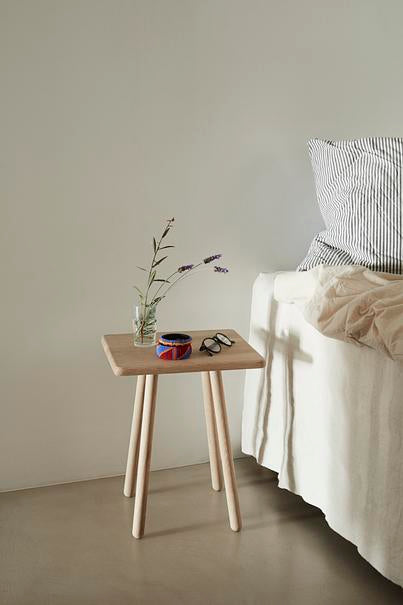 Please contact us for more information 
▴ Please note this is a pre order item 
▴ Extra delivery costs apply.
▴ Please see our Furniture FAQ for details.
Georg side table is designed like the stool in the series – only without the cushion and the groove for the leather strap. Simple, flexible and extremely versatile, the side table is easy to integrate in most home decors. Use Georg as a bedside table, a side table or a stool. Georg's DNA is characterised by its slender wooden poles and rounded edges – crafted from light Oak.
Oak
FSC 100%
LxWxH: 36x32x44 cm