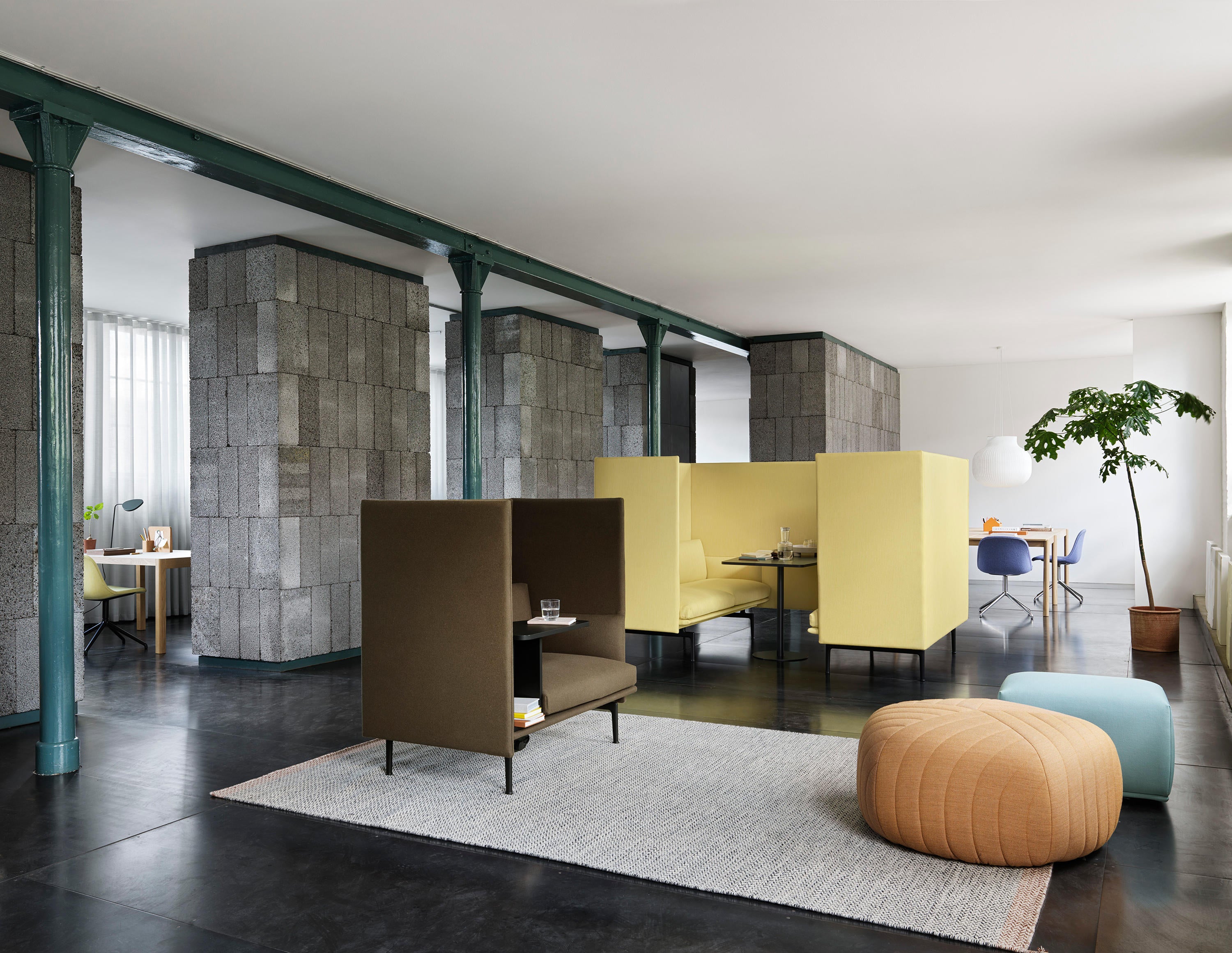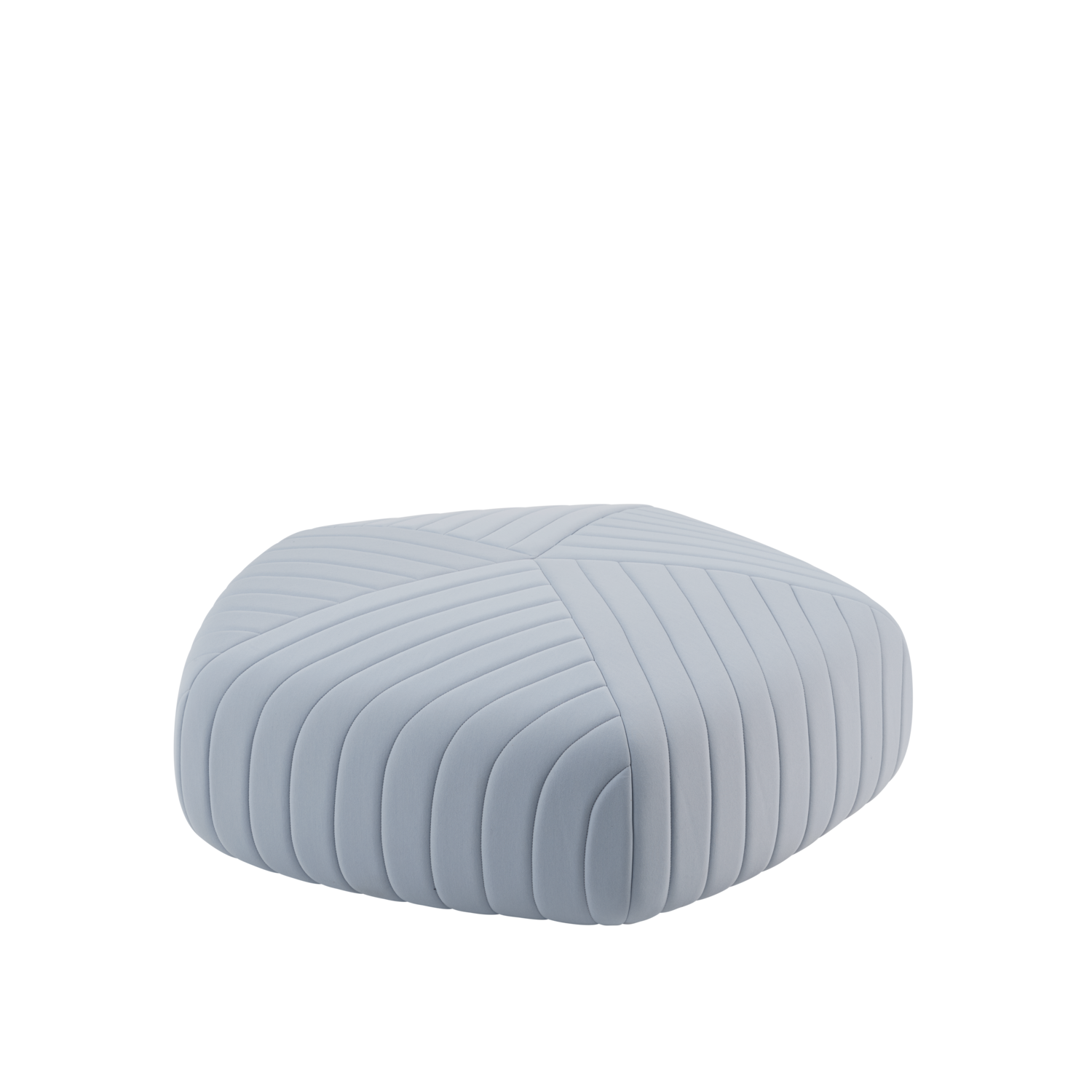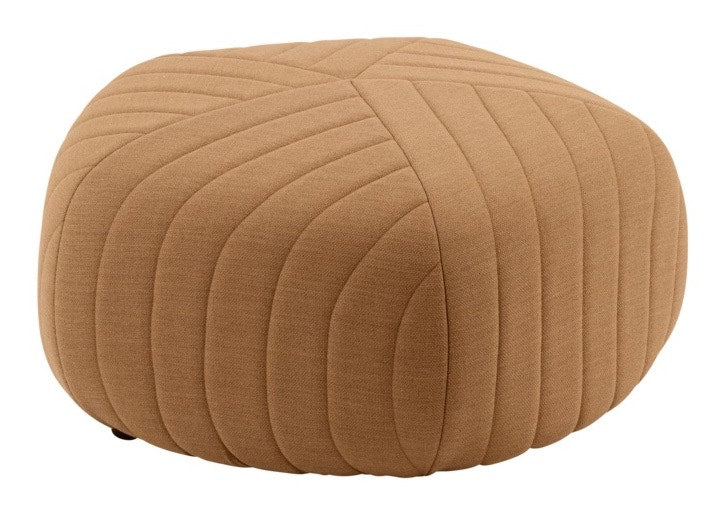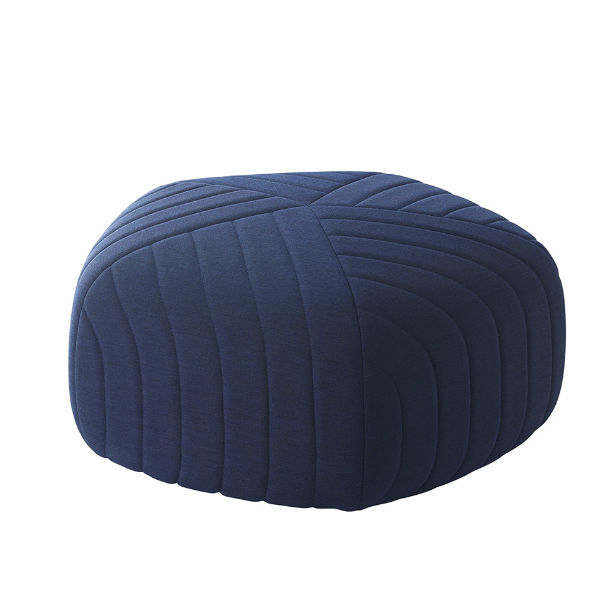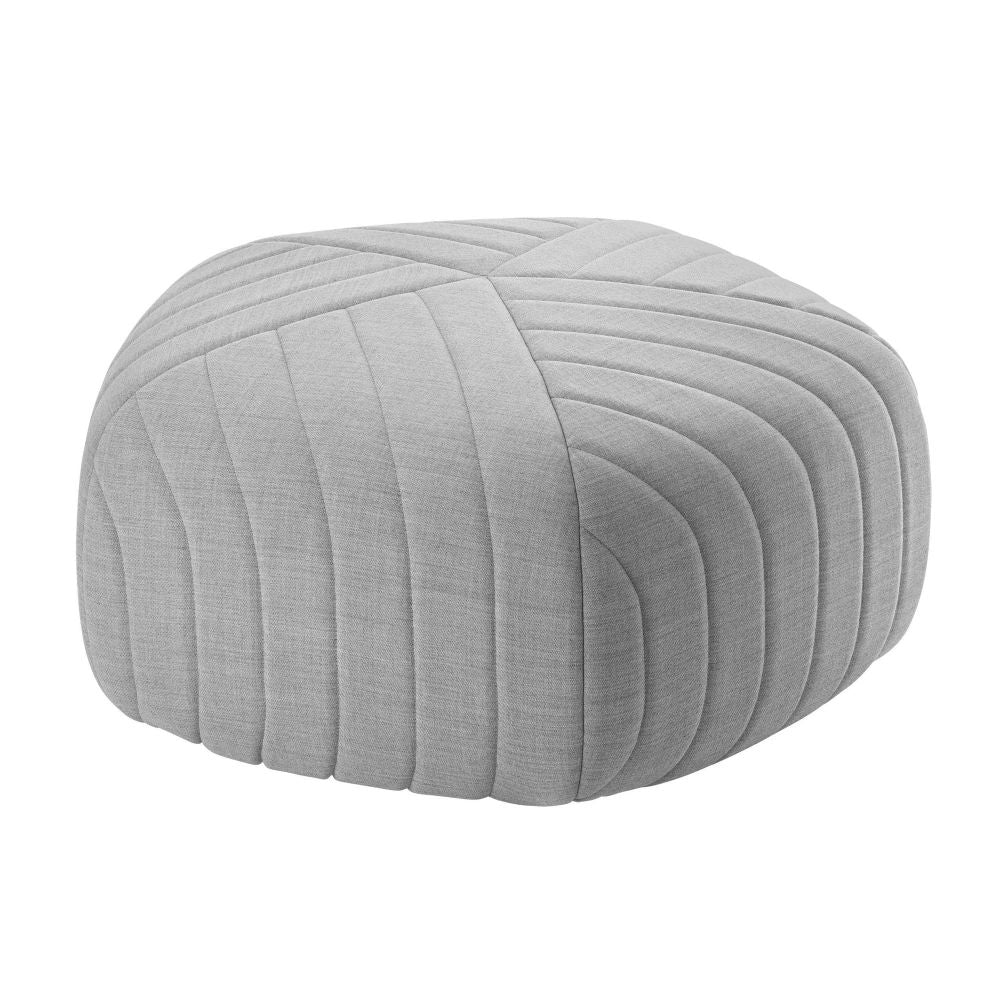 Please contact us for more information 
▴ Please note this is a pre order item 
▴ Extra delivery costs apply.
▴ Please see our Furniture FAQ for details.
The Five Pouf is a versatile, easy-to-use design that is both comfortable and contemporary. With a pentagon shape and linear detailing contrasted against curved edges, the Five Pouf is a unique item that can be used as extra seating or to decorate an unused corner of any room.

MATERIALS
Wooden frame, wooden feet, moulded foam and upholstered with textile from Kvadrat. A wooden base is coated with moulded foam, which ensures that the pouf keeps its shape. The pouf is then topvatted to add shape to the quilt.

LARGE DIMENSIONS
Height: 45 cm
Side length: 53 cm
Total length: 88 cm  REMIX 2 773
EXTRA LARGE DIMENSIONS
W: 140, H: 45 cm COLOUR
Fiord 451 ORANGE
FOR OTHER COLOURS AND FABRICS PLEASE EMAIL US.