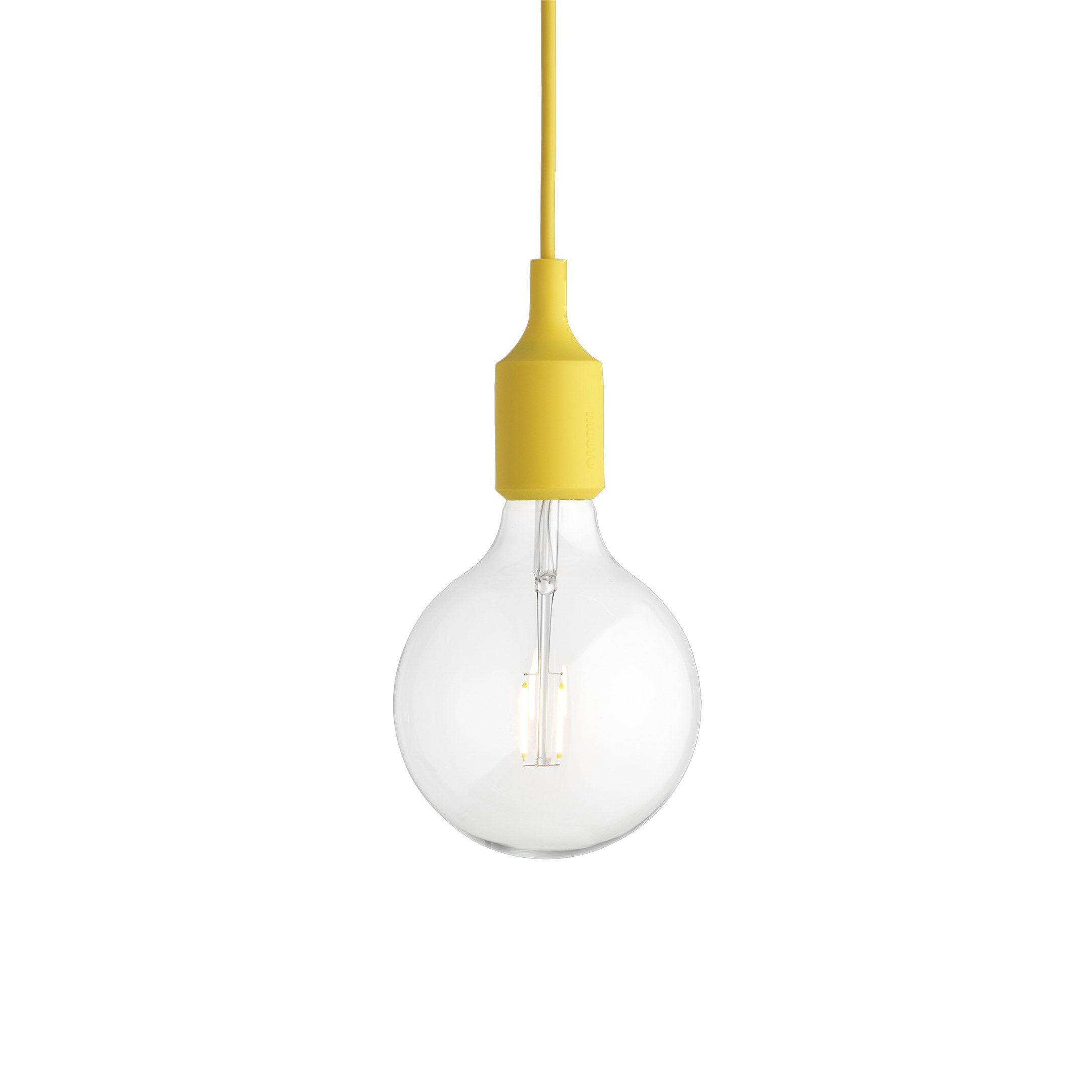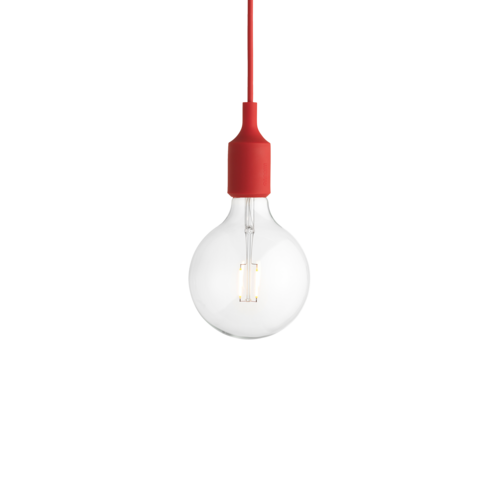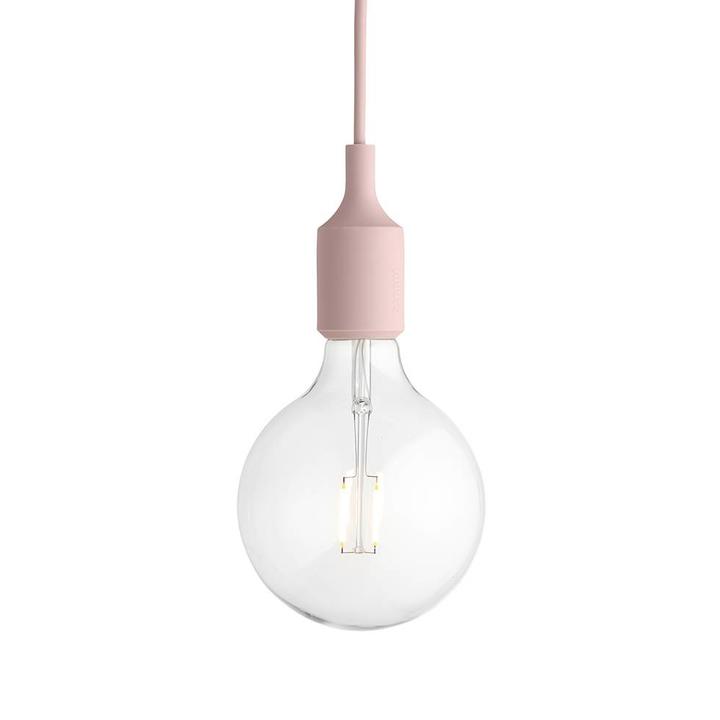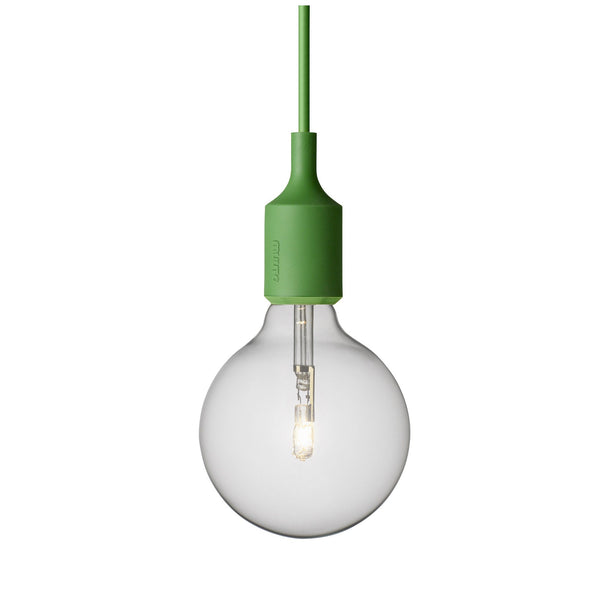 E27 Pendant Lamp (LED) - Various Colours was £85
The simplicity of the naked bulb is hard to compete with. It stands for something that feels romantic and contemporary at the same time.
E27 departs from the essence of a lamp - the socket – creating a simple yet strong object that celebrates the potential beauty in simplicity.


Technical Info
Halogen Bulb: Ø 12.5 cm
Cord: 4m
Material: Silicone rubber
The pendant comes with an LED bulb.