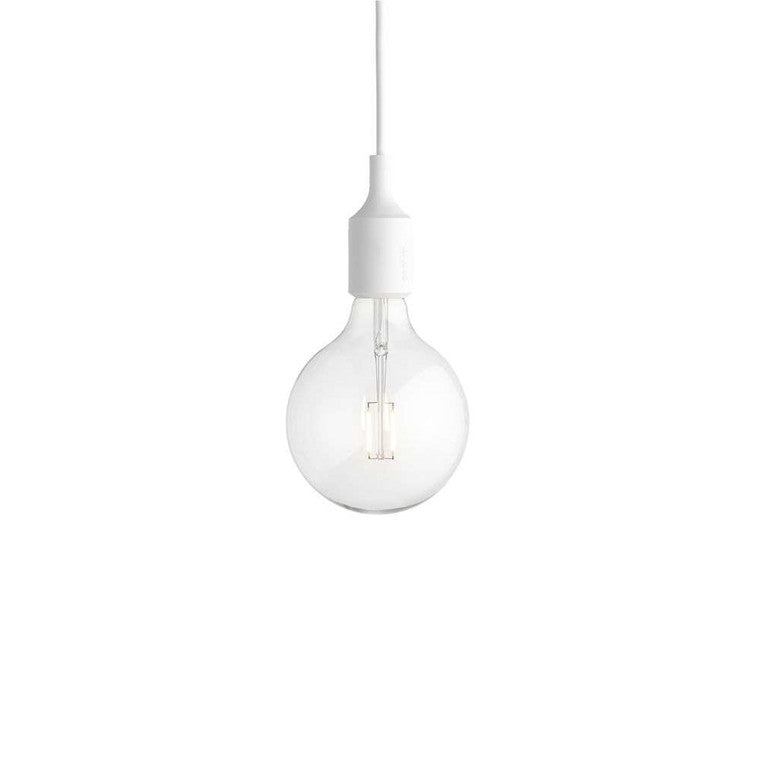 E27 Pendant Lamp LED, Beige Rose / White
The simplicity of the naked bulb is hard to compete with. It stands for something that feels romantic and contemporary at the same time.
E27 departs from the essence of a lamp - the socket – creating a simple yet strong object that celebrates the potential beauty in simplicity.


Technical Info
Halogen Bulb: Ø 12.5 cm
Cord: 4m
Material: Silicone rubber

The pendant comes with a LED bulb.

Please note, this product does not include ceiling rose.