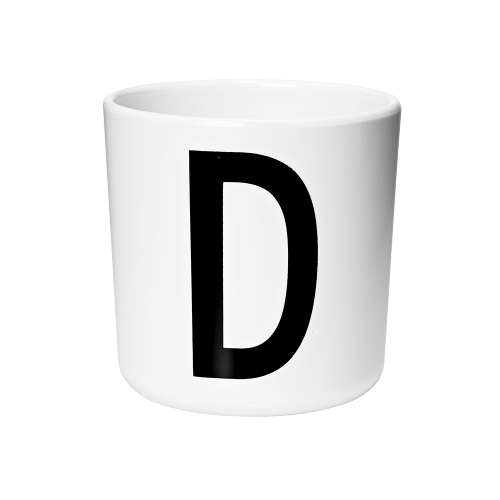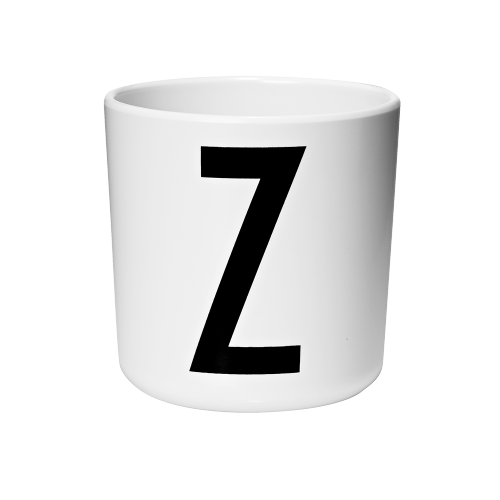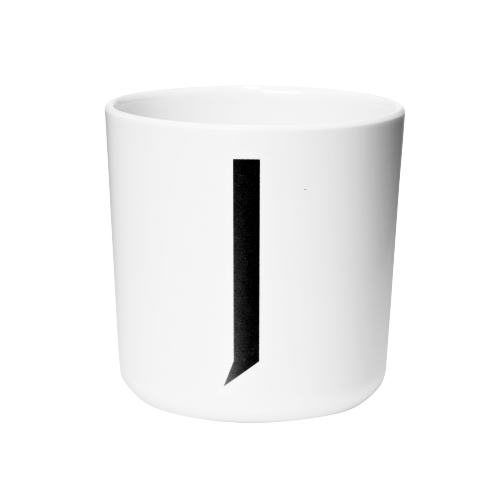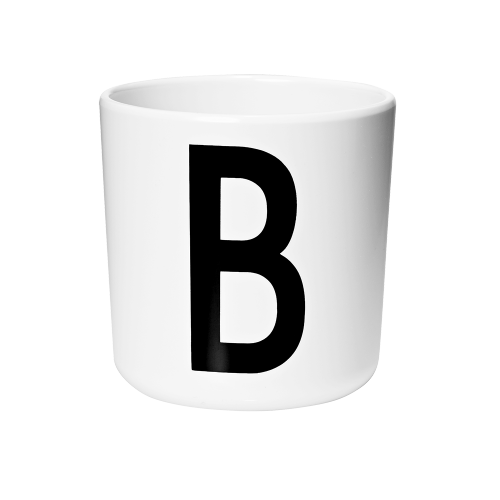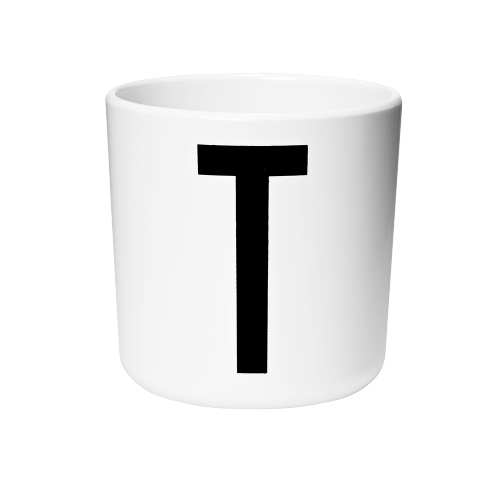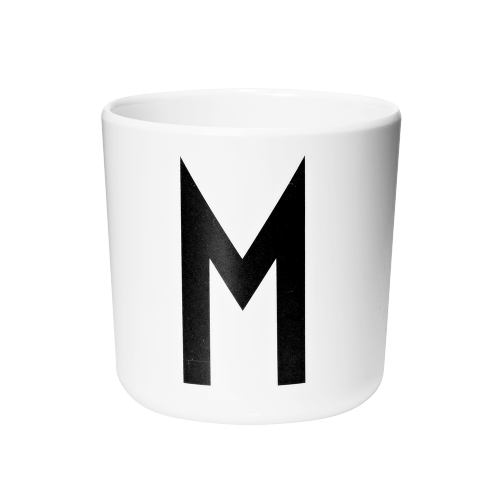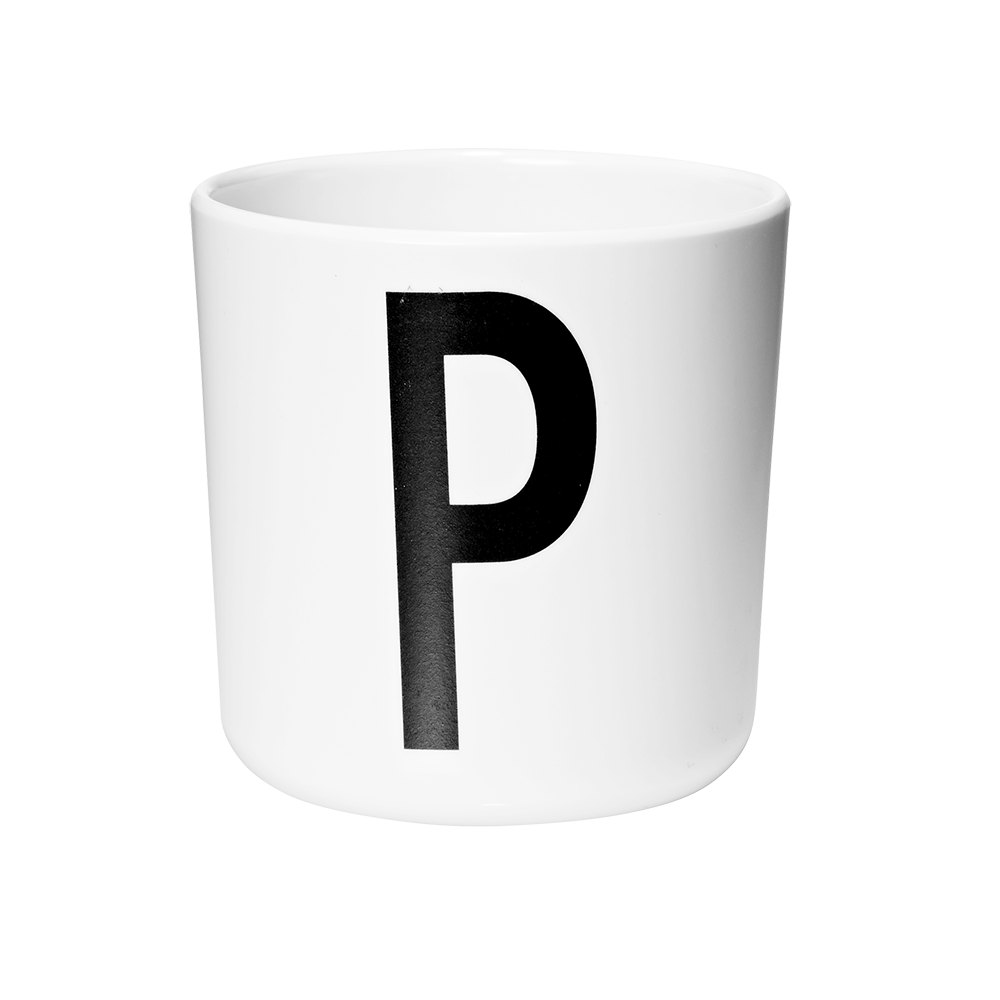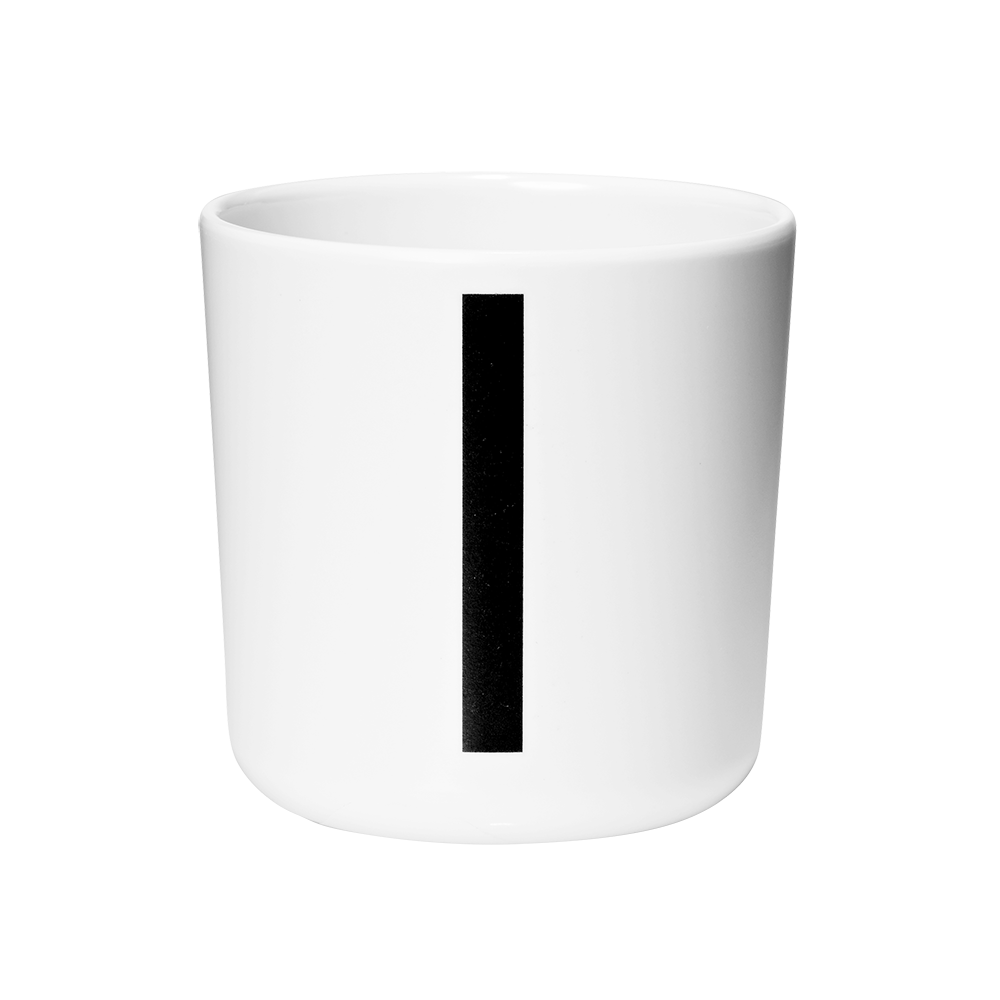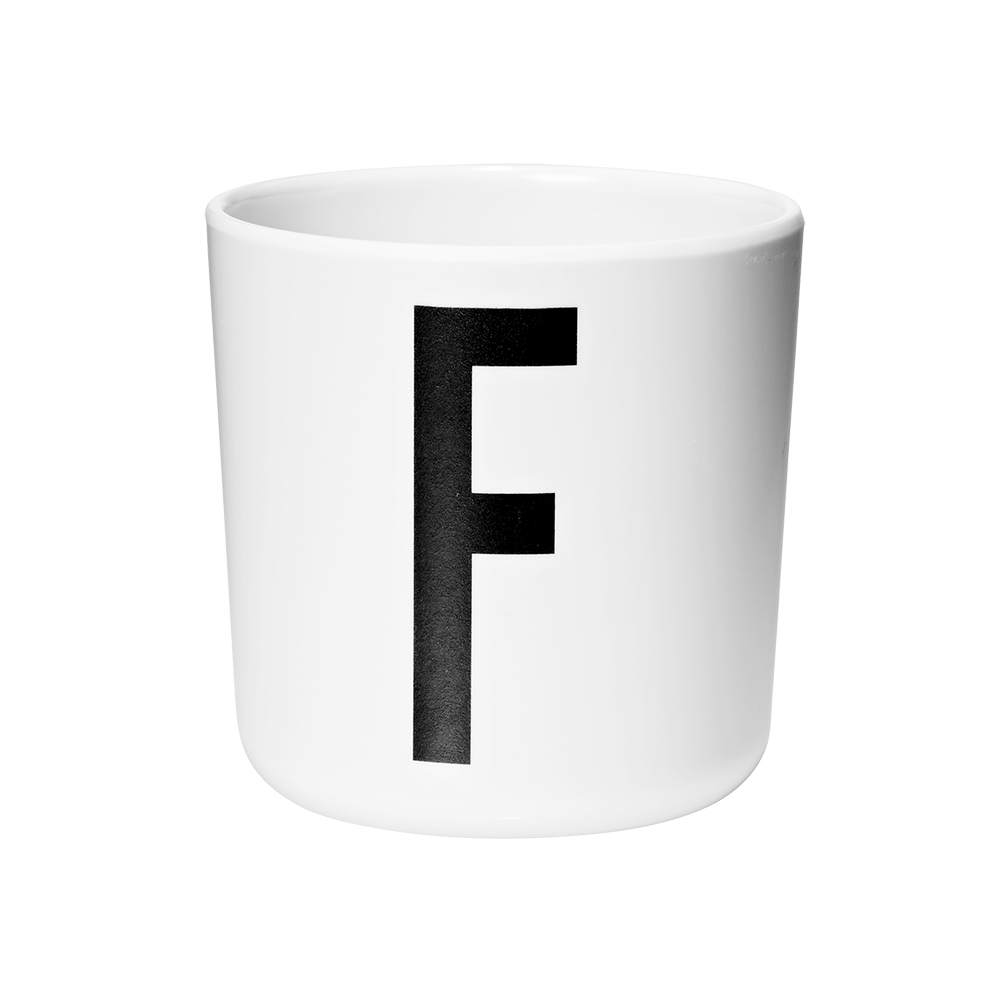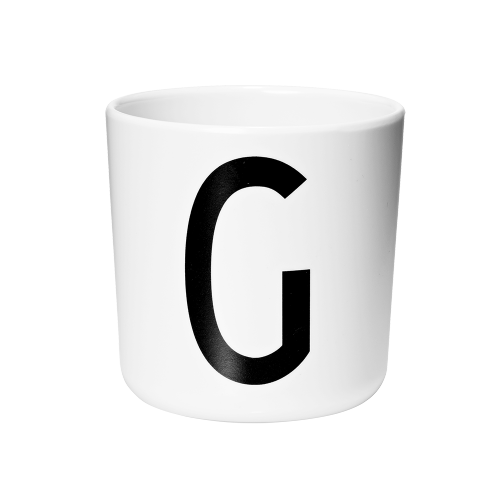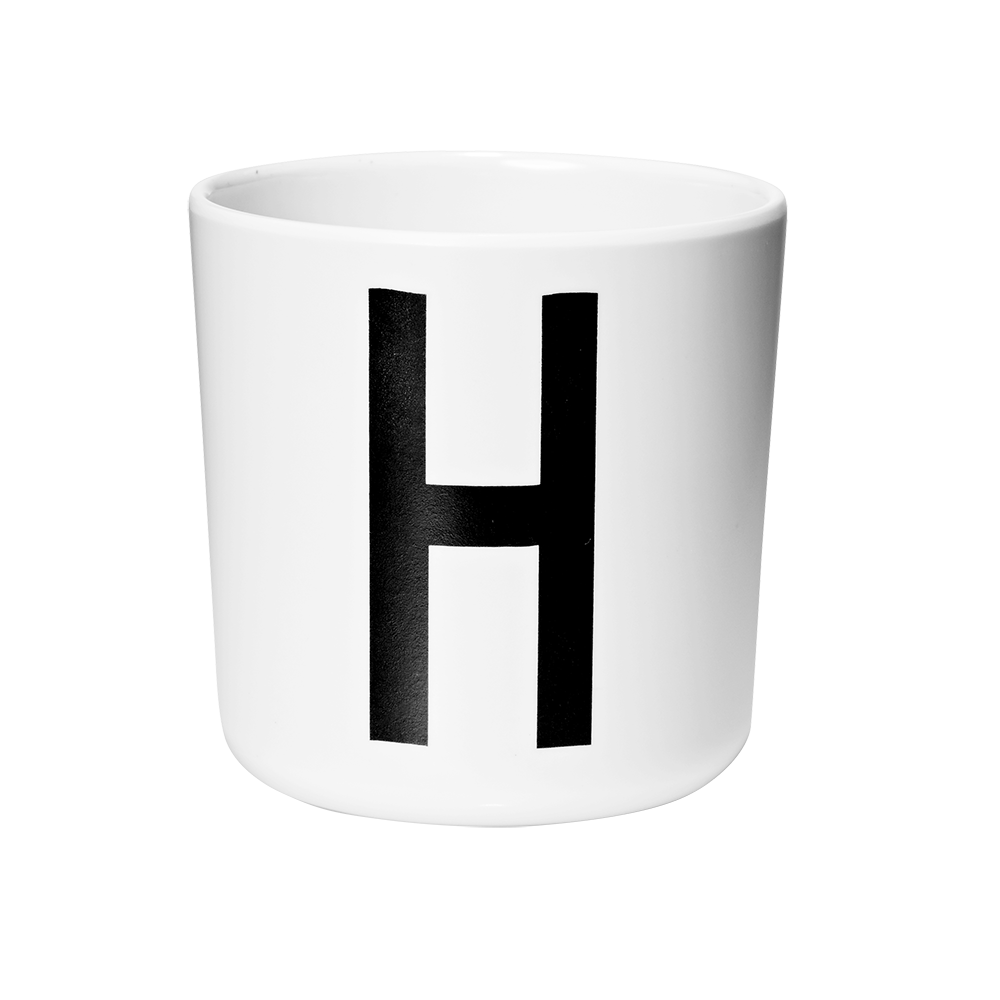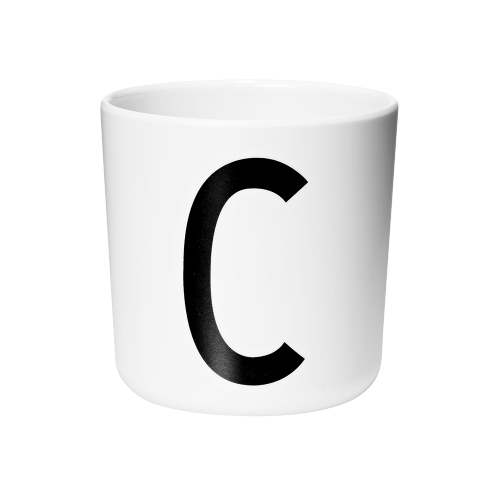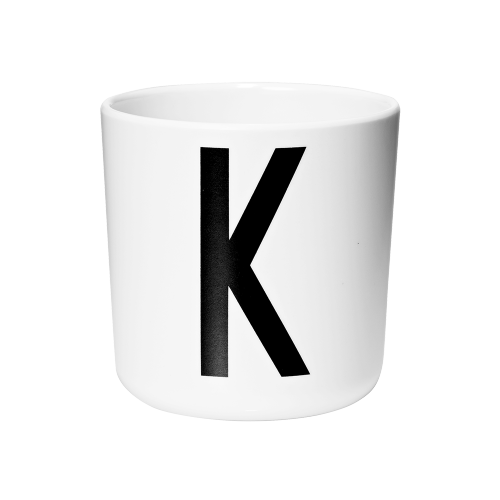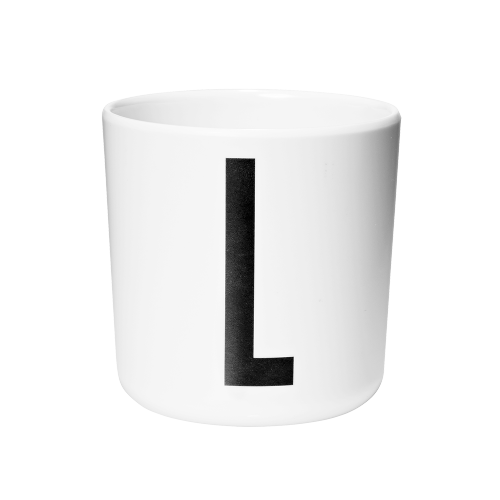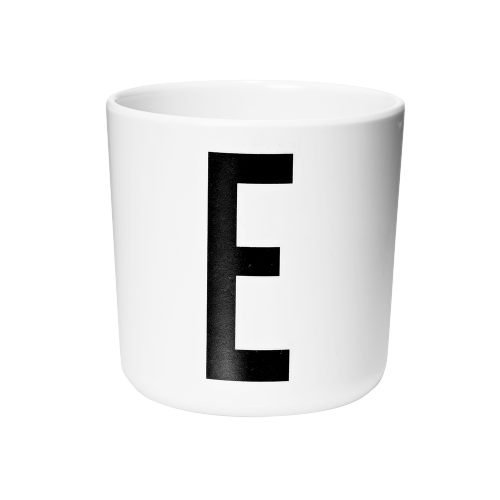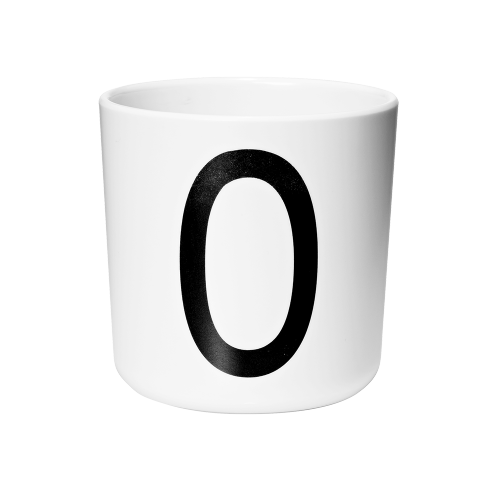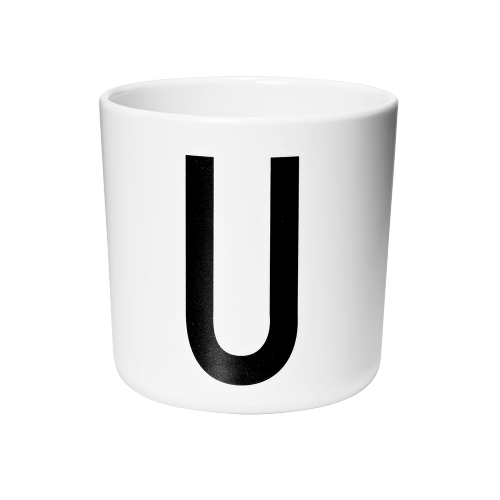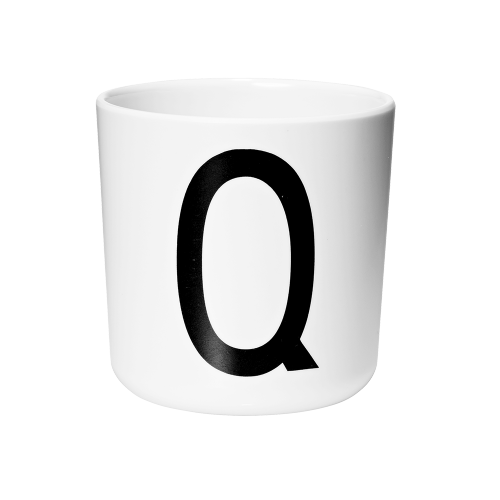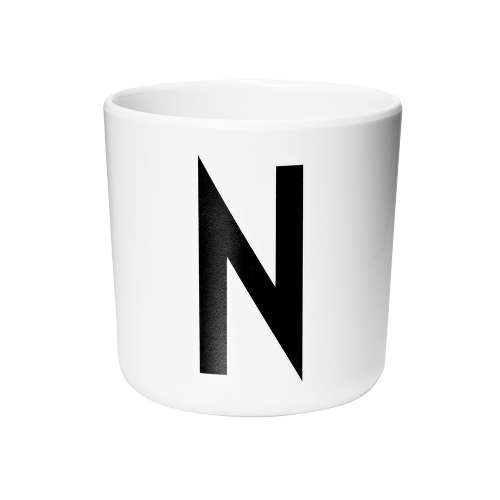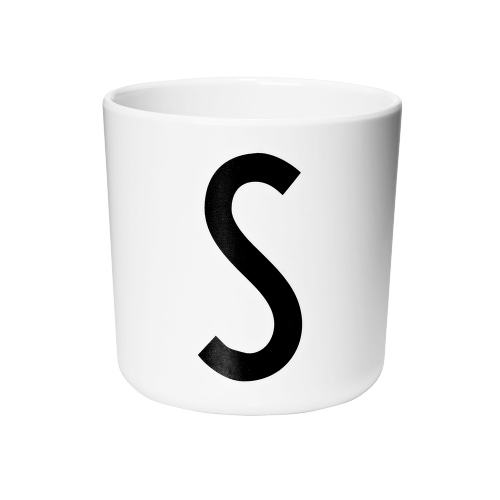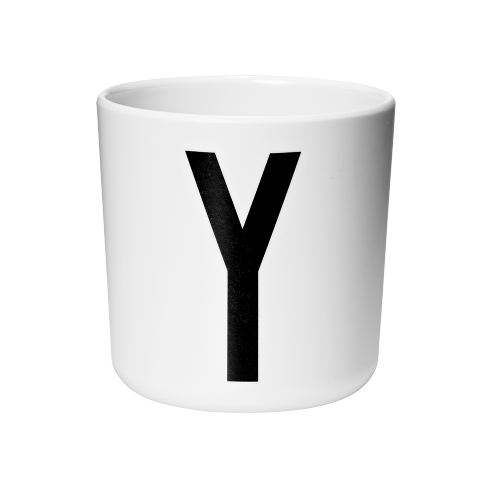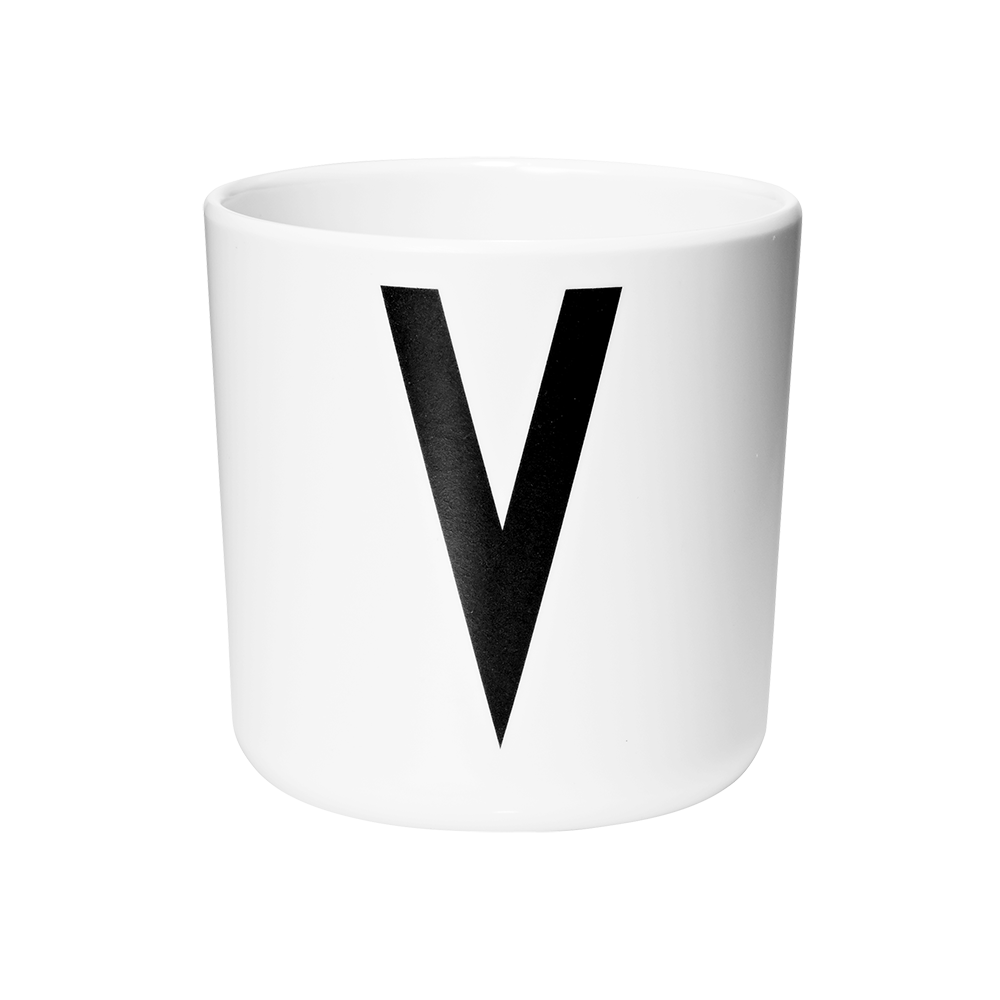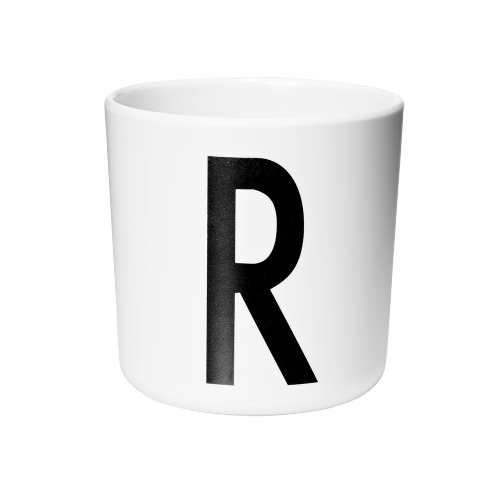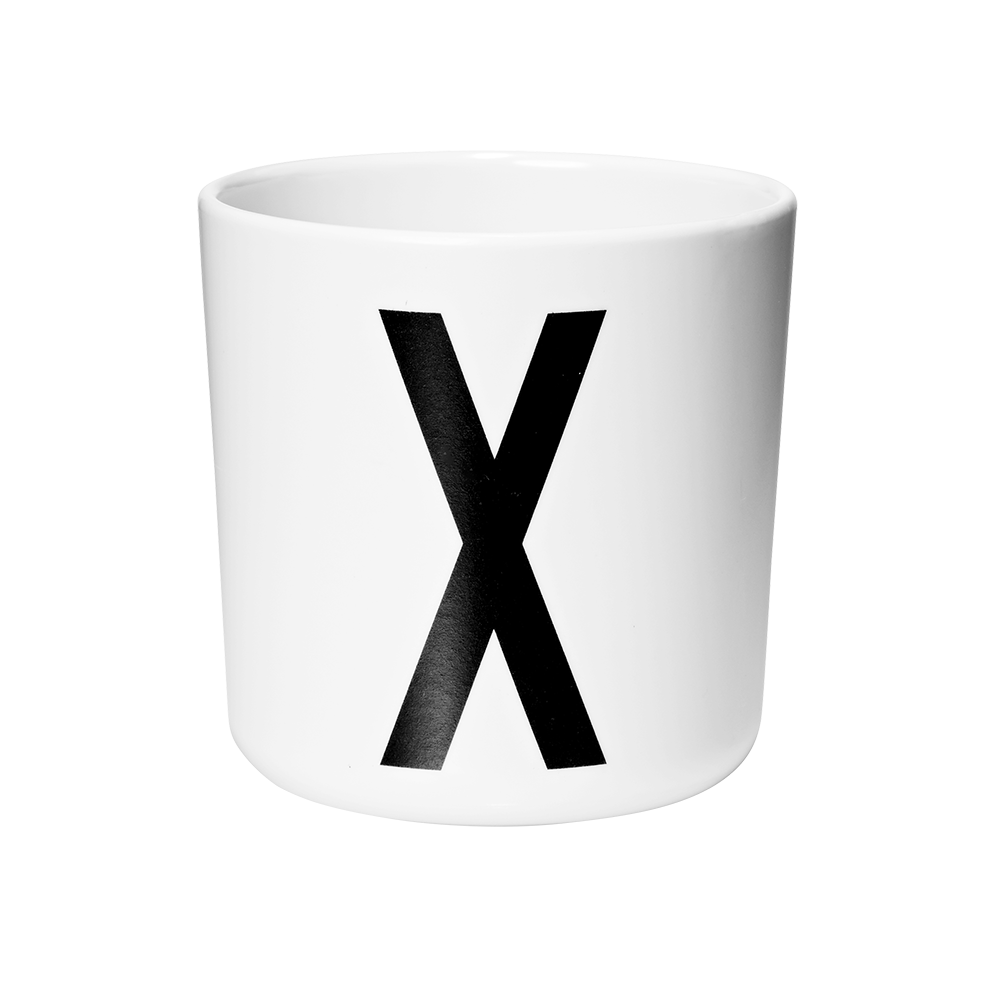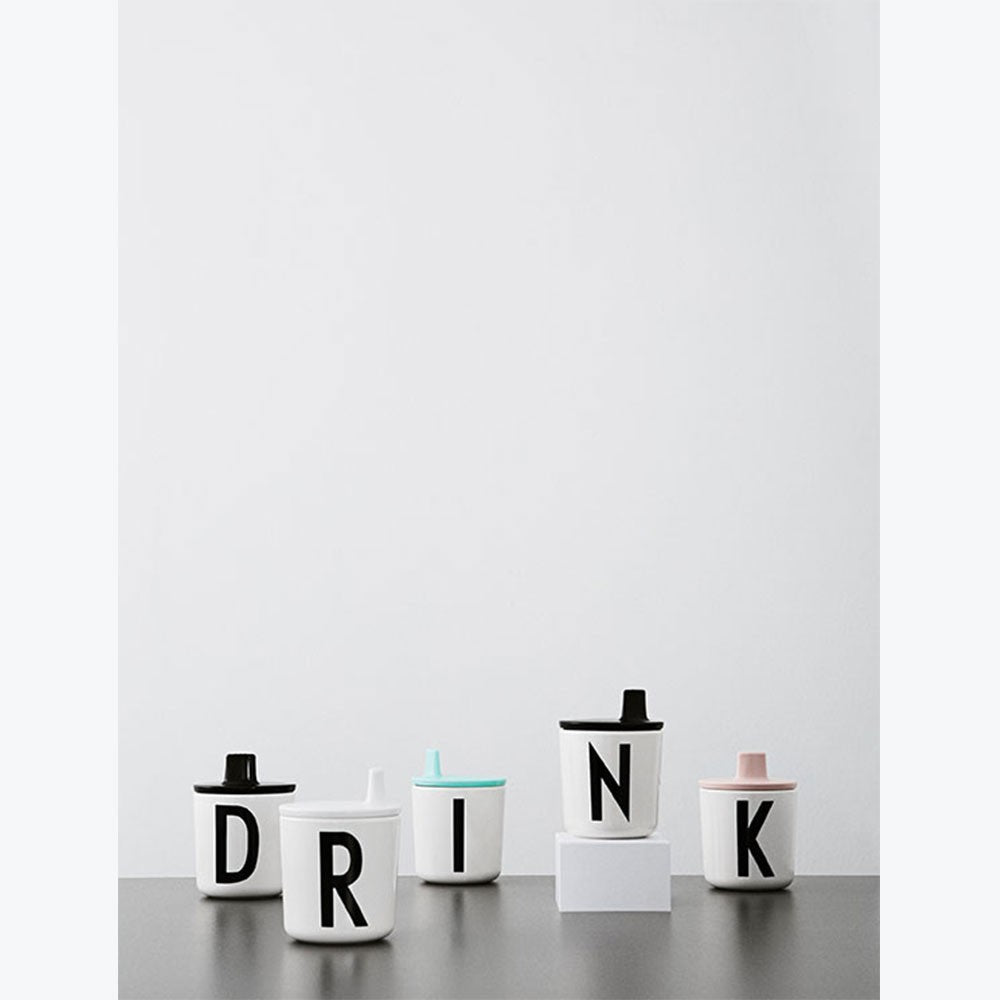 A-Z Melamine Cup was £9
£3.50 GBP
Regular price
£9.00 GBP
off
Size: 7 x 7.3 cm 
Material: Melamine
Care: Be aware that melamine might break if dropped. Dishwasher safe.
Detail: Personal melamine cup for babies, toddlers and school kids. The three pieces are perfect as a personal gift. 
Brand: DESIGN LETTERS®' world of letters is based on original design products designed in Copenhagen and featuring a typography hand-drawn in 1937 by the iconic Danish architect Arne Jacobsen (1902-1971). DESIGN LETTERS® obtained the exclusive rights to use the typography on a range of designs, including stationery and accessories such as for 'life on-the-go', with lunch boxes and thermo bottles.
P