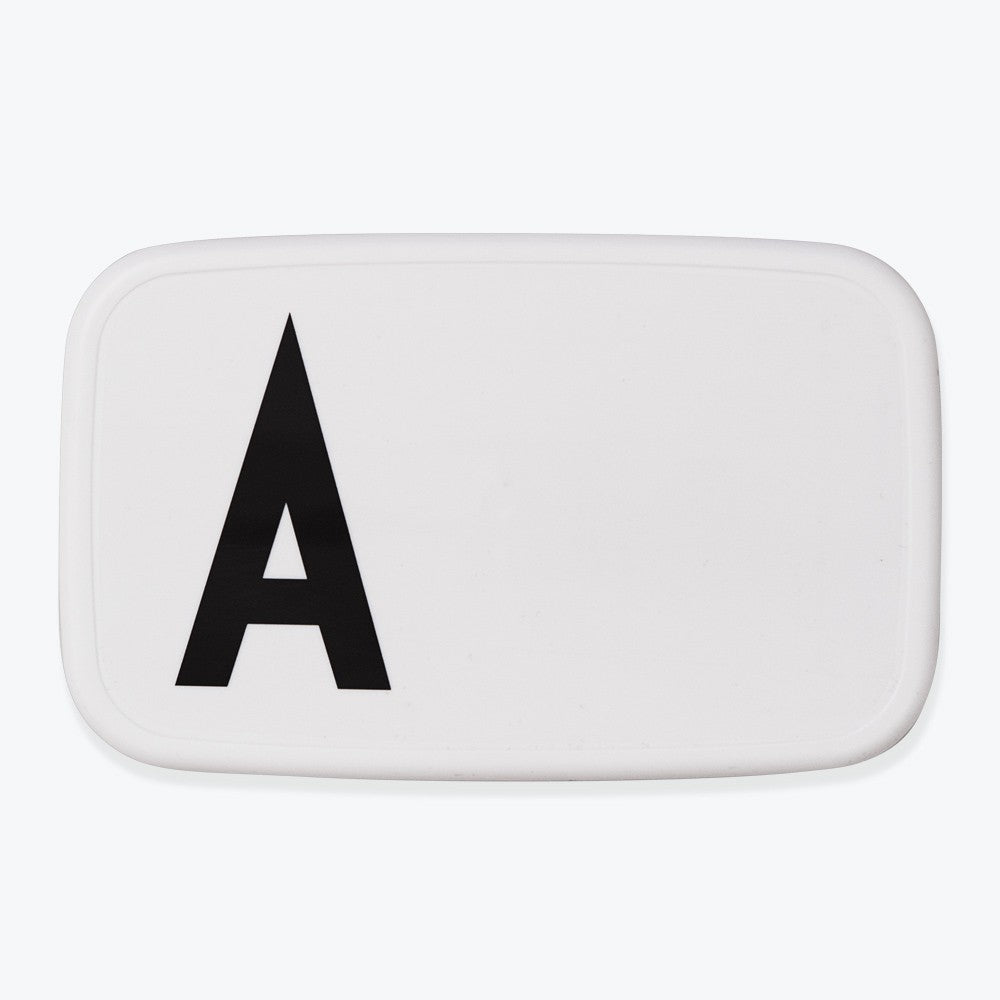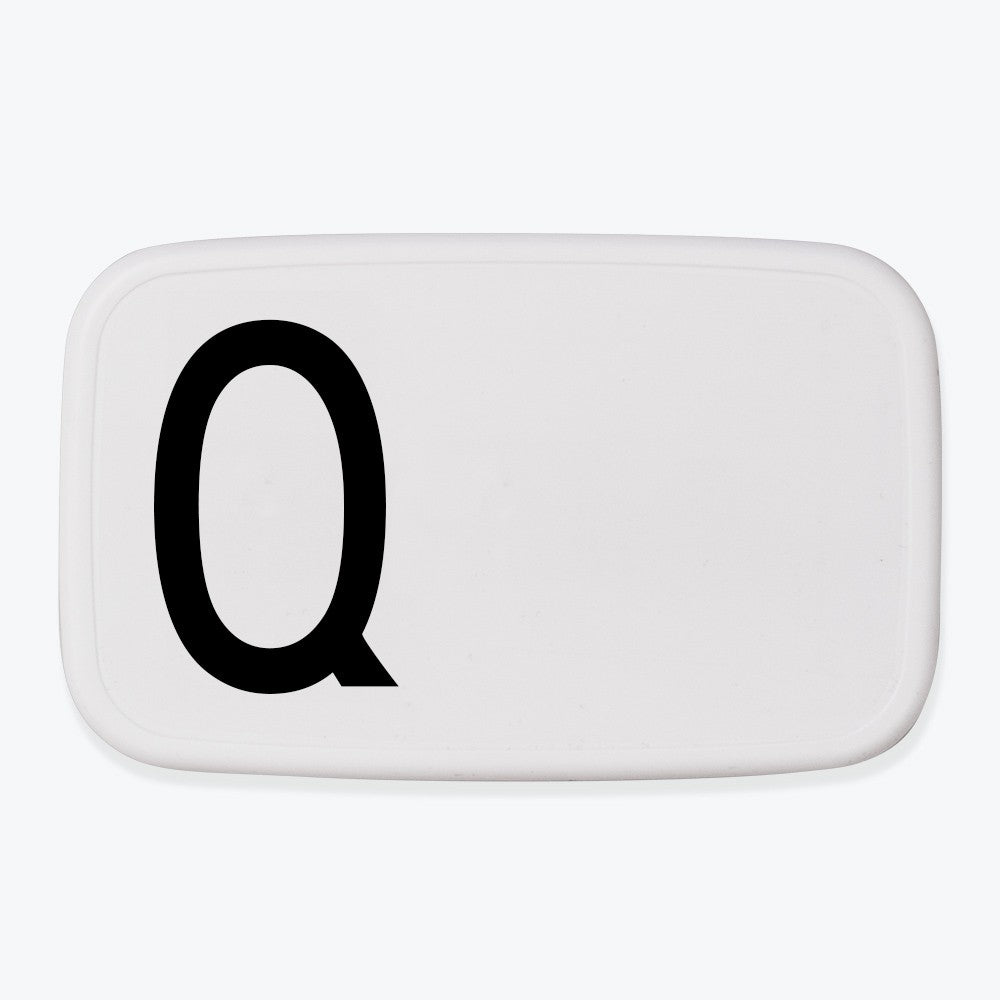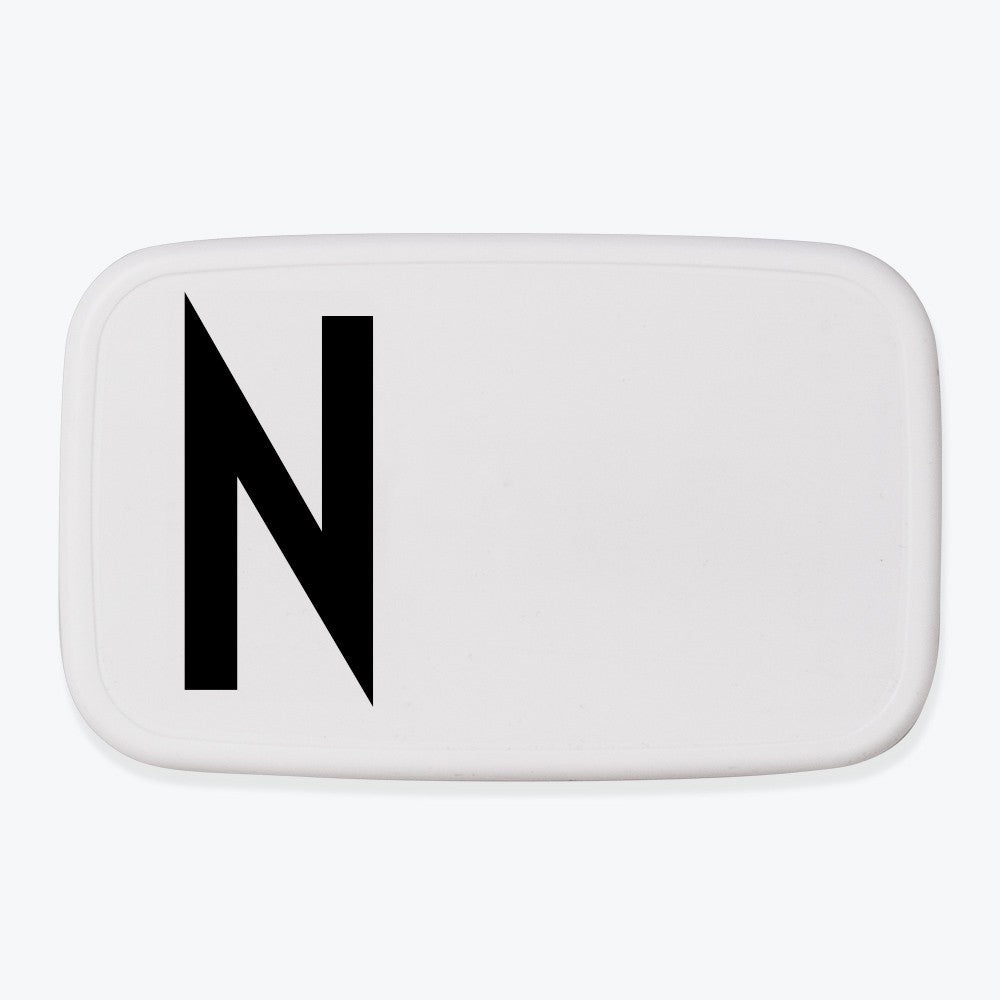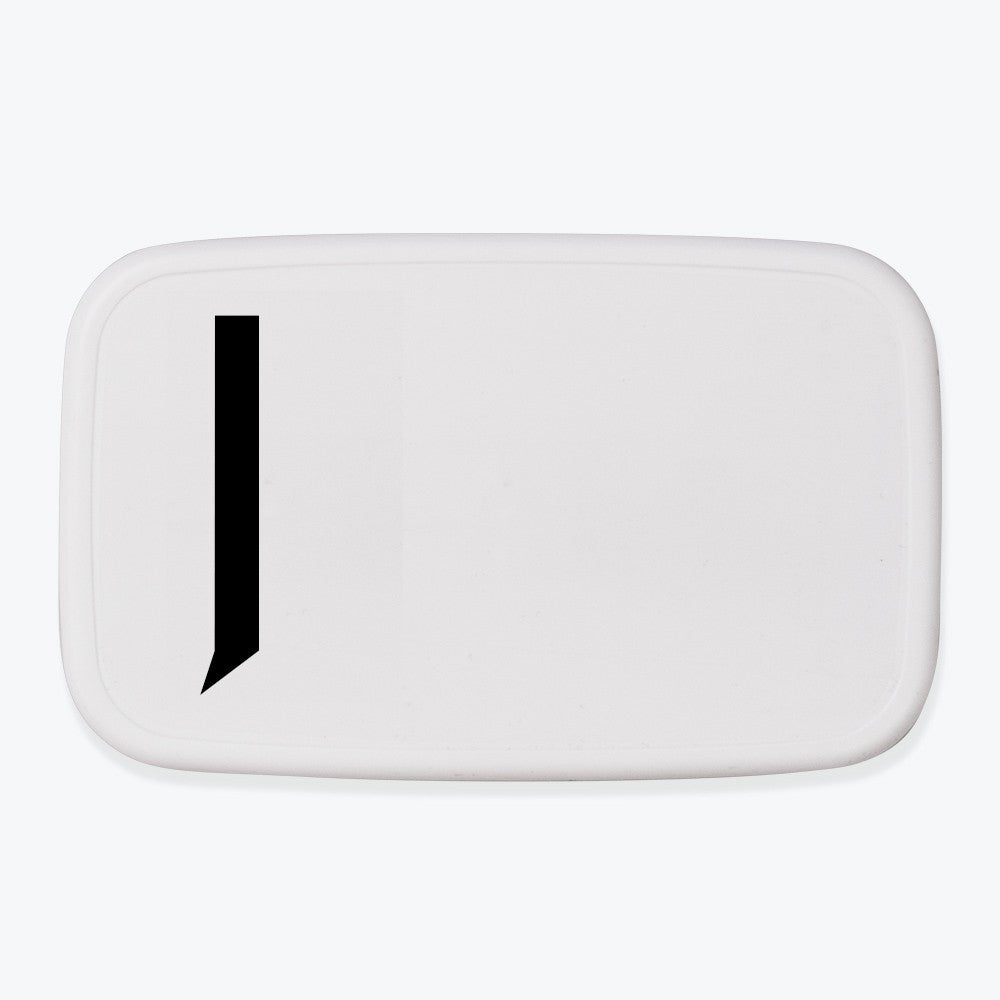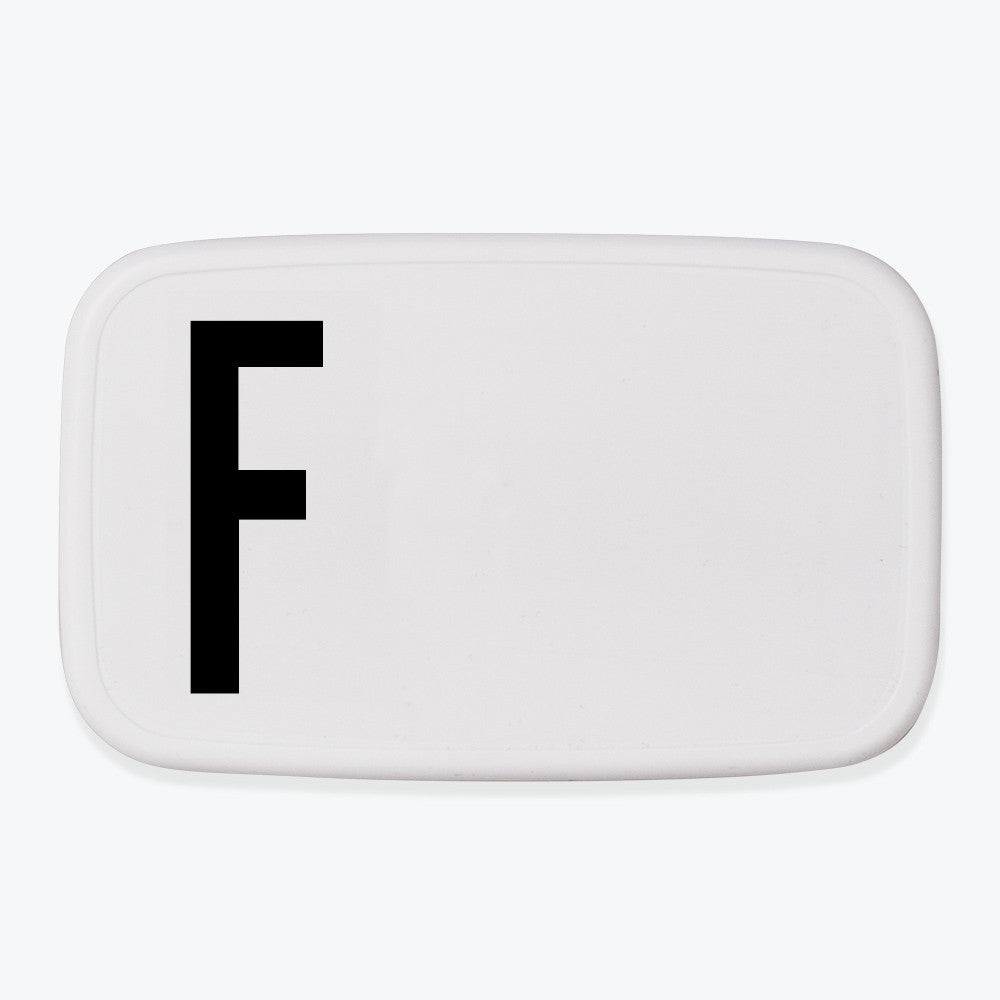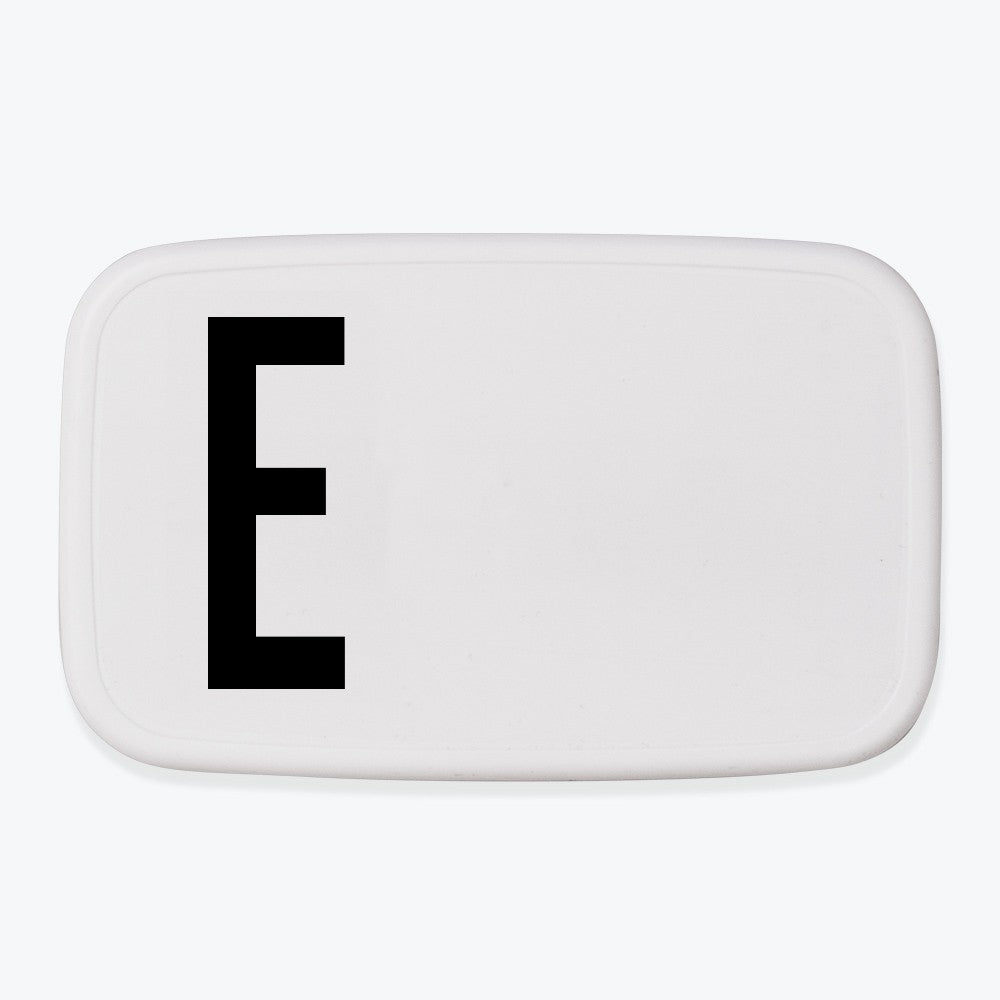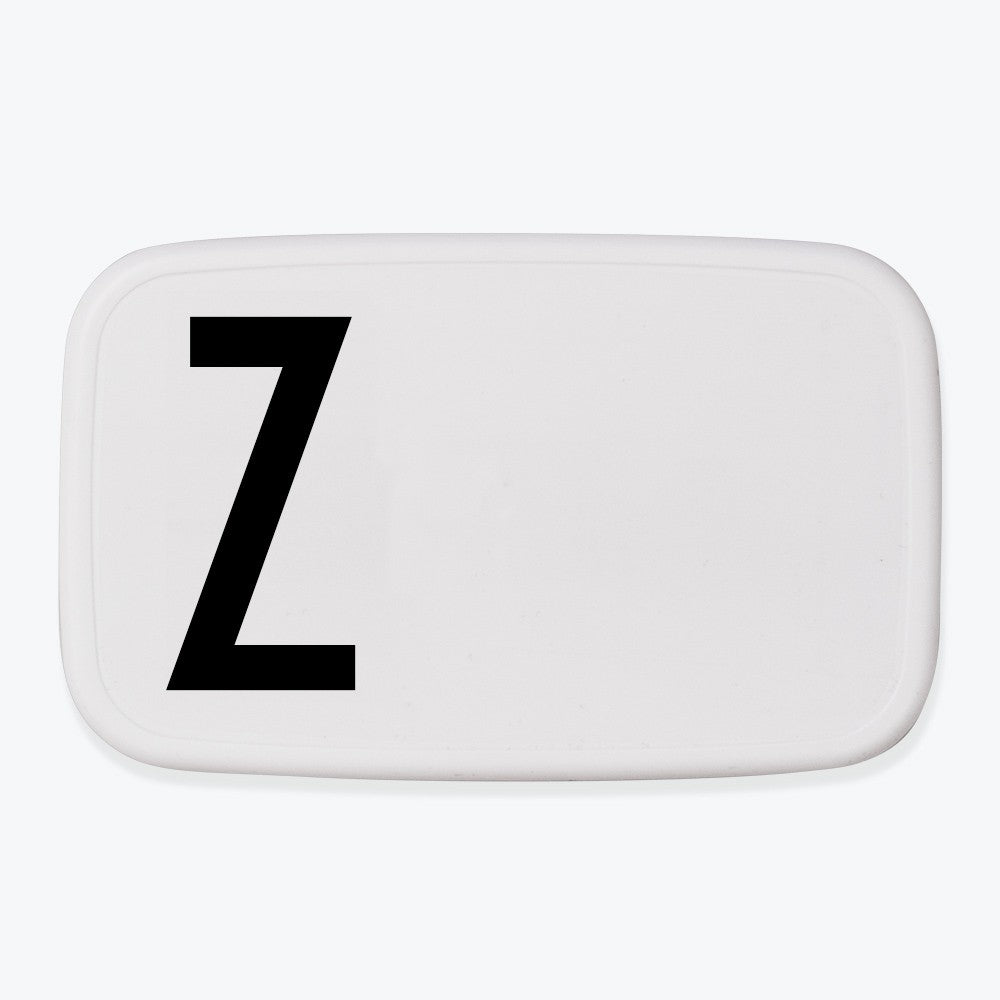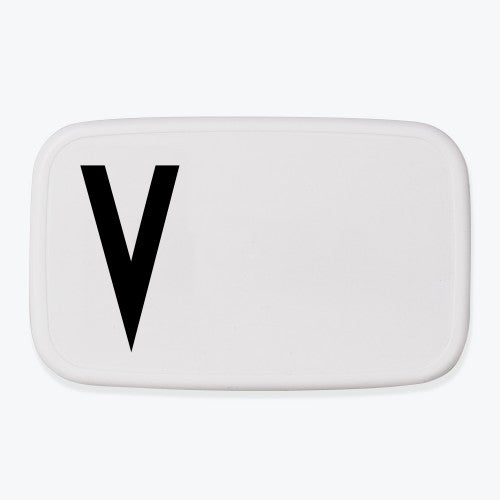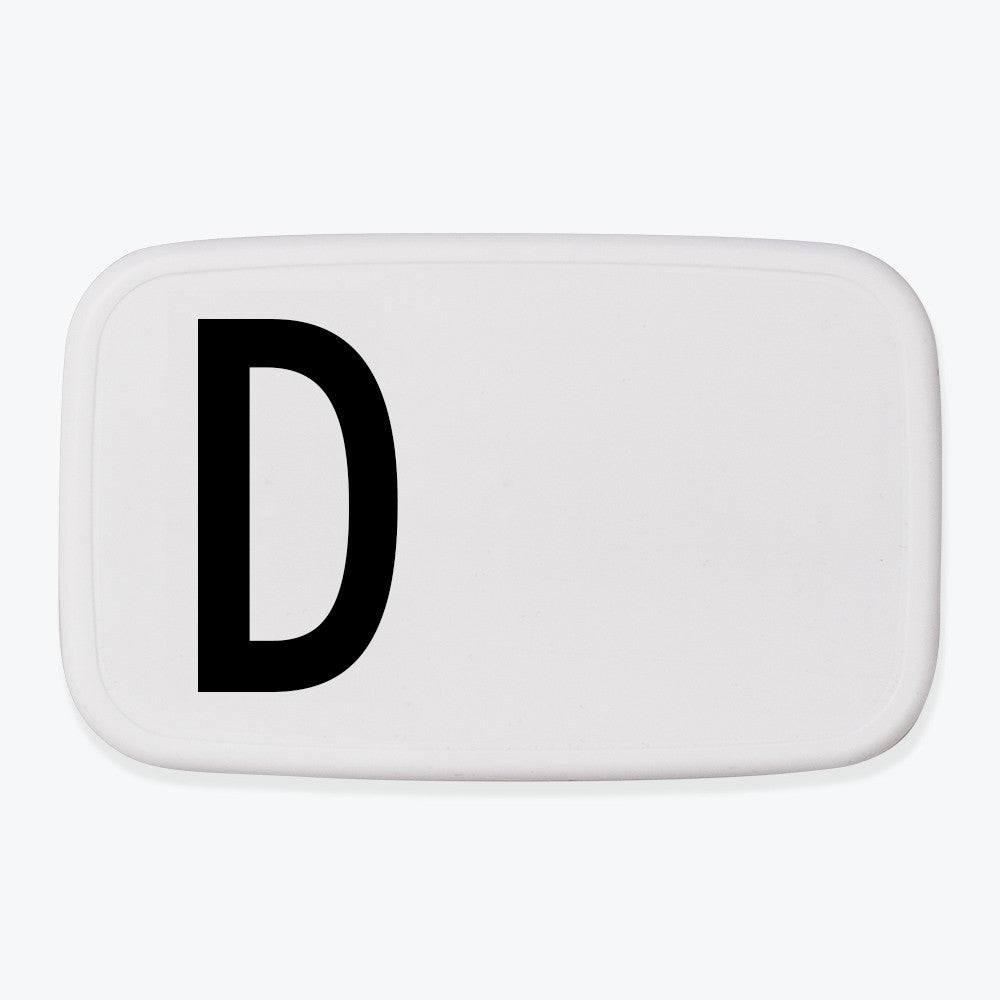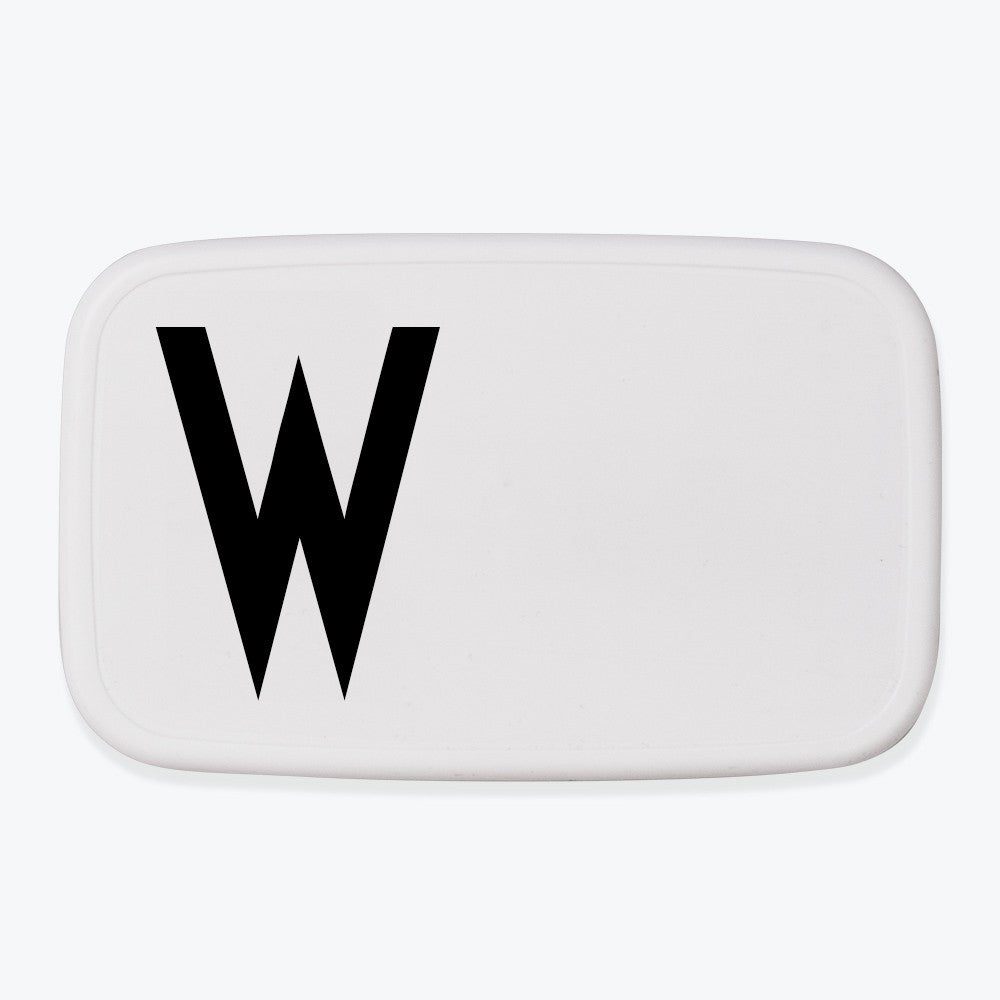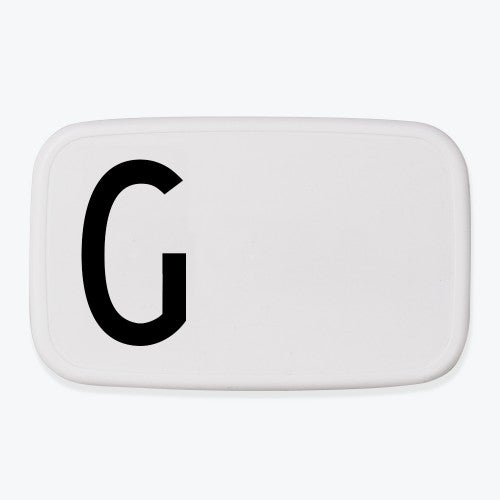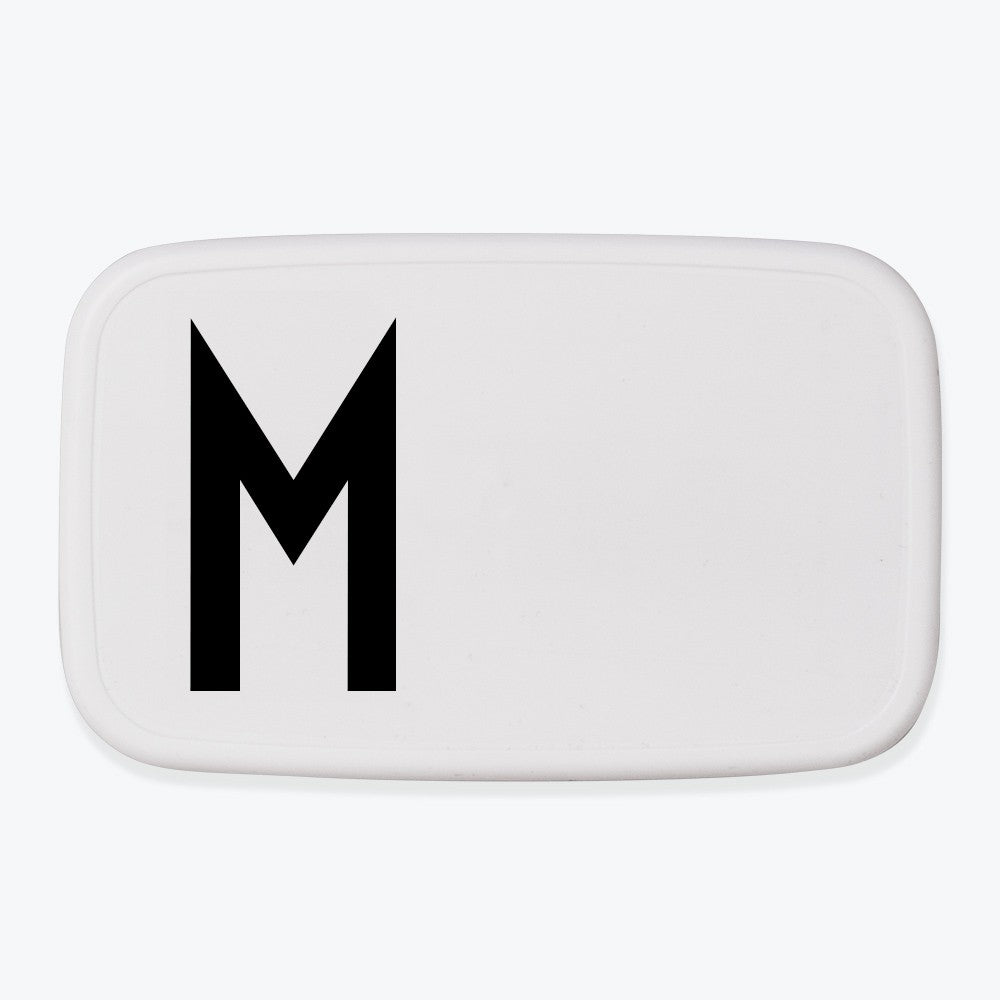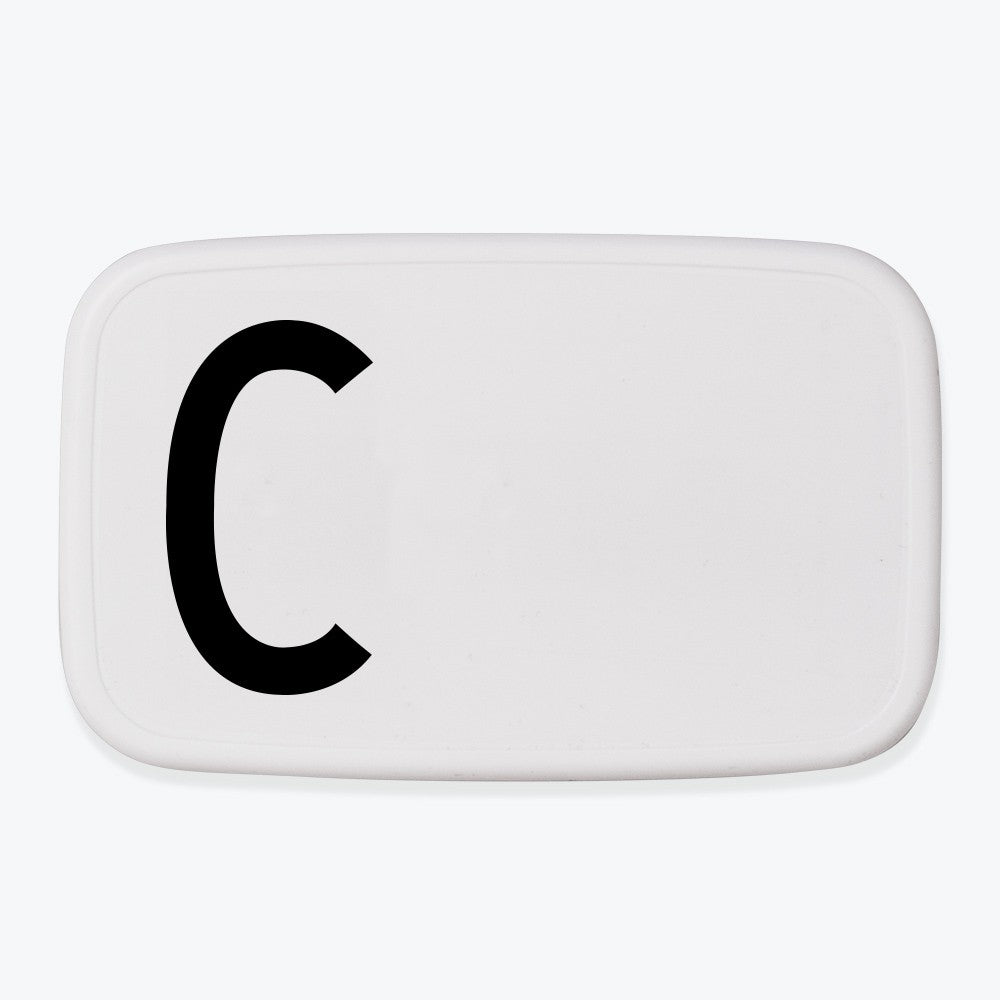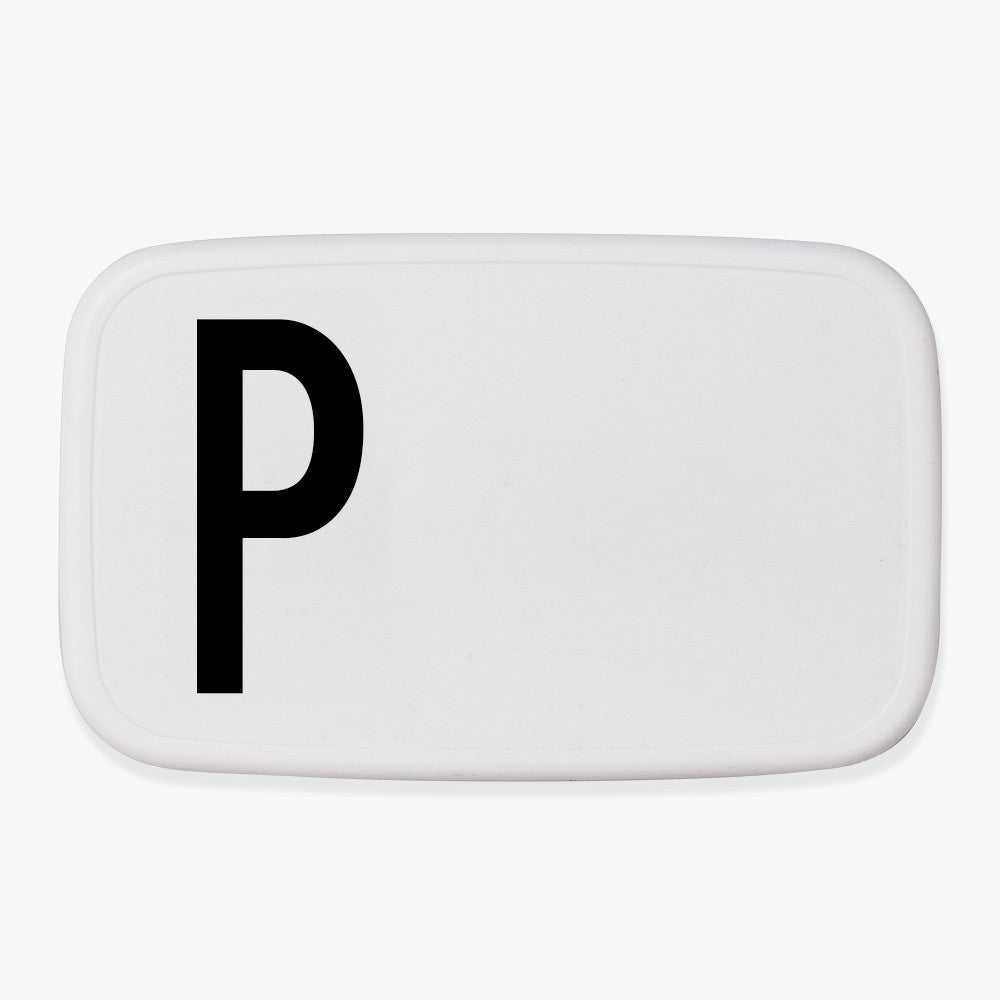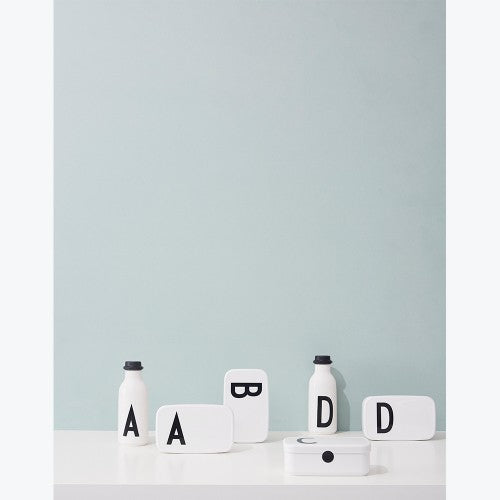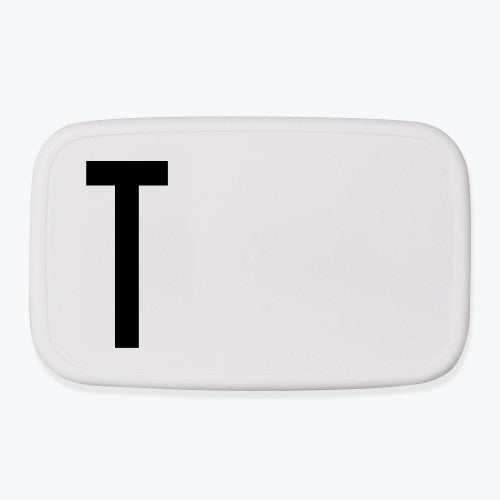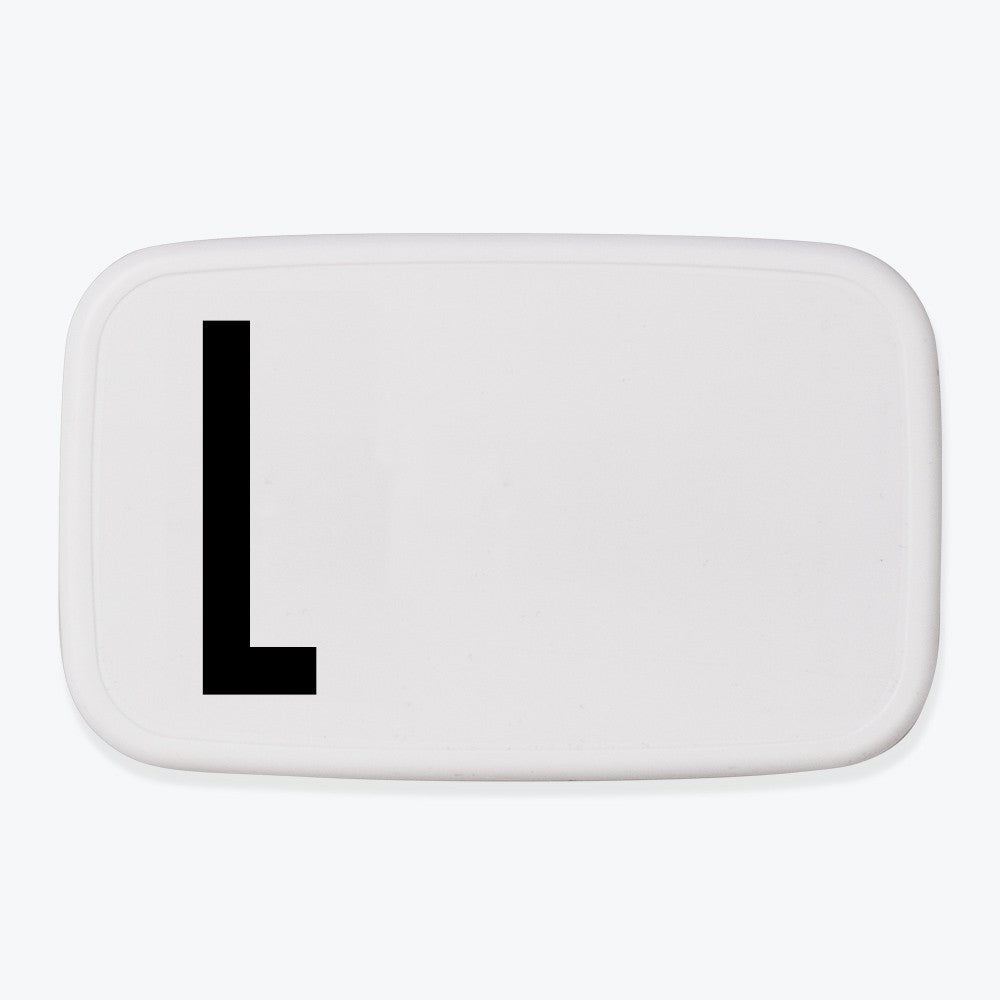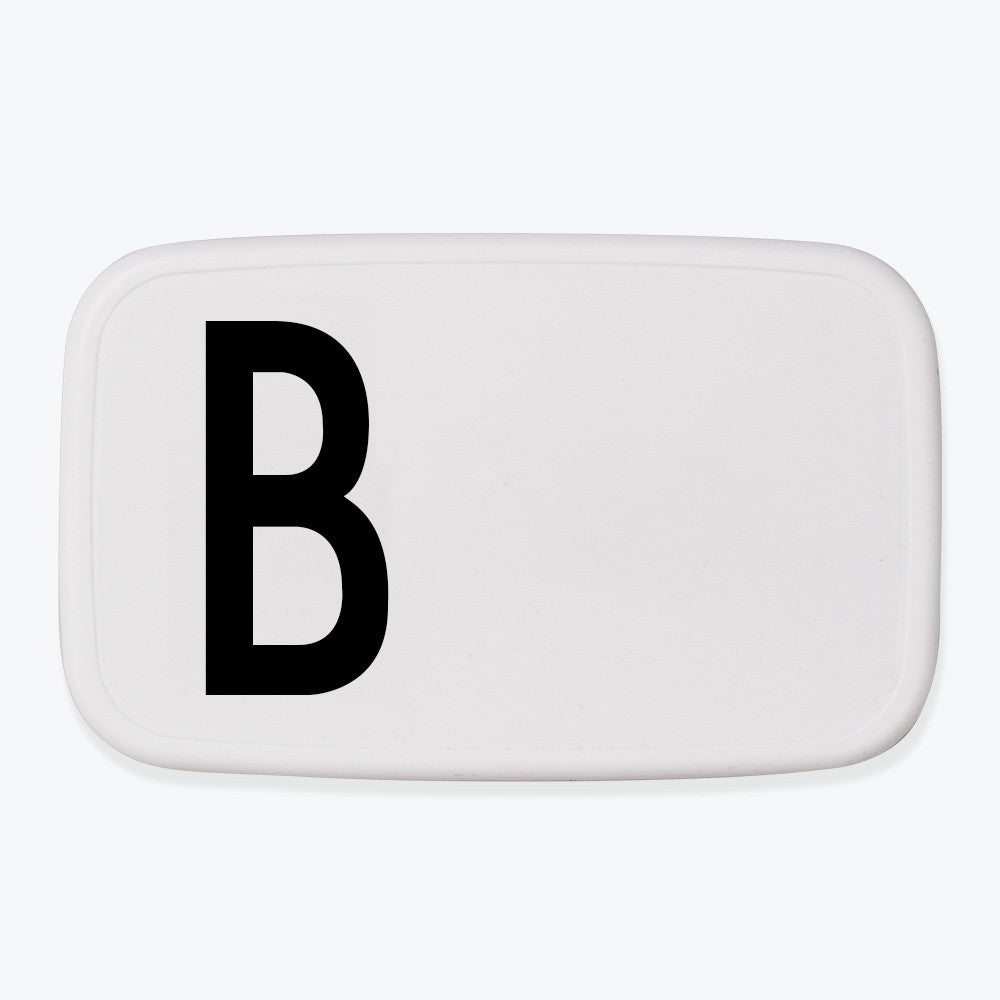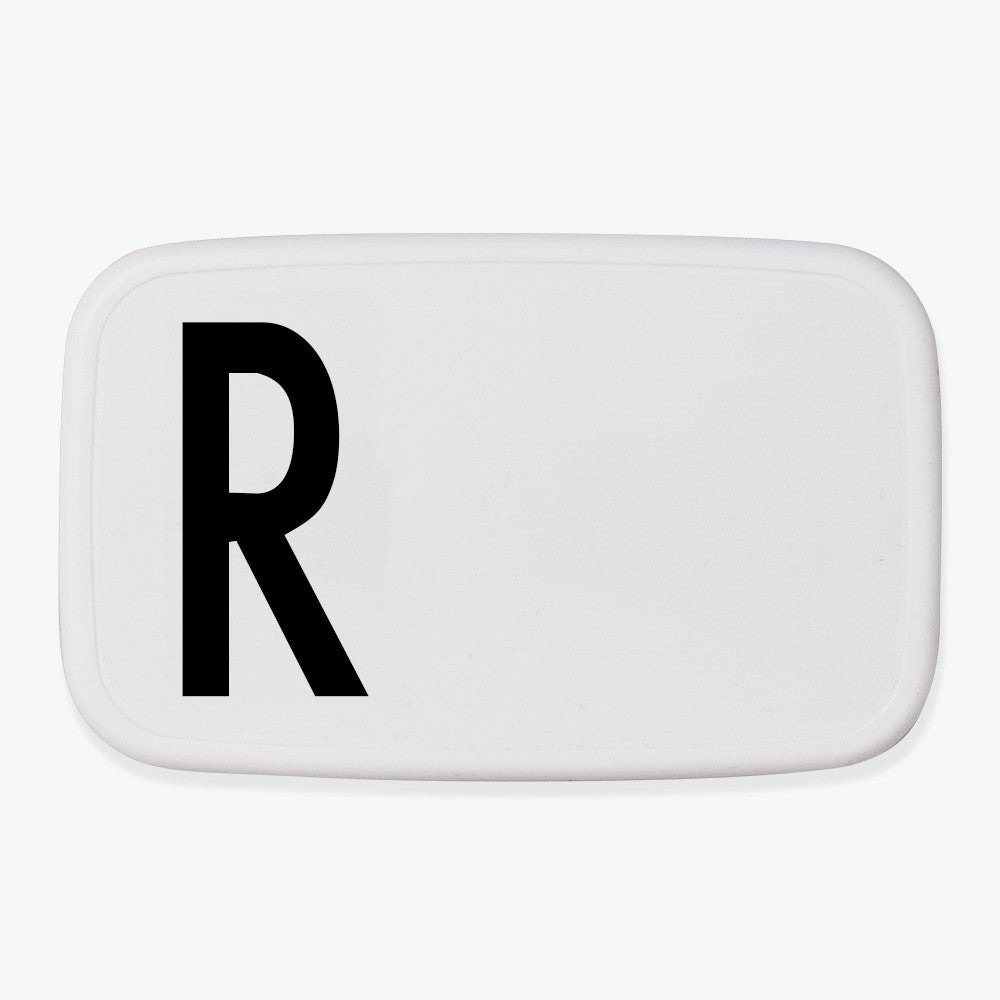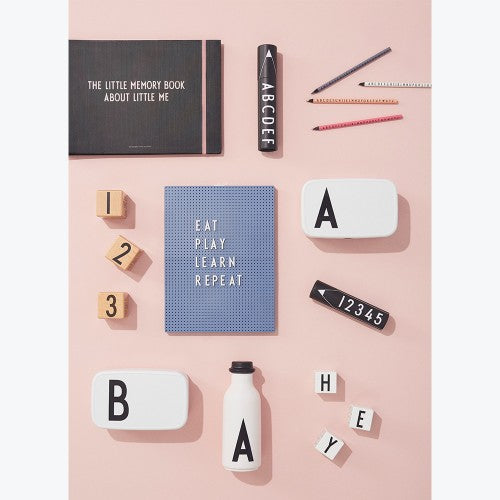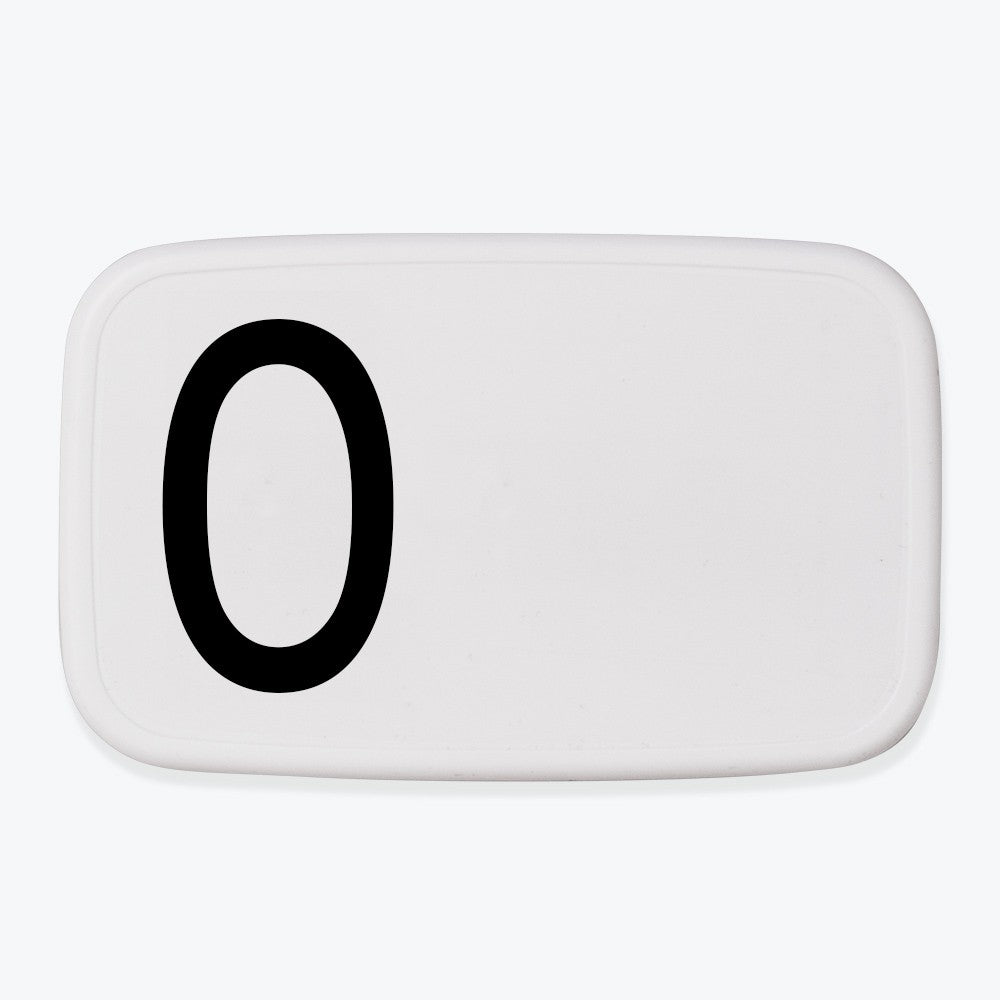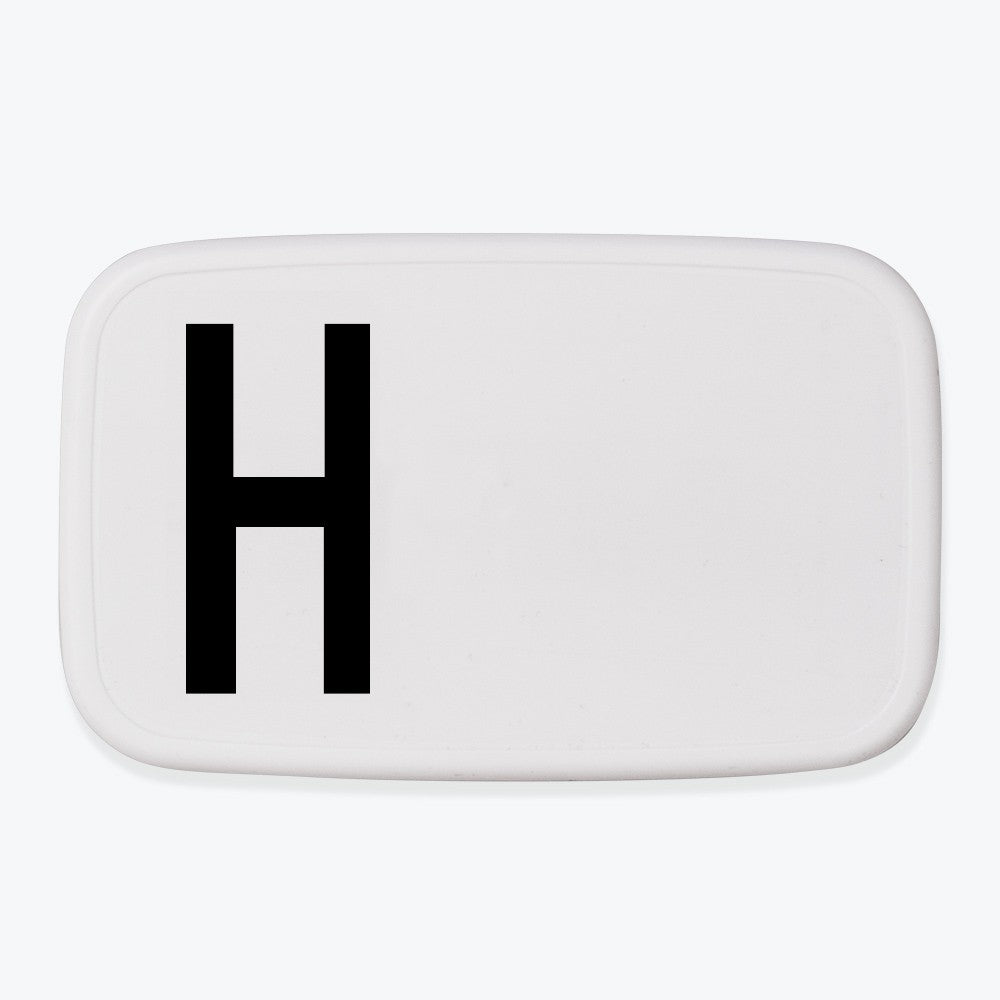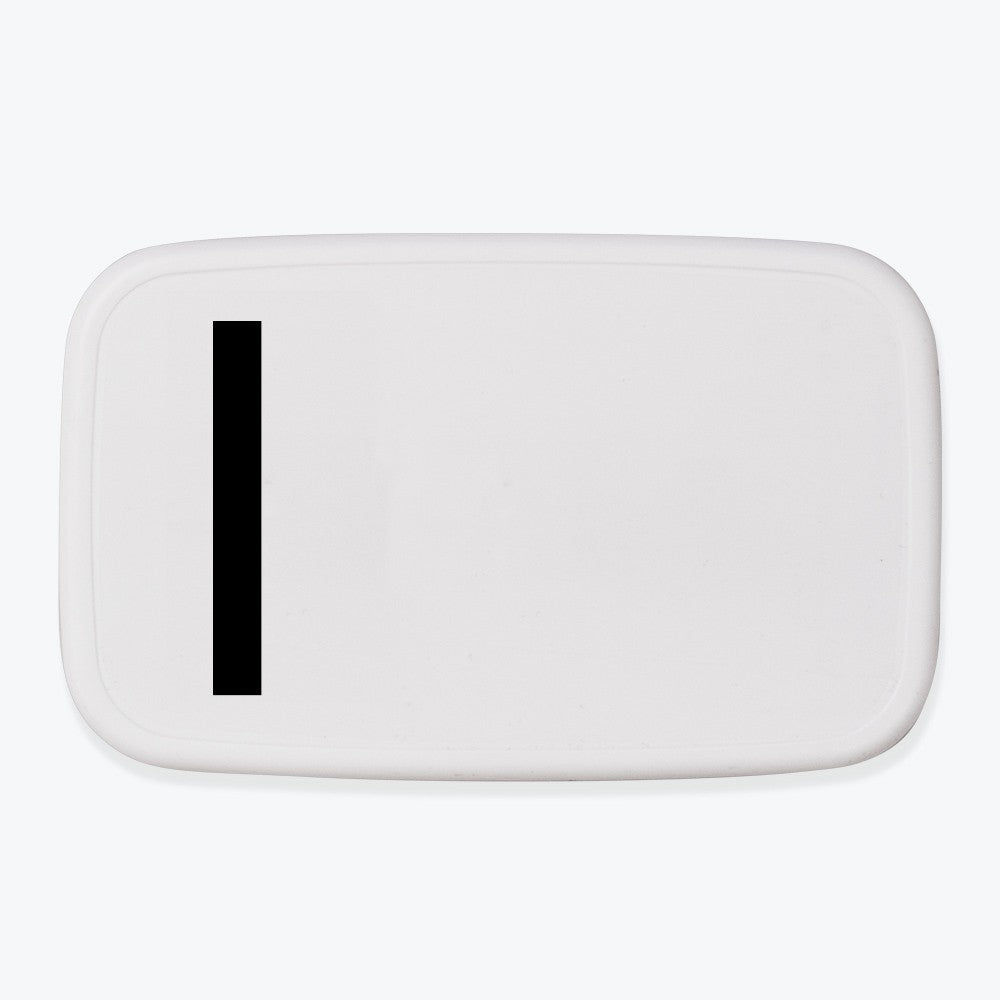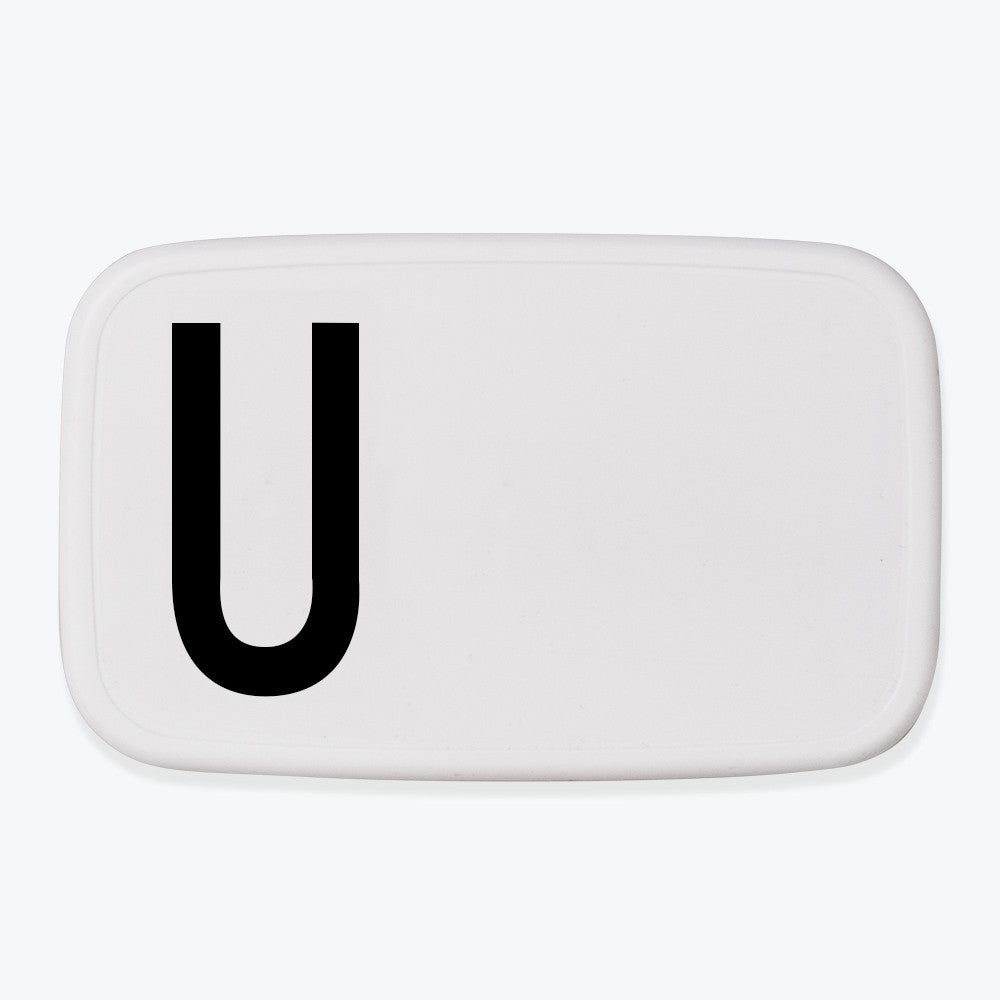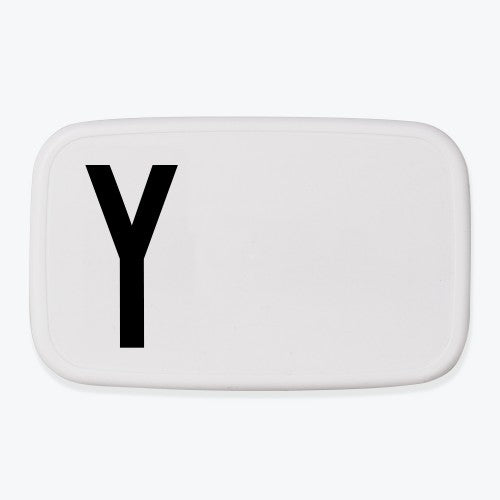 Size: 18x11x6.5 cm.
Material: PP plastic, BPA free.
Holds: 500ml.
Care: Dishwasher safe.
Detail: The innovative and cool lunch box is ideal to bring to school or day care; the letter makes it easy to recognize your lunch box from the others. The design is modern and the lid is easy for kids to open and close.
Brand: DESIGN LETTERS®' world of letters is based on original design products designed in Copenhagen and featuring a typography hand-drawn in 1937 by the iconic Danish architect Arne Jacobsen (1902-1971). DESIGN LETTERS® obtained the exclusive rights to use the typography on a range of designs, including stationery and accessories such as for 'life on-the-go', with lunch boxes and thermo bottles.
P