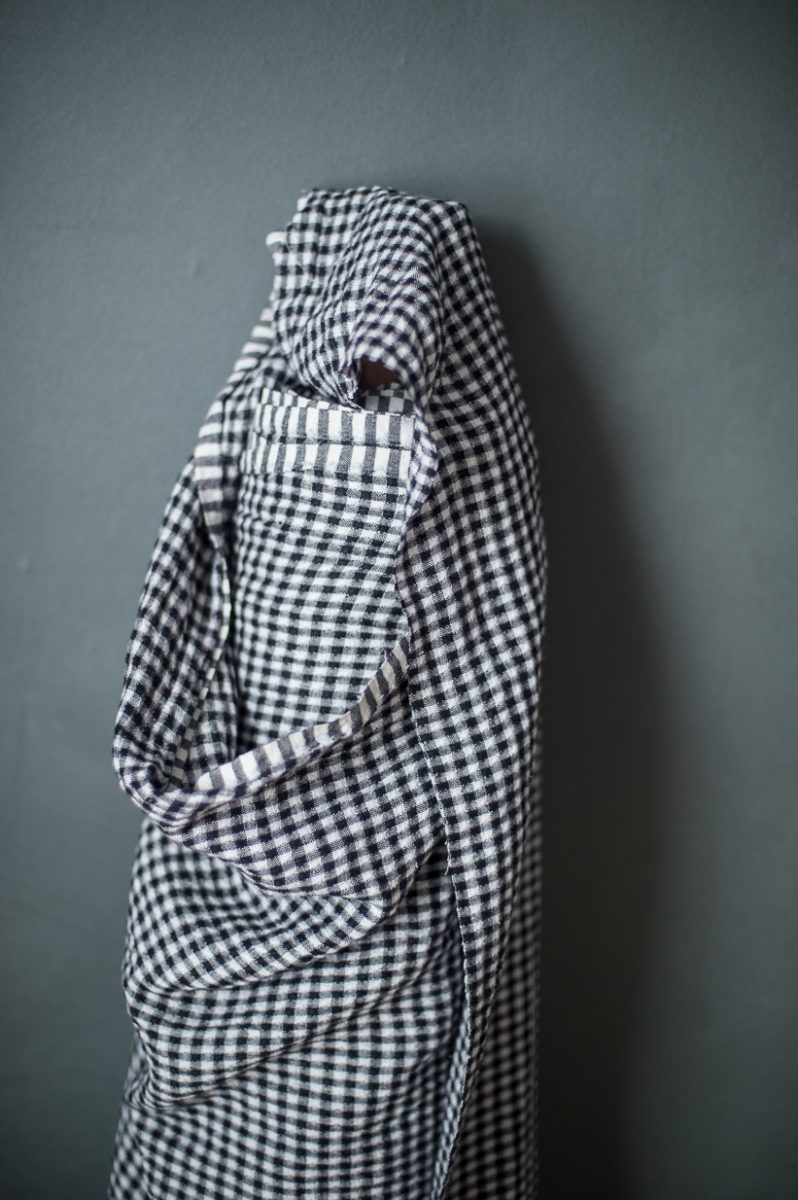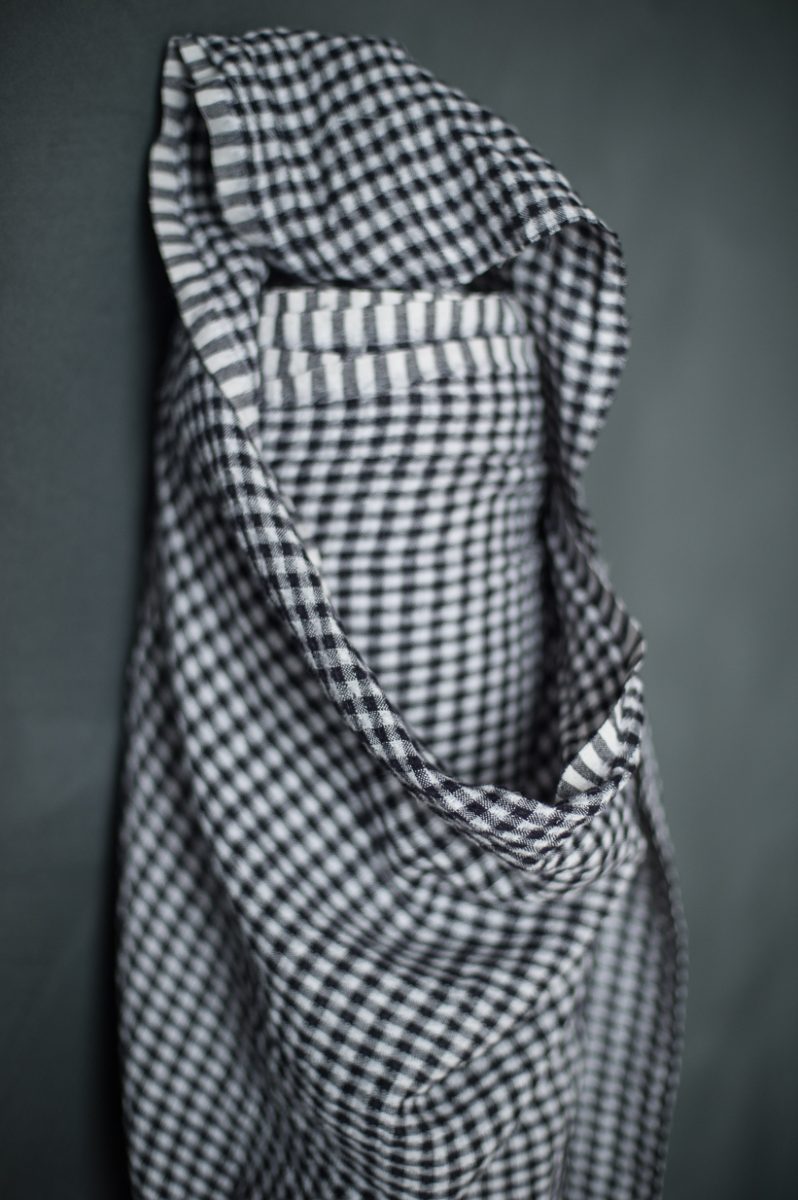 Breakfast Black Waffle Fabric was £28
European laundered linen tumbled at the mill for softness. A glorious washed waffle linen in black and white gingham. .
This fabric has a fairly open waffle weave, we would recommend stay stitching within your side seams before sewing.
This linen is produced in small batches in Eastern Europe where there is a strong heritage of spinning and weaving linen fabric.
We would recommend this linen for dresses/tops/trousers where you need some body and weight.
100% linen
140cm wide, 200gsm or 5.9oz
7mm x 5mm rectangles.
Wash at 30 degrees with a non bio detergent. Do not tumble. Shake out and dry flat. Linen will always seize up after washing but as soon as you start to use/wear it the fibres relax again.
If you are using this linen for curtains we recommend using a lining to prevent fading.
This linen is Oeko-Tex certified.