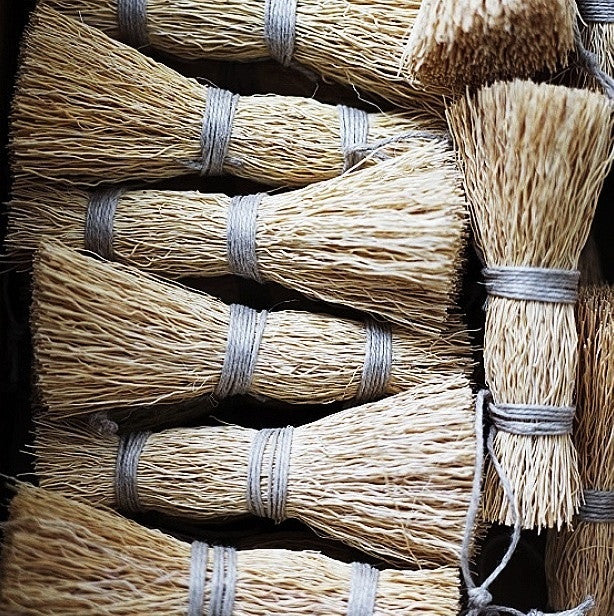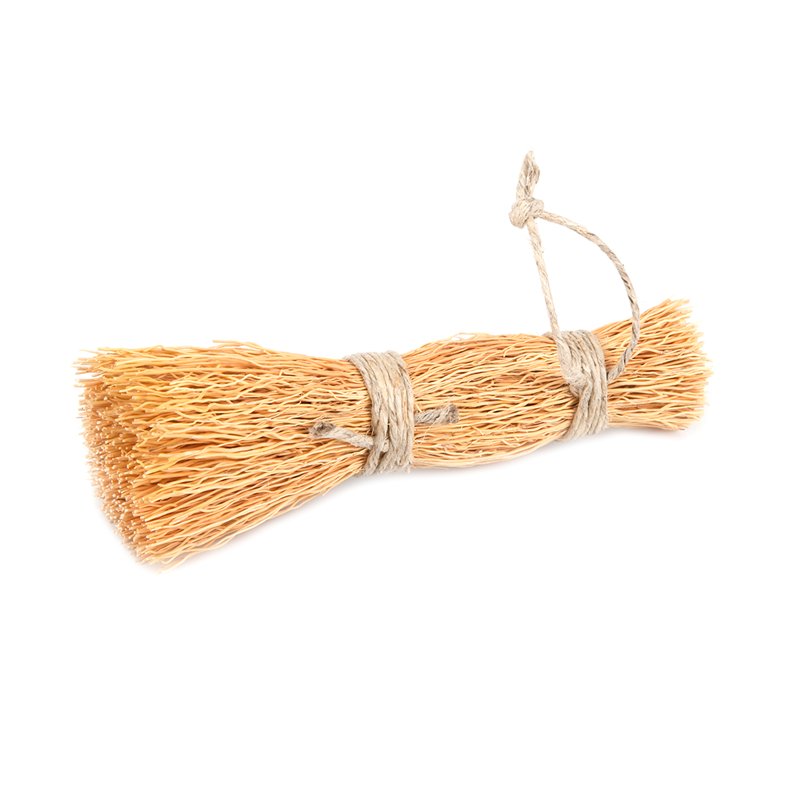 Iris Hantverk washing up whisk
Natural alternative to a washing up brush
14 cm
The washing up whisk is made from broom root, held together by twine. 
Clean with washing up liquid and warm water. Hang up or stand it on the bristles to dry. 
Iris Hantverk's brushes are made at his world famous workshops by expert craftsmen, who also happen to be visually impaired, following a Swedish tradition lasting over 100 years.