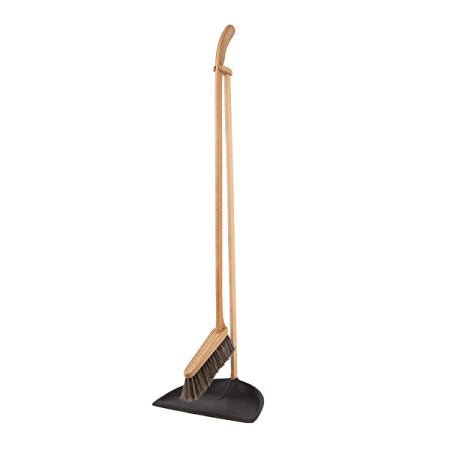 Tall dustpan and brush set
Iris Hantverk's bestselling signature product.
This beautifully designed dustpan and brush set combines aesthetics with expert craftmanship to make a great looking, practical cleaning tool.
Made from oil treated beechwood with horsehair bristles.
88cm tall
Available in black and cream white
Iris Hantverk's brushes are made at his world famous workshops by expert craftsmen, who also happen to be visually impaired, following a Swedish tradition lasting over 100 years.