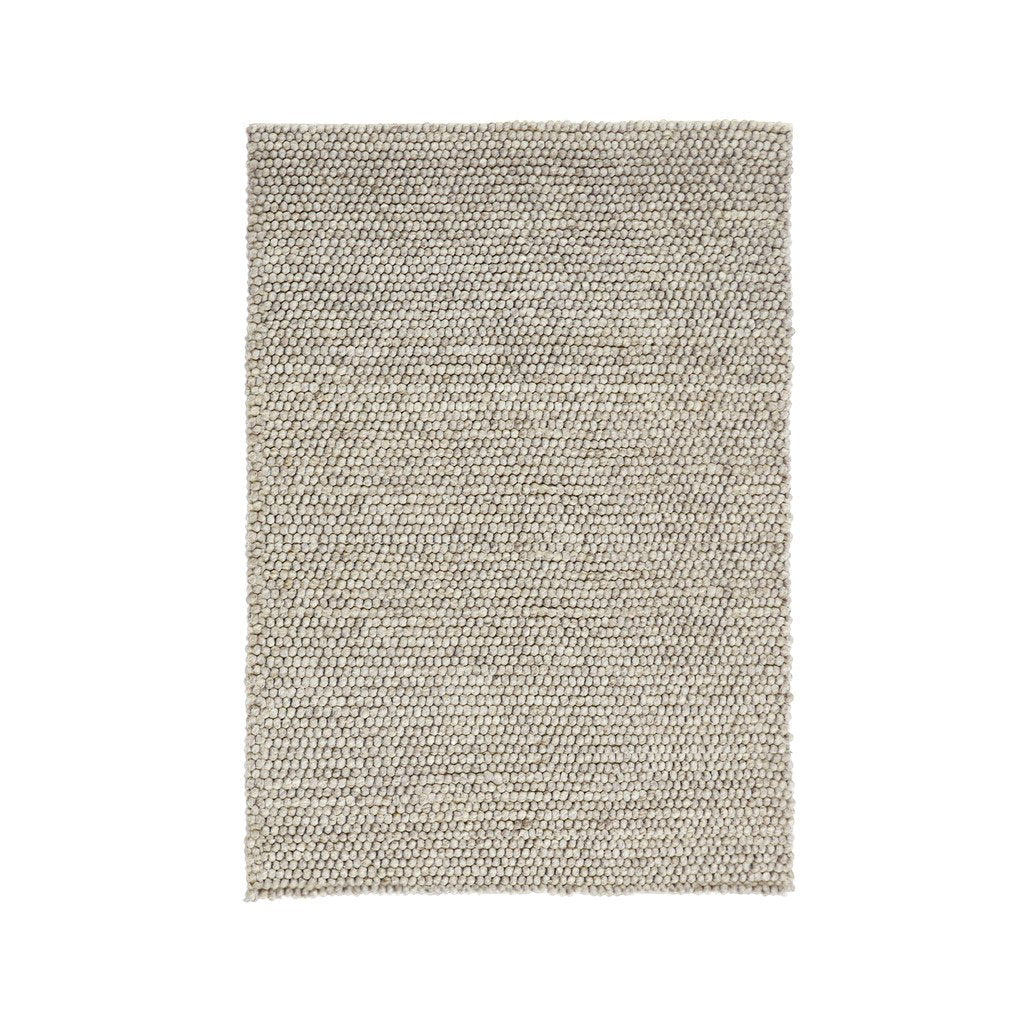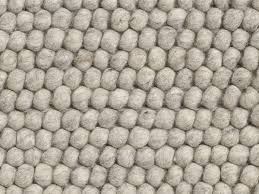 Ordering Furniture
Please contact us for more information on other colours/combinations
▴ Please note this is a pre order item 
▴ Extra delivery costs apply.
▴ Please see our Furniture FAQ for details.
The Hay Peas Rug is a textured rug made up of wool balls. It is available in two shades of grey and in a choice of six sizes.
Hay has travelled the world to present a unique collection of rugs, all made in Nepal and India. To promote sustainability and empowerment in the countries of origin, Hay have concentrated on using small, local businesses as well as local weaving techniques and production methods to produce these rugs.
Dimensions

The Hay Peas rug is available in the following dimensions: 80cm x 140cm, 80cm x 200cm, 140cm x 200cm, 170cm x 240cm, 100cm x 300cm or 200cm x 300cm
Materials & finishes
100% pure new wool.