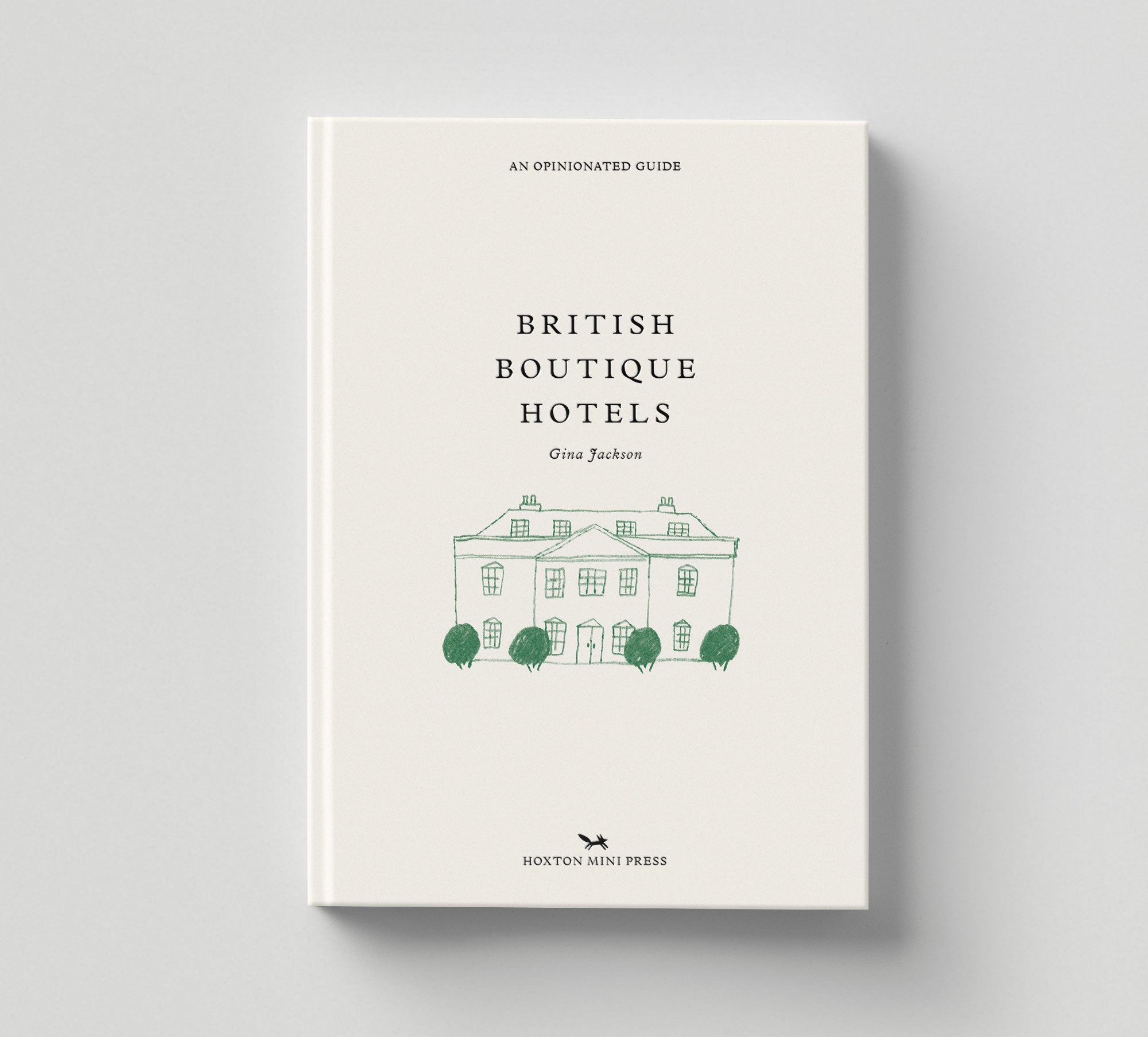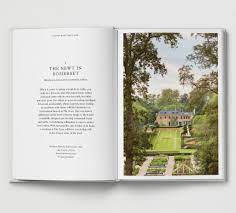 British Boutique Hotels: An Opinionated Guide' by Gina Jackson. 208pp, hardback, 145 x 209mm. Illustrations by Charlotte Ager.
An unashamedly simple and highly opinionated guide to the very best boutique escapes in Britain. Lockdown has been hard: take a much-needed break. Stay in a wildflower-inspired suite in the Scottish Highlands, explore the Welsh countryside from an art-filled historic townhouse, or sip local cider in the grounds of a Somerset manor.
Following on from Hoxton Mini Press' highly successful series of pocket-sized, paperback Opinionated Guides to London, this sumptuous, larger hardback is our first guide to Britain: with more detailed write-ups, more stunning photography, and even more opinion.
Gina Jackson is a travel blogger and photographer who, though a proud Londoner, can more often be found testing out hotel rooms all over the country.