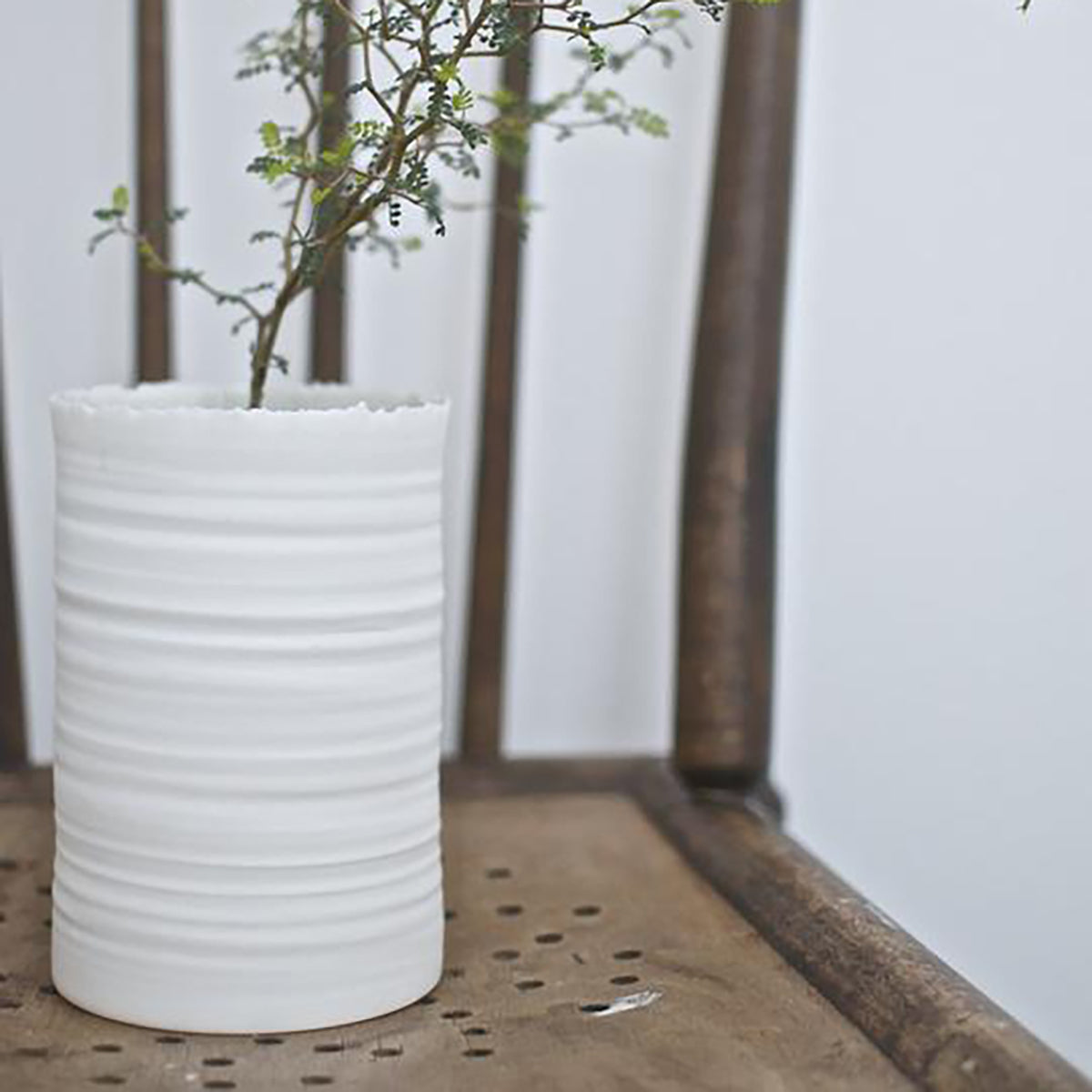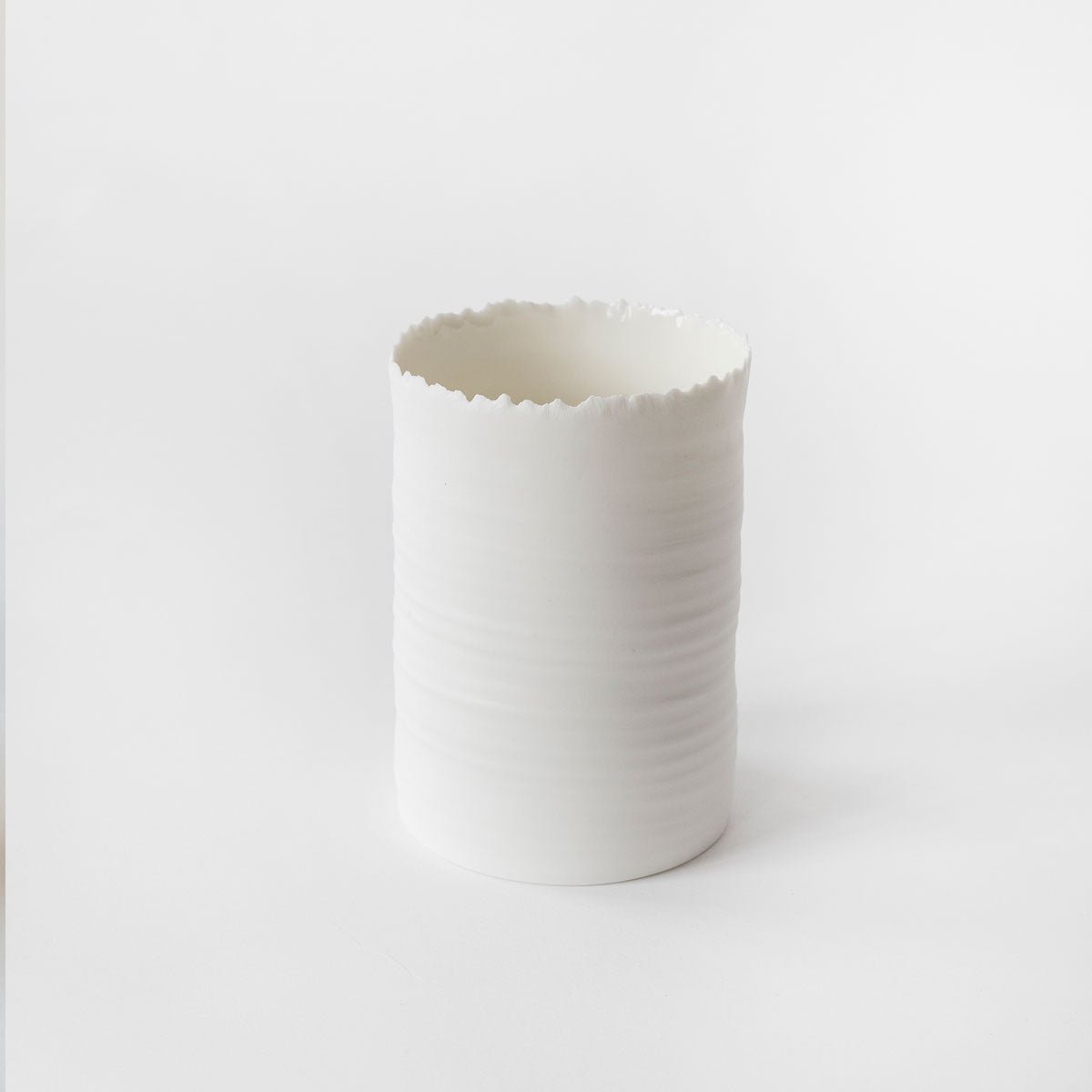 Bloom Porcelain Vase - Handmade was £115
BLOOM Large is a thin handmade lantern with a glossy glazed inside, a matte exterior and a "blunt" edge on the top. The clay is somewhat translucent so a beautiful light glows through the lantern. Can also be used as a pot, vase or anything you think fit. Made of strong and durable clay.
Dishwasher safe.
Approx. Dimensions h 18,5×14 cm.