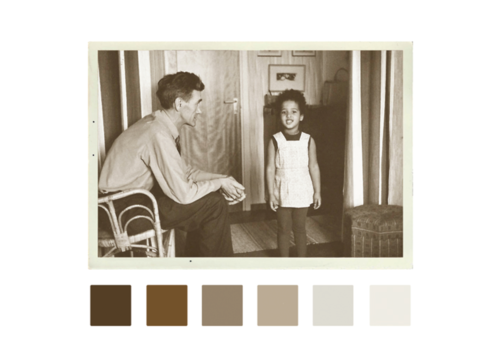 Description:
Tobak is a dark, pointed yet comforting scent composed of sweet smoky notes of tobacco leaf, vetiver, and warm hints of cinnamon. The base is made up of animalic musks and leather ; 'addictive' becomes the word.
Key notes:
Tobacco Leaf, Vetiver, Cinnamon, Tonka, Musk, Leather

*This product is currently shipped within the UK only.