Our Studio
Our Studio Our is filled with our carefully curated collection of products from leading design brands and emerging designers from across the globe.
You can meet us and see the collection in the flesh in our bricks & mortar store located on the coast of Suffolk.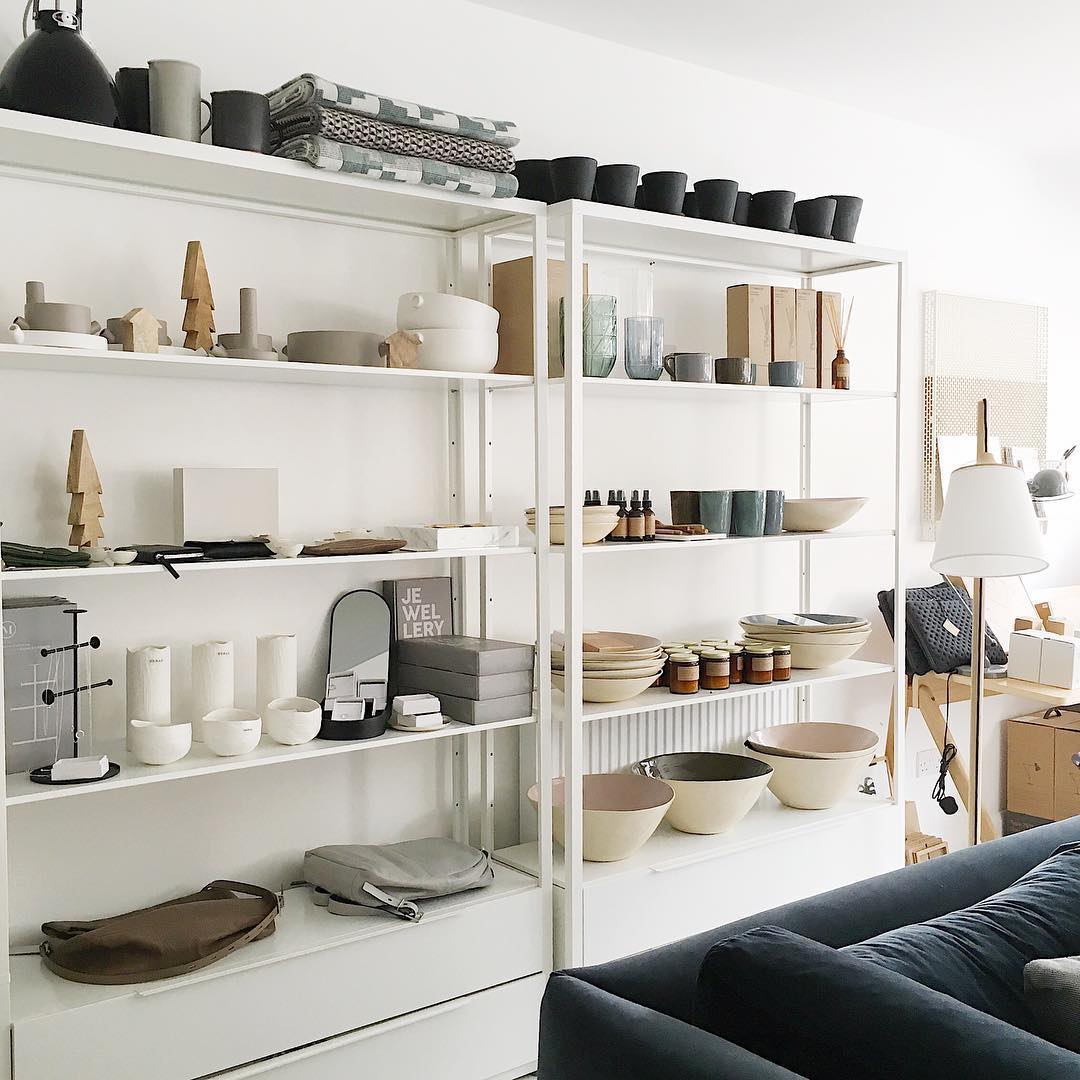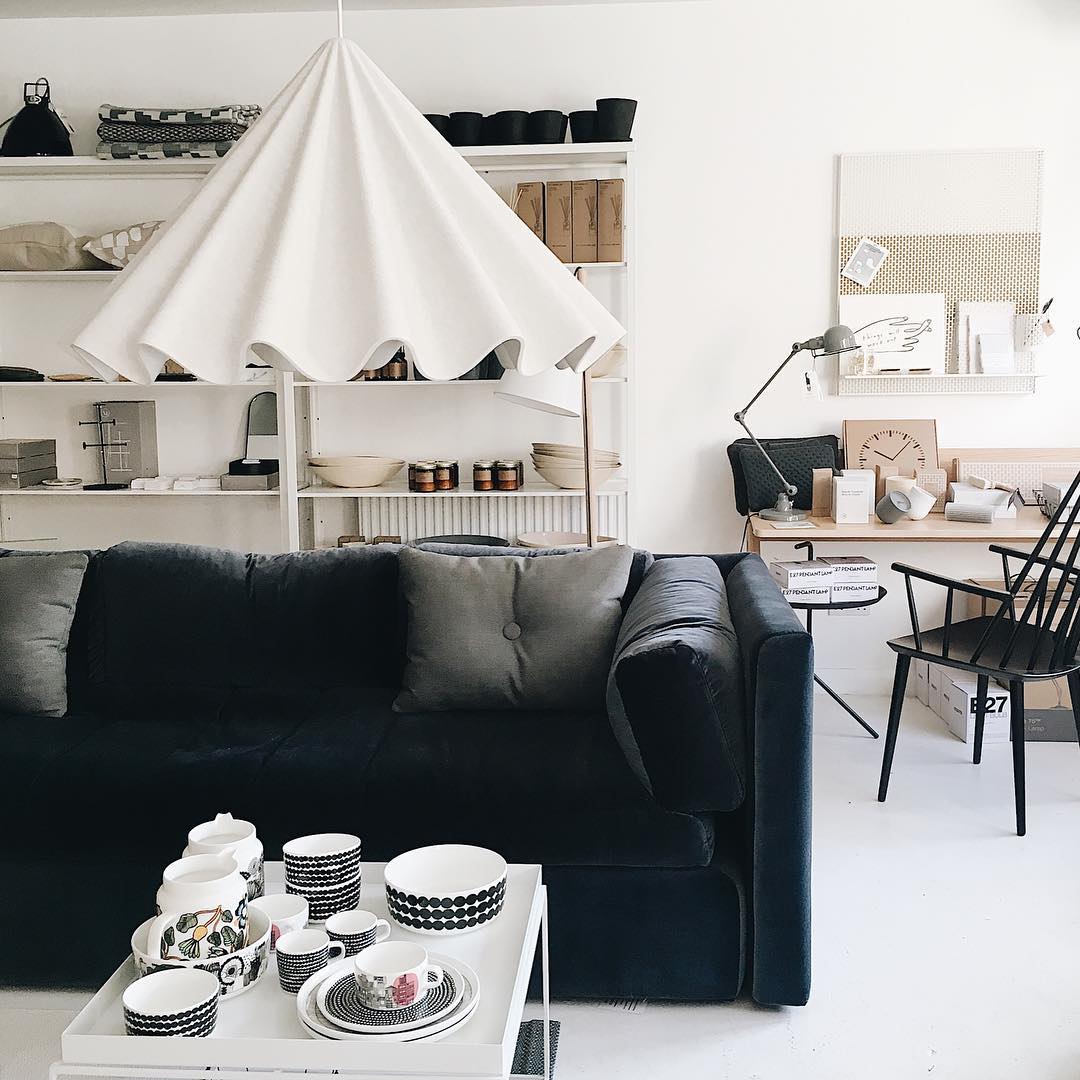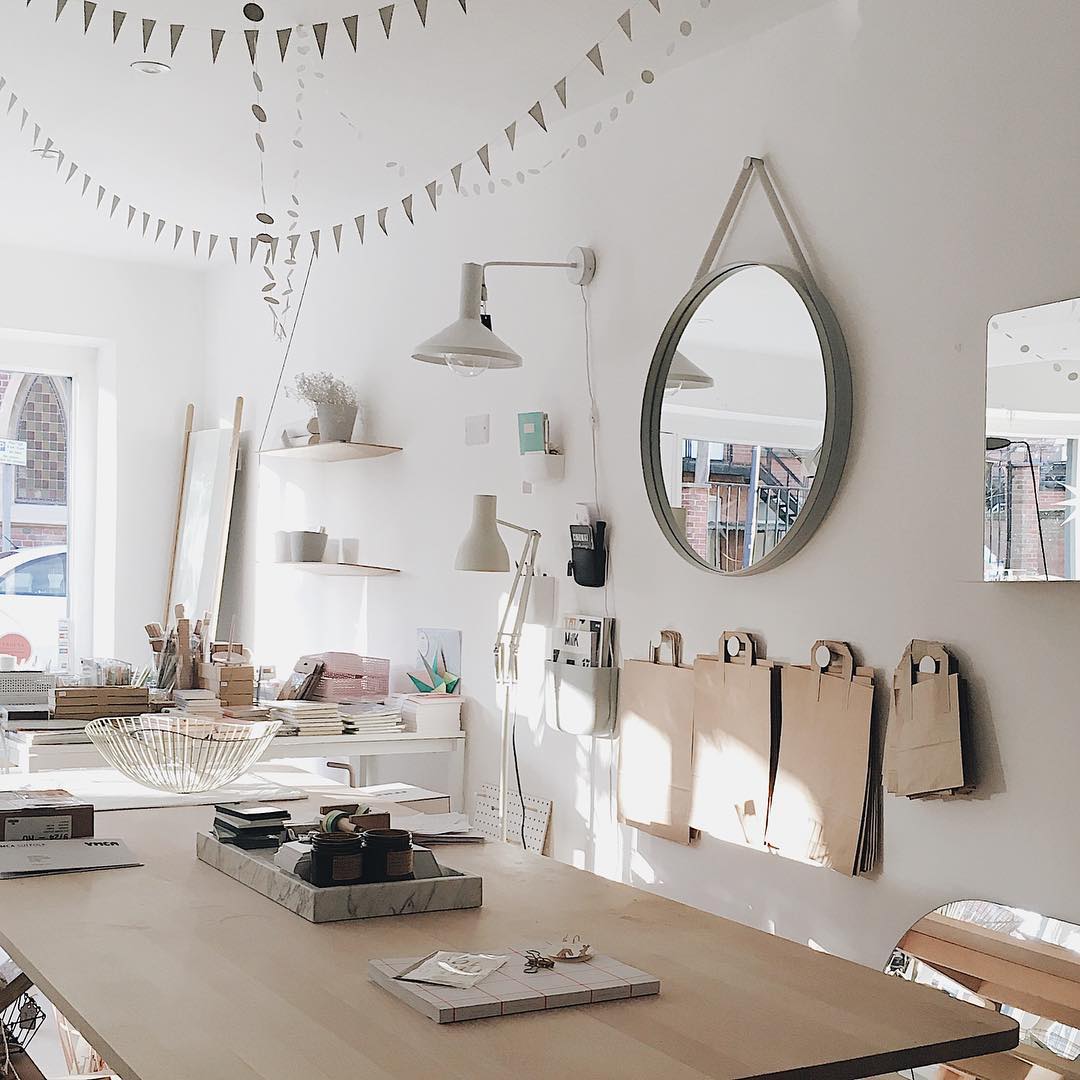 LOCATION
We are located at :  10a Victoria Street , Felixstowe, Suffolk, IP117ER
Got a bit lost? Give us a call on 01394276189
Opening hours
We open on Tuesday-Saturday from 10am-3pm.
Travelling from afar or planning a trip? Very rarely the shop may be closed due to stock take, tradeshow ect. if you would like to make sure we are open please call us on 01394276189
DESIGN CONSULTATION
Our interior team are happy to offer you some styling tips or furniture suggestions for your space.  
Find more information about design consultations here.
We love to see your photos
Tag us in your photos from your visit with the hashtag #teaandkatestudio