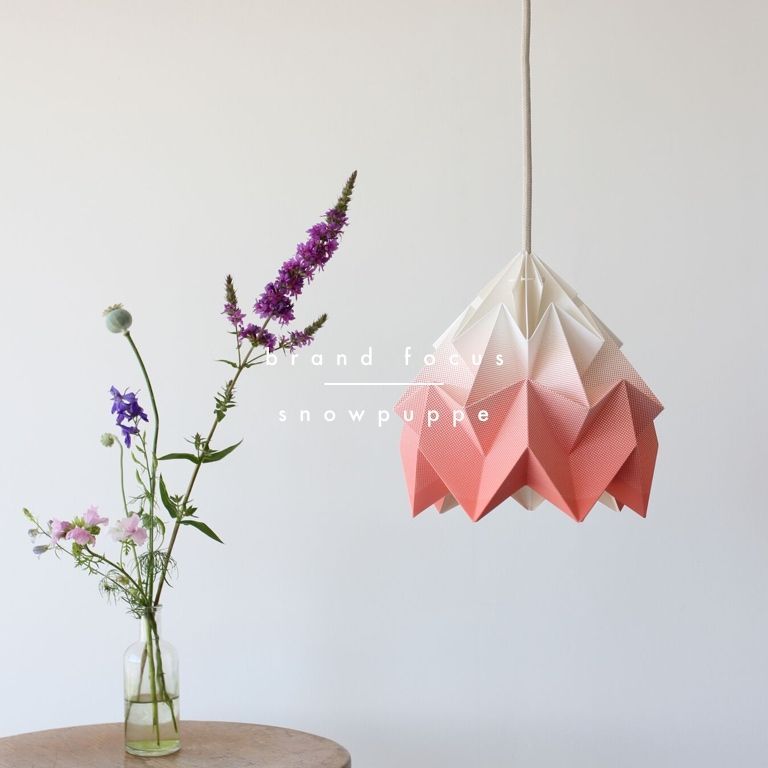 Snowpuppe is a range of beautifully crafted Danish lights created by architect Nellianna van den Baard and industrial designer Kenneth Veenenbo in their independent studio from The Hague.  Each lamp is made by hand, crafted with natural materials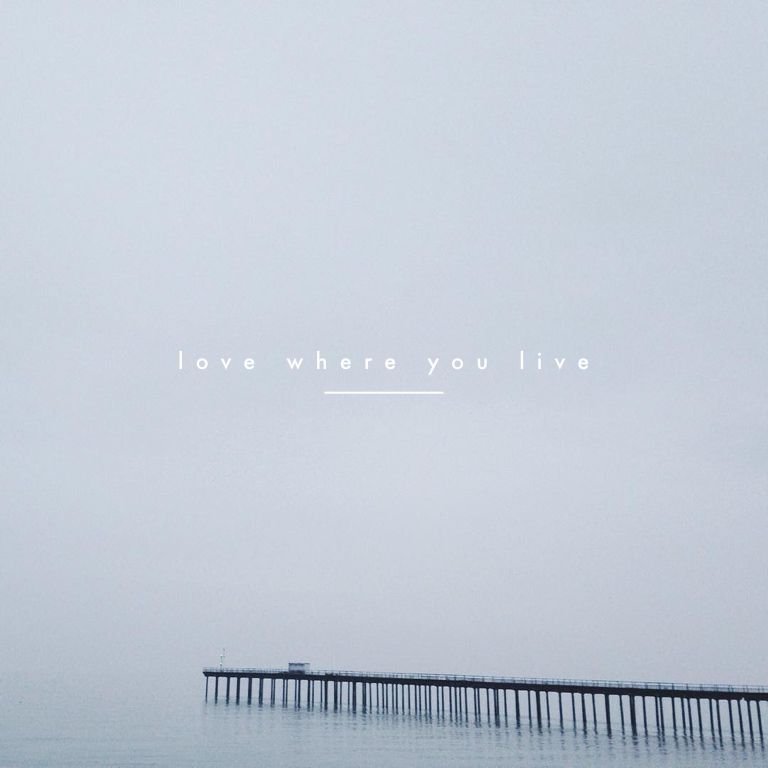 At Tea and Kate we curate brands and artists from around the world. We also supply brands close to home, we love supporting local artists and brands and today we're featuring local artists at Tea and Kate...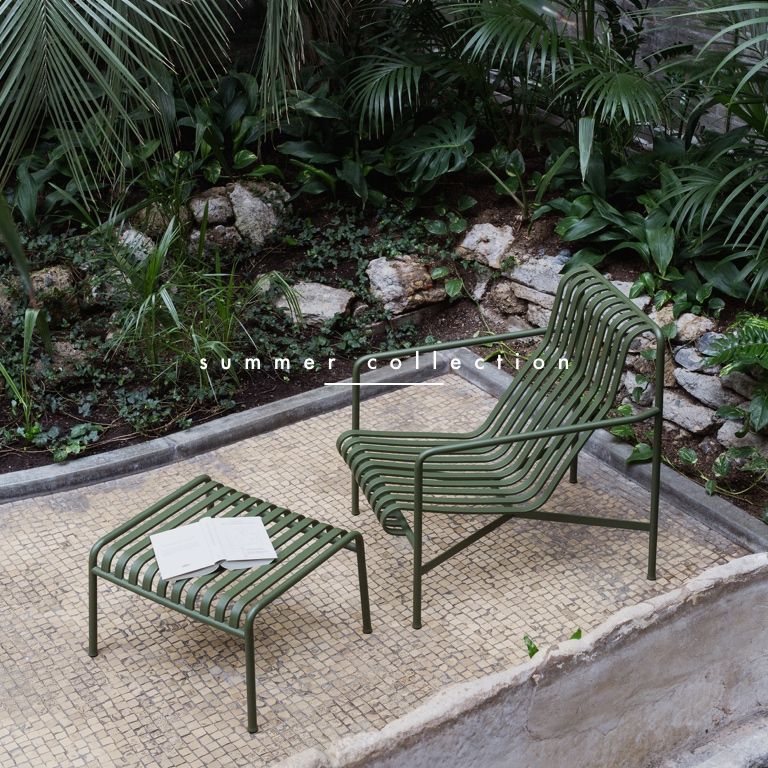 Summer is here... the evenings are getting longer and the days are becoming warmer. For the summer season we have you covered as we have selcted our top picks for those summer days...